Getting a proper Maskcara Color Match is of the utmost importance when it comes to purchasing Maskcara iiiD Foundation. Being color matched will ensure that you have the right colors for your skin tone. And having the correct shade, particularly when it comes to your highlight color (aka main foundation shade), will make all the difference in your experience with the makeup. The correct Maskcara Color Match will help you create that flawless look you see in all of the stunning Maskcara before and after photos. And that's what we all want, right?!?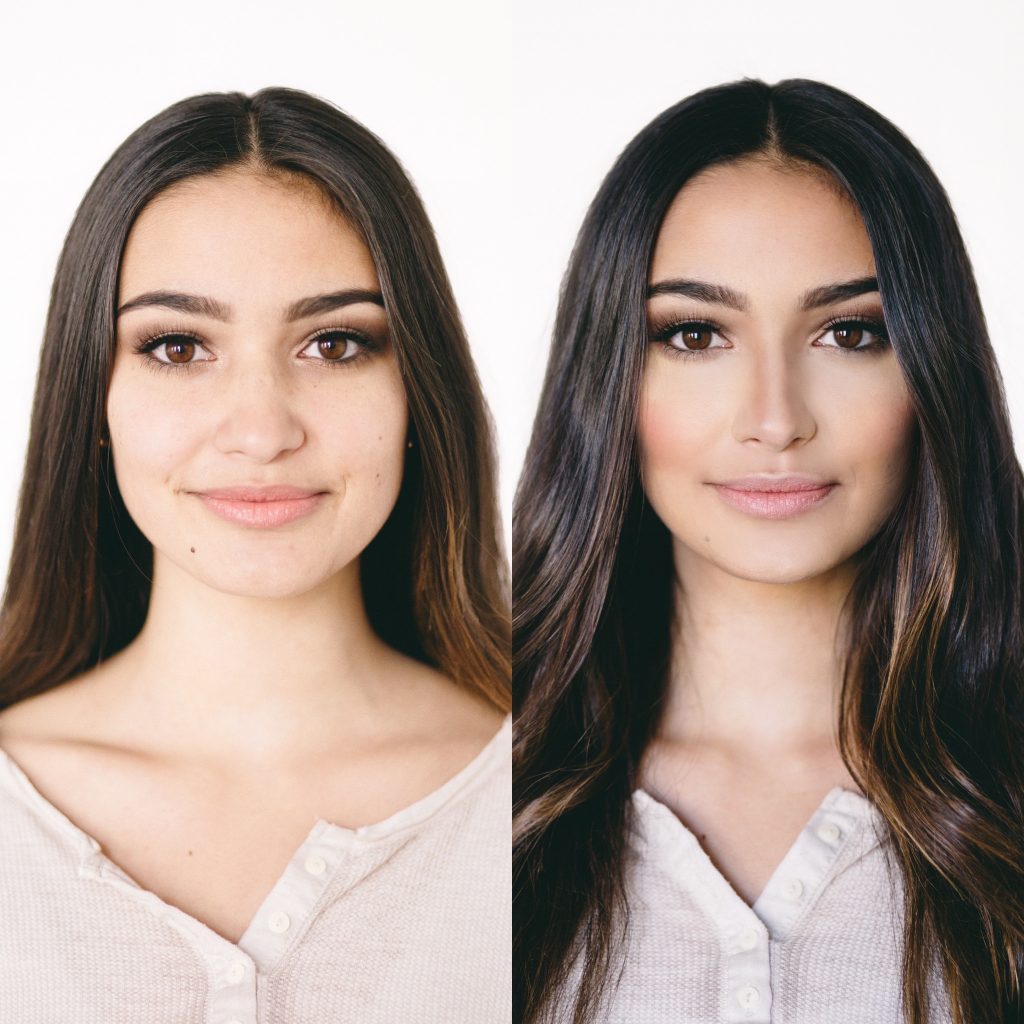 However, selecting the right shade of foundation can be hard enough when you are in a store and looking directly at the product, but when the only reference you have to colors is a product photo online, that color selection process becomes that much harder.
While Maskcara Beauty is only sold online, Maskcara has independent artists that sell the makeup, and I just so happen to be one of their top artists. As a seasoned Maskcara artist, I have worked with countless individuals and personally assisted them in the Maskcara Beauty Color Match process. I have helped them select the perfect shades to match their skin tone, and I can help you too!
VIRTUAL COLOR MATCH
I offer two different ways to help my customers select their perfect Maskcara foundation shades. The first one is through a virtual color match. You can get a virtual color match by submitting a makeup-free selfie to me through this form HERE. If you select this option, it is vital that the picture is taken in natural light. Here are tips on how to ensure your photo is taken correctly:
Be sure you are wearing a neutral or soft colored top (no bright colors – avoid reds, pinks, or oranges).
Make sure you are inside.
Open your front door or stand in front of a window — about 3 ft back.
Turn off all the lights in the room.
Make sure there are no harsh lights or shadows on your face from direct sunlight.
Snap the photo straight on.
Make sure your neck is visible in the photo.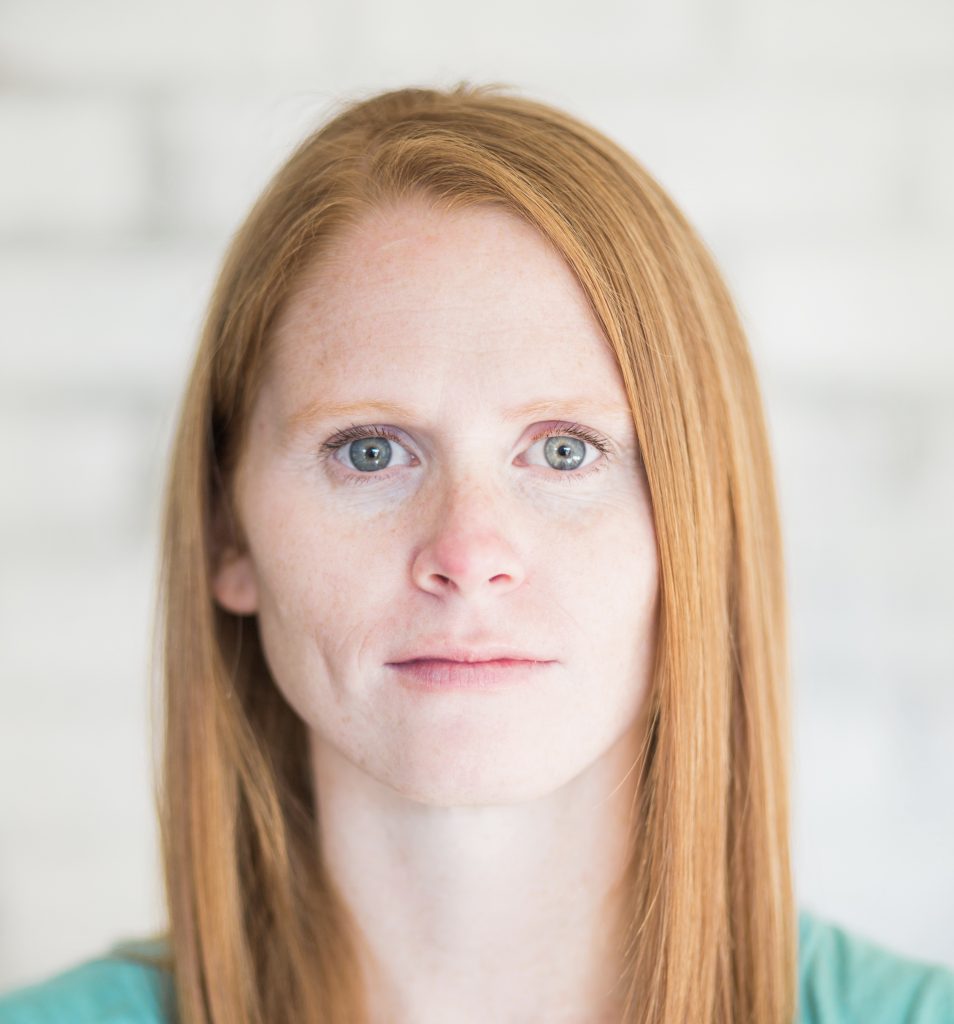 And please don't be afraid to send me a picture of you without makeup on. I see bare faces all day, every day. And I can assure you, your picture is safe with me.
Along with the makeup-free selfies, I also encourage you to send me a second photo in natural lighting, only this time with makeup on. This will allow me to get an idea of how you normally like to wear your makeup.
COLOR MATCH QUIZ
The second option is to take my Maskcara Color Match Quiz. This quiz will ask you just a few questions to decipher your ideal shades based on the answers you give. While this quiz is not fool proof, I have found it to be an extremely useful and effective tool in helping individuals select their foundation shades.
And as an added note of comfort, no matter which option you choose to use, all Maskcara purchases are backed by a 30-day money back guarantee, as well as a 60-day exchange policy. So if you are worried about a color not be the right one for you, just know that you can return/exchange it really easily!
So let's get your Maskcara Color Match done!!!
Take the quiz now!