Get your Maskcara Color Match
Are you read to try Maskcara Makeup but you're not sure what colors you need? Well, that's where I come in! I can help color match you to your perfect shades.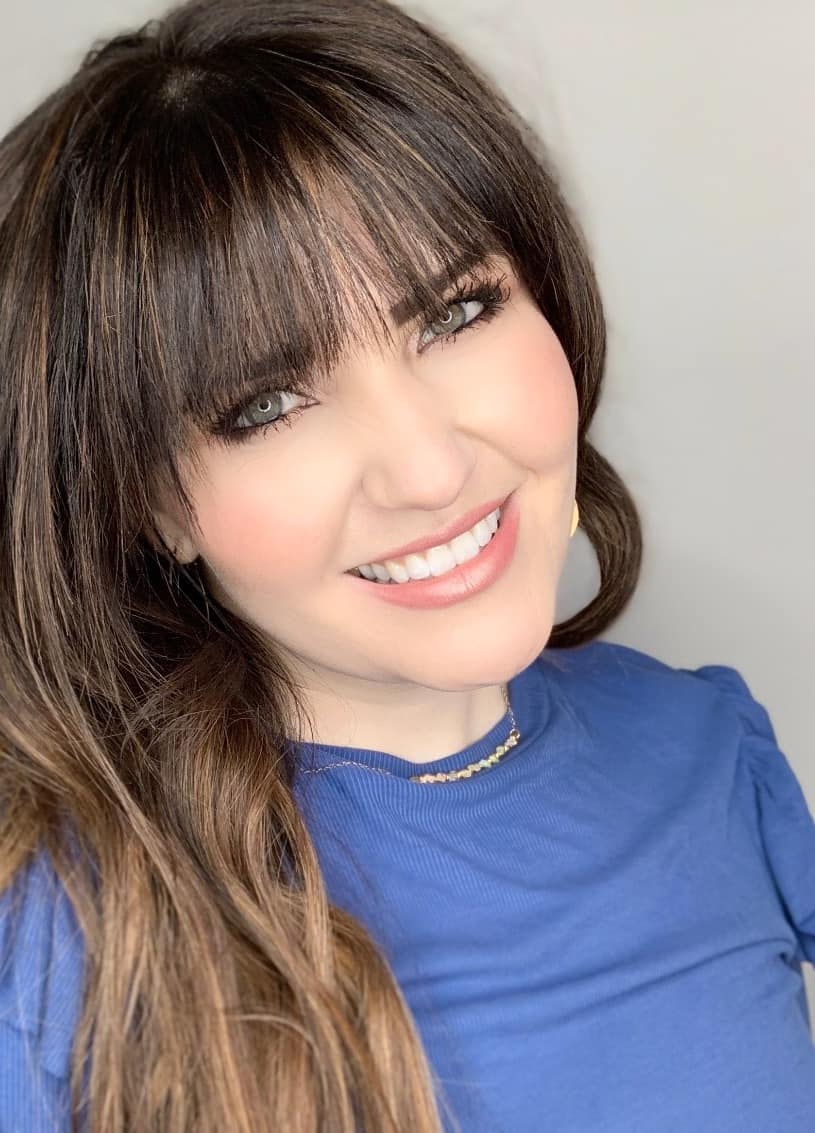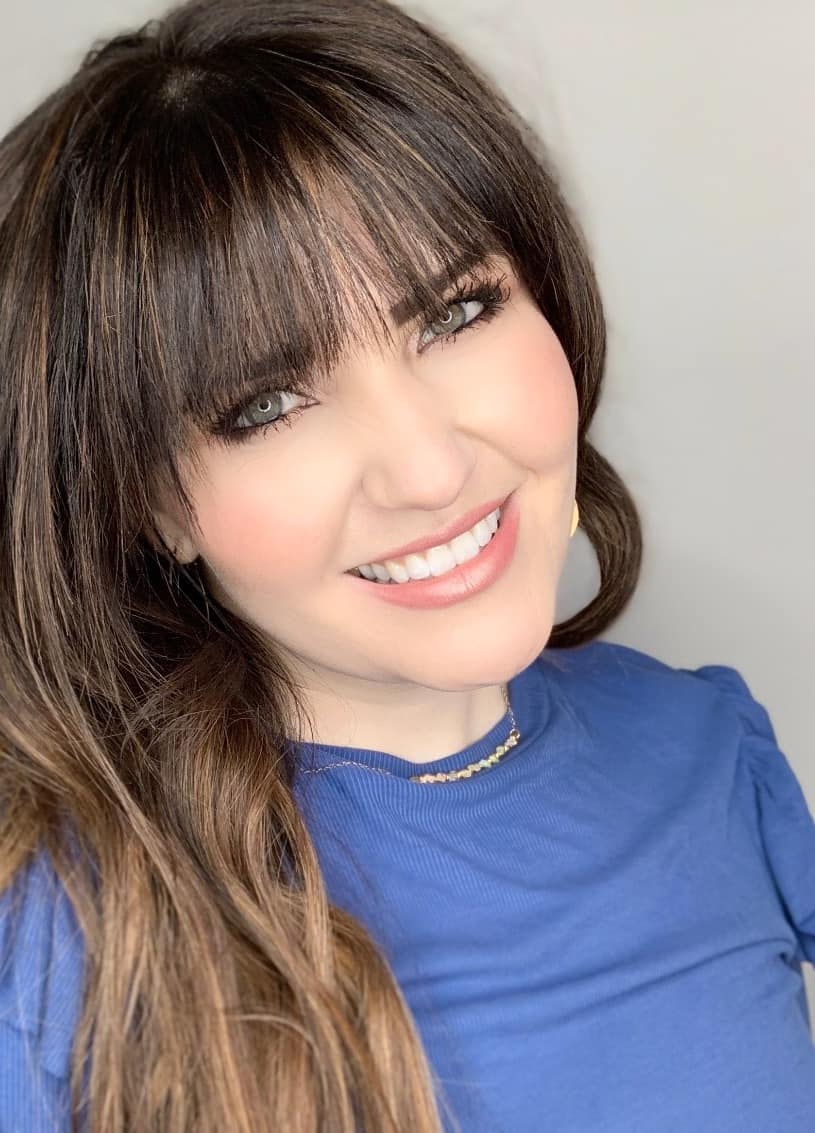 Here's what I need from you:
A picture of you without any makeup on, in natural lighting
A picture of you with makeup on, in natural lighting (optional)
The best way to ensure natural lighting is to stand facing an open window (north-facing is usually best– you don't want direct sunlight hitting your face), then step back about 3 feet from the window, and take the picture straight on. And be sure your neck is visible as well.
Now, just submit your photos below, and I will email you your perfect color match within 24-48 hours!
Only hit submit once, it may take a minute for your photos to upload.