Get your Seint Color Match
Are you ready to try Seint Makeup but you're not sure what colors you need? Well, that's where I come in! I can help color match you to your perfect shades.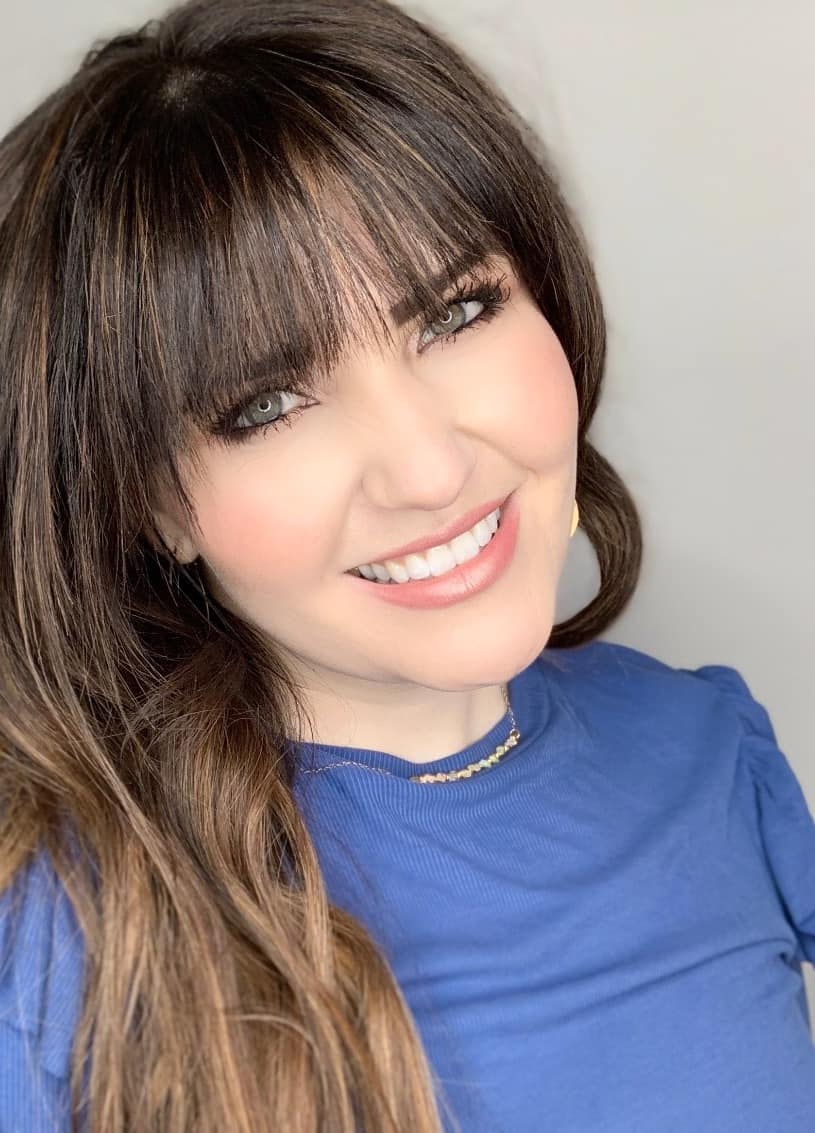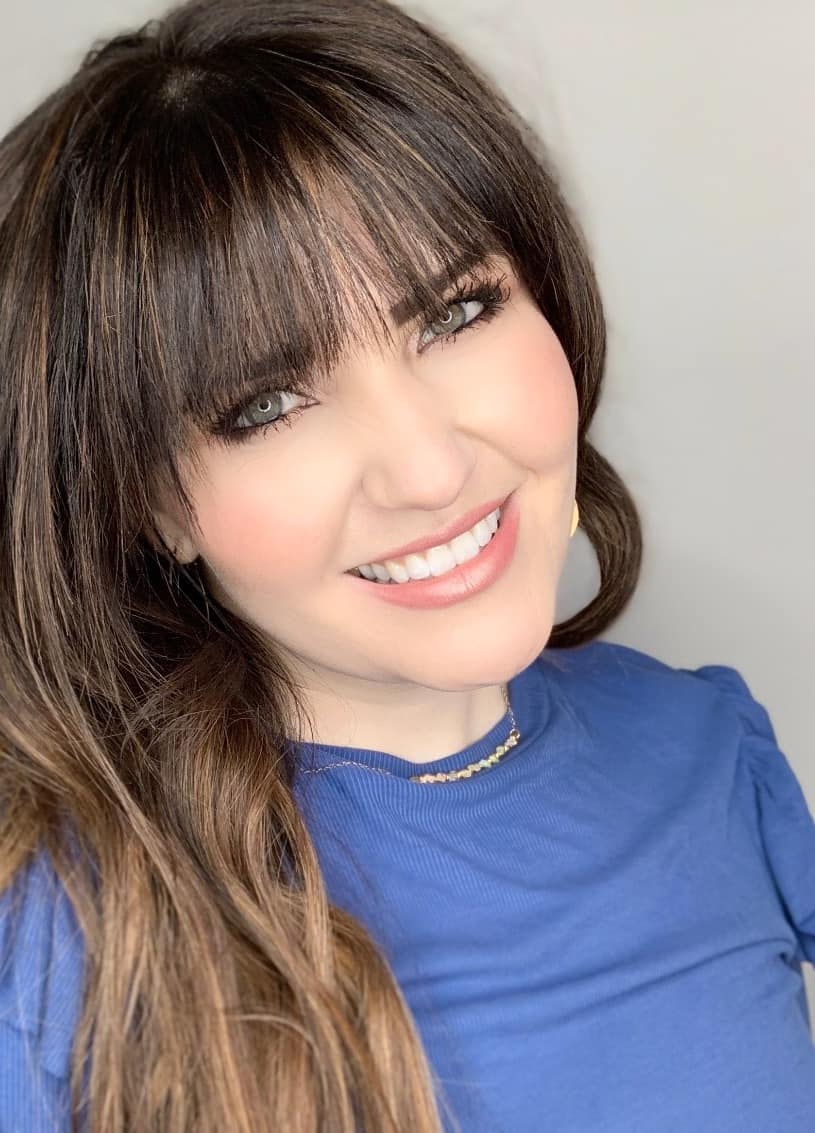 Here's what I need from you:
A picture of you without any makeup on, in natural lighting
A picture of you with makeup on, in natural lighting (optional)
The best way to ensure natural lighting is to stand indoors facing a well-lit window with indirect sunlight. Step back about 3 feet from the window so the sun isn't directly touching your skin. Before taking the picture, wipe off the phone's camera lens so it is clean. Tap the center of the screen so your face is in focus, and then take the picture straight on. Be sure your neck is visible. Also, try to wear a neutral colored top (black, white, or gray).
Now, just submit your photos below, and I will email you your perfect color match within 24-48 hours!
Only hit submit once, it may take a minute for your photos to upload.