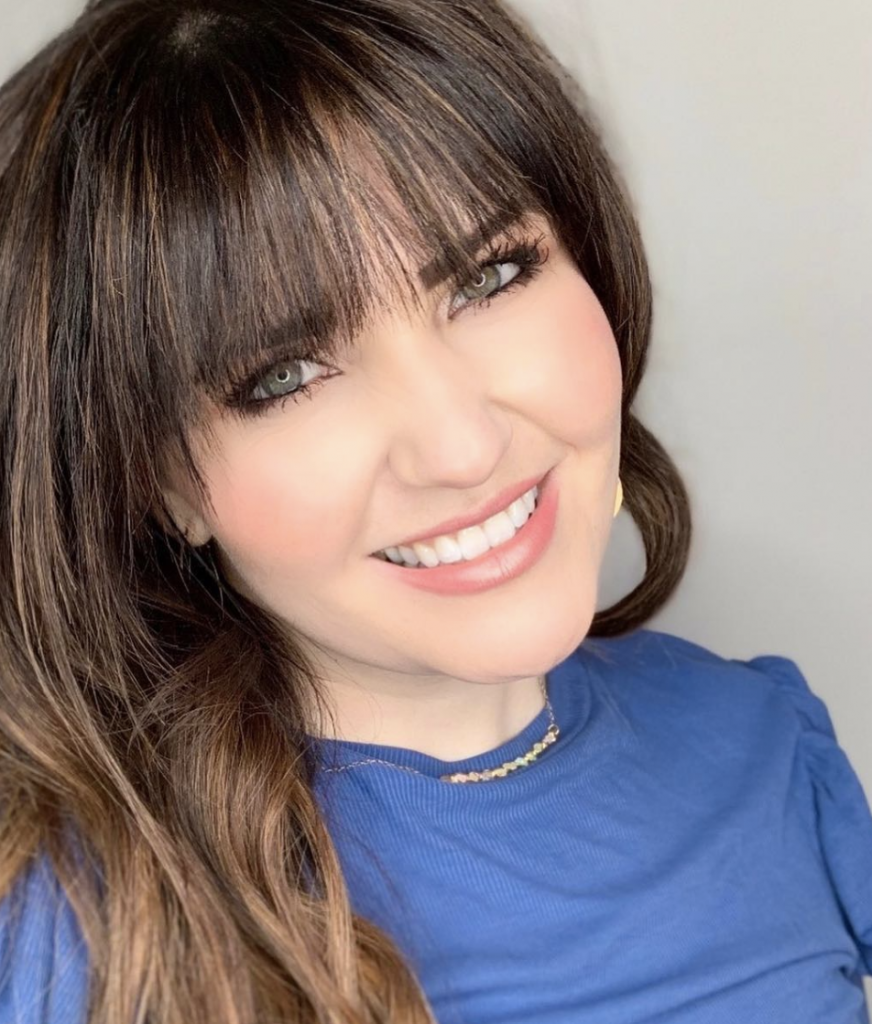 Hi! I'm Kelly!
And I am a practicing family law attorney, court certified mediator, business owner, mother to 5 of the greatest little humans, and a top artist with Seint Beauty. Random combination, I know! But I am all about embracing my "ands" and shattering the mold!
Me and my family live in the Rocky Mountains, but my heart still not-so-secretly longs to be back in California, where I lived for a couple of years while I attended law school. I miss the beach, living 15 minutes from Disneyland, and never having to worry about driving in the snow.
I am married to my soul mate and best friend, who also happens to be my polar opposite. I mean, he'd rather eat a hotdog than Cadbury mini eggs… is he even human?!?
I love to celebrate! Holidays, birthdays, Tuesdays… you name it! If I can make a party out of it, you better believe I'll be throwing the confetti around!
I love love! How could you not?!? And my love language? Food. And the sweeter and richer it is, the deeper the love. So if I ever give you a treat that is a little bland, it probably means I don't like you that much. Totally kidding!
I try to get away with eating chocolate for breakfast… and lunch and dinner. Basically, it courses through my veins.
I love the creative process, and wish I could be a painter. But alas, I am a right-brained girl stuck in a left-brained girl's body. But don't think for one second I let that stop me! That's what Bob Ross is for!
I love to sing, and was pretty confident I was going to be the next big pop star all growing up. There is still time for that, right?!?
Also, I dip my oreos in water. But I don't bother actually pouring the glass. I'm too lazy for that. I just stick it straight under the tap.
Now that you know a little bit about me, drop me a line and say "hi". I'd love to get to know you better as well!