Simplify your makeup routine with Seint iiiD Foundation! This fast and easy makeup requires less product, less time, and less makeup "know-how", while still enhancing all of your best features and making you look and feel like the very best version of yourself!
Seint iiiD Foundation is an innovative approach to traditional foundation. This is because Seint's foundation incorporates the method of highlighting and contouring (aka HAC) as part of the foundation. You do this by using a simple paint-by-numbers method for application. The iiiD Foundation was created as a way to teach women how to effectively HAC while using less product, requiring less time, and being simple enough that anyone can do it with ease.
Seint's foundation is cream-based and made up of four different colors: Highlight, Contour, Lip+Cheek, and Illuminator. Each color is applied to a specific area on the face and then blended out into a seamless finish. The highlight, contour, and even the lip+cheek color provide proper coverage all on their own because they are part of the foundation. This means that you only need a single layer of makeup to achieve the brightening and sculpting effects of highlighting and contouring.
Each of the colors that make up Seint iiiD Foundation are packaged individually and sold separately. And each product comes in a tin that magnetizes to Seint's makeup compacts, thus making it incredibly easy to not only customize your colors and makeup palette but also to replace each individual color as it runs out. All you have to do is pop out the empty tin, and pop in the new one.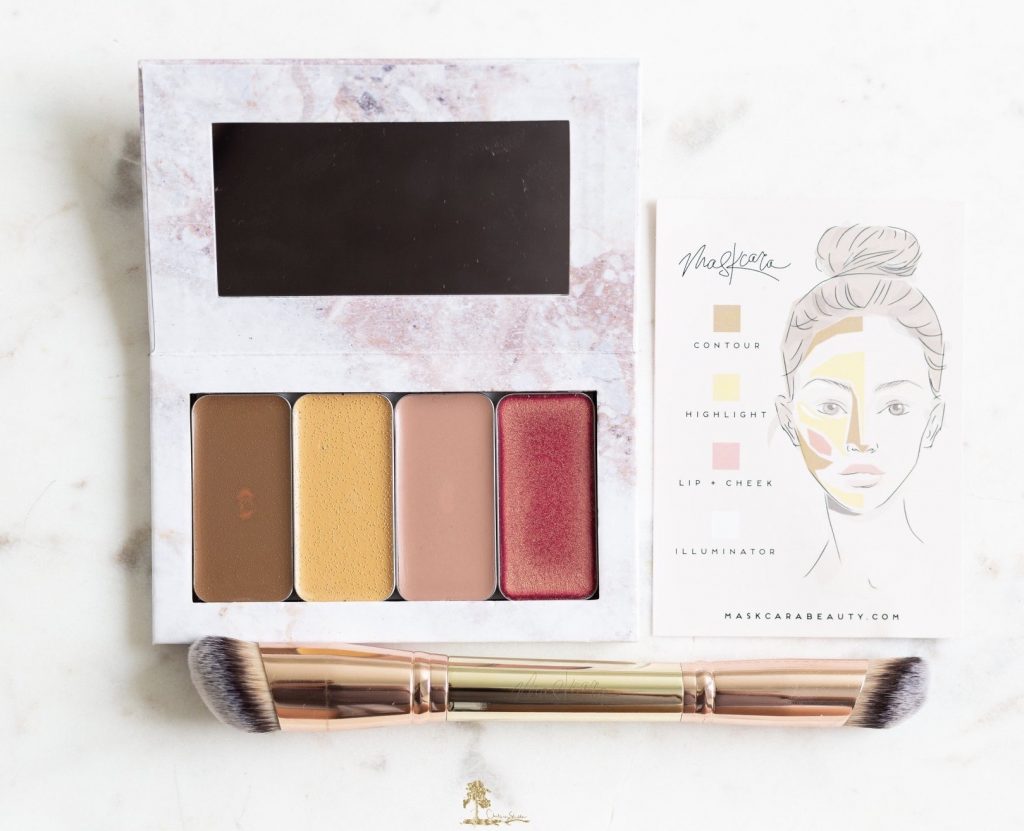 Seint's iiiD Foundation: HIGHLIGHT
Main Color
Seint's highlight colors come in a wide range of shades, from the light to dark, and everything in between. The main purpose of the highlight color is to serve as your main makeup color, providing you with a nice and even base color. Thus, this color should match the overall tone of your skin
Where to Apply: Along your forehead, on and around your nose, on your cheeks and back towards your temples, on your chin, and on the lower parts of your face along the jaw.
How Long Does it Last: Because the highlight shade is the color that will cover the most surface area of your face, this color will be the one that runs out the fastest. On average, your main highlight color will need to be replaced every 3-4 months.
Because of the wide range of highlight shades offered, they can also serve as color correctors, concealers, and brighteners as well.
Brightener/Concealer
The most common secondary use of the highlight shades is as a brightener/concealer. Use a shade that is one or two shades lighter than the one that matches your skin tone. Apply it underneath your eyes, down the center of your nose, across the center of your forehead, above your cupid's bow, and on the center of your chin.
Adding this secondary or accent highlight (which is always recommended), alongside your main highlight, will lighten and brighten those key areas at the central parts of your face and further enhance some of your best features!
Color Corrector
Another common use of Seint's highlight shades is as a color corrector. Simply use a shade that will counter and mute out the trouble areas you are wanting to be covered. A darker highlight shade can be used to spot treat as well as cover larger areas that may be problematic.
Examples:
June Highlight: Great for covering redness on fair and light tan skin tones.
Sunlit Highlight: Great for concealing some redness as well as purple undereye circles.
Mango Highlight: Great for concealing redness on light tan to medium tan skin tones, as well as covering blue undereye circles.
Seint iiiD Foundation: CONTOUR
Contouring is used as a way to enhance the natural shadows on your face and add further depth and dimension to your features. In order to mimic the natural shadows on your face, a contour color must be darker than your natural skin tone. Adding in this darker and more ashy shade will help sculpt your features and give your face a more chiseled look.
Seint's contour shades span across a variety of colors that vary in depth as well as tone and thus work well with all skin colors and undertones. And because Seint's contour shades offer full coverage and are part of the foundation, you can place the contour directly onto your skin, without any makeup underneath it.
Where to Apply: Contour is most commonly placed along the hairline of the forehead, directly underneath the cheekbone near the hallows of the cheeks, along the underneath side of the jawline, and down the sides of the nose.
How Long Does it Last: On average, your Seint contour shade will only need to be replaced every 4-7 months.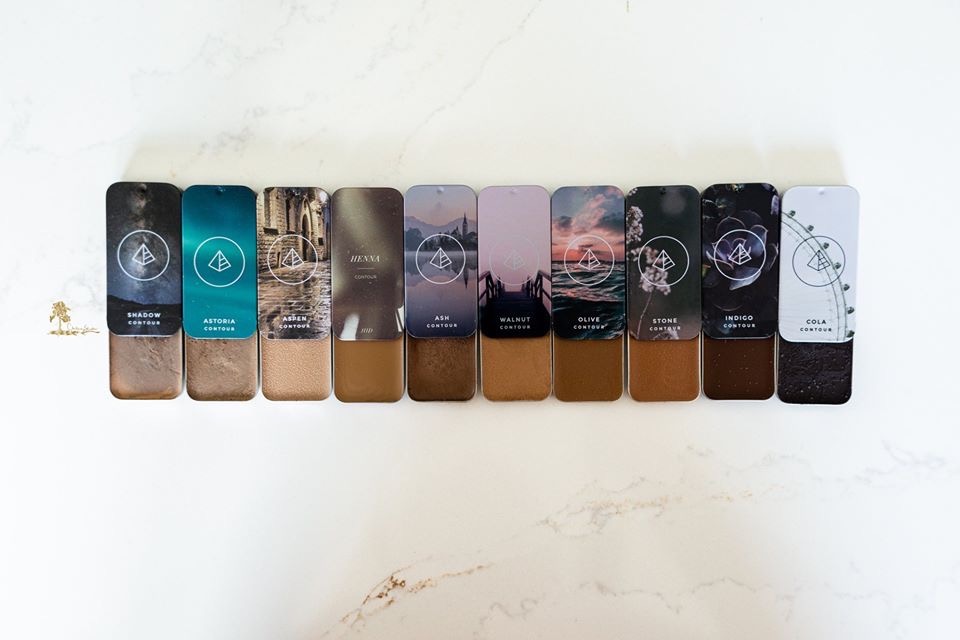 Seint iiiD Foundation: LIP+CHEEK
Part of Seint's appeal is the versatility of all of its products. Seint's Lip+Cheek colors do exactly what is implied in the name: they serve as both a blush and a color for your lips.
The Lip+Cheek colors are all cream-based, just like the other 3 components of Seint's iiiD Foundation and are fairly universal. Thus, if there is a Lip+Cheek color that you are drawn to, go for it!
Where to Apply
The Lip+Cheek colors can be applied on the apples of your cheek – directly above and hugging your cheek contour – as well as on your lips.
How Long Does it Last
If you were to wear a single shade daily on both your lips and cheeks, it would last 6 months. However, because these colors are so pigmented, and because most customers like to own a variety of shades to mix and match with, customers usually don't need to replace a lip+cheek color until after 12+ months, on average.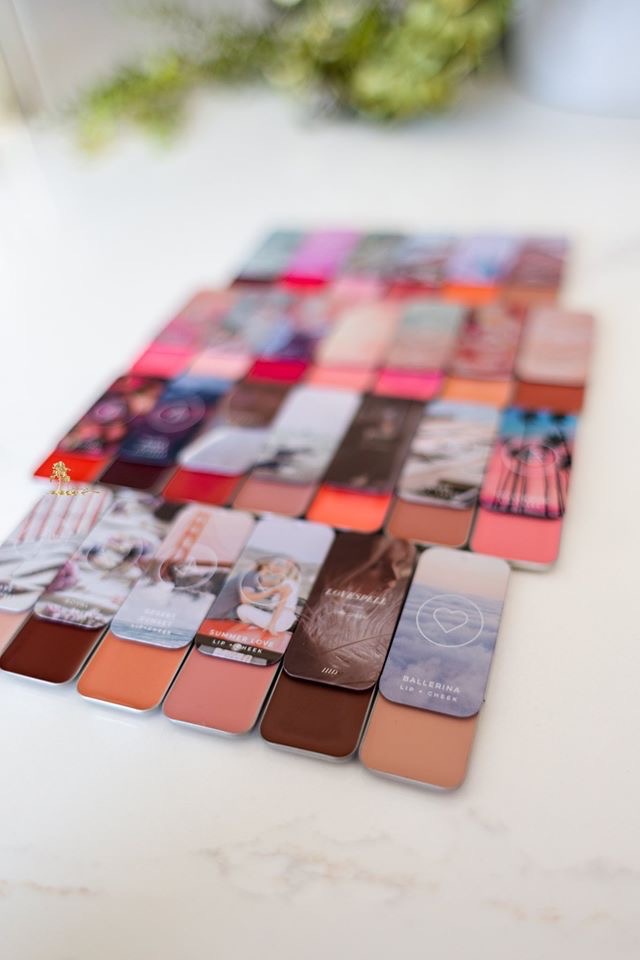 Seint iiiD Foundation: ILLUMINATOR
Seint's Illuminators are the 4th and final piece of Seint's iiiD Foundation. Seint's Illuminators give a radiant glow to key places on your face, by diffusing the light and leaving your skin looking younger and softer with a subtle sun-kissed glow. This added touch of luminosity helps compliment the structure of your face and leave it with a natural-looking radiance.
Seint offers a variety of colors when it comes to Illuminators, and like the lip+cheek colors, they are all fairly universal. Seint also offers a handful of Illuminators that are powders, and thus pack a little more punch than the more subtle, but still stunning, cream Illuminators they offer.
Where to Apply: The best places to apply Seint's Illuminators are the highpoints of your cheekbones, down the center of your nose, on your brow bone beneath your eyebrow, along with your cupid's bow (above the upper lip), on the center of your lips, and along your collar bone (if visible).
How Long Does it Last: A little goes a long way with the Illuminators. On average, an Illuminator will not need to be replaced until after 12+ months.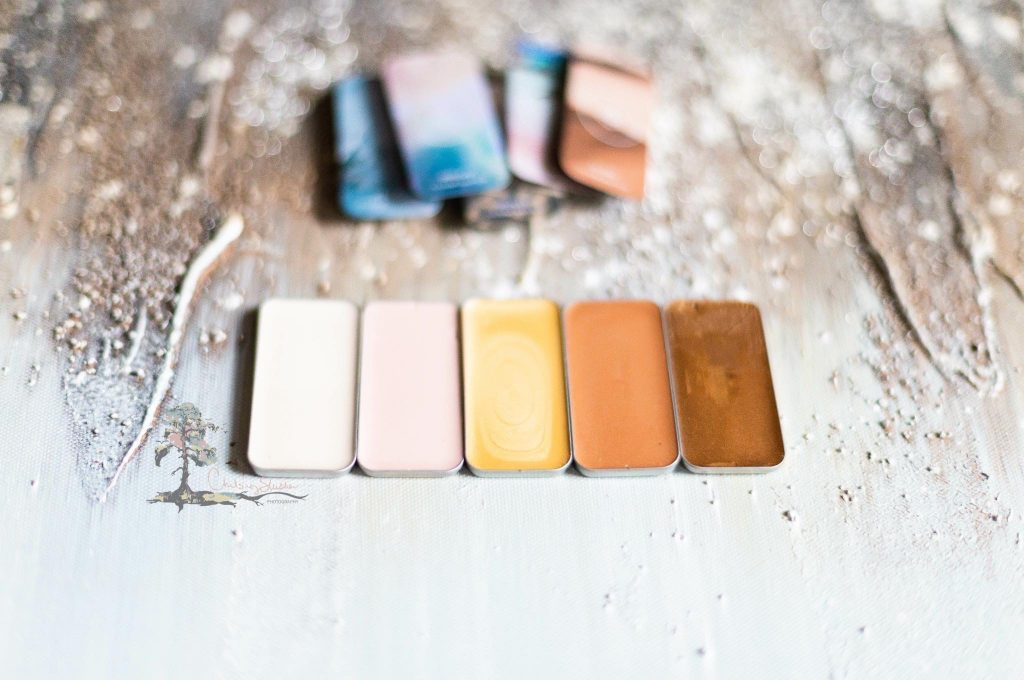 Free Seint Color Match Help
As an independent artist for Seint, I offer free color match help for all of my customers to ensure that they get the correct shades to perfectly match their skin tone. This can be done one of two ways: 1) submitting a makeup-free photo(s) of yourself for me to assess the perfect colors for you, or 2) taking this online color match quiz I created for the convenience of my customers.
So, if you are not comfortable taking and sending in a picture to be color matched, you are more than welcome to take the online quiz to help determine what Seint shades will best suit your skin tone. While this quiz is not foolproof and is subject to your own interpretation of your skin tone, this quiz has proven to be fairly successful in determining the proper shades.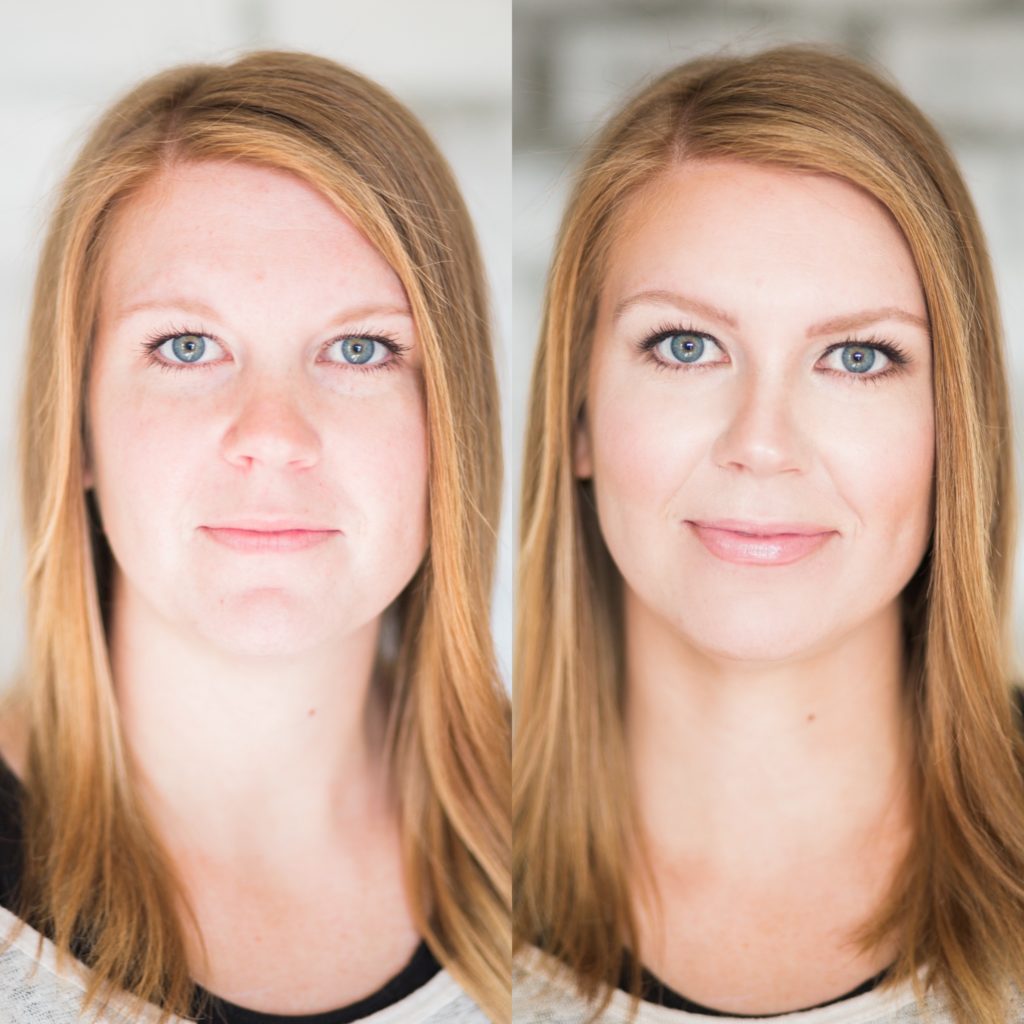 And with all of that being said, whether you submit photos or take the quiz, keep in mind that my and Seint's goal is to help you fall in love with this product. So if you find that your makeup is not quite the right color, or it isn't sitting right on your skin, a simple swap of colors will be all you need, and that is super easy to do with Seint's 60-Day Exchange Policy.