Cut Your Makeup Routine Down to 5 minutes and Look Better Than You Ever Have Before!
If you are looking for easy and effective makeup, that takes only minutes to apply, but leaves you looking and feeling better than you ever have before, then SEINT (formerly Maskcara Beauty) is your answer! Their cream based iiiD Foundation is an innovative approach to the popular (but far too complicated) traditional method of highlighting and contouring.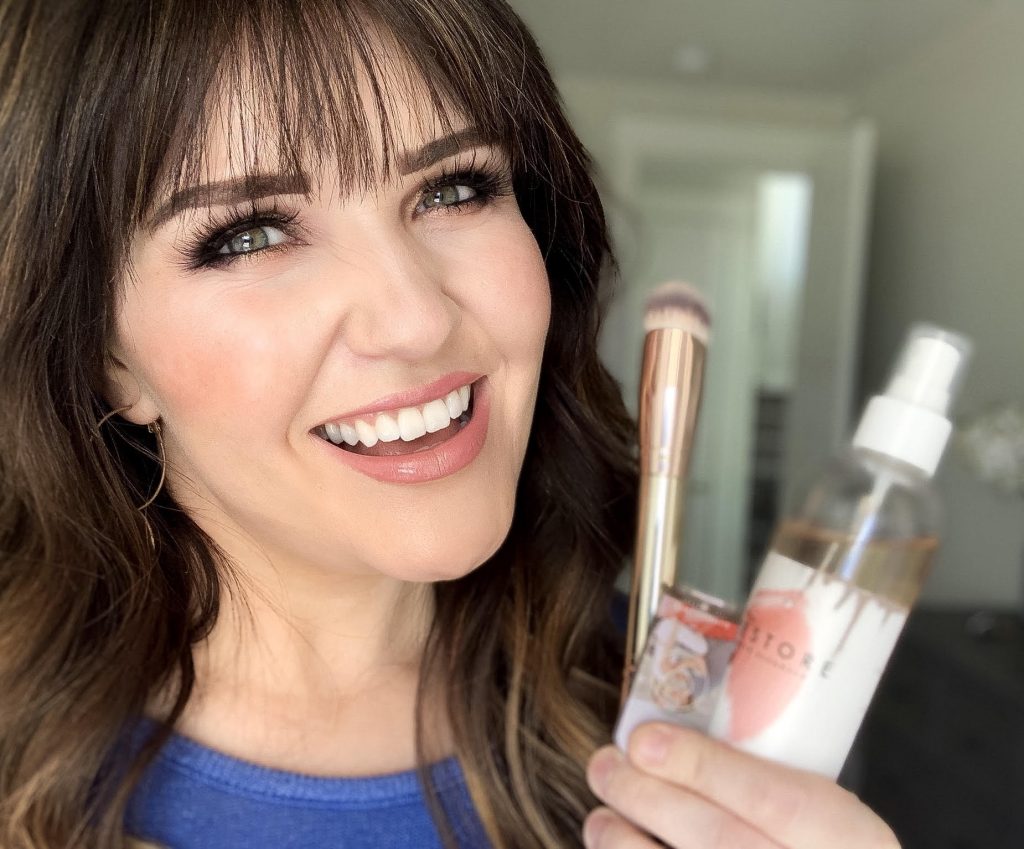 Now I know "fancy" makeup can be intimidating. And contouring can sound like a 4-letter word. Trust me; you're not alone! But that's the beauty of SEINT. It's basically a paint-by-numbers for your face, or contouring for dummies! SEINT's iiiD Foundation is cream based, and consists of 4 colors: Highlight, Contour, Lip+Cheek, and Illuminator. You just apply these 4 colors to the correct places on your face, and blend! It's fast, easy, and only requires a single layer of makeup! So anyone can do it! Yes, anyone… including you! Whether you are a seasoned makeup pro, or a complete makeup virgin, SEINT is about to change the way you view and do your makeup in all the best ways!!
So why should you give SEINT a try? Let's break it down here!
Super easy to use – Like paint-by-numbers for your face!
Cuts your makeup routine down to minutes – we're talking only 3 to 5 minutes to do your entire makeup routine!
Super affordable – quality, high-end makeup for a fraction of the cost!
Goes on like a second skin, moving with your face and not settling in fine lines or wrinkles!
Completely customizable palettes! You pick and choose what colors you want included!
Long lasting – both on your face and in your makeup compact! No need for midday touchups or frequent color replacements, saving you even more money!
Hydrates your skin and adds a youth glow, making it the perfect makeup for all ages!
Only requires a single layer of makeup (paint-by-numbers, remember?!) to achieve that flawless look!
It is cream based, which is the top choice of professional makeup artists!
Highly Pigmented!
Buildable coverage, giving you the option to go as natural or full coverage as you like!
Blends like a dream, giving you a smooth and beautiful finish!
Enhances skin tone and sculpts features, giving a 3-dimensional look!
Does not oxidize! Your color will stay true to tone all day long!
Photographs beautifully!
30-Day Money Back Guarantee and a 60-Day Exchange Policy, making this makeup essentially risk free to try!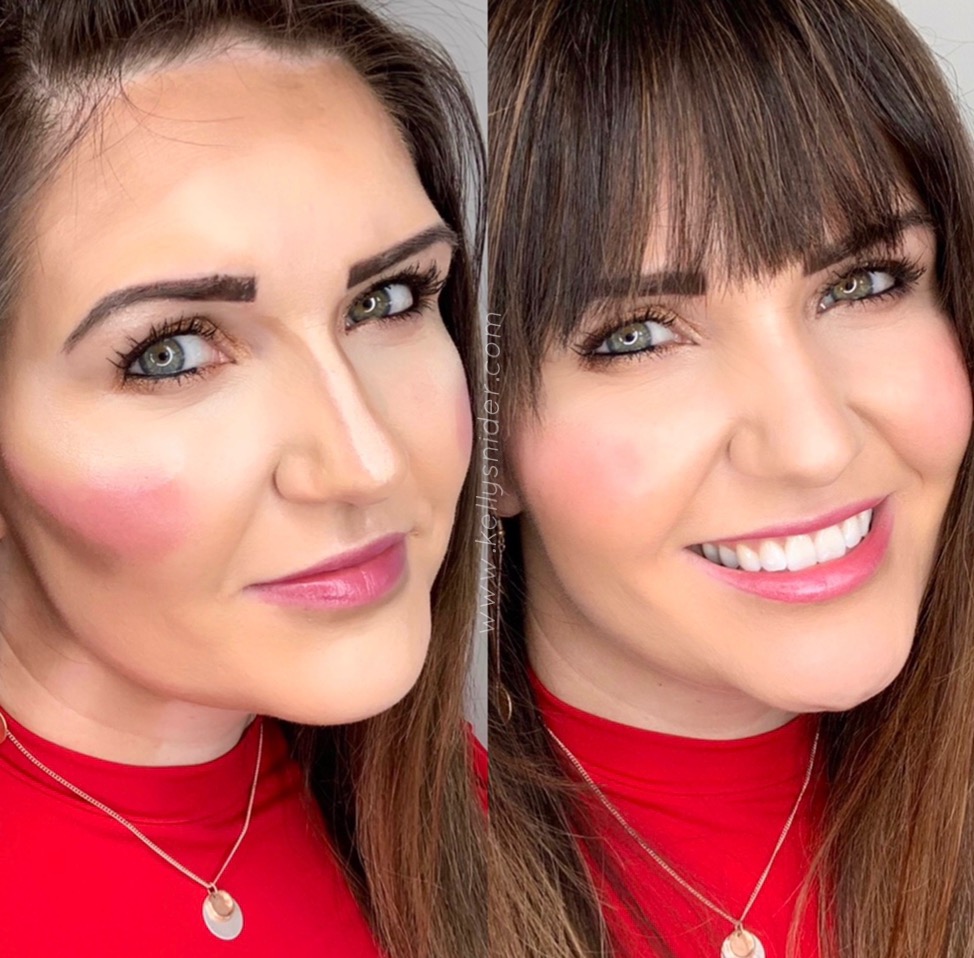 Not only is it fast and easy, but this makeup is top notch when it comes to quality and the finished look. SEINT's iiiD Foundation enhances skin tone, camouflages blemishes and dark circles, sculpts features, and creates the "perfect lighting" on your face, all in one quick application. I mean, who doesn't want to walk around looking like they have a "filter" on their face at all times?!? No more bunny ears or pig noses needed!
But wait! There's more! Not only does SEINT have a groundbreaking approach to Highlighting and Contouring using their iiiD Foundation, but they have a Skincare Line that will entirely transform your skin, completely customizable eyeshadow palettes, and makeup brushes that are not only double-sided making them 2 for the price of 1, but they are as soft and effective as they are eye candy for your vanity!
And with SEINT's 30-Day Money Back Guarantee, there is zero risk involved… except for falling in love with your makeup and with yourself again! So give it a try!
Unsure of what colors to get or where to even start! No problem! You can take this FREE color match quiz to help match you to your perfect shades! And as an added bonus, you get to work with me – a top artist in SEINT – as your personal makeup artist! That's right! I will provide you with everything you need to know, and walk you through it all step-by-step, to make sure you have the absolute best makeup experience possible!
SEINT was created with the purpose of enhancing the true beauty of a woman's face, rather than covering it up. Because whether you see it or not, you are beautiful. And it is my goal, as a top artist in SEINT, to help you discover just how beautiful you truly are. So let's work together! Take the FREE color match quiz now!