A good makeup brush can go a long way. And Seint Brushes are the best on the market. If you are using the Seint makeup line, buying a Seint brush for application is non-negotiable. They are designed specifically to work with the creamy base of the makeup, and will make a world of difference in not only how this makeup is applied, but also the finished look.
But even if you haven't taken the dive into the world of Seint Beauty yet (don't worry, I'll convert you… mark my word!), these brushes should still be on the top of your must-have beauty list, because they will work for all makeup types.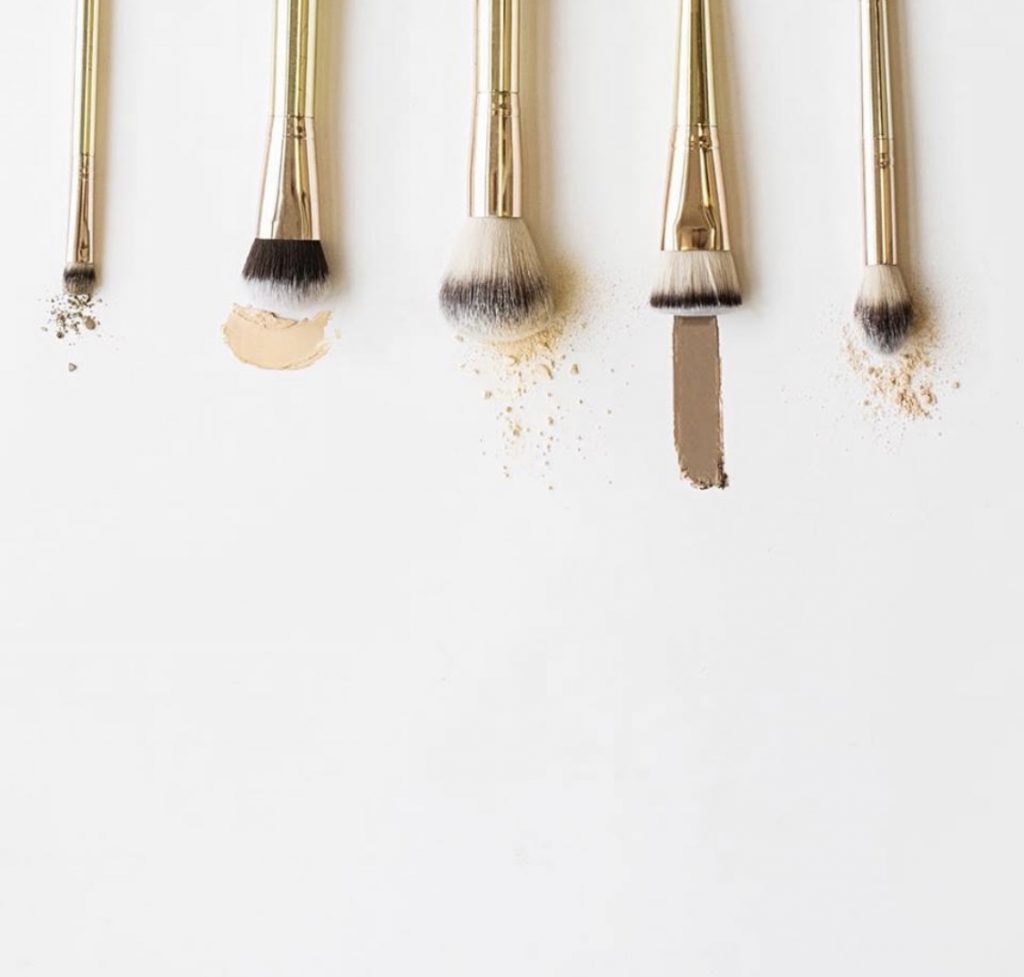 The bristles on Seint brushes are all super soft. However, they are still dense enough to be able to pick up the product and evenly distribute the cream onto your face, without leaving a bunch of product trapped between it's bristles.
Also, every Seint brush is double-sided. This means you get two-brushes in one. So not only are the duel-ended brushes saving you money, but they keep your bathroom cleaner. This is because it reduces the amount of clutter you have on your vanity. (If you ever need help talking yourself into a purchase, I'm your girl. I can justify any purchase. Just ask my husband. I think it must be the lawyer in me…)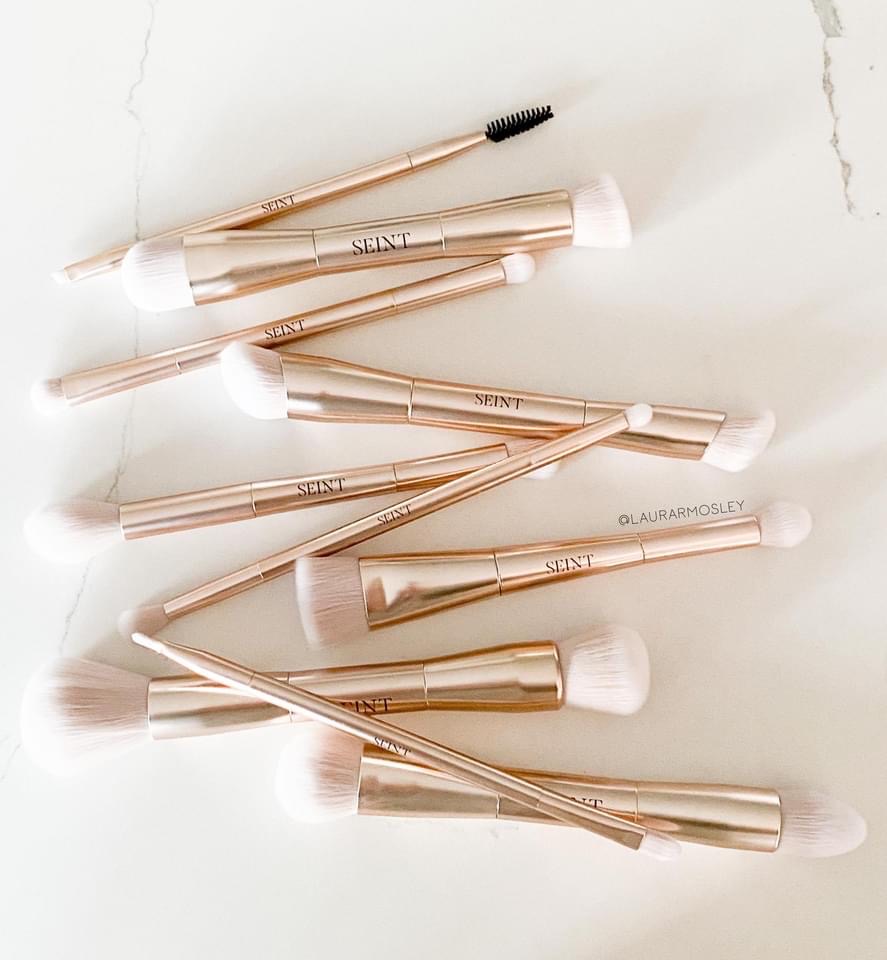 So do yourself a favor, and throw out your old brushes and start building up your Seint brush collection now, two brushes at a time (they are double-sided, remember?). Or grab Seint's actual brush collection all in one go to get the the best bang for your buck!