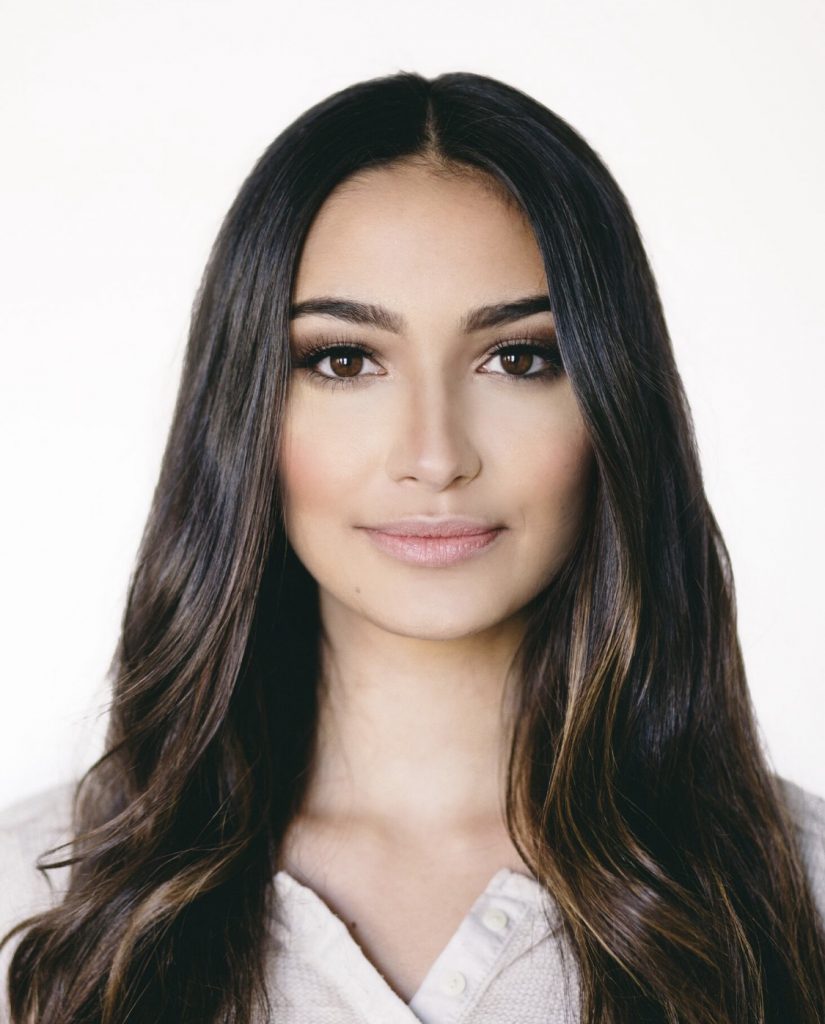 Be honest! Does contouring sound like a 4-letter word to you? Because you are not alone. I've been there too! Because let's get real, as gorgeous as contouring looks, we can't all be Kim Kardashian with an entourage of makeup artists following us around. Although, I'd be lying if I didn't say I wouldn't mind it… Actually, scratch that. I don't need her makeup artists; I need her paycheck!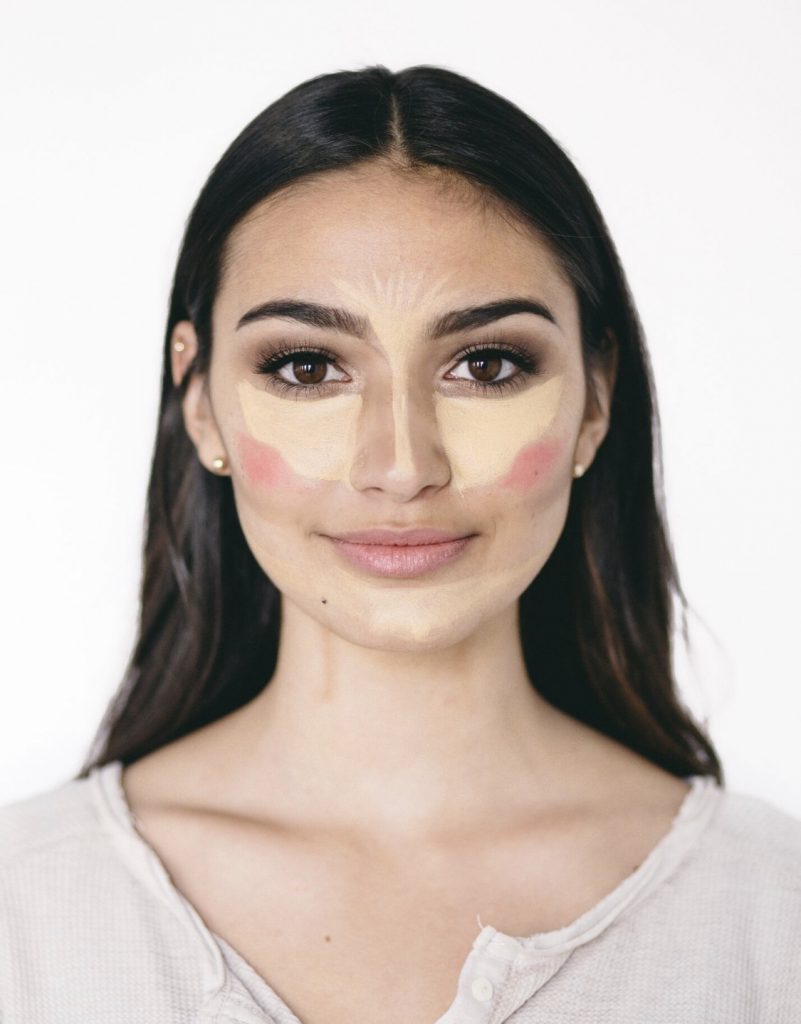 Well, this is exactly why I LOVE Seint Beauty! We can all get Kim K.'s flawless look (hips and bootie not included)! Seint makeup is basically a paint-by-numbers for your face, or contouring for dummies! So ANYONE can do it! Yes, anyone… including you! Whether you are a seasoned makeup pro, or a complete makeup virgin, Seint is about to change the way you view and do your makeup in all the best ways!! Still not convinced?! You can check out my post here to see a breakdown of how to contour in 5 easy steps.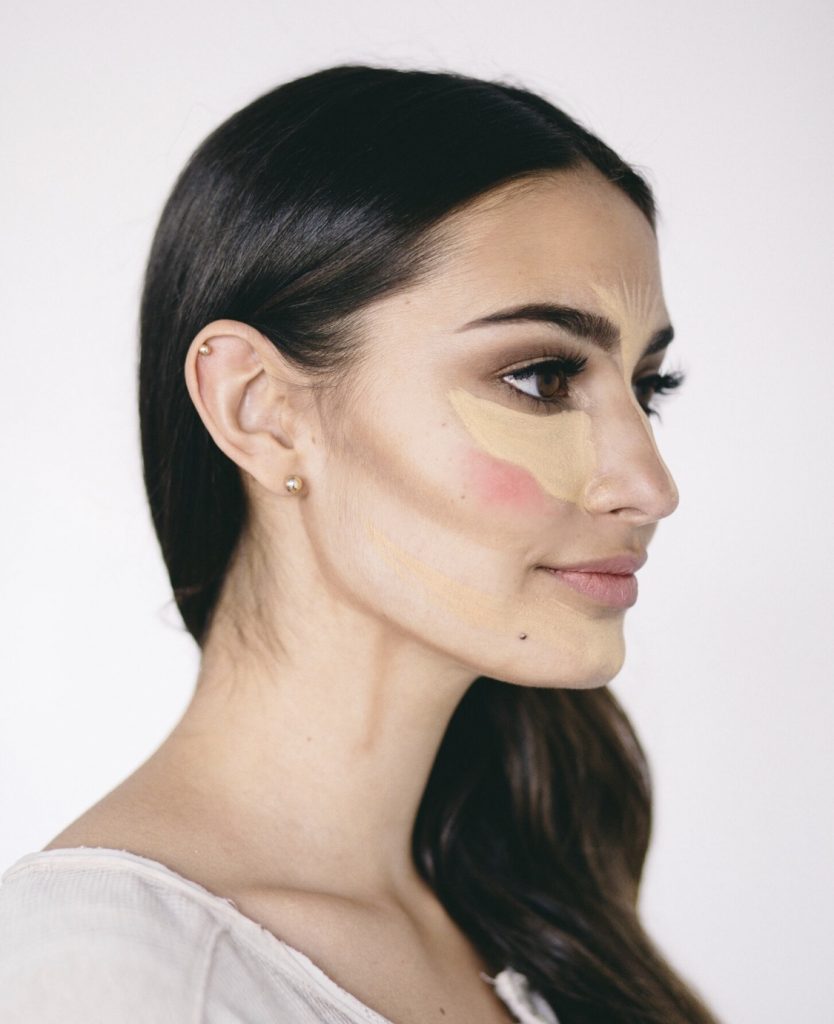 Seint's IIID Foundation is cream based, and consists of 4 colors: Highlight, Contour, Lip+Cheek, and Illuminator. You just apply these 4 colors to the correct places on your face, and blend! It's fast and easy and only requires a single layer of makeup! And did I mention it is easy? What about fast? Because it is both!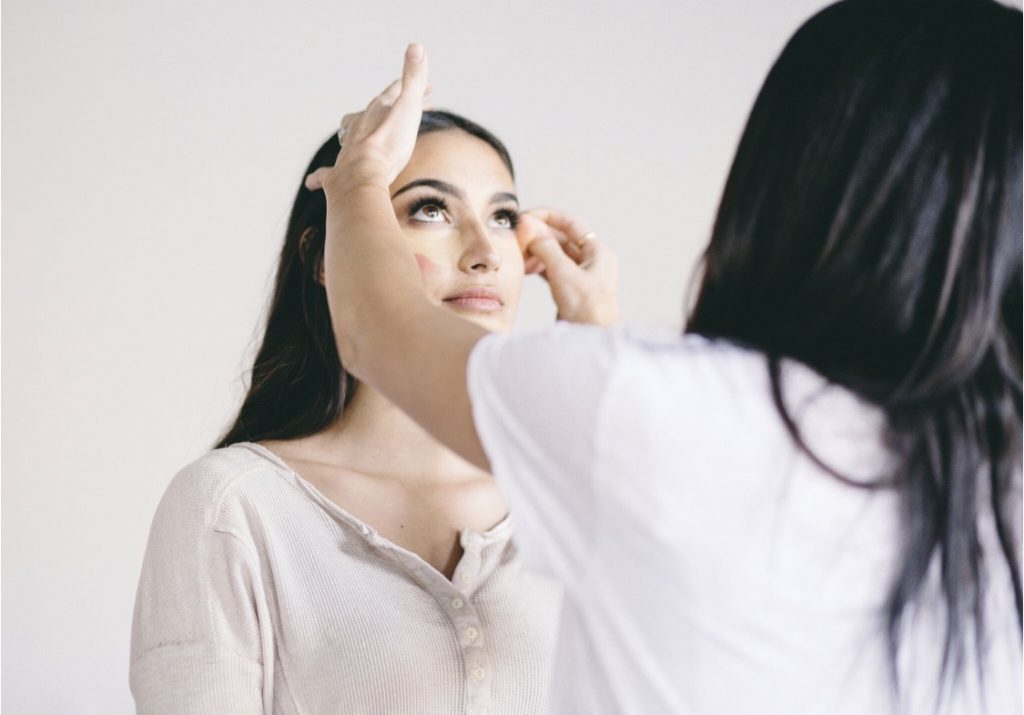 But besides being fast and easy, this makeup is top notch when it comes to quality and finished looks. Seint's IIID foundation enhances skin tone, camouflages blemishes and dark circles, sculpts features, and creates the "perfect lighting" on your face, all in one quick application. I mean, who doesn't want to walk around looking like they have a "filter" on their face at all times?!? No more bunny ears or pig noses needed!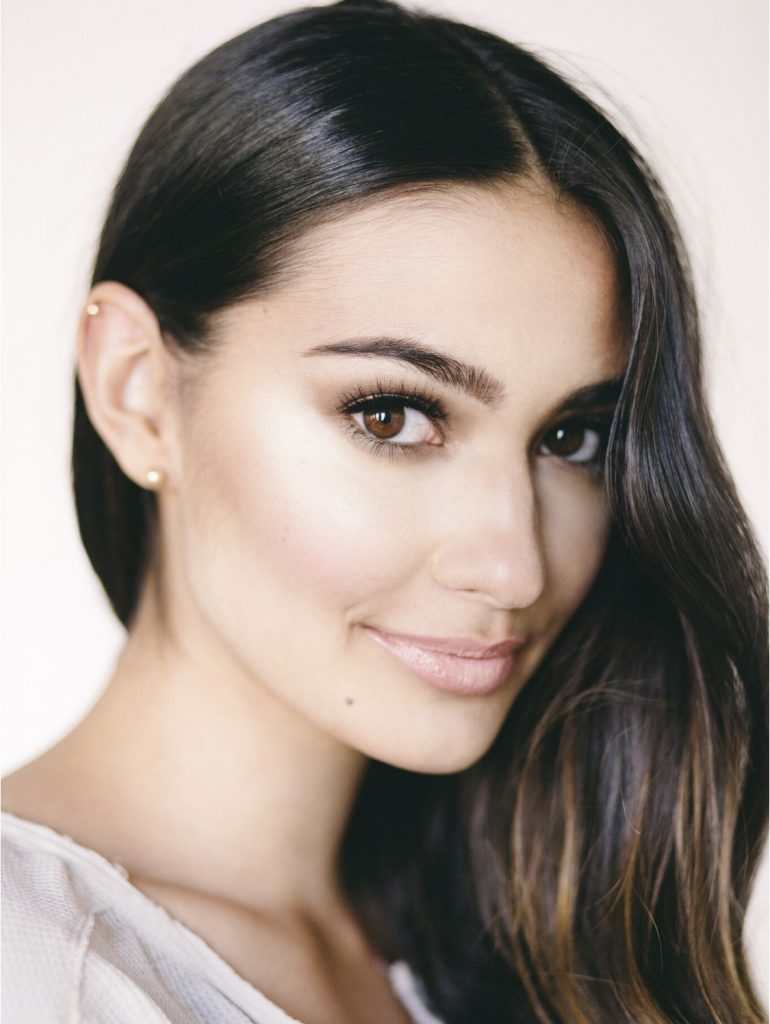 So let's get started! To get a FREE personal color match, you can go here to find out your perfect shades! Or if you just want to dive right in, you can find everything you need to get started here.