Are you a sucker for pretty things? Me too. We should probably be best friends.
Do you want to know who else is a sucker for pretty things? Maskcara Beauty. Their philosophy is that if it doesn't hurt your soul, just a little bit, to throw out their packaging, then it isn't pretty enough. They are my kind of people. And based on my drawer of empty Maskcara tins, I think it is safe to say they have slayed their goal!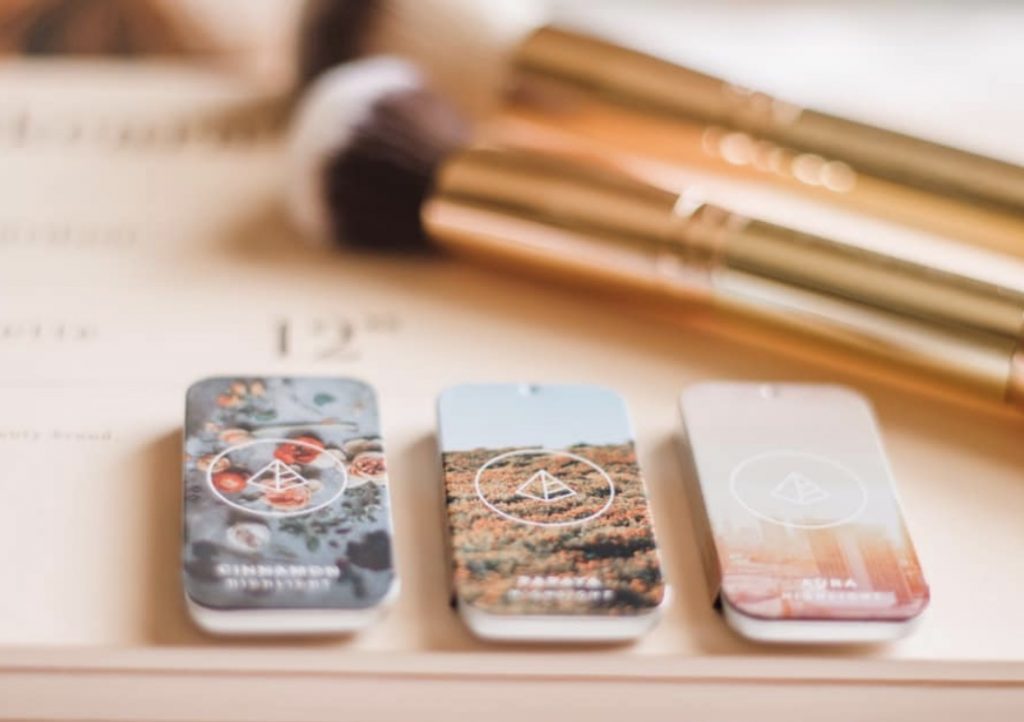 But do you want to know what I love even more than pretty things? Things that are pretty AND practical. My life's mantra is "Brains+Beauty: It's possible to be both". So when I was first introduced to Maskcara's ingenious compacts, I knew we were destined for one another.
Not only are the designs GORGEOUS – who doesn't love a luxurious looking marble compact to carry their makeup around in?! It's like eye candy for your vanity! – but they are magnetic! Magnetic! This not only makes them customizable, but when you run out of a color, you can just pop out the empty tin and replace it with a new one! Mind. Blown.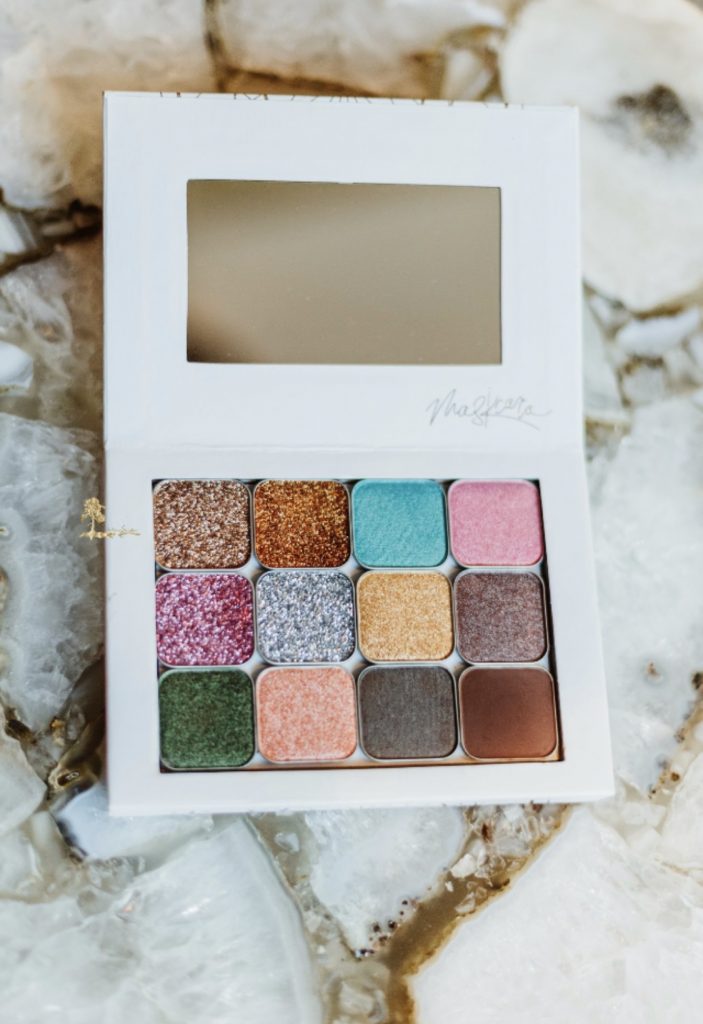 So gone are the days of throwing away partially used colors and wasting hard earned money buying a whole new compact or eye shadow palette to replace a single color. (Ugh! A part of me died every time I had to do that!)
To all the eyeshadows I have thrown away over the years on account of me reaching the bottom of the tin on my favorite color, may you rest in peace. And let's have a moment of silence for the color opaque couché, and all of the eyeshade palettes that carried it. (You're googling that color right now, aren't you?!)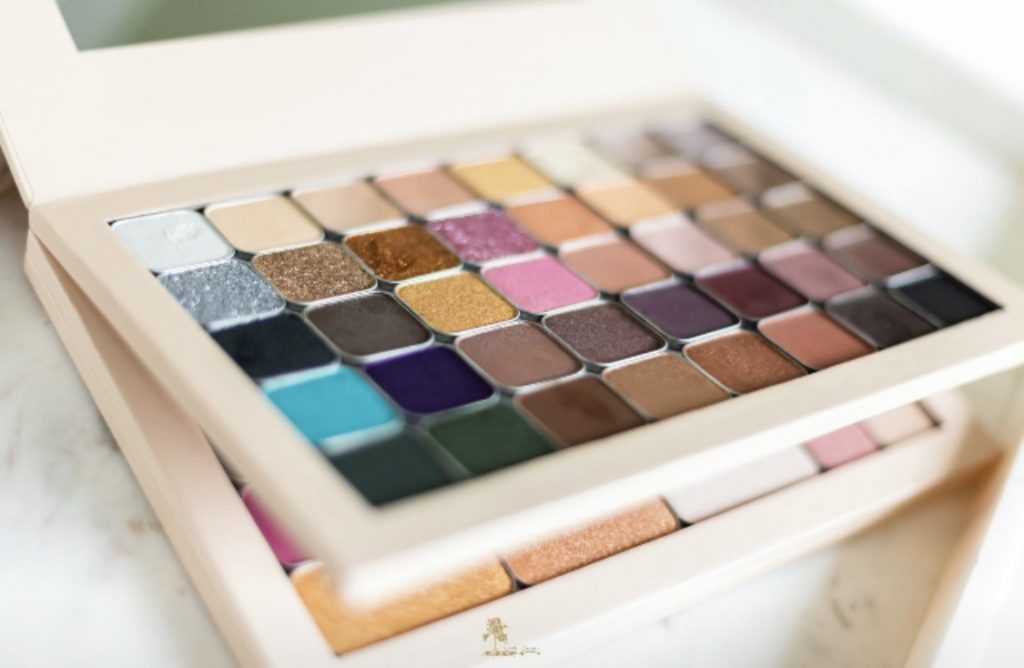 But seriously let's get back to talking about the Maskcara compacts, because I haven't finished sharing what makes them such a masterpiece! Did you know that you can carry around your entire face of makeup in a single compact?! Yep. You read that right. No more bags and drawers full of makeup! I mean, c'mon!!!! My husband and vanity have never thanked me more!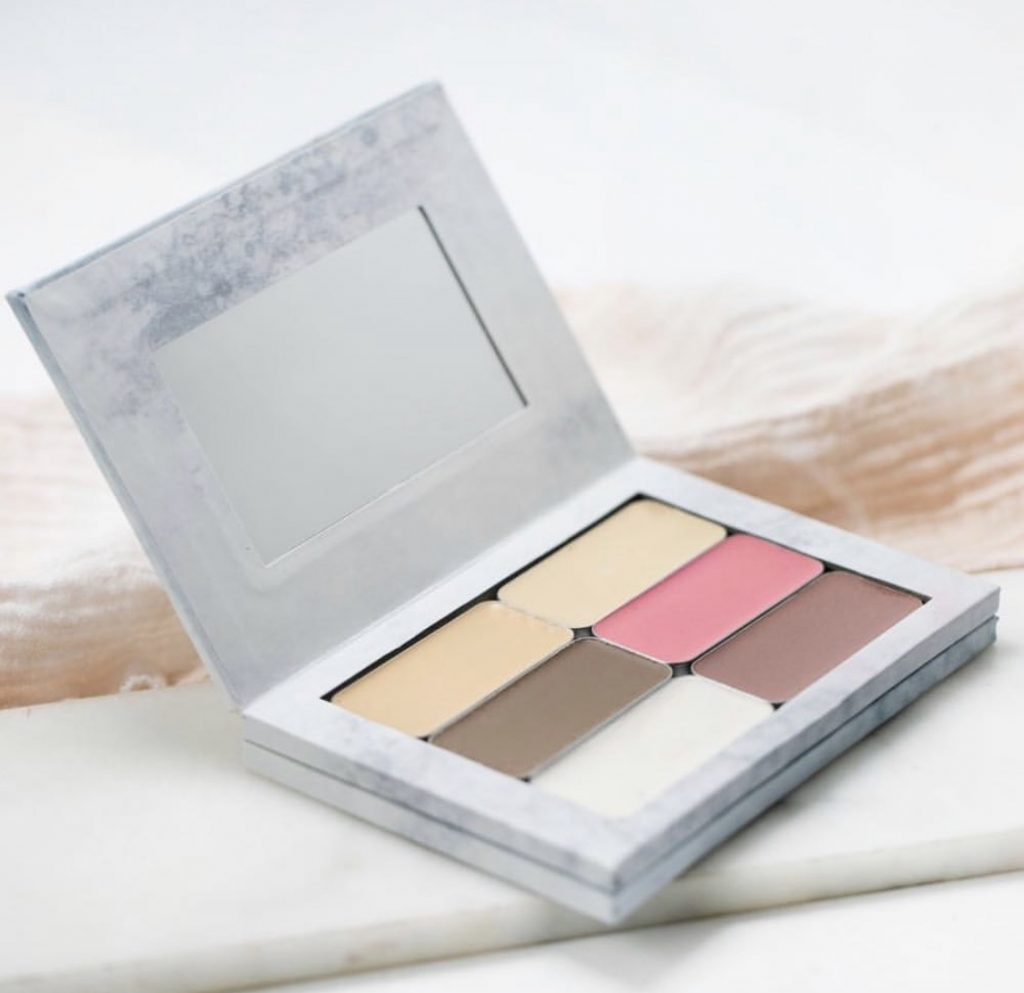 And if your mind hasn't already been blown enough, they also have a clutch that doubles as a compact AND a wallet!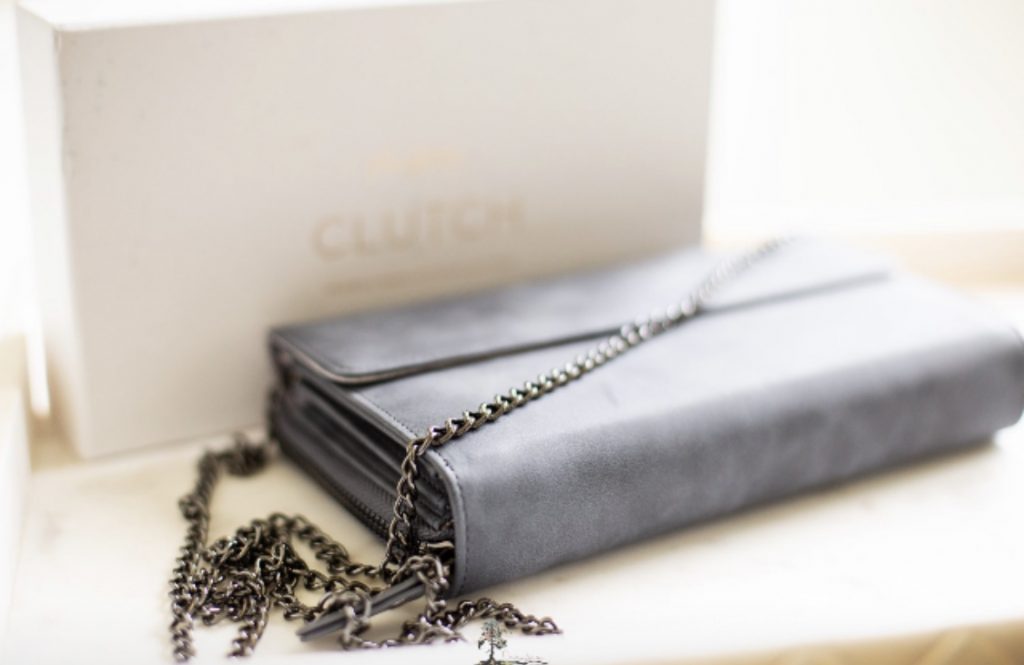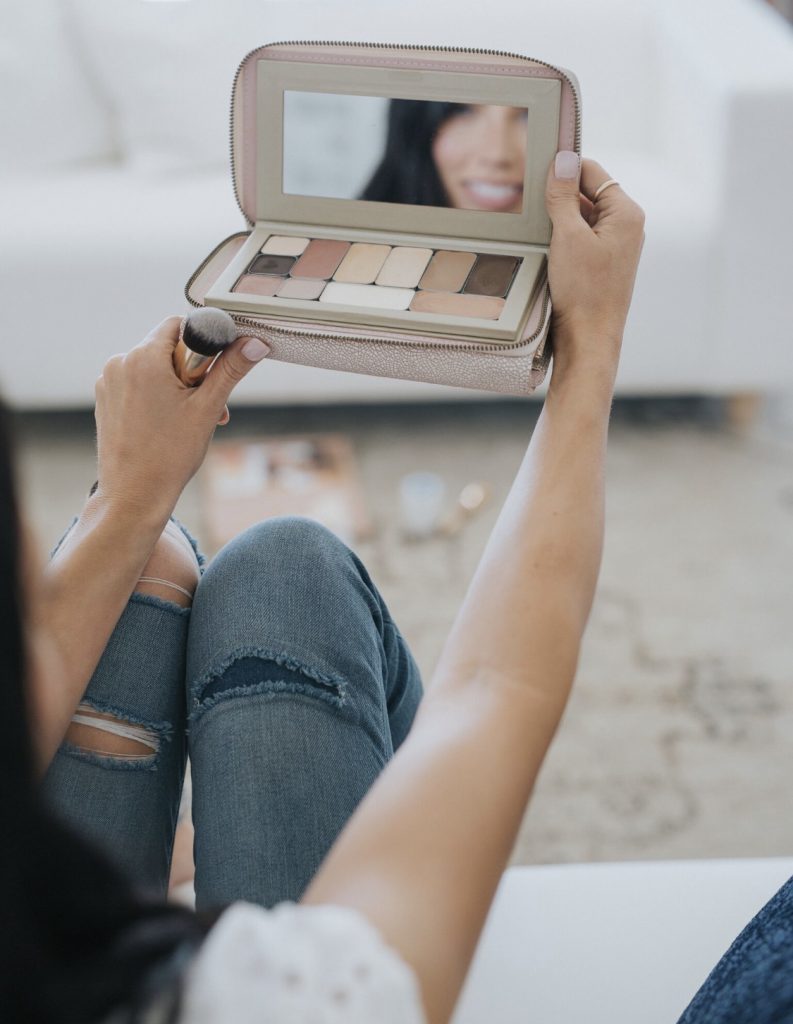 *Mic Drop*
Like I said, pretty and practical, the killer combination!
Xoxo,
Kelly