A breakdown of all my favorite hair products to help you get the hair of your dreams!
Hair envy. We've all had it. And as soon as you read that, I am sure a specific person, and their infallibly perfect hair, immediately popped into your mind. You know the type of person I'm talking about: hair is always shiny, healthy, full of body, perfectly in place (even when they are doing a "messy" look), soft but still textured, etc.
For years I wondered what made the Hair Gods smile down upon these girls (who also seemed to be perfect in just about every other area of their life as well), giving them their enviable manes. And the conclusion I had settled on? Good genes.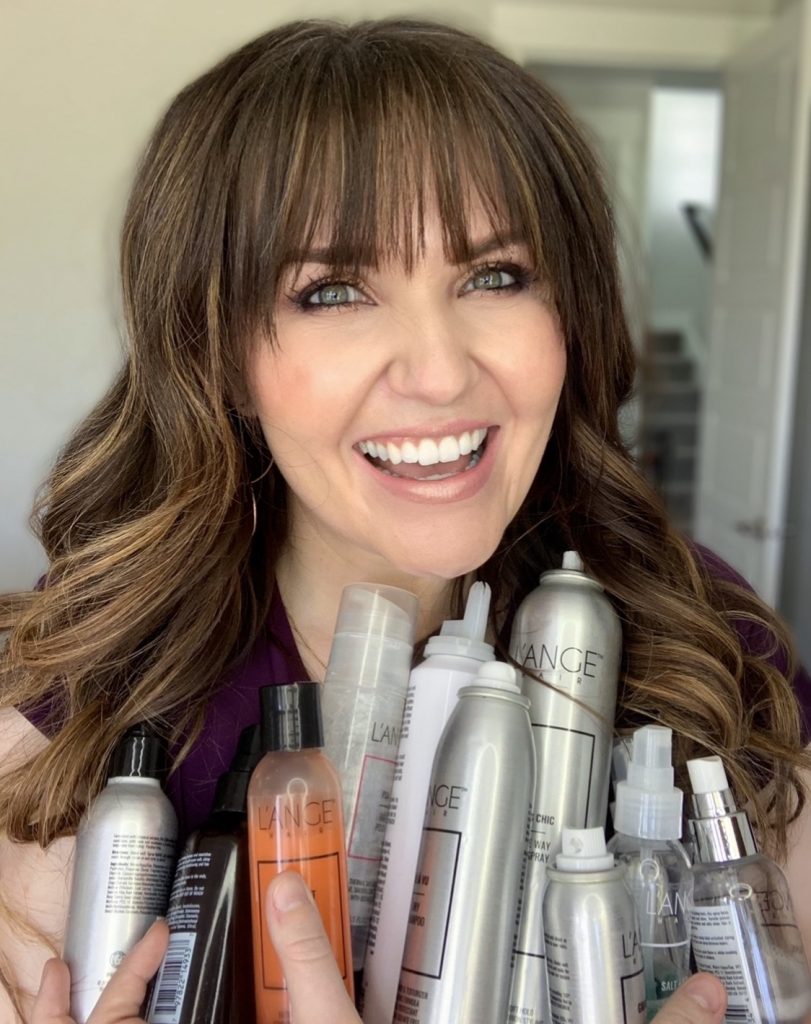 But I've got good news! Yes, good genes can most definitely play a role. But for the vast majority of women, good hair equates to one thing: good hair products!!! And I am about to share the best of the best with you!!!!
Lange is hands down my favorite go-to when it comes to all things hair. From curling wands and hair straighteners, to shampoos and oils, Lange has it all!!!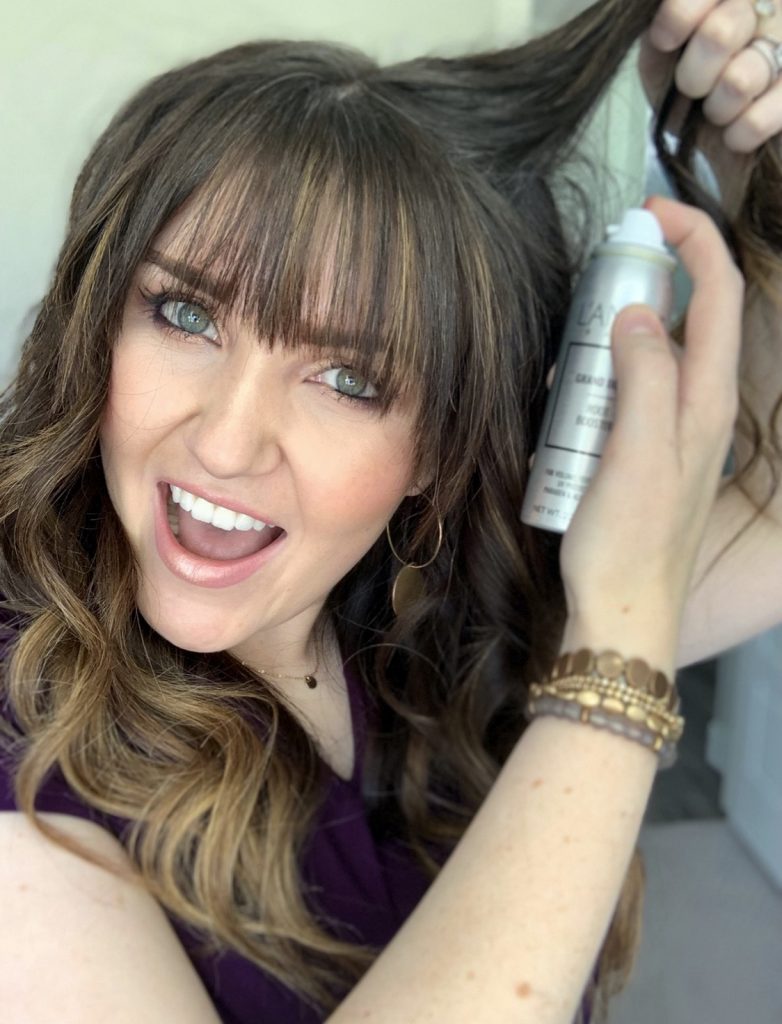 Lange products are all made with top of the line ingredients, all of which are designed to protect your hair and keep it healthy, while still making it look fabulous! Here's a break down of a few of my favorites:
Okay, I have given you a breakdown on some of the products (there are so many more good ones, but I have to stop somewhere, right?!). So now let's talk tools!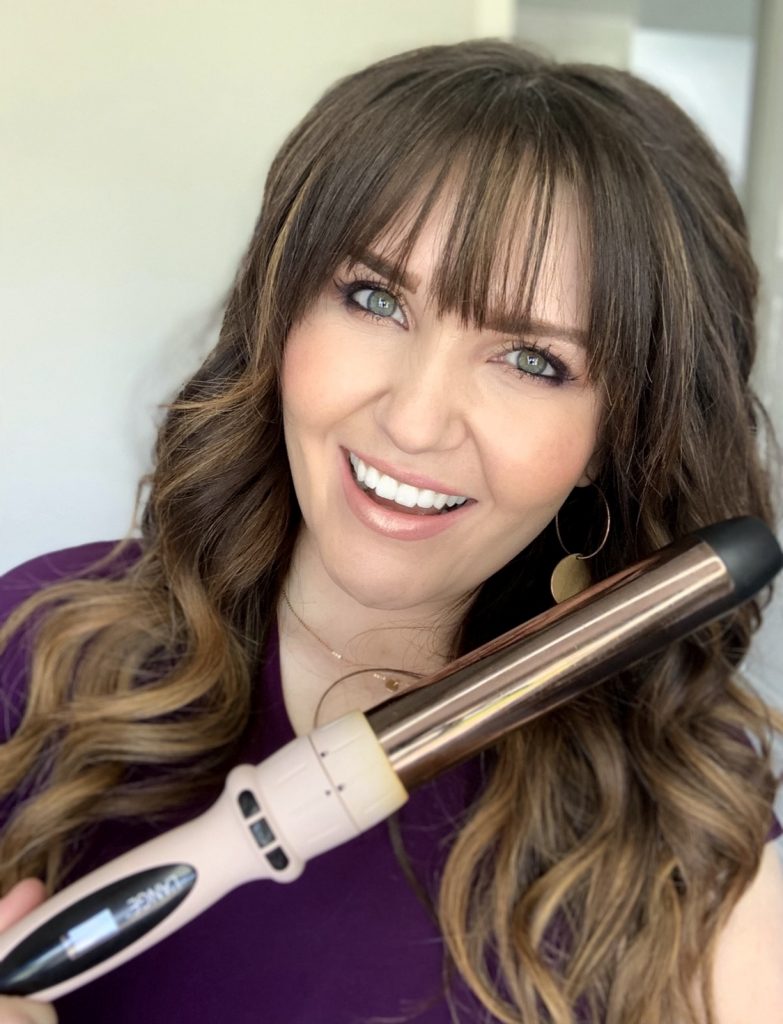 A good curling wand and straighter will go a long way. Lange's Lustre curling wand line is my personal favorite. It comes with a cooling tip (so you don't burn your hand), a digital temperature control that will go as high as 450 degrees Fahrenheit, and an auto shut-off for those time you forget to unplug it after use (the days of turning the car around to double check that things are unplugged will be a thing of the past… at least where your curling wand is concerned). It also comes in your choice of color (white, black or blush pink), ceramic or titanium barrels, and 32mm or 25mm sizes.
If those choices overwhelm you, let me help you out with a few tips to narrow it down. If you have thick, course hair that is hard to curl, go with a titanium barrel. Otherwise, ceramic will work great. And for longer hair or for a more beachy-wave, stick with the 32mm. For shorter hair, or to get a longer lasting and/or tighter curl, the 25mm will be the way to go.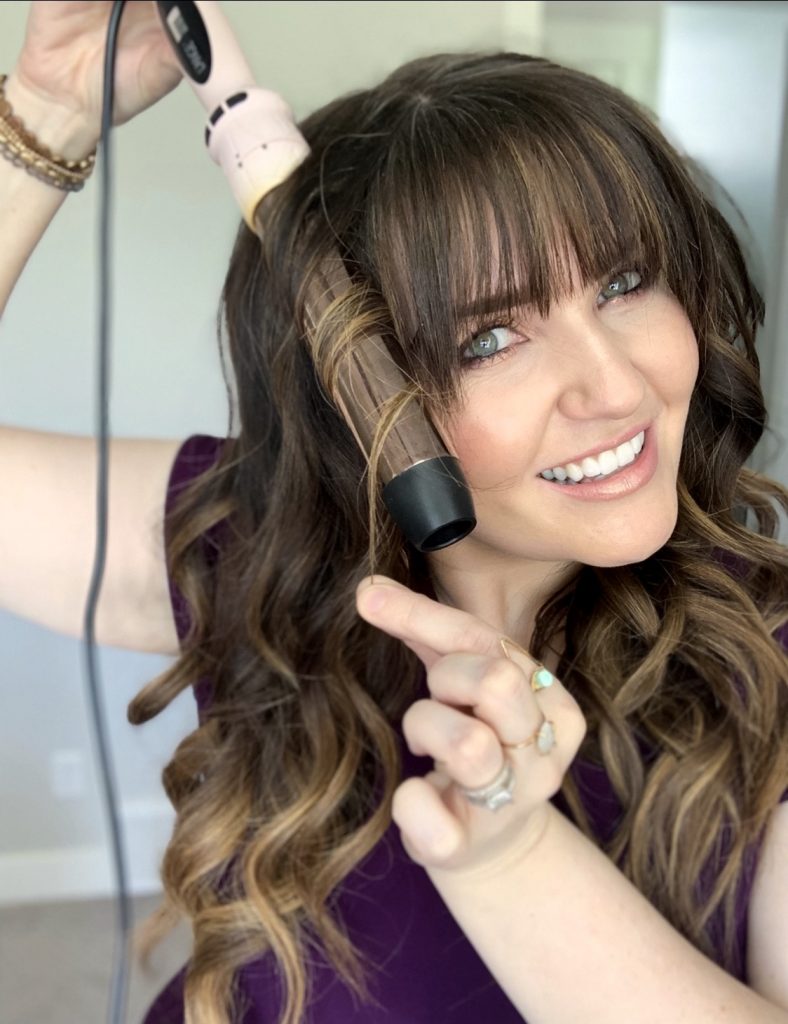 And let's not forget about the straighteners, which are a classic and staple for everyone's vanity. Lange uses infrared technology which instills intense moisture into the hair cuticles and adds more shine and luminosity to your hair when you are using these tools! They also come in varying plate sizes, which is one of my favorite things about them. As someone with long, thick hair, anything that makes doing my hair faster and easier is going to be a big fat yes for me!
Lange also carries a straightening brush, hair dryers, hair brushes, hair extensions, shampoos, pet hair products, etc. Basically, the sky is the limit with this line. And the prices are always so affordable with deals and sales happening on a regular basis.
So check it out! I promise you will not be disappointed! And now the Hair Gods can start to smile down upon you and you can be the girl that comes to mind when other's think of hair envy!
This post contains affiliate links where I will receive a commission for anything bought using the links. But please know, I only recommend things that I have tried personally and actually love.