I am all about double dipping – not in food, that's gross. But if I can use a single piece of make-up as my blush, my lip color, and my eyeshadow, sign me up!!!
I know, I know. I'm talking crazy. Or am I!?!
Because Maskcara's iiiD foundation is cream based, this makeup can act like a chameleon and transform into whatever your face needs.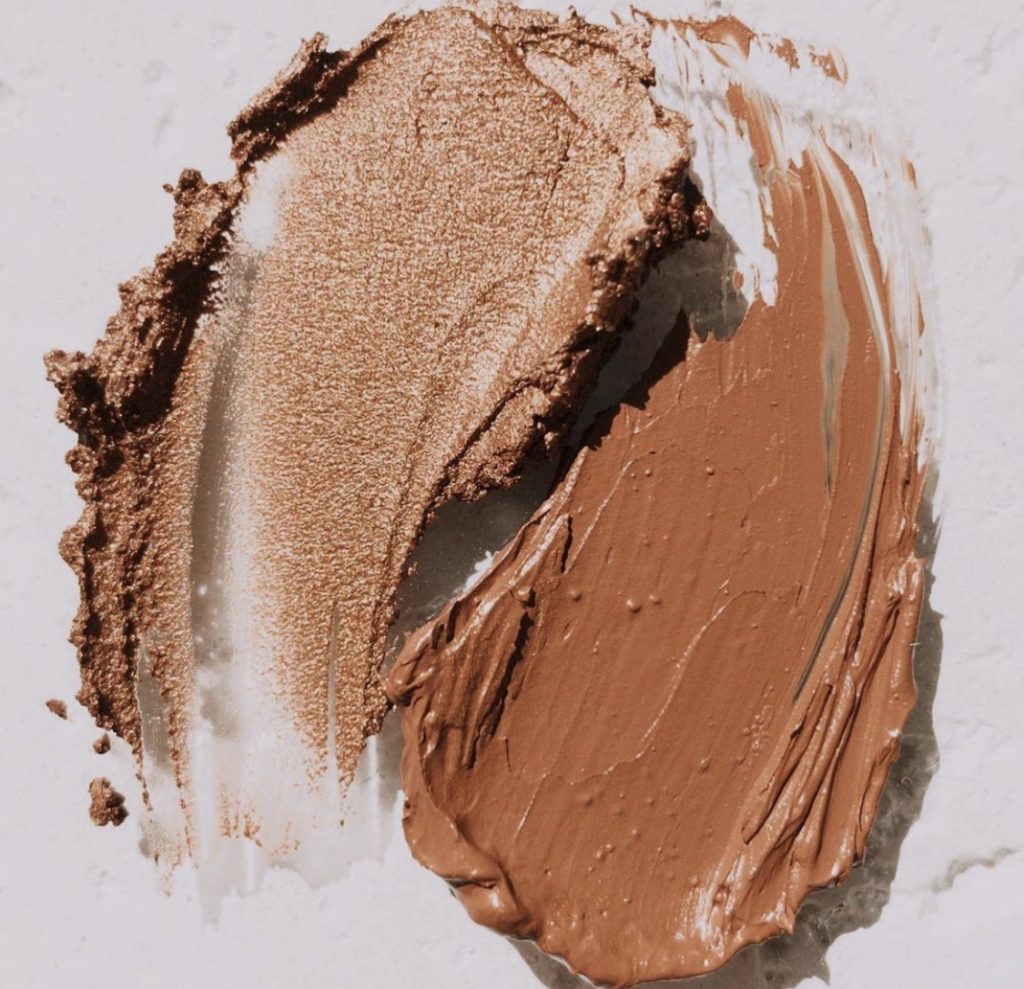 Forgot eyeshadow and only packed your bronzer? No problem.
Have a dull eyebrow/eyeliner pencil and no sharpener in sight? The contour has got you covered, Boo.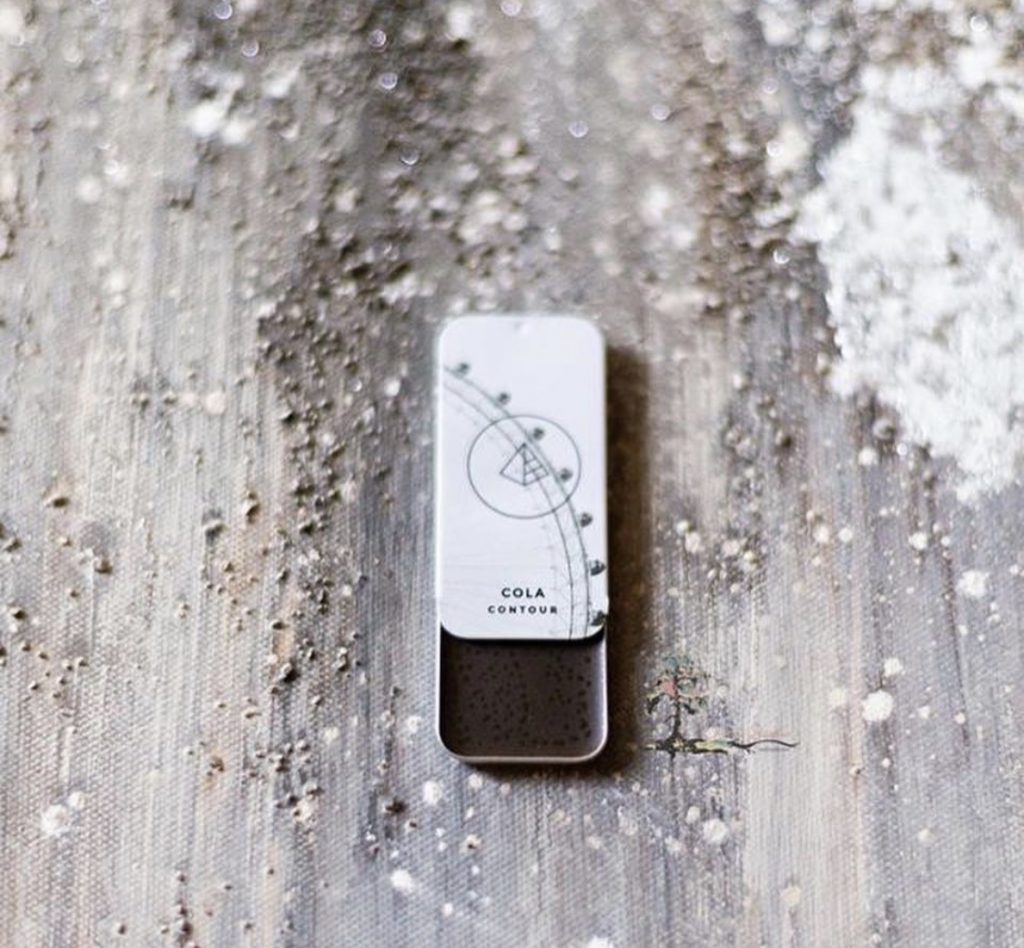 Don't have time to get your roots touched up? Don't sweat it. The lip+cheek colors will come to your rescue!
Okay, not really. Please don't try and dye your hair with Maskcara Beauty's Pink Grapefruit Lip+Cheek. But you get my point.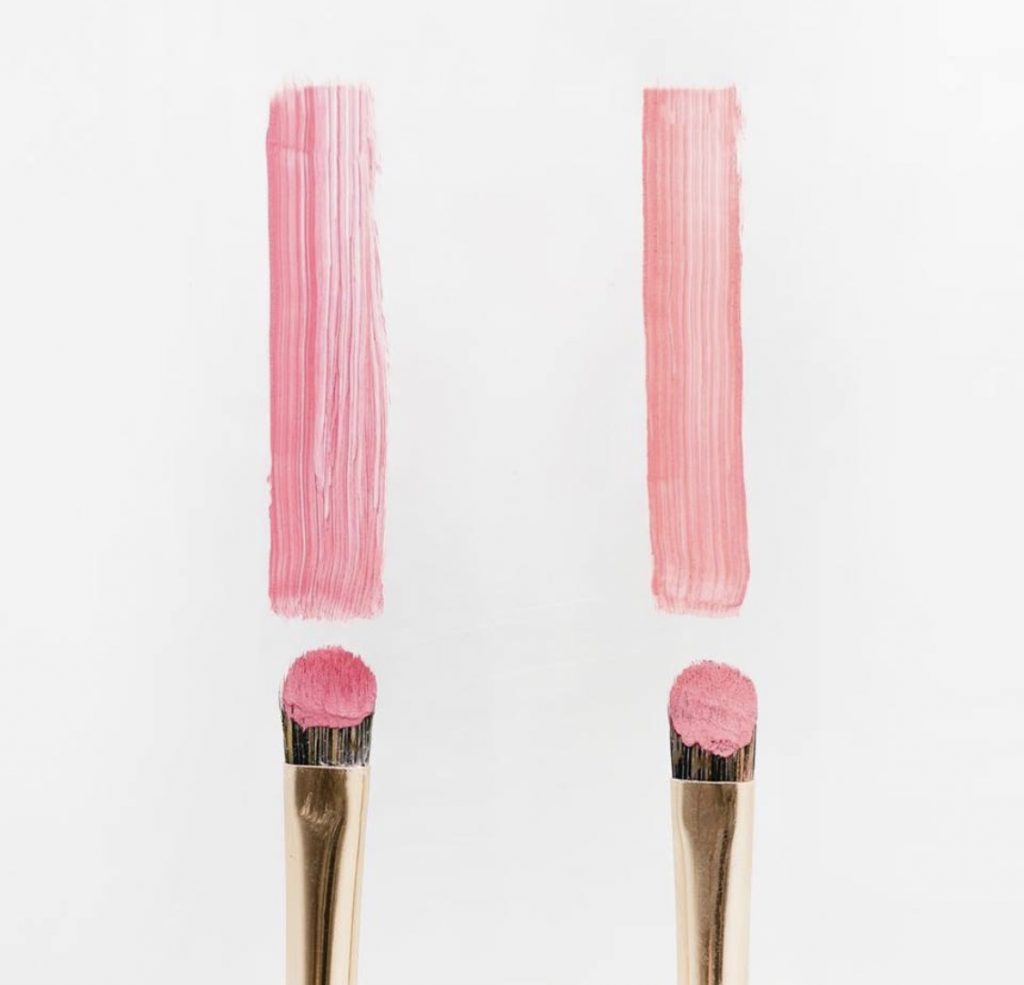 Thanks to their creamy goodness, all of the Maskcara colors can be mixed and matched on various parts of your face. How cool is that?! So be sure to give it a try!! You know you want to. (And if you do try the hair dye thing, just be sure to send me a pic!)
Xoxo,
Kelly