I've got to know… have you ordered the latest releases from Maskcara yet?!? If not, you have got to get on it! The new products and colors are seriously all so amazing!! Milk lip conditioners, solid perfumes, new lip+cheek colors, new contour shade, cream eyeshadows, highlights for darker skin tones, new compact designs… let's just say Maskcara did not pull any punches!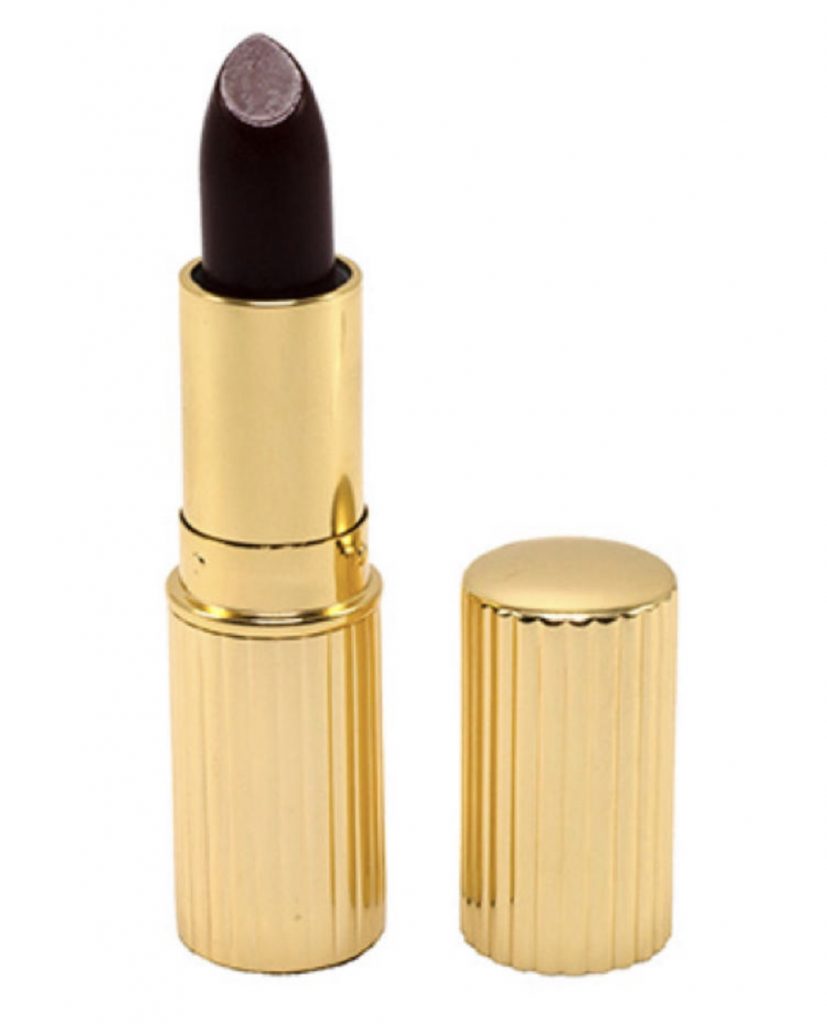 While it is impossible for me to choose a favorite, the limited edition Royal lipstick tube is right up there. Not only can you get this color in the infamous Maskcara tin so that it can slide right into your compact, but you can also snag it in a classic lipstick tube as well! There's something about putting on lipstick out of a tube that makes me feel all fancy and grown up, and the gold tube on this is everything I never even knew I needed! This shade is absolutely perfect for a night out on the town! Plus, Maskcara is giving it as a FREE gift with any U.S. purchases over $75, while supplies last!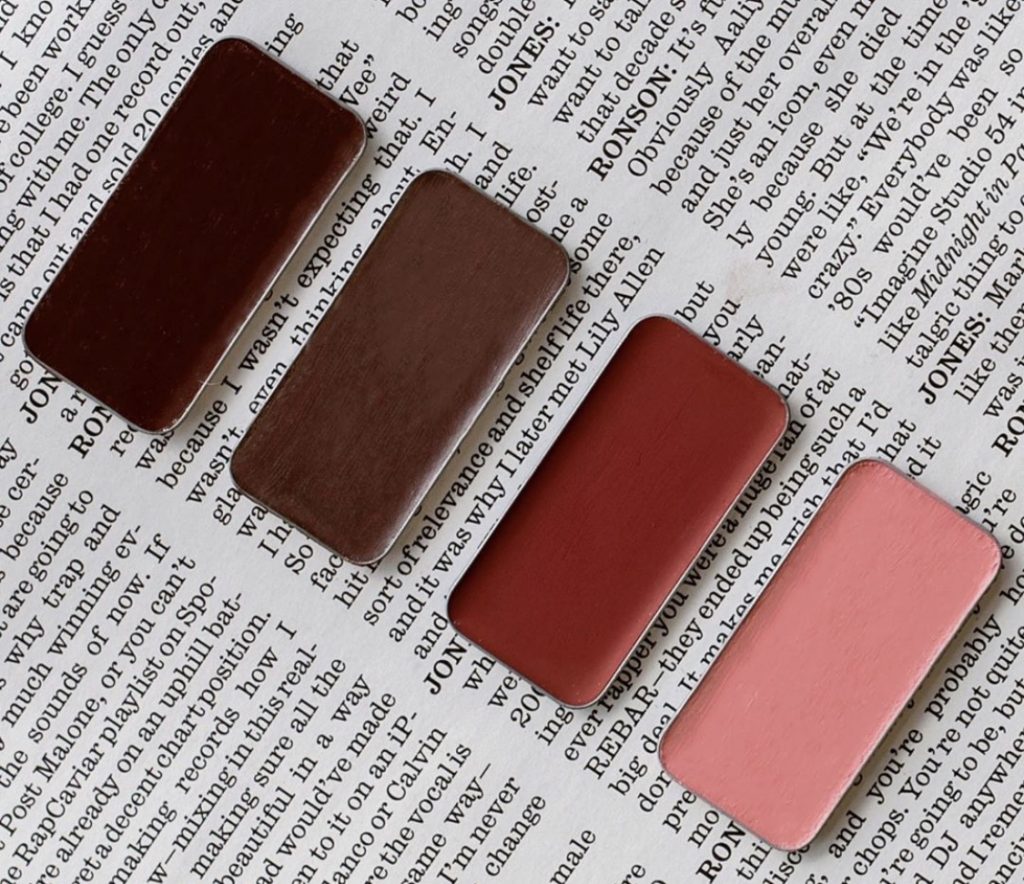 Lovespell just screams fall!! And fun fact: it was created by mixing Gilded Eyeshadow with Desert Sunset Lip+Cheek. It's kind of crazy what fun combos you can discover if you get creative with your color mixing! And if you know me at all, you know I am the queen of mixing colors, so this one definitely speaks to me!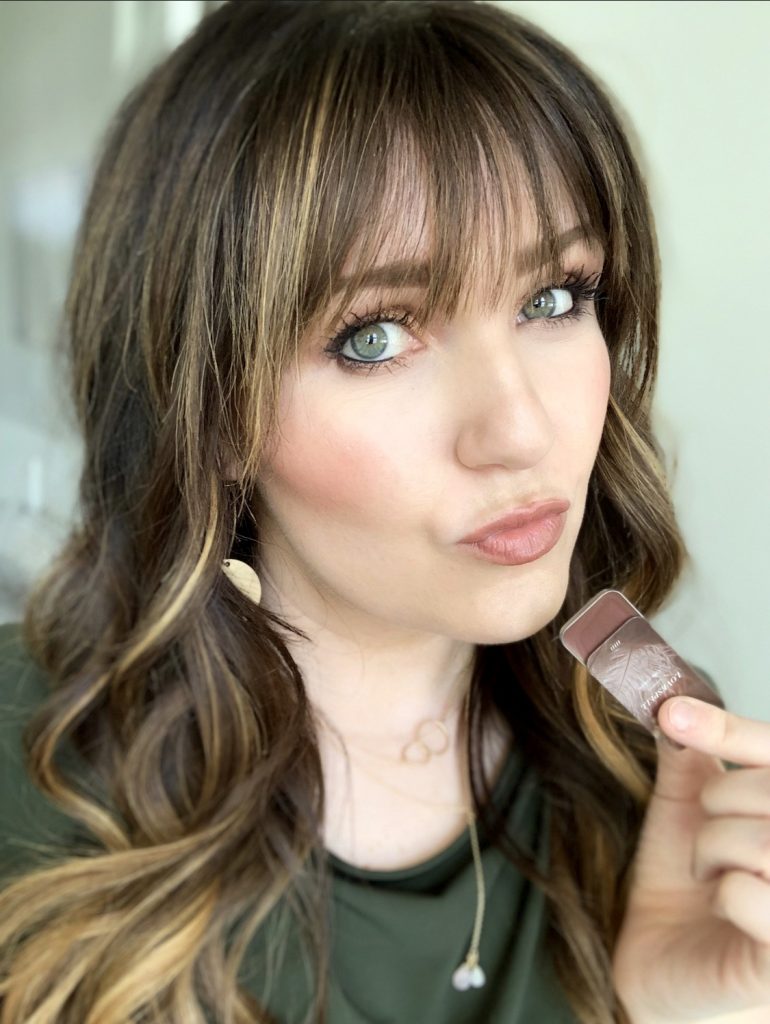 And can I get a slow clap for Cindy there?! I'm a sucker for a good, classic pink blush, so Cindy is right up my alley. Plus, anything named after the iconic Cindy Crawford has got to be good, right?!
And if you are still searching for the perfect matte red lip color, Safron has got your back. It is the perfect shade as we transition into the cooler weather and start booking those holiday parties!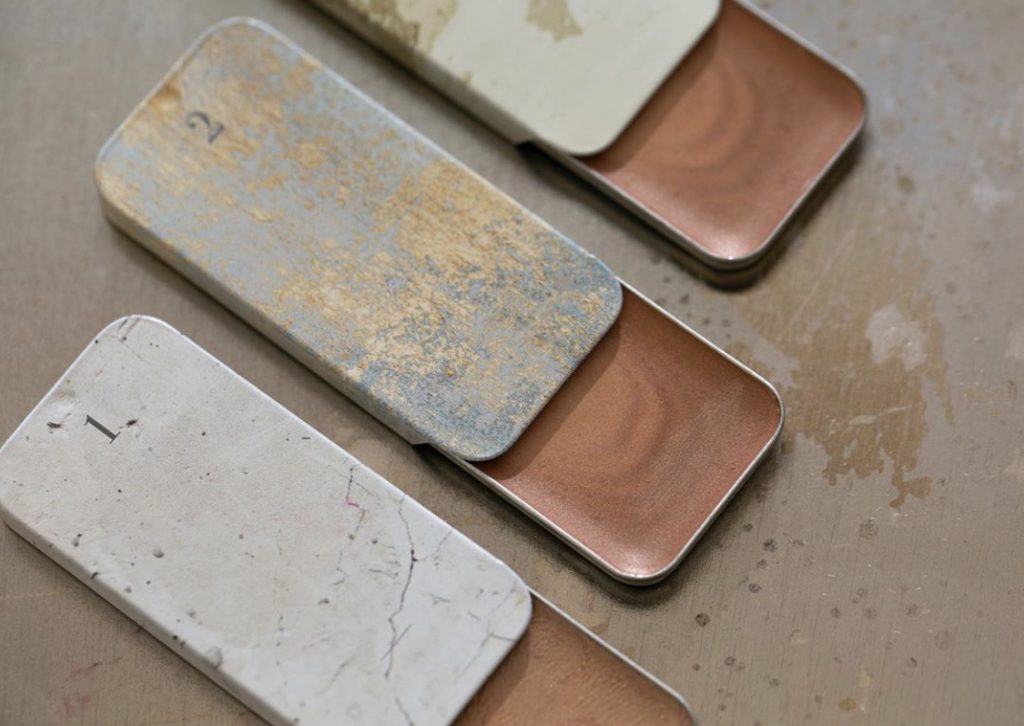 Another must have from the new collection are the solid perfumes. They all smell amaaaazing, and having a perfume that is so portable and can fit inside your makeup compact, is game changing!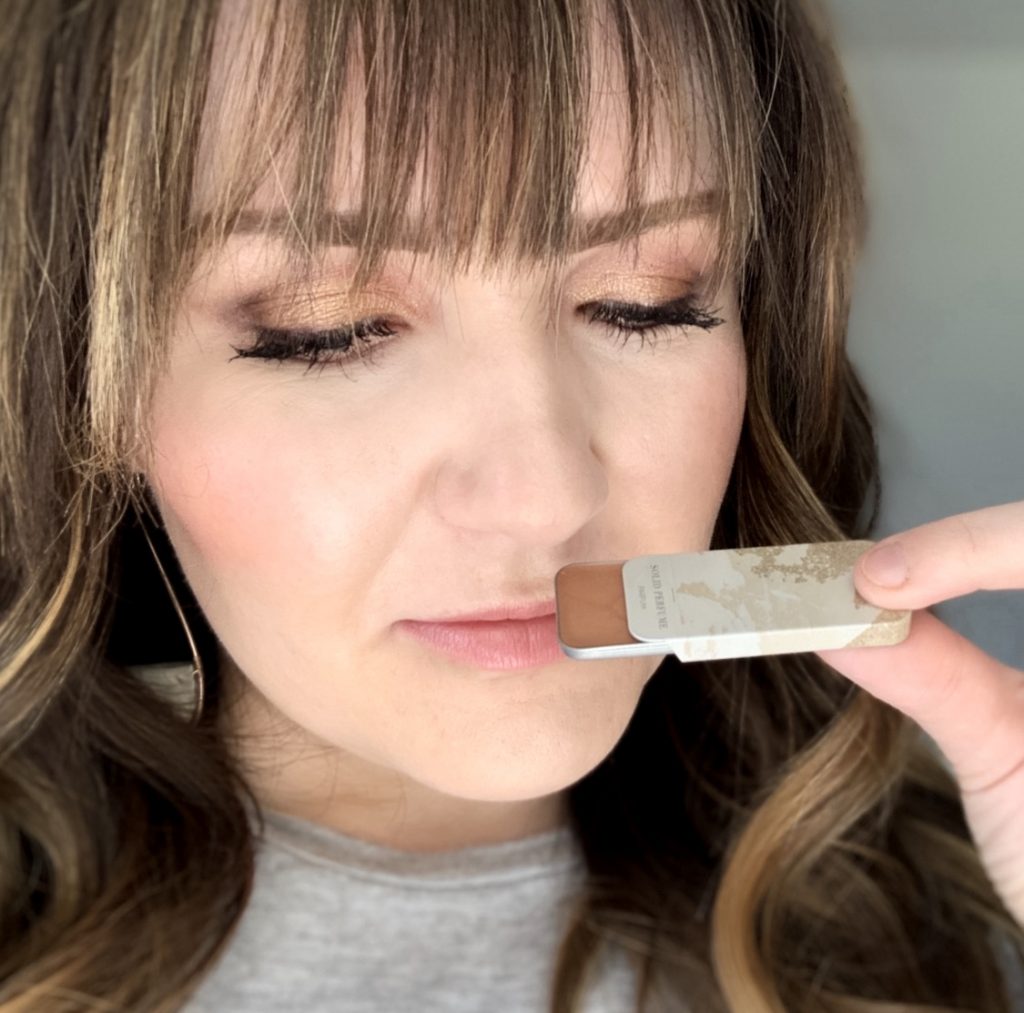 There are 3 different scents: Maskcara #1 is a more of a sweet vanilla, Maskcara #2 is more citrusy, and Maskcara #3 is your more classic perfume smell of Whitemusk (my personal favorite of the bunch). But let's be honest, you're going to want all three!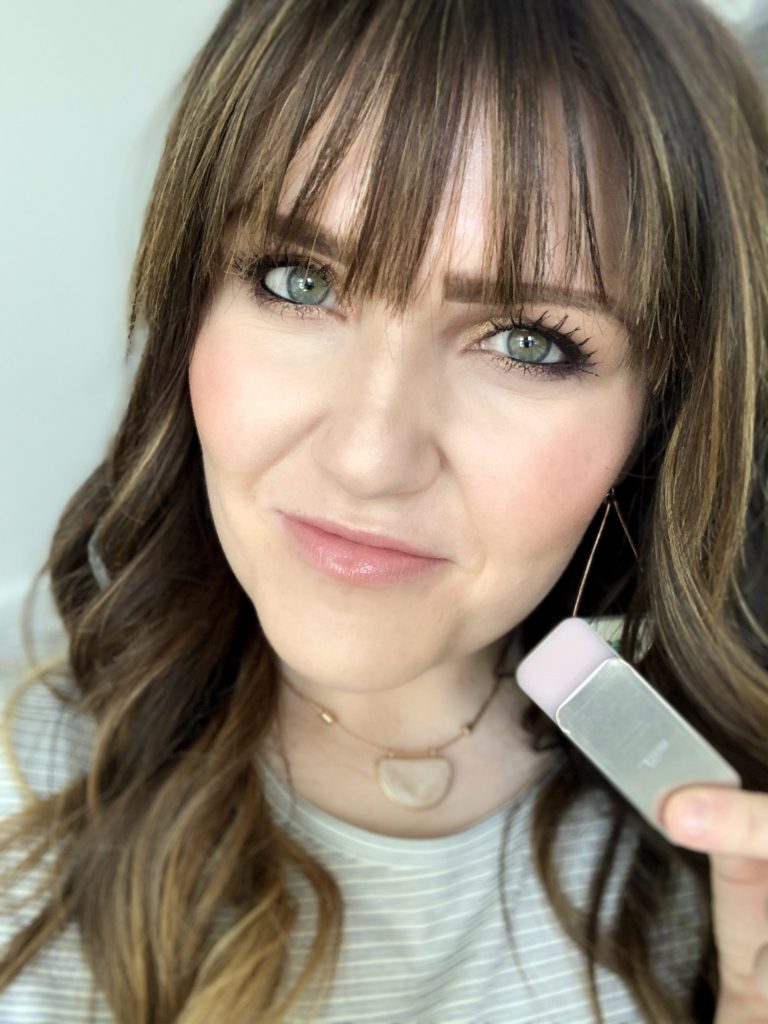 With the cool weather right around the corner, taking care of your skin becomes of upmost importance, even down to your lips. We've all experienced how miserable chapped lips can be, and luckily that can be a thing of the past with the new milk lip conditioners. They come in two different flavors, Cherry and Mint, and will leave your lips feeling softer than ever!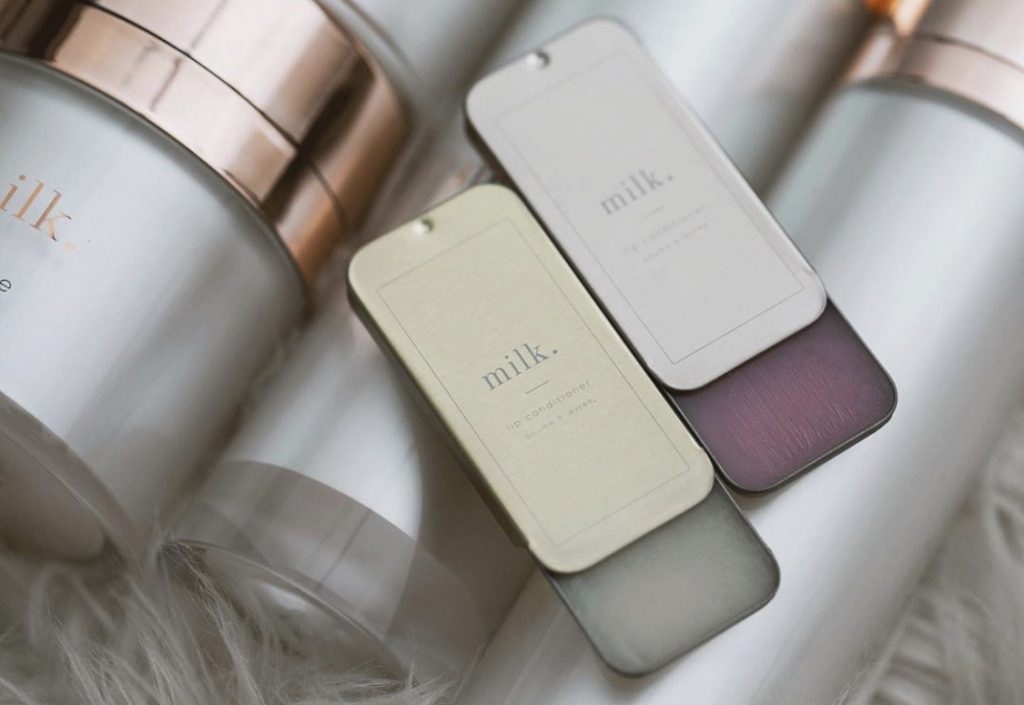 Maskcara has also been experimenting with new cream eyeshadows, and if the colors are any indication of how amazing they will be, then they will be a slam dunk for your daily makeup routine.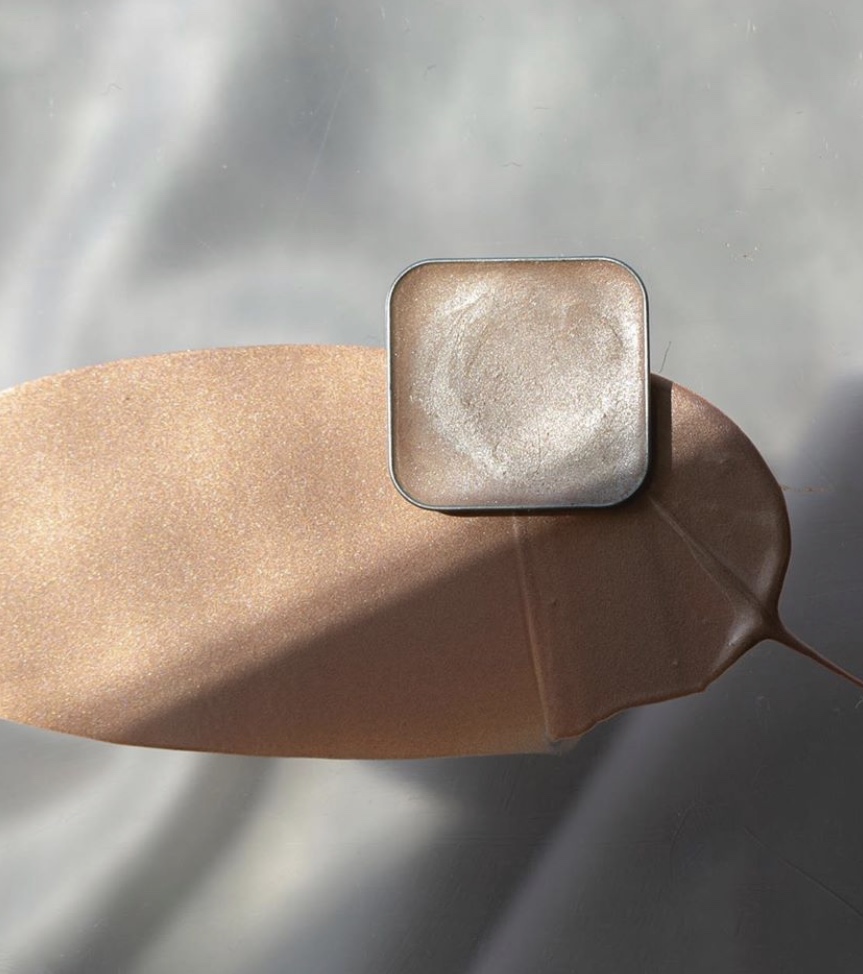 Tangled is the perfect base color. It is a soft champagne pink that pairs well with everything, but still pigmented enough to be worn alone.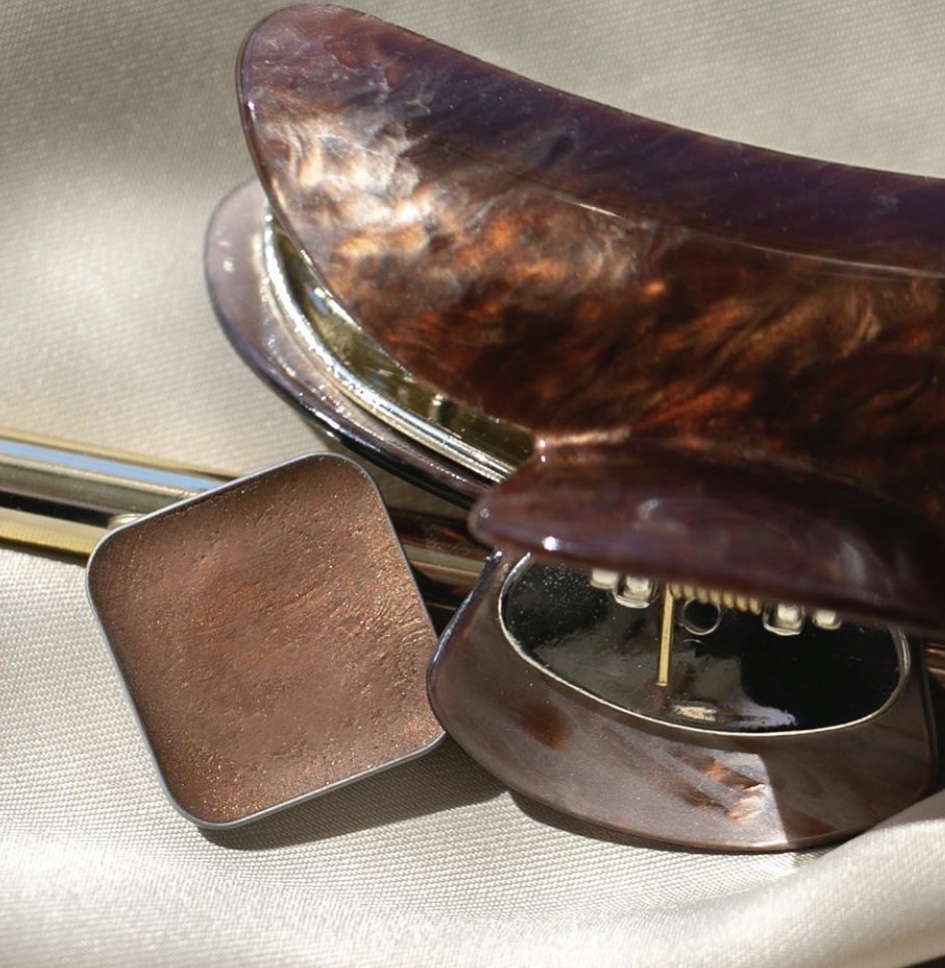 And if you are wanting to spice things up a bit (no pun intended), then Spiced will do the trick! Soft and shimmery, with just enough kick to take your eyeshadow game to the next level!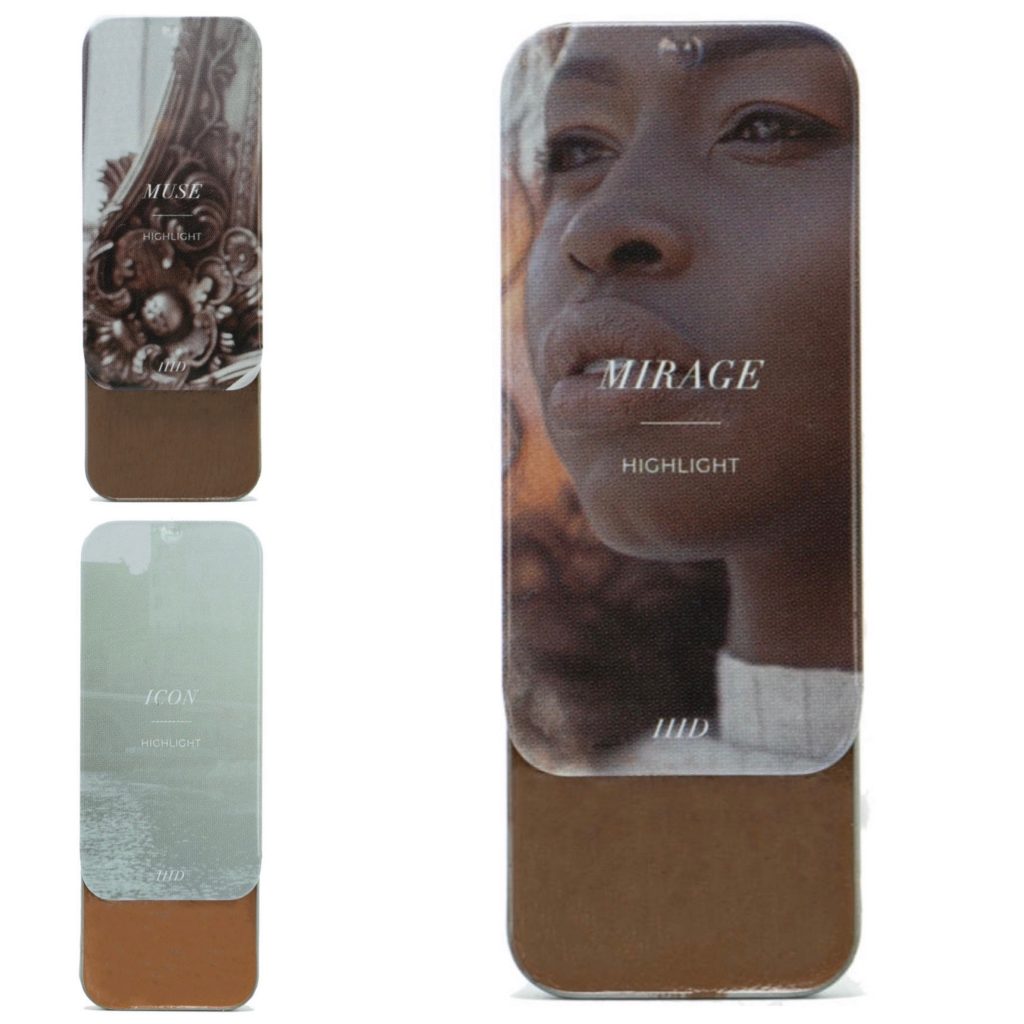 Maskcara is also constantly working to expand their highlight colors so that they can reach across the spectrum. Mirage, Icon, and Muse help fill in some of the gaps for those needing darker tones. So if you have been struggling to find the right highlight color dark enough to match your skin tone, these new shades might just be your perfect fit.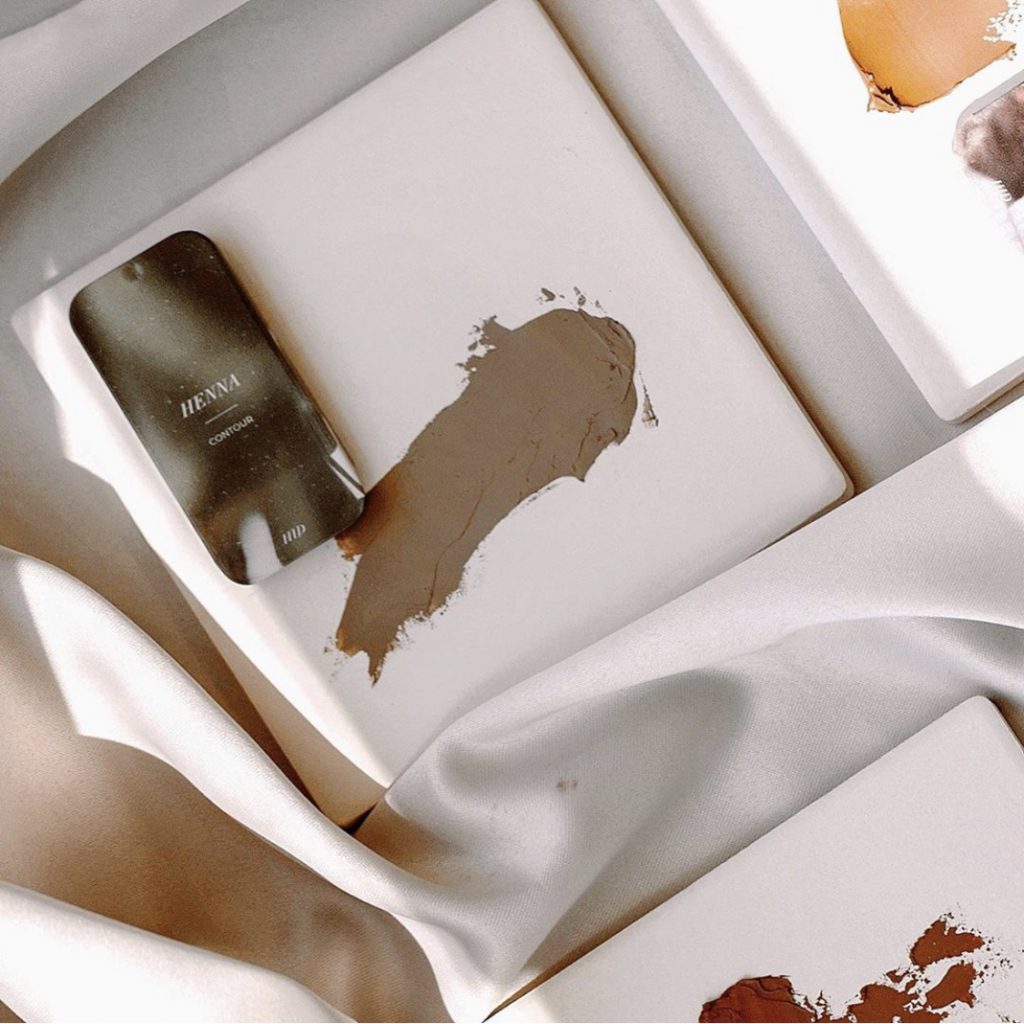 If you are anything like me, you are constantly seeking ways to switch up your makeup colors to create a new look, so having a new contour color to play around with will help scratch that itch! I love that Henna is a more neutral tone, allowing it to be more universal in use.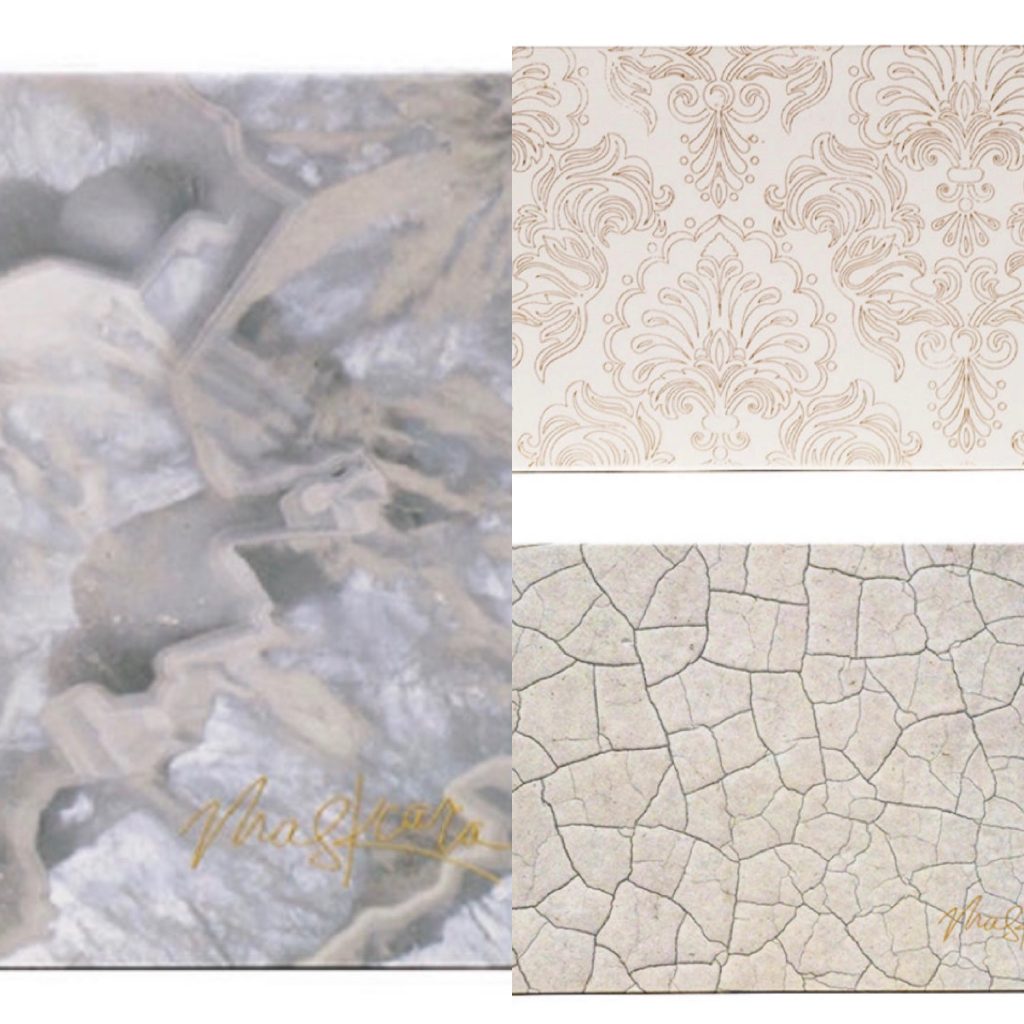 And let's not forget about the new compact designs! There is just something so satisfying with being able to switch out your compact based on the season, or even your mood!
So which new products are you most excited about? If you haven't tried Maskcara makeup, and are wanting to take the plunge, this is an excellent time to do it! Just click here and I can help you with your order by giving you a free personal color match!