With that crisp chill in the air, and pumpkin spice now a staple taste and smell in your daily life, it's safe to say fall has officially kicked into high gear. And one of my favorite things about a change in season (besides the obvious fashion ones) are the new makeup looks that accompany it.
The best thing about using Seint eyeshadows is you have the ability to customize your colors and hold them all in a single compact. The compact is magnetic, and all the different colors of eyeshadow come in a single tin that allows you to mix and match, and switch out colors however you please to create a look that is perfect for you!
I have put together a few of my favorite fall eyeshadow combos using the Seint Beauty eyeshadows.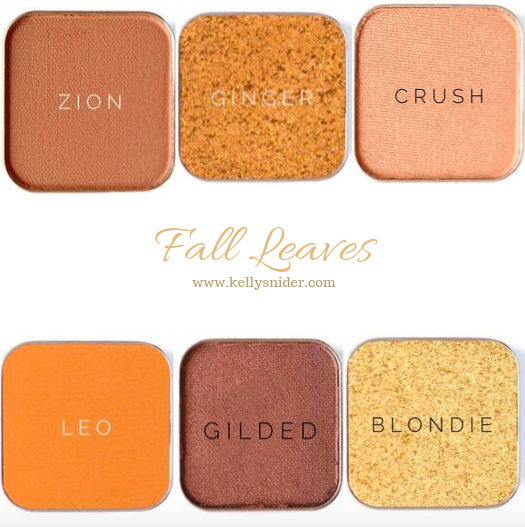 Nothing screams fall more than the changing colors in all of the leaves, going from luscious greens to firey reds, golden browns, and blazing oranges! So why not create an eyeshadow look to match the changing landscape?! Each of these colors perfectly captures what I see every time we drive down a tree-lined street, and it makes my heart so happy to be able to recreate it in the form of eye makeup!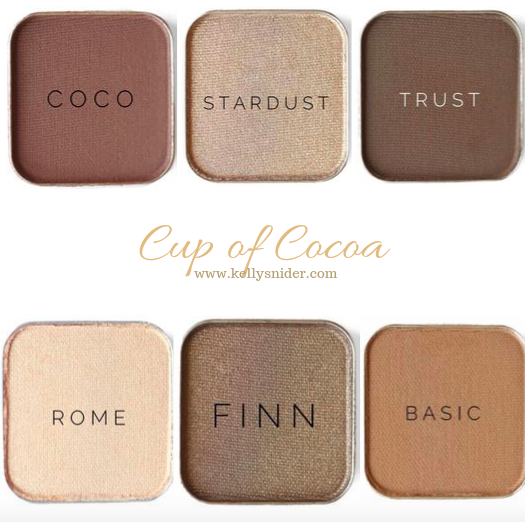 With fall comes hot chocolate season. I love nothing more than sitting next to a blazing fire, wrapped up in a cozy blanket, and sipping on a steaming hot cup of hot chocolate (like straight out of a Hallmark movie!). And this Cup of Cocoa eyeshadow combo captures that warm and cozy feeling perfectly!
Every eyeshadow palette should include some varying shades of brown. The thing I love about this particular combo, is that you can create a look that is bold and smokey, or soft and neutral — whatever suits your fancy!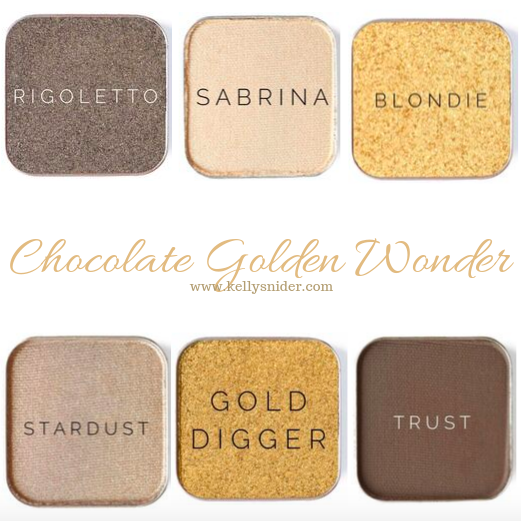 If you have not already jumped on the chocolate and gold bandwagon that is trending this fall in the beauty world, then now is the time to hop on board! This look is especially appealing as we enter into the holiday season and have company parties and family gatherings to attend.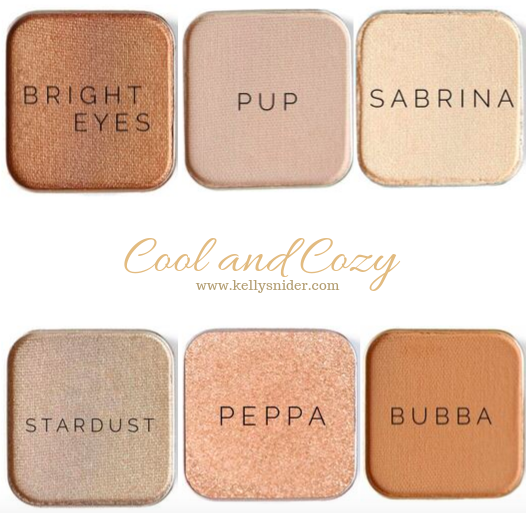 As the weather turns from a slight chill in the air to needing to completely bundle up, this cool and cozy palette keeps things soft and simple, allowing you to easily pop on a color or two to your lids and be good to go for the day. The simplicity of these colors allows you to stay in your warm bed for an extra 15 minutes in the morning since getting ready will be such a breeze!
Along with all of these fun shades, Seint has some of my favorite brushes for applying my eyeshadow with! My favorite brushes for applying eyeshadow are the Smudge Brush the Multitasker Brush and of course, the Eyeshadow Brush.
If you are feeling nervous about what colors to choose, please reach out! I would love to help find a look that is perfect for you!