Just like the change in seasons brings on a change in wardrobe, it should also spark a change in your makeup colors. After all of the bright and soft colors that we all love to sport during those warm summer months, the shift to cool temperatures should also bring out richer and deeper tones in makeup!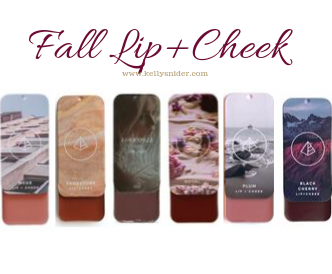 My very favorite makeup line is Maskcara Beauty. One of the things I love the most about it is that you can build your own custom compact for all of your makeup needs! I especially love that I have the ability to switch out colors as needed by simply popping out the tin of color from my magnetic compact and replacing it with a color that is more appropriate for the time of year!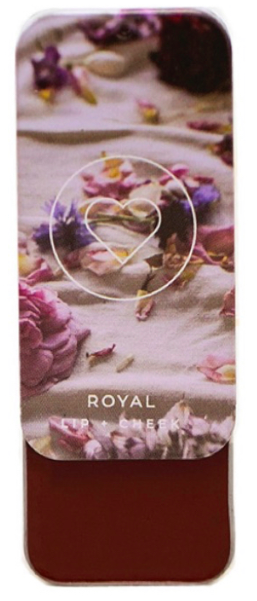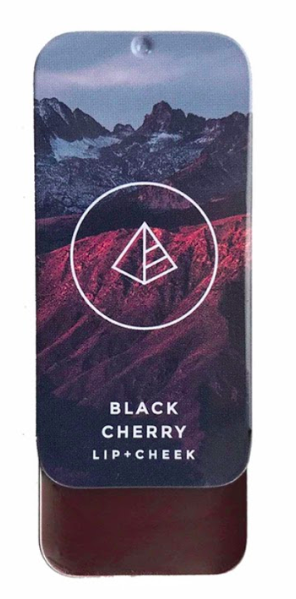 One of the easiest ways to mix up your makeup routine with the changing season is through your blush and lip colors. And with the magic of Maskcara, these colors are essentially one in the same. Their Lip+Cheek colors are exactly that: colors that can be used on both your lips and your cheeks!
This makeup is so versatile, that not only can you use the same color on your lips and your cheeks, but you can even use the more neutral tones for eyeshadow as well. The ones pictured below are some of my favorites for doing just that!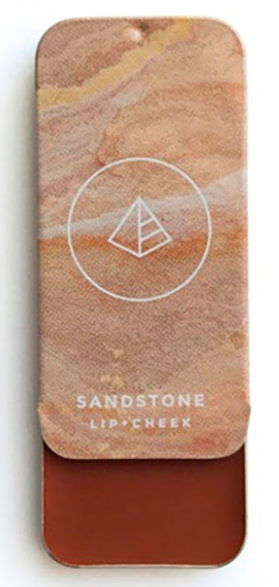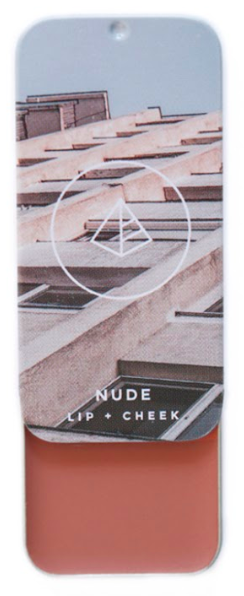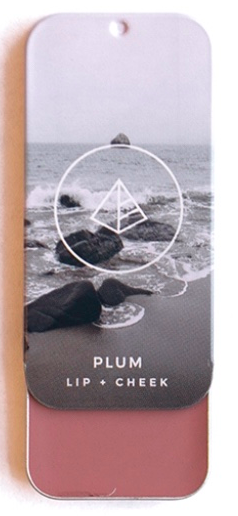 Mixing up your color palette with some fresh new Lip+Cheek colors will allow you to add pops of color to your makeup look that matches the time of year, but without overpowering the overall look.
As always, I recommend using Maskcara's custom brushes in order to give you the best and most even coverage. My favorite brush for the applying the lip+cheek color to the apples of my cheeks is the B Squared Bronzer and Blush Brush. I even use it to apply other part of my makeup as well, like my highlight color. And this brush is one of the softest I have ever used! If you are looking for high end, but affordable brushes, these are definitely for you. They even come with a 1 year warranty!
As always feel free to reach out with any questions you have about this makeup! Or if you would like to be color matched for this makeup, just click that link and I will personally assist you with that!