As you guys already know, I love makeup! So it's not uncommon for me to keep a close eye on all the makeup trends each season brings and then share them with you here. And I've got to say, I've really been loving all of the beauty trends this year! Especially for the winter season! Matte colors, berry tones, and dewy looks are the key focal points of this year's winter makeup trends, making the transition from a day look to a night look incredibly easy! And that is something I think most girls –especially those that are constantly on the go — can definitely appreciate!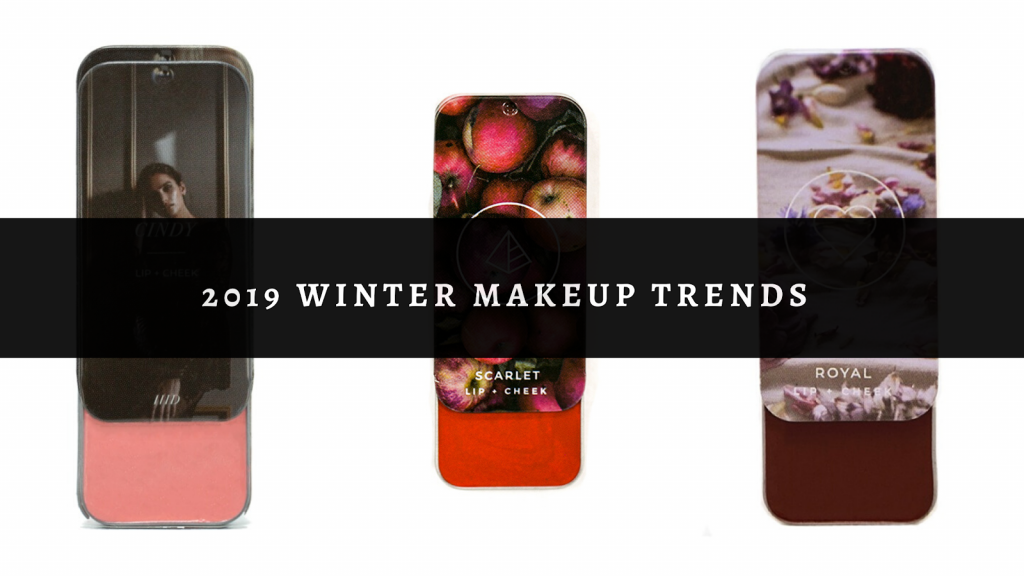 If you've been following along or have read my 'About' page, then you know that aside from practicing family law and being a mom to 5 incredible kids, I LOVE Maskcara Beauty's makeup line!! So much so, that I actually became on of Maskcara's Independent Makeup Artists a couple of years ago. Aside from carrying innovative, high quality products, they also stay on top of all the current makeup trends and colors. If you haven't checked them out already, then it's your lucky day, because I'm going to be featuring some of their incredible products that go along with all the amazing winter makeup trends this year. So let's let started!
5 Winter Makeup Trends
1. Crimson Red Lip- If you love a red lip, but hate how much a bright red can stand out, then opting for a deeper crimson lip color is a the way to go! This will allow you to still get that fun pop of color without being too in your face about it.
Maskcara Favorites:Ever Red and Royal.
2. Bold Eyeliner- This winter, dramatic cat eyes and bold, punky eye lines are in. If you're wanting to branch out a little this winter, this trend would be a great one to try!
Maskcara Favorites- Black Friday Eyeliner
Tutorial I'm Loving-Classic Cat Eye
3. Statement Eyebrows- Eyebrows are all the rage this winter. Normally, nothing major is ever done with an actual facial feature. But this season, besides seeing people rocking full and bushy eyebrows, you'll likely see some people that are even adding in some color! For those of you who aren't afraid to try something a little out of the ordinary, this is the perfect trend for you!
Maskcara Favorites- Hotline Brush.
Tutorial I'm Loving-How to get Thick Eyebrows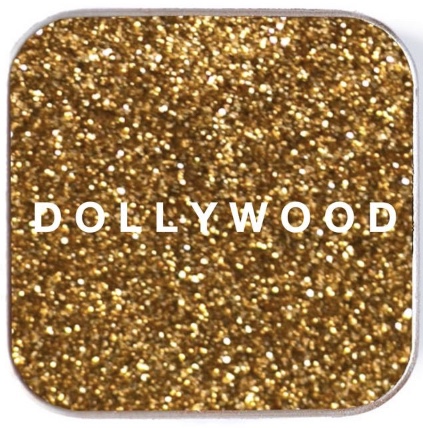 4. Glitter and Shimmer Eye Shadow- Glitter eye shadow is all the rage this season! Which is perfect, because who doesn't like a little more sparkle when it comes to this time of year? This winter I am seeing this trend done with striking shades of warm golds, bright reds, and even purple! If color and sparkles are your thing, then I think you will have a lot of fun with this winter makeup trend!
Maskcara Favorites- La La Land, As If, Dollywood, Sapphire, I Shadow Everything Brush, Multitakser Brush, and Blend and Tap Brush.
Tutorial I'm Loving- How to Apply Glitter Eye Makeup in 8 Easy Steps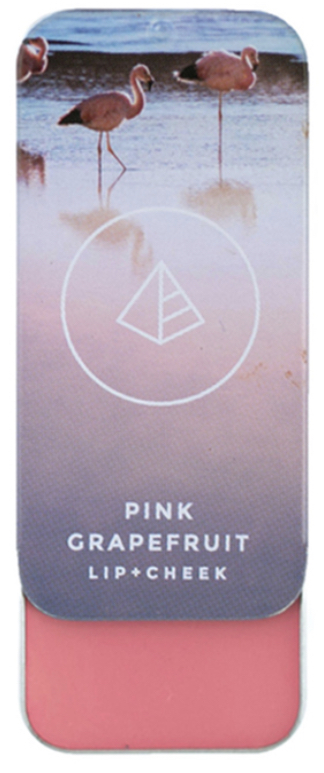 5. Flushed with Blush- Blush is making a comeback this winter. Although, if I'm being honest, I am not sure why it even needs to make a comeback, because shouldn't blush just be in all the time?! Either way, I am all over this trend, because I love me some colorful cheeks! This is a great trend that, if done correctly, can easily carry over from a day look to a night look by simply applying your favorite blush color a little more generously to your cheeks. Pair it with a more neutral colored lip and eye shadow color and you will get that flushed look that is all the rage this winter.
Maskcara Favorites- Tropicana, Pink Grapefruit, Cindy, Hollywood, Scarlet, Blush and Bronzer Brush and Buffy Brush.

Which of these winter makeup trends are you most excited to try? I'd love to know! Whichever makeup trend you choose to try, I hope you have fun with it and know that no matter what, you look fabulous!
P.S. Don't forget to check out these other fun makeup posts!
How to Clean Your Makeup Brushes in Just Two Easy Steps
Versatile Makeup You Can Mix and Match to Your Needs
The Best Eyeshadow Combinations for This Holiday Season