In all the hustle and bustle of the holidays, and trying to make this Christmas season "the best one ever" for all of our loved ones, we often neglect ourselves in the process. We get so caught up in trying to find the perfect gift for our little ones or significant other, that we don't even take the time to think about what we want for Christmas.
So if you land in that boat — and I am sure many of you do — then this blog post will hopefully give you some really great gift ideas for you to pass on to those who have your name written down on their Christmas shopping list. So let's not waste any more time, and let's dive right in!
1.MINT JEWELRY CO. STACKABLE RINGS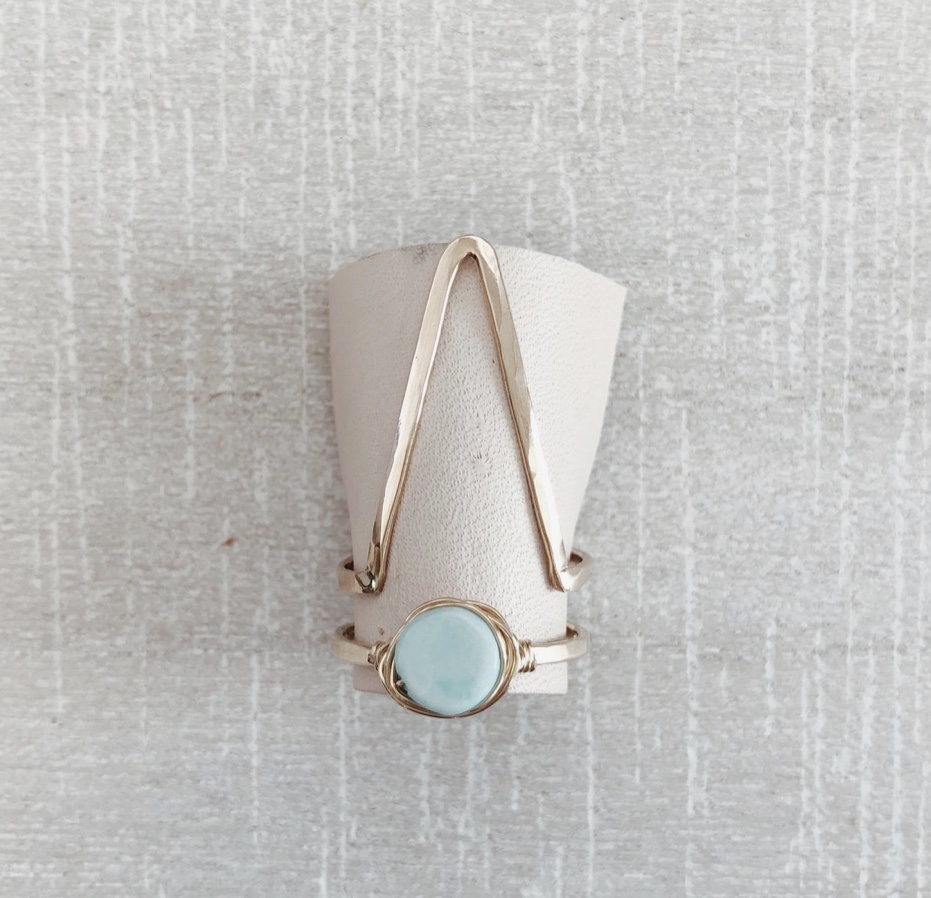 I found the Mint Jewelry Co. a little over a year ago, and I instantly fell in love with their jewelry pieces. Everything is handmade with a unique style that is all its own. This stackable ring set is one of my favorites, and one that I get compliments on every single time I wear it.
2.HOBO WALLET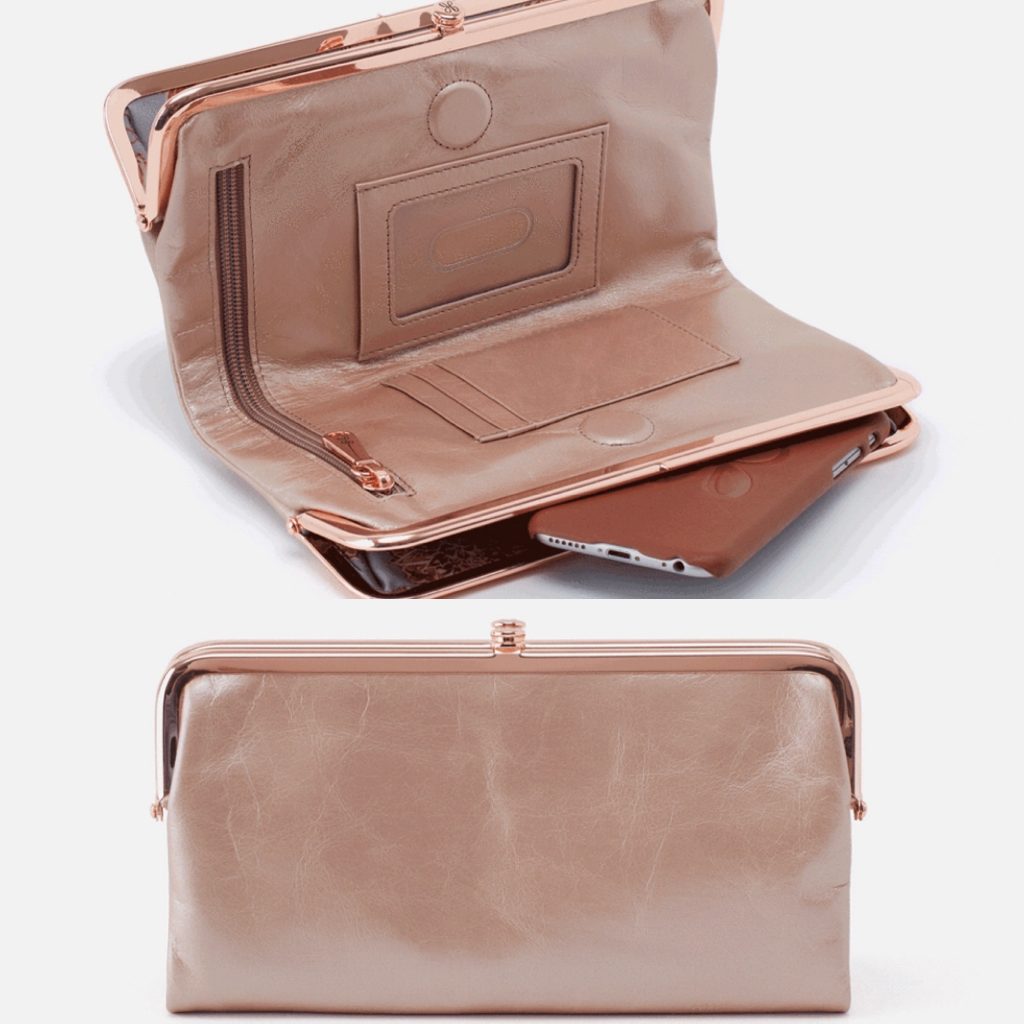 Every girl needs a good wallet, and I have quickly found myself going down the rabbit hole with the HOBO brand. This particular style is called Lauren. It is perfect for a night on the town, as a classy hand held clutch that will carry all of your essentials, while not being overly bulky. Or if you are a mom-on-the-move with a diaper back always within hands reach, or just like to have an over the shoulder purse, this wallets can slip right inside, keeping all of your most important items in one place. You can get it directly from their website, or you can also purchase it on Amazon, which if you are anything like me, you try and keep the majority of your purchases as Prime ones!
3. THE MASKCARA CLUTCH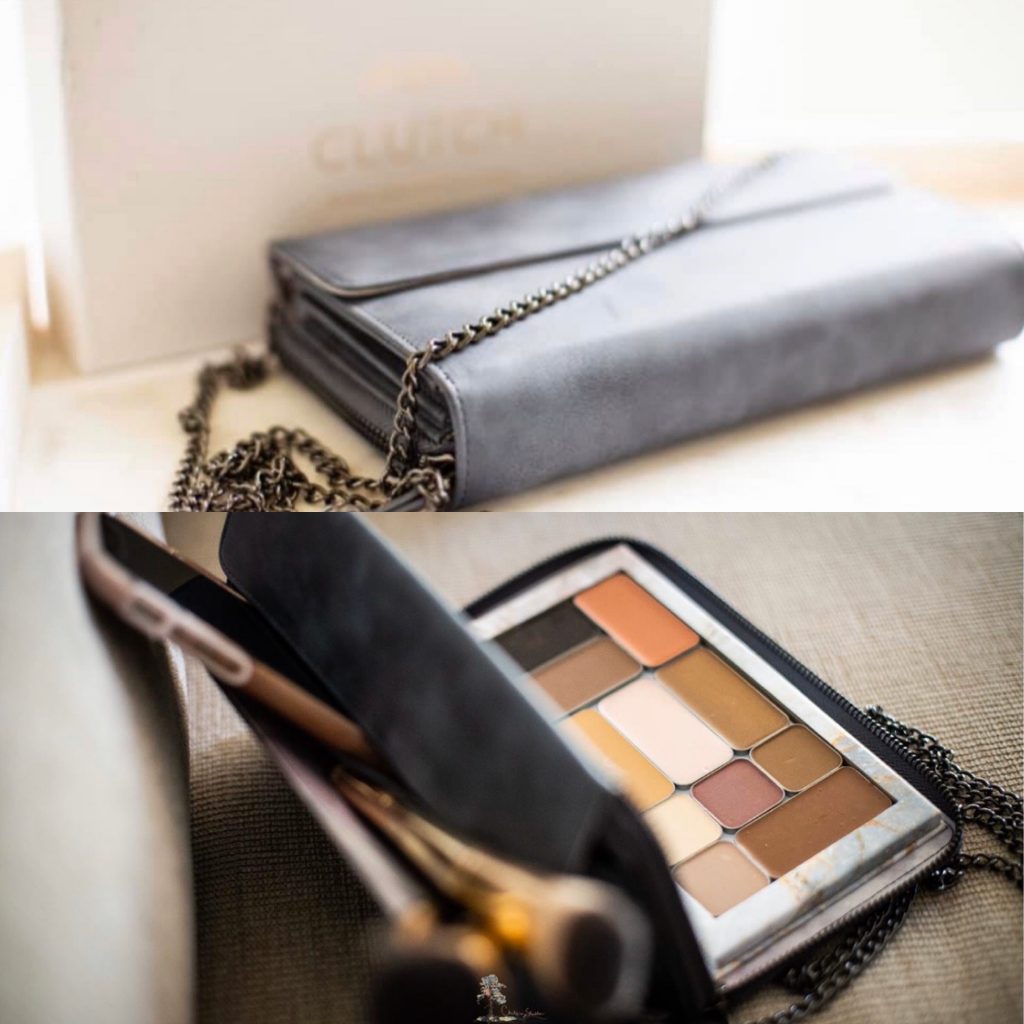 Since we are already on the topic of clutches, the Maskcara Clutch is completely unique to the world of clutches simply for the reason that not only can it serve as your clutch, holding all of your essentials like your keys, cellphone, and cards, but it also doubles as a makeup compact, allowing you easy access to your daily essentials. This is the perfect gift for someone who is a makeup-on-the-go kind of girl, or who just likes to touch up her makeup while she is out on a date or enjoying a Girl's Night Out.
4. FONDUE POT AND THE MELTING POT COOKBOOK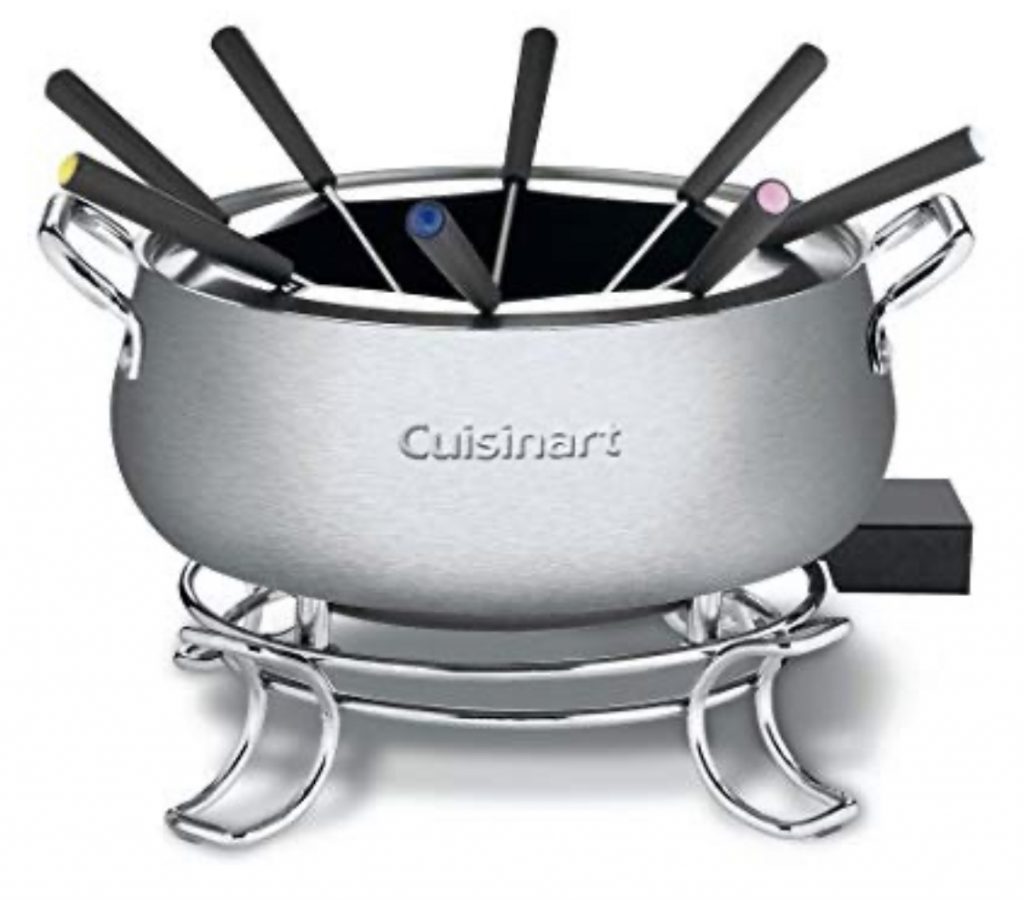 If you have never tried fondue, you are truly missing out. Whether you use this fondue pot to cook a full-meal, share an appetizer, or treat yourself to some dessert, this is great for mixing up your at-home-date nights or get togethers with friends.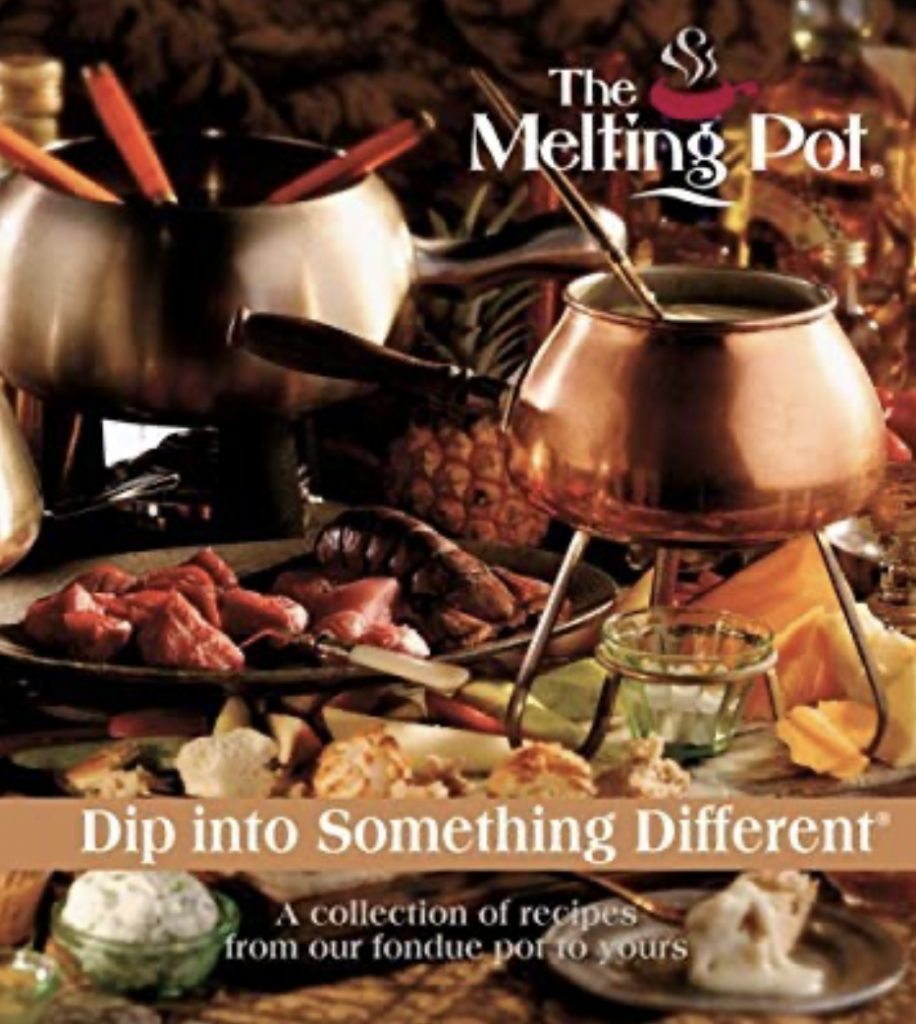 And if you want to really take this gift to the next level, add in this cookbook for the best tips, trick, and recipes to make your fondue concoctions sheer perfection!
5. TWISTED SILVER JEWELRY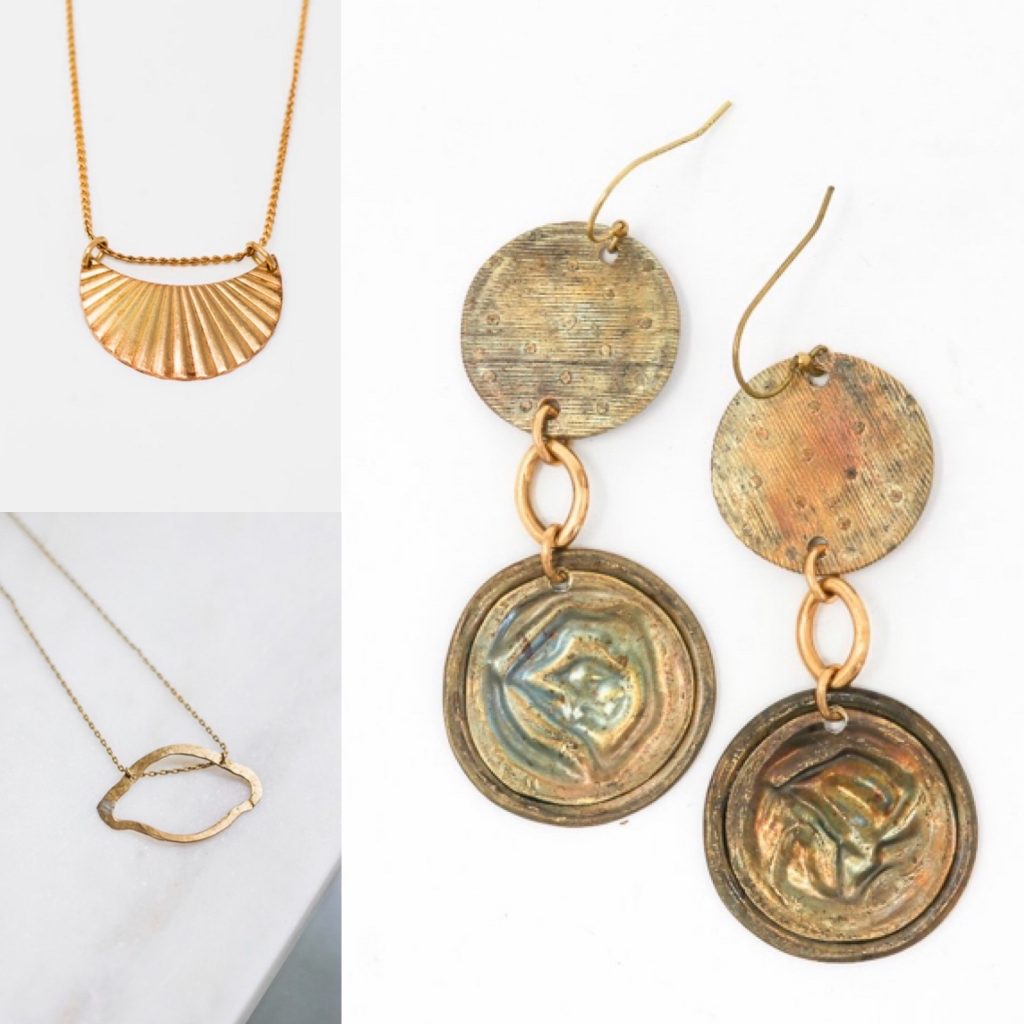 Twisted Silver is a unique line of jewelry that is made out of recycled metals. And while some of their jewelry can definitely be a bit too chunky or unique for my own personal taste, I have found a few items that I absolutely love!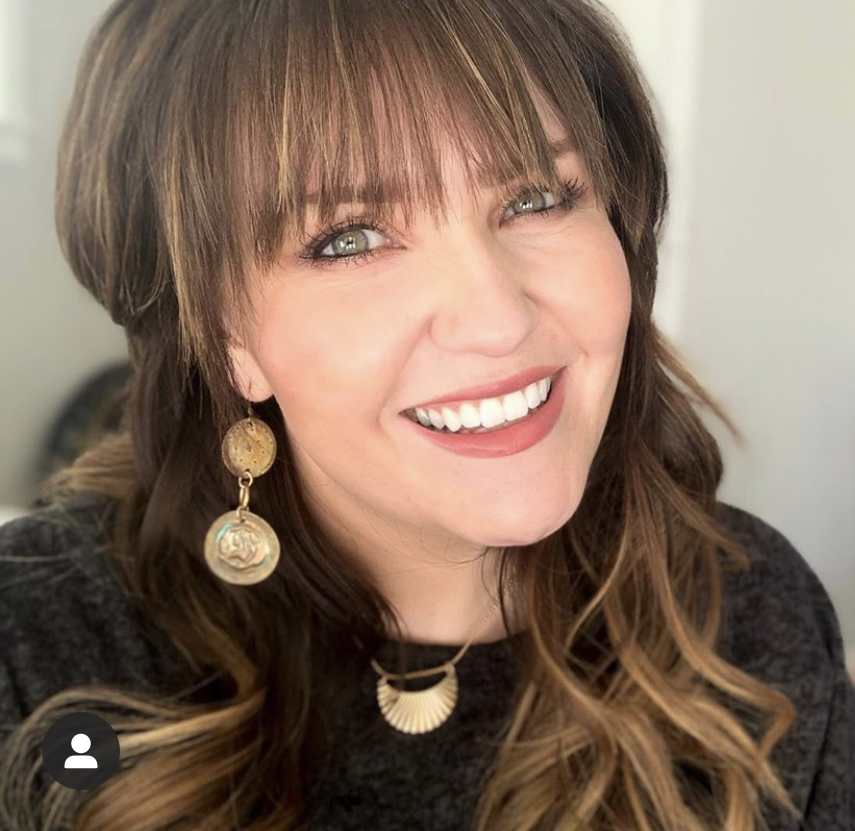 And as a bonus for you, I also happen to have a discount code to get you 15% off your purchase with them. Just use the code: TSKELLY at checkout!
6. LANGE BIJOU AND LE CINQ HAIR TOOL SETS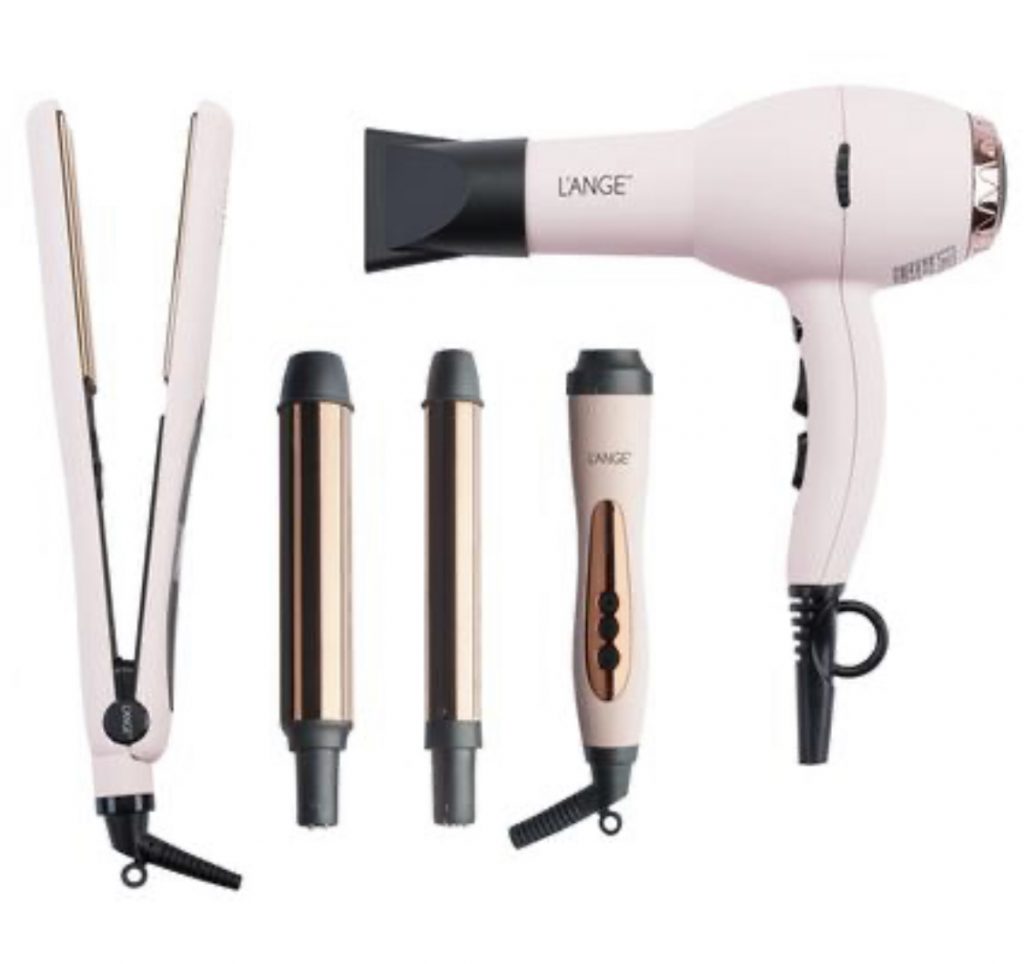 If you have been interested in trying out Lange Hair tools for while, the holidays are the best time to do it! And not just because it is the gift giving season, but because Lange always has killer deals during the holidays! We're talking up to as much as 80% off!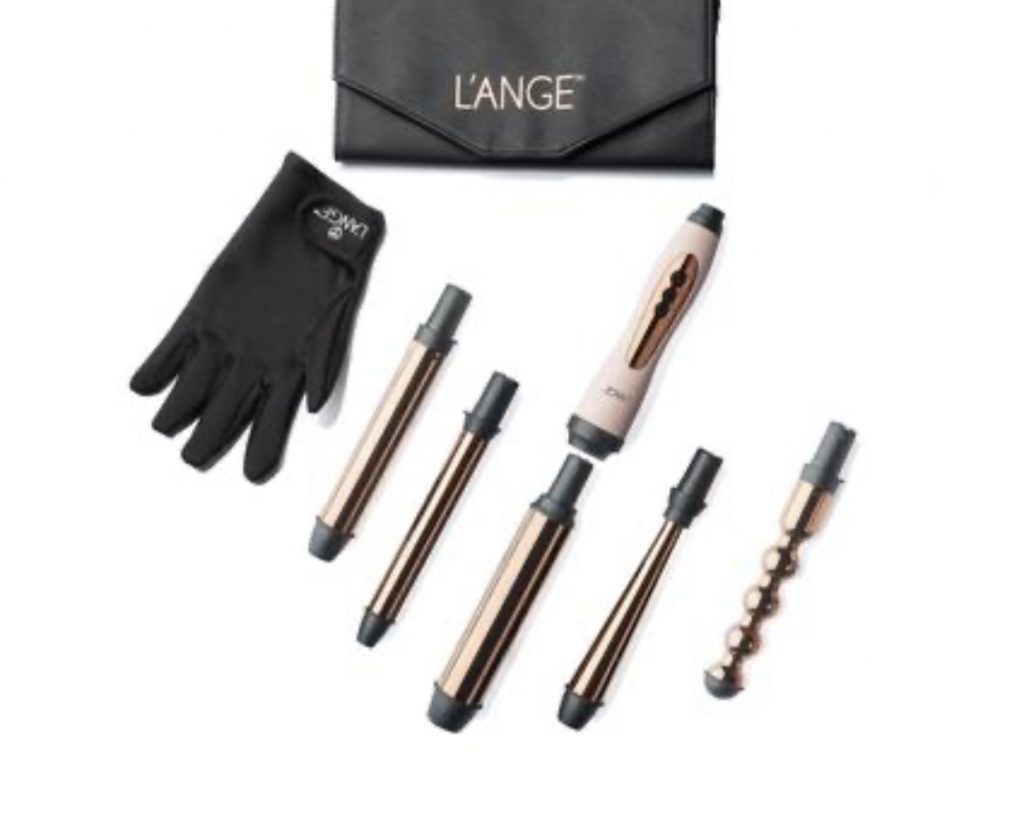 Lange Hair's Bijou set was the first Lange purchase I ever made, and I loved that it came with everything that I needed: Hair dryer, straighter and curling wand with two interchangeable barrel sizes!
More recently I purchased Lange's Le Cinq set, which comes with 5 interchangeable barrels, and I have had so much fun playing around with the tapered wand and the Le Perle!
7.BAMBOO BATHTUB CADDY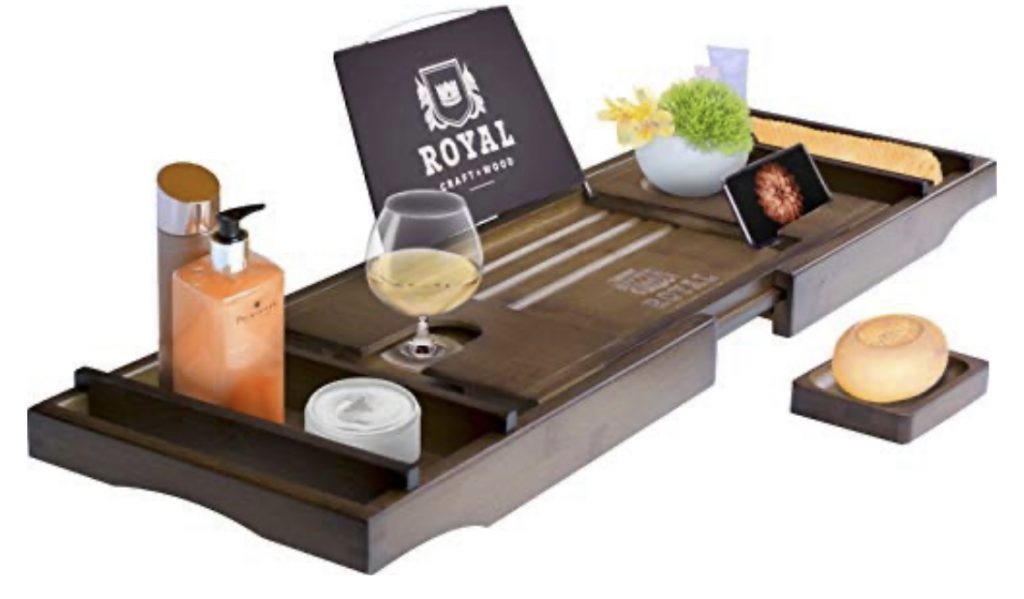 If you are in dire need of some rest and relaxation — and let's be honest, that would be all of us — and love a good bath, this bathtub caddy will be right up your alley! You can grab a drink, your favorite treat, a good book, and even your ipad to watch your favorite netflix show all while neck deep in a warm bubble bath…. talk about heaven on earth!
8. MASKCARA TRES LECHES SKINCARE LINE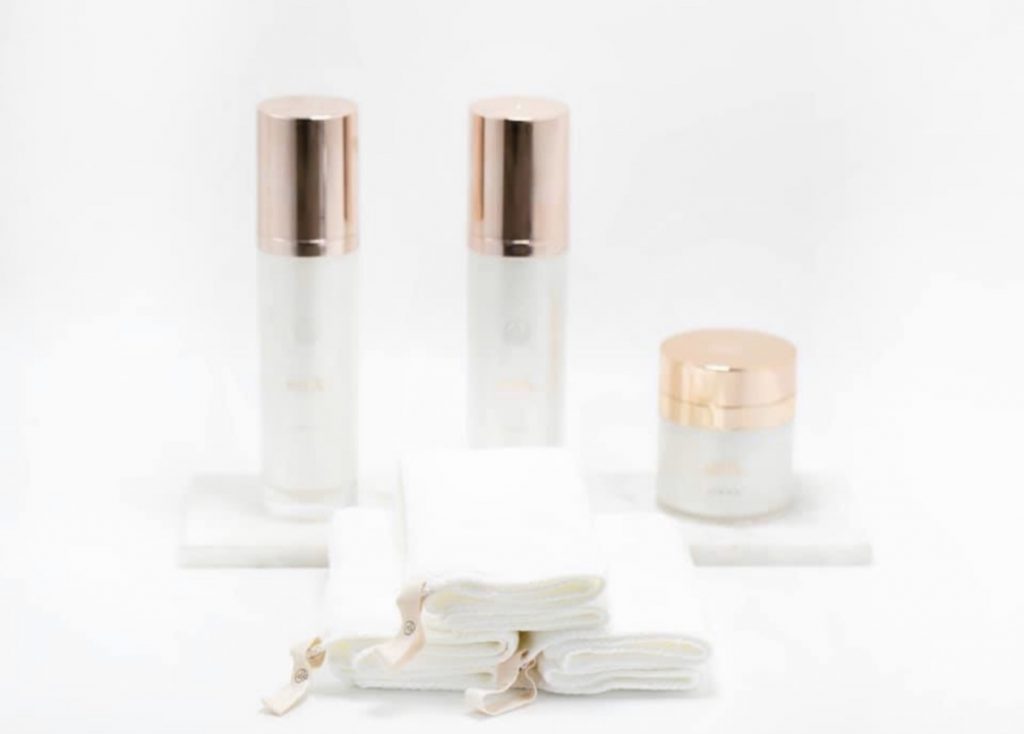 While we are on the topic of pampering ourselves, Maskcara's Tres Leches Skincare line will leave your skin feeling smooth, hydrated, and in the best condition it has been in years! This bundle includes the Milk moisturizer, the Milk Cleanser, the Milk Toner, and 3 microfibers clothes.
Maskcara Tres Leches Skincare Line
9. MESSY BUN BEANIE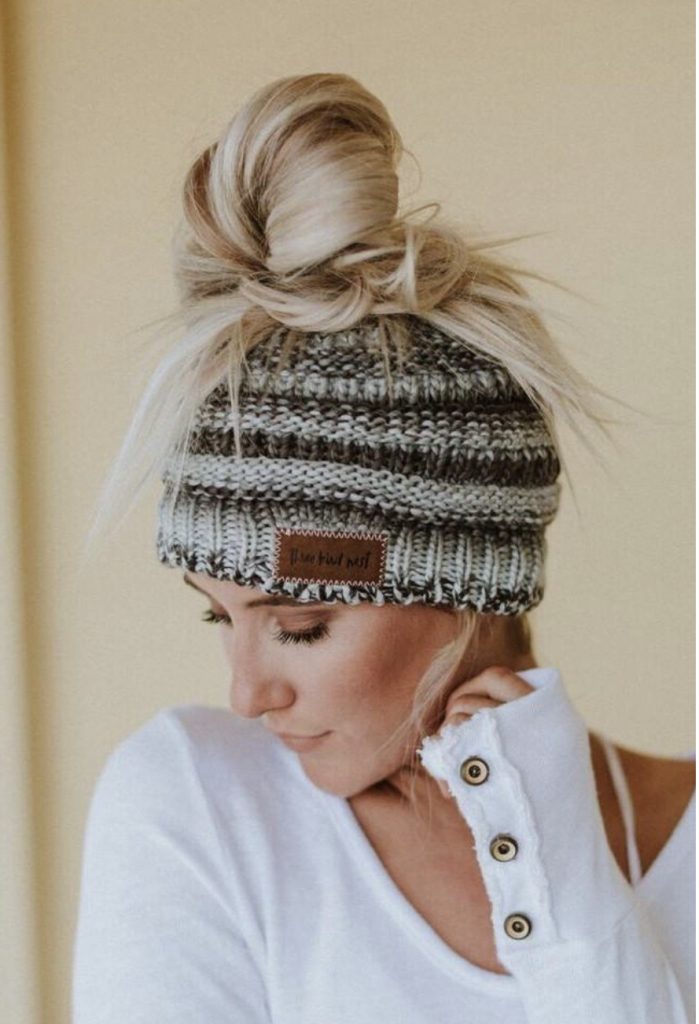 I just discovered these messy bun beanies last year, and I instantly became obsessed! I always felt like I needed a little something else when I wore a regular beanie because they often left me feeling a bit bare for my liking. So the messy bun hole at the top did just the trick! And if you don't always feel like making an effort by pulling your hair through for a messy bun or ponytail, you can just wear it like a regular beanie and no one will be the wiser! You've gotta love that there are options!
Three Bird Nest Messy Bun Beanies
10. TOP FOXX SUNGLASSES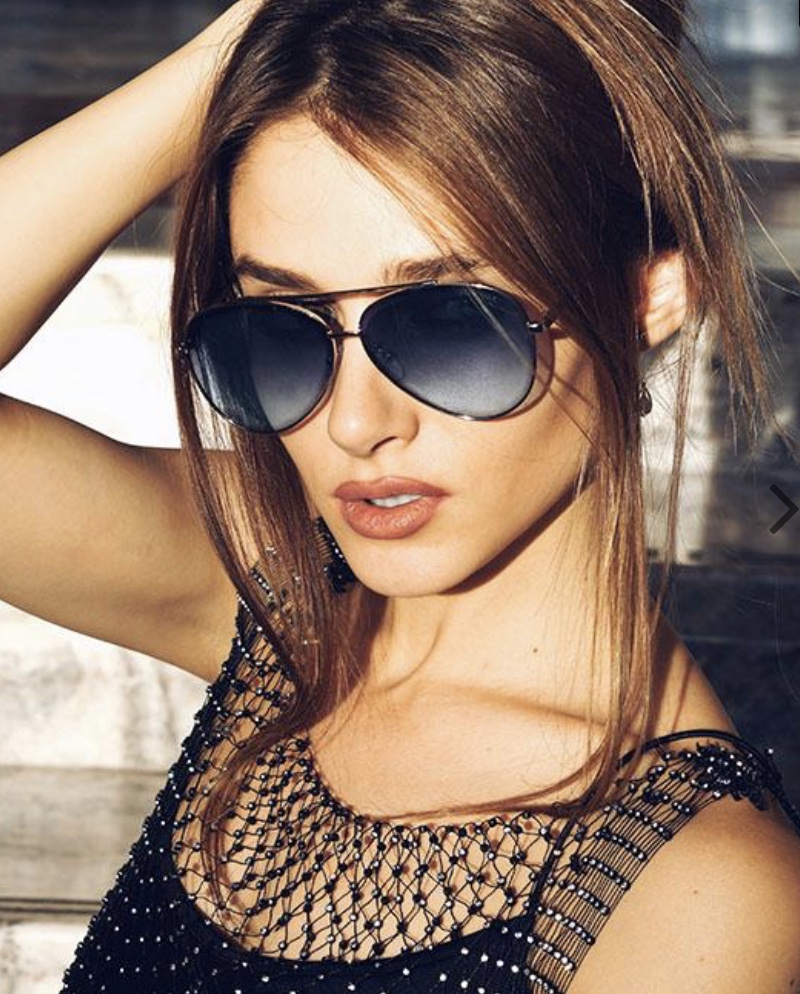 Speaking of cute accessories, a good pair of sunnies can go a long way! While they are technically supposed to be used for practical purposes, they have become a fashion staple for most of us women! Top Foxx has some darling styles and has become my go-to site for cute sunglasses! And bonus, if you use the discount code KELLYS15 at checkout, you can get 15% your purchase!
11. MASKCARA WINTER BUNDLE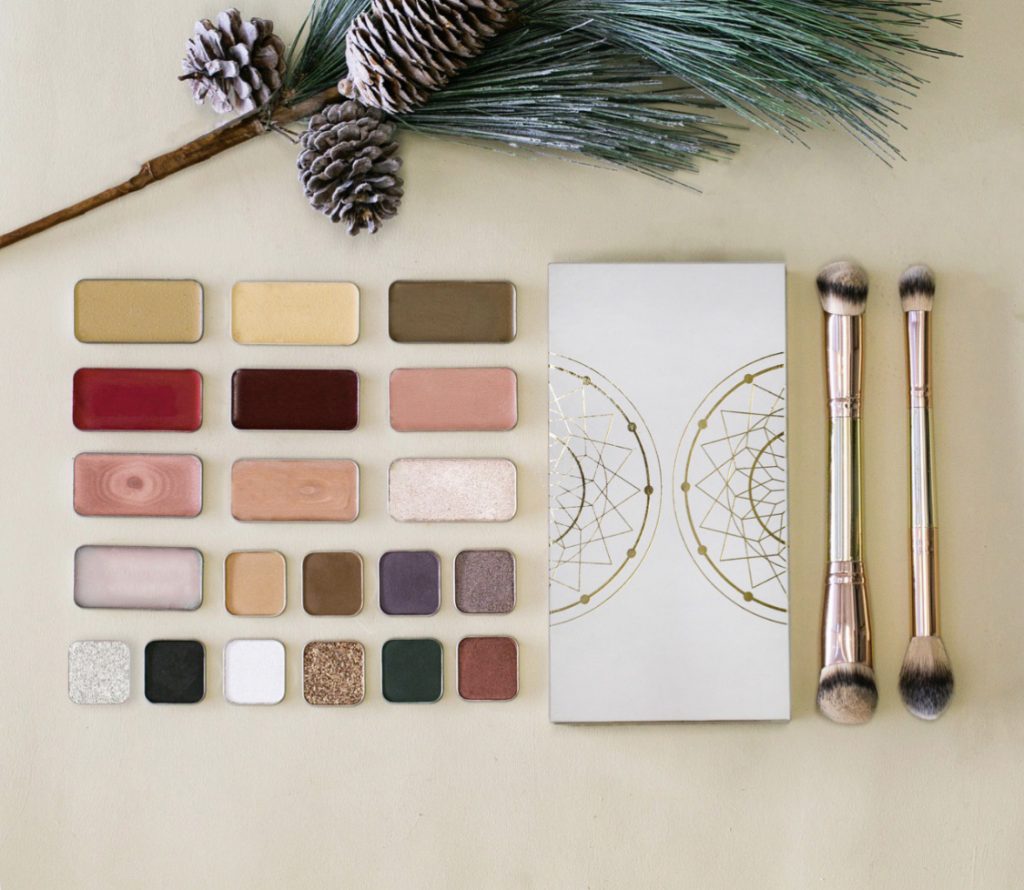 If you haven't already tried Maskcara Beauty's makeup line, now is the best time to change that! As part of their holiday collection, Maskcara is offering a Winter Bundle deal that includes everything you need to get started, and more, with this makeup line, and at a killer price!! Each bundle comes with a custom highlight and contour, so if you need help knowing what highlight and contour color would best match your skin tone, I can give you a free custom color match. Otherwise, feel free to dive right in! You won't regret it!
Maskcara Beauty's Winter Bundle
12. SARANONI BLANKET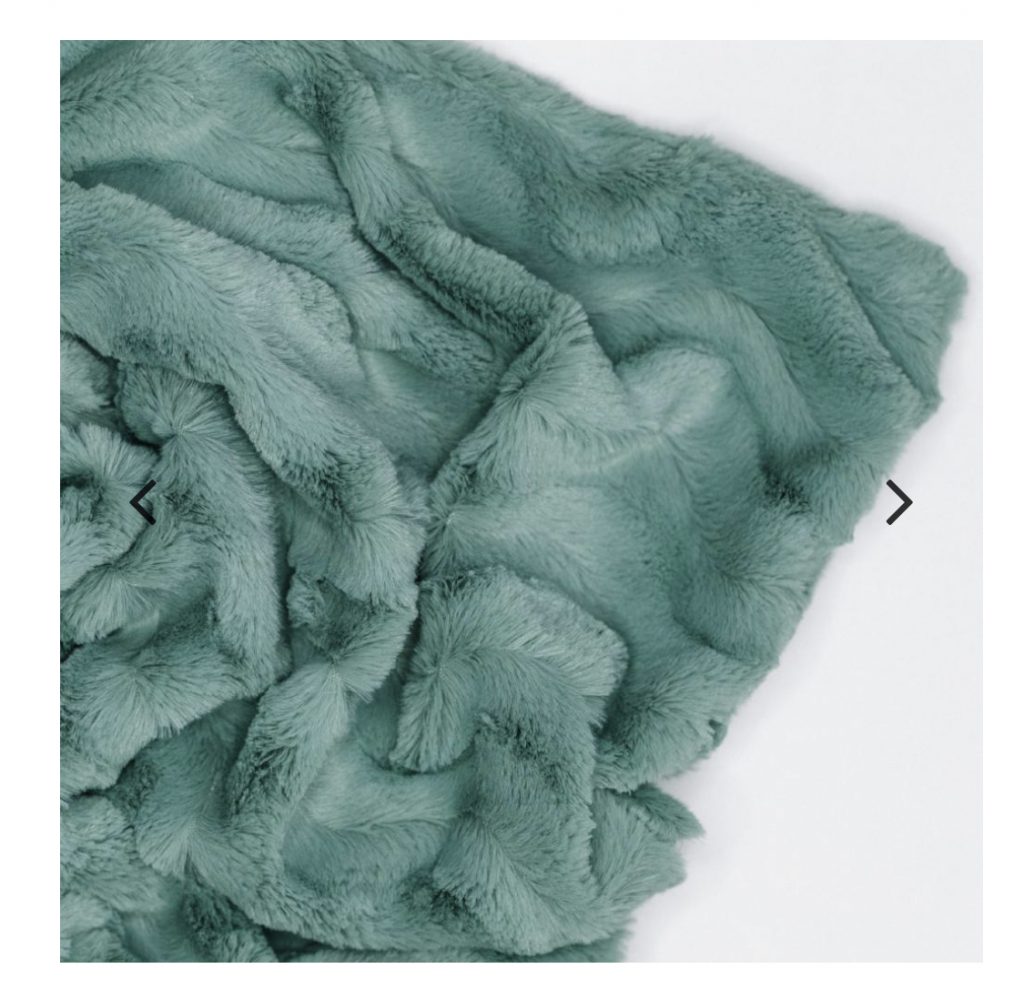 A good quality blanket speaks volumes! And I don't know about you, but I have never heard anyone complain about a blanket being too soft. But if there were such a thing, this blanket would be on top of that list, because holy moly this Saranoni blanket is like clouds and cotton candy and cuddly puppies all rolled into one! So if you want a soft, heavenly blanket to curl up in on those cold winter nights, this blanket will satisfy all of your blanket needs.
13. LITTLE SYCAMORE JEWELRY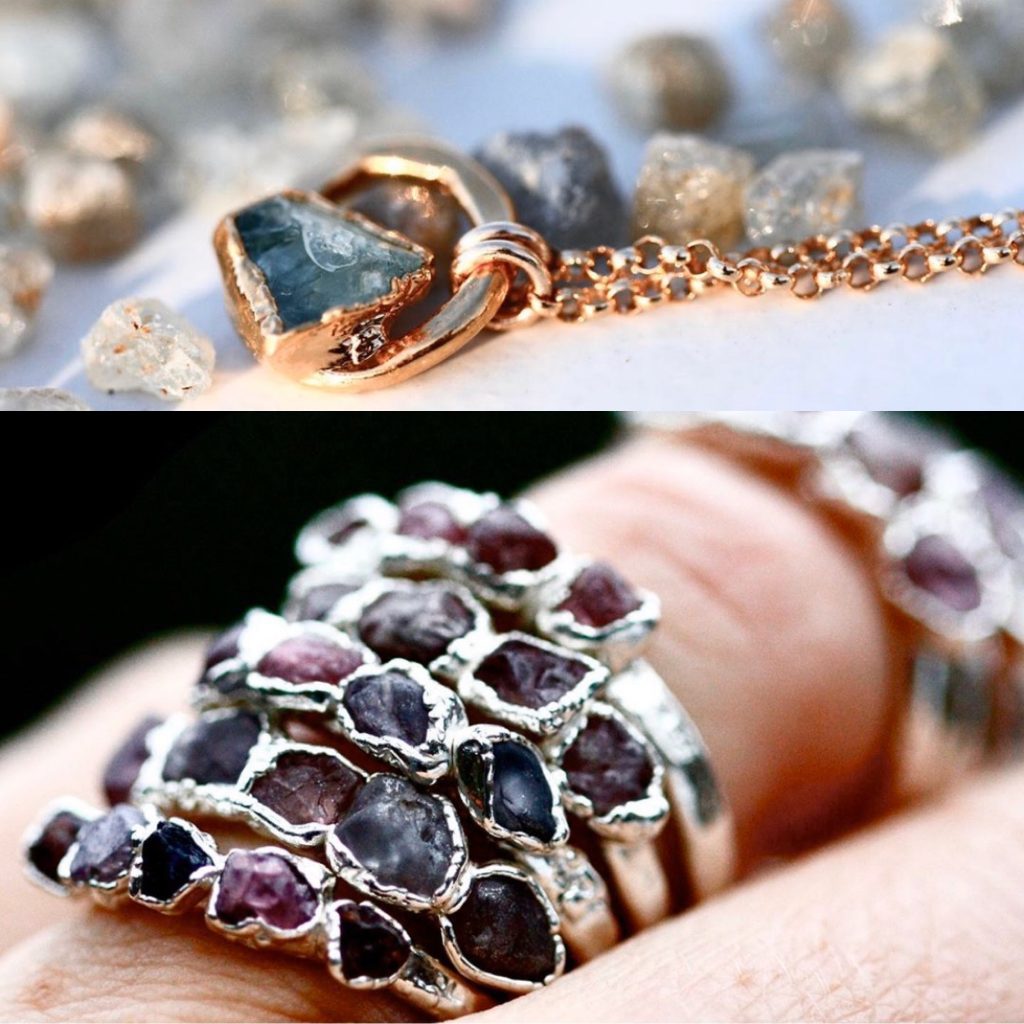 I love custom made jewelry pieces, and I love pieces of jewelry that have some sentiment behind them. Little Sycamore has quickly become one of my favorite jewelry lines for both of these reason. The pieces are all beautiful, the quality is amazing, and the owner is as sweet as they come. If you want a to give or receive a gift with meaning, Little Sycamore is your answer.
14. MASKCARA BEAUTY BRUSH COLLECTION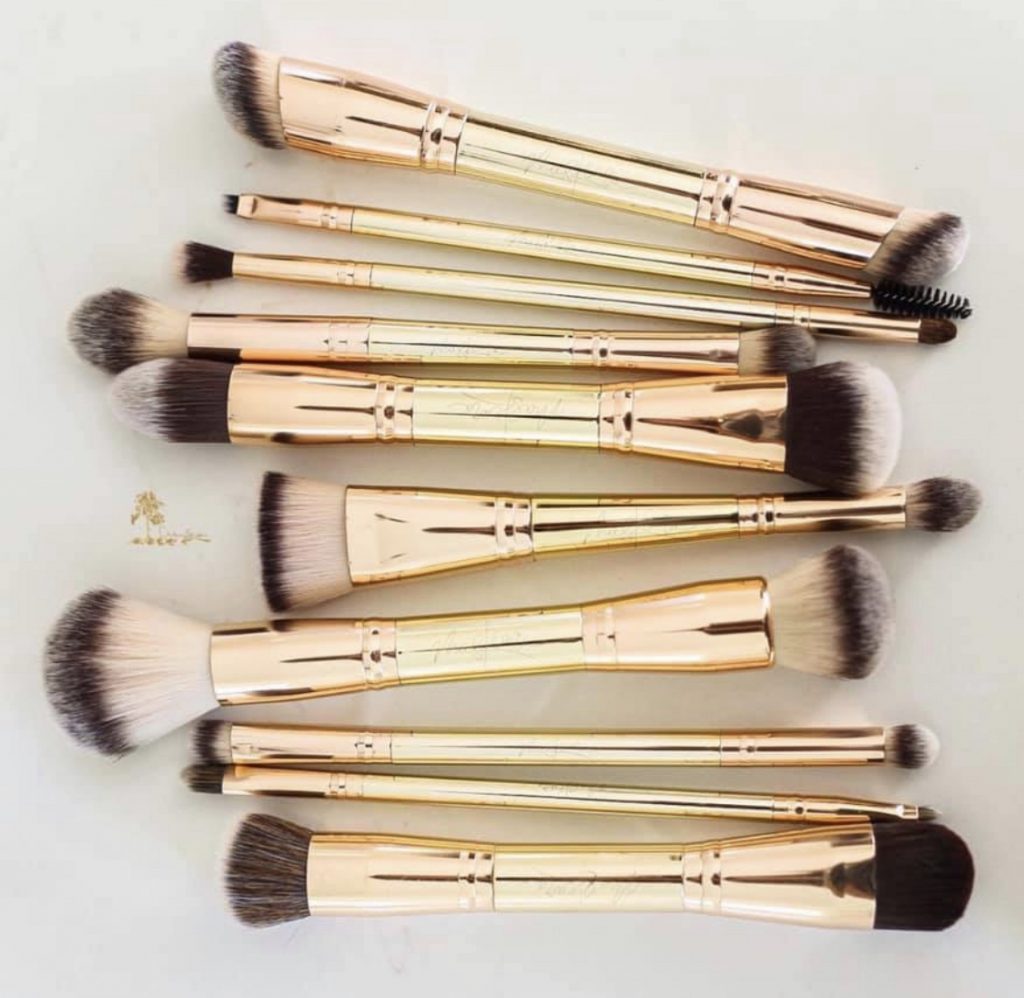 Every woman needs a good set of makeup brushes, and if you want to get ones that are high in quality but still reasonably priced, Maskcara Beauty's Brush Collection are the best on the market. Their rose gold handles make them eye candy on your vanity, and their soft but effective bristles make them second to none. Plus, you can't overlook the fact that they are all double ended so you are getting 2 for the price of 1, and they come with a 1 year warranty, so win/win!
Maskcara Beauty Makeup Brush Collection
15. SEXY MODEST BOUTIQUE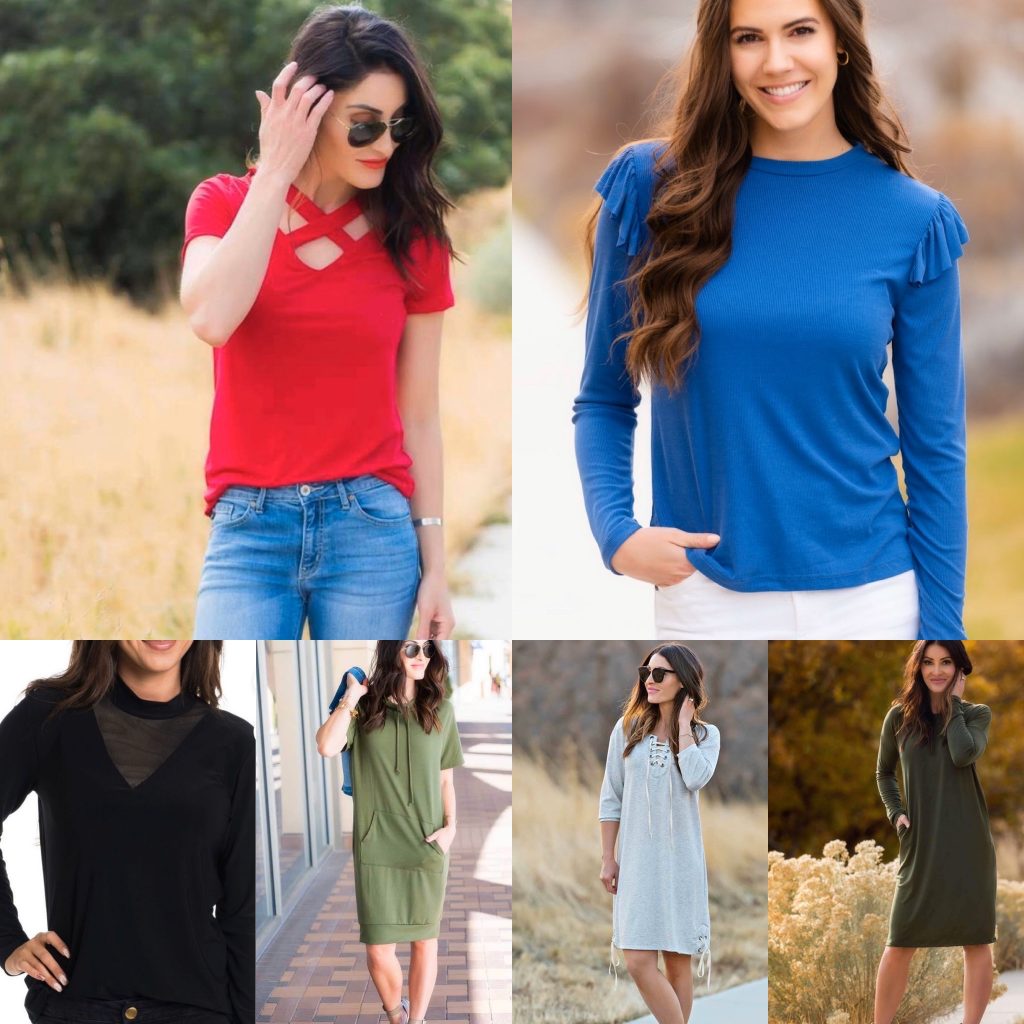 I love good quality clothing, and some of my favorite pieces have come from Sexy Modest Boutique. Their clothing is all super comfortable, comes in darling styles, and even includes some wrinkle-free options, which makes traveling with them a breeze! Whether you opt for a particular article of clothing or just settle on a gift card, either way, Sexy Modest clothes should definitely be on your Christmas wish list this year!