It's that time of year again, where all of the companies are coming up with their best promotions, their lowest prices, and their greatest offers just in time for the holiday season, and Maskcara Beauty is no exception! They did not pull any punches when putting together their holiday deals this year! Are you ready for the inside scoop? Keep reading!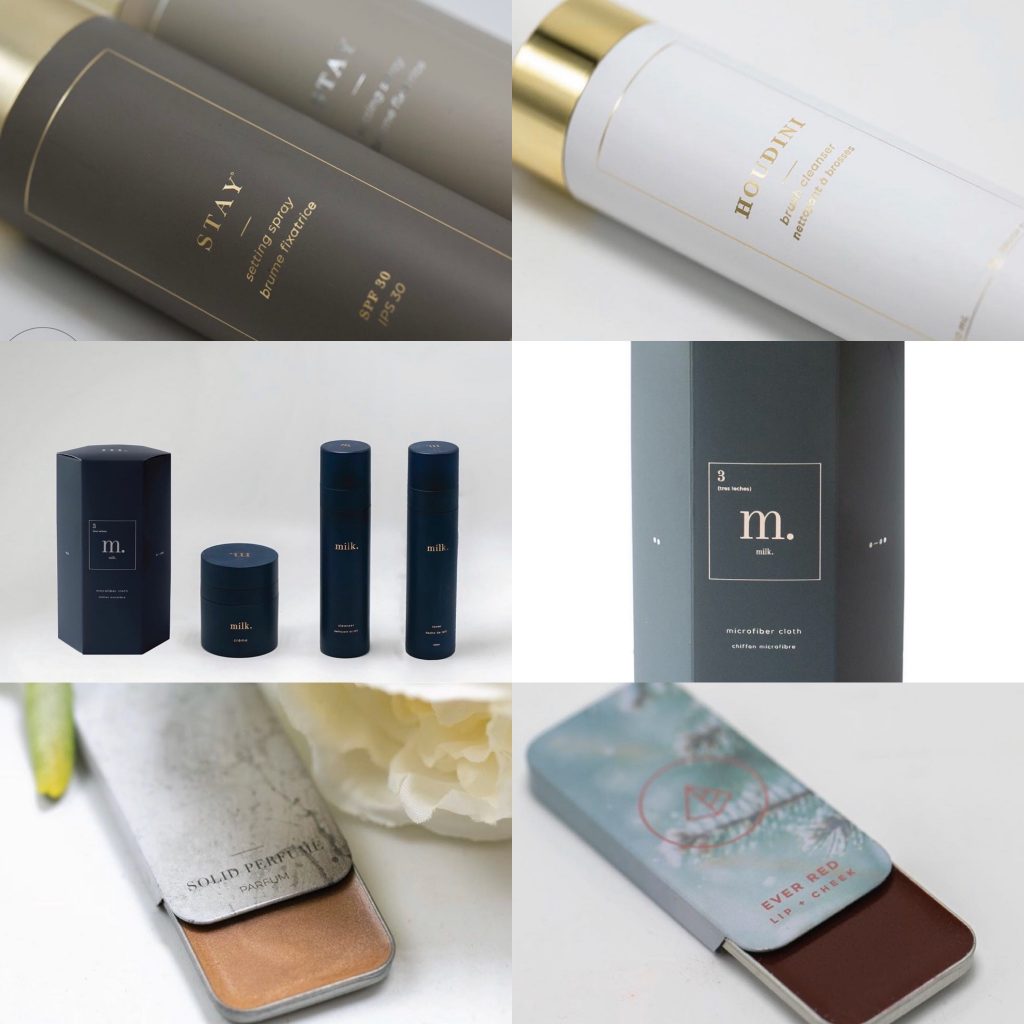 As part of their holiday releases, Maskcara has done a complete makeover are some of their most popular products. There is now new packaging for the brush cleaner (cleverly renamed Houdini… now you see it, now you don't!) and the Stay Setting Spray. If you've ever had a bottle leak, a label come off, or just haven't been a fan of how abruptly the spray comes out, this new packaging will resolve ALL of those problems and be your new best friend!
The Maskcara' Milk for Men has also been renamed to Tidal Wave (since women love it too!) and now includes gray microfiber cloths, the Seasonal Lip+Cheek color Ever Red is back, and a new solid perfume scent has be released: Maskcara #4!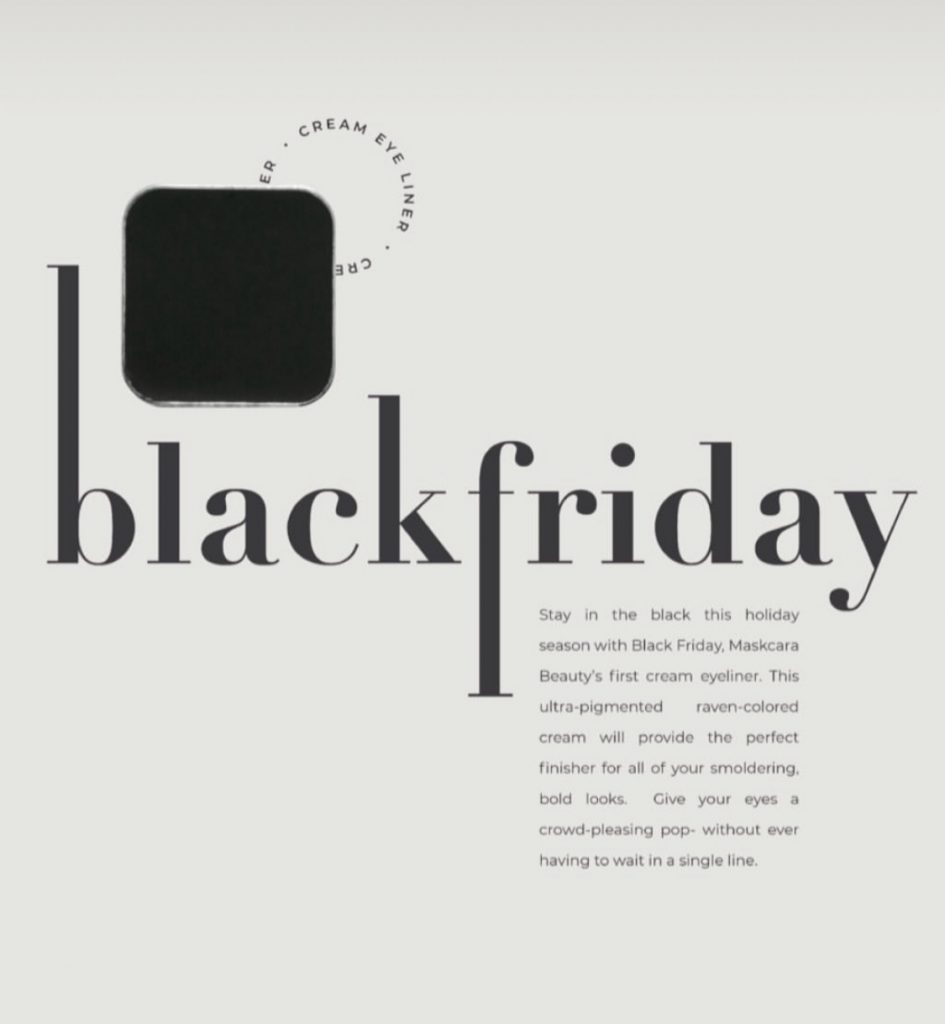 Maskara also just released their first ever eyeliner: Black Friday! Unlike the eyeshadows and contours that we have recommended as substitutes in the past, Black Friday is an actual eyeliner! And true to form, it fits into your compact right along side all of the rest of your makeup!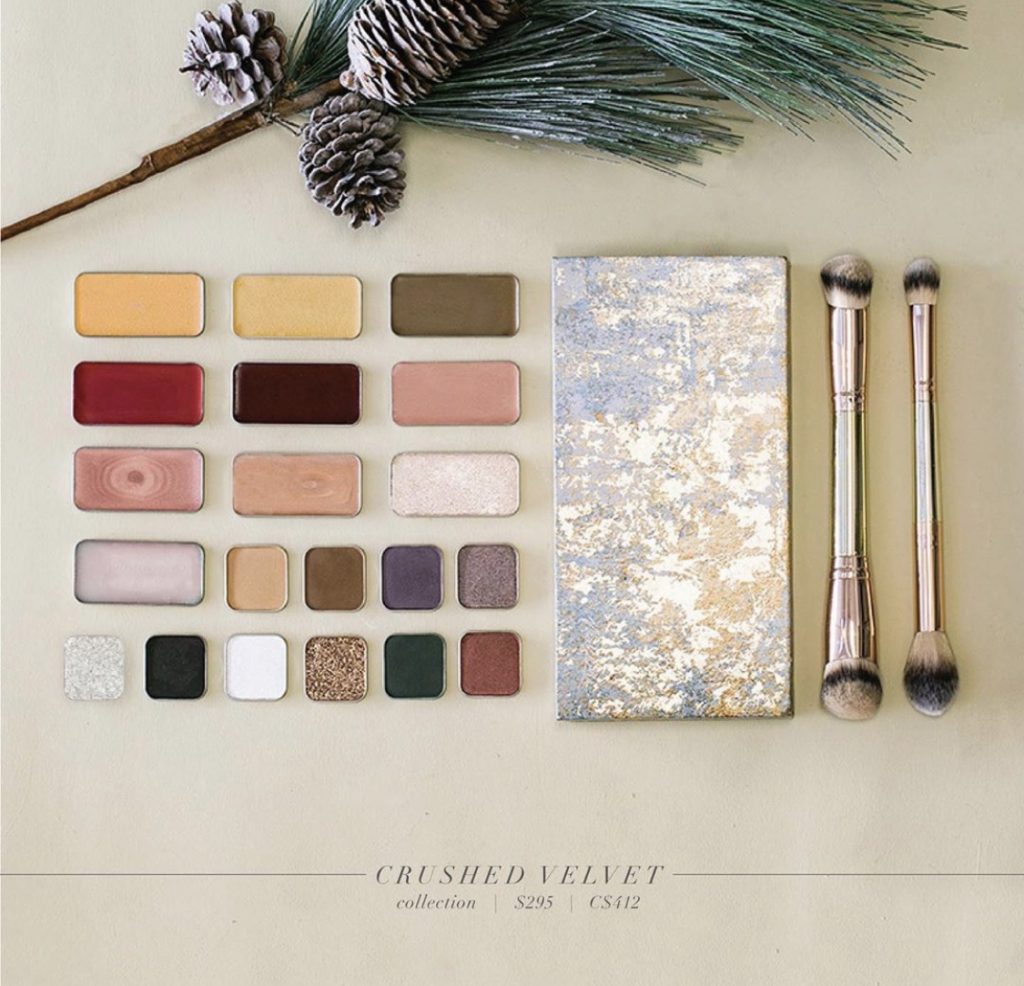 And it wouldn't be a true holiday release if there wasn't a bundled deal, giving you the best of the best, all packaged together and ready to be placed under the tree!
THE CRUSHED VELVET COLLECTION​
Crushed Velvet Double Decker Compact (while supplies last and then it will convert over to the Lux compact design)
Customized trio of primary Highlight, brightening Highlight, and Contour (If you are unsure of what colors to get, just click here to get a free custom color match from me, and I will make sure you get the proper colors for your skin tone!)
Ever Red Lip+Cheek
Saffron Lip+Cheek
Ballerina Lip+Cheek
Angel Illuminator
Maskcara #1 Solid Perfume
Cherry Lip Conditioner
Glamazing Illuminator
Stay Golden Eyeshadow
Bird Eyeshadow
Salem Eyeshadow
Ivy League Eyeshadow
Graceland Eyeshadow
Glass Slipper Eyeshadow
Unicorn Eyeshadow
Gilded Eyeshadow
Gigi Eyeshadow
Amethyst Eyeshadow
Best Blend Forever (BFF) Brush
Buffy Brush
​With a retail value of $373, you will save $78, because this collection will be available for only $295! This is a perfect gift for those makeup loving souls!
Now let's not forget to talk about the Black Friday deals that Maskcara is releasing the day after Thanksgiving! All of the bundles listed below will be available for purchase starting at 12:00 am MST Friday, November 29th through 11:59pm MST Monday, December 2, while supplies last! So let's dive into what these deals are!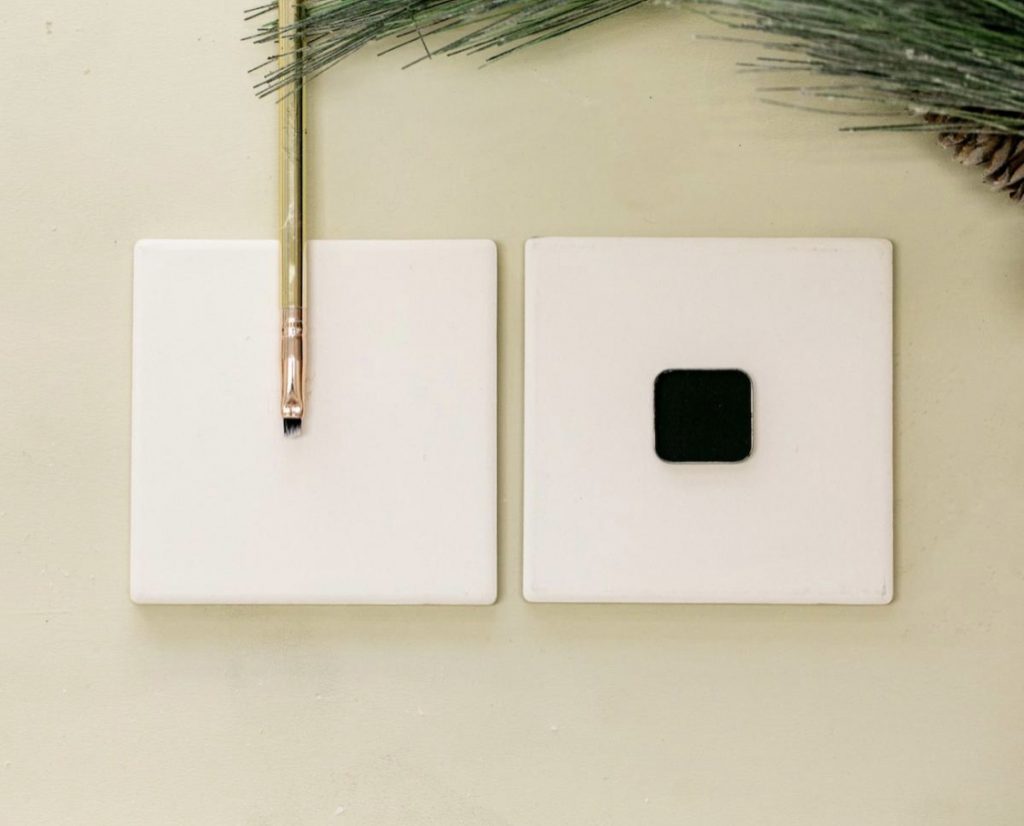 If you are already excited about the release of Maskcara's first ever eyeliner, then this bundle will have you jumping for joy! This bundle includes the new eyeliner, Black Friday, along with the Hotline Brush so you can apply it seamlessly! This Long Lines Bundle will be on sale for $32 US and $45 CAN.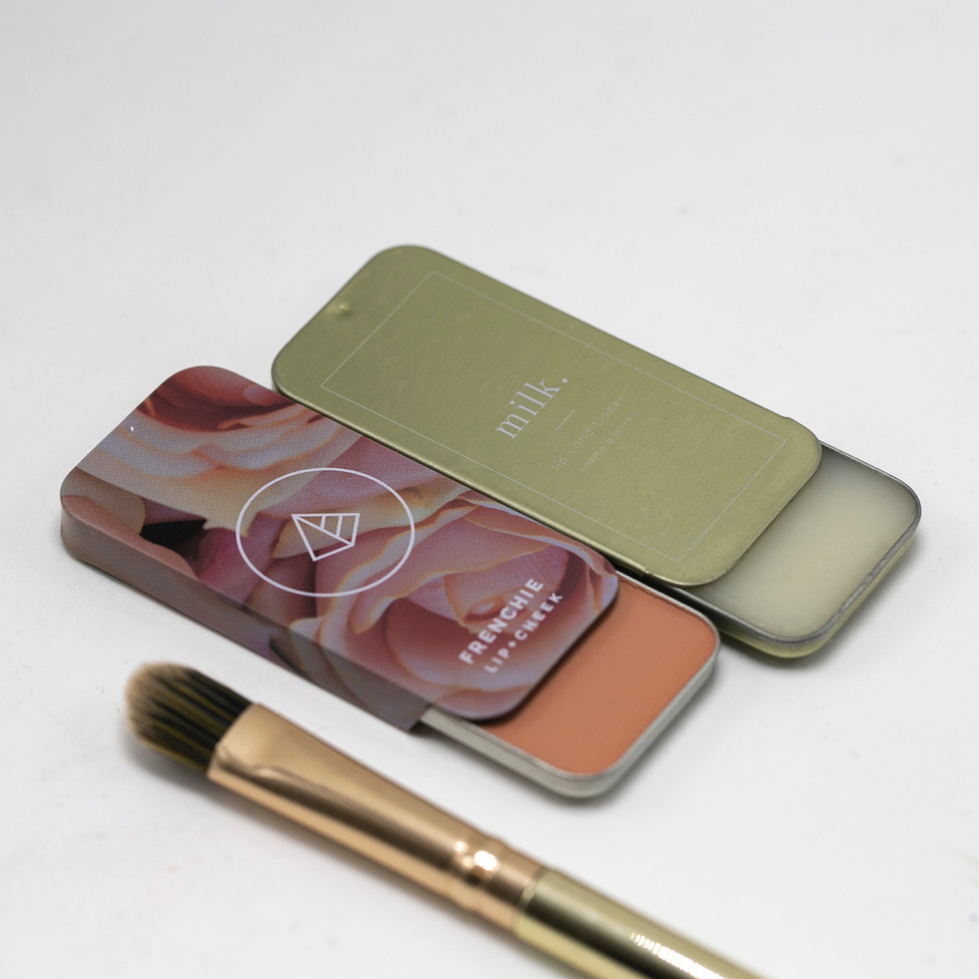 With the holiday season fast approaching, it is time to get your lips Mistletoe ready! This bundle will include the Milk Lip Conditioner in Mint, Frenchie Lip+Cheek Color, and the Multitasker Brush for applying! This Mistletoe Bundle will be on sale $40 US and $56 CAD.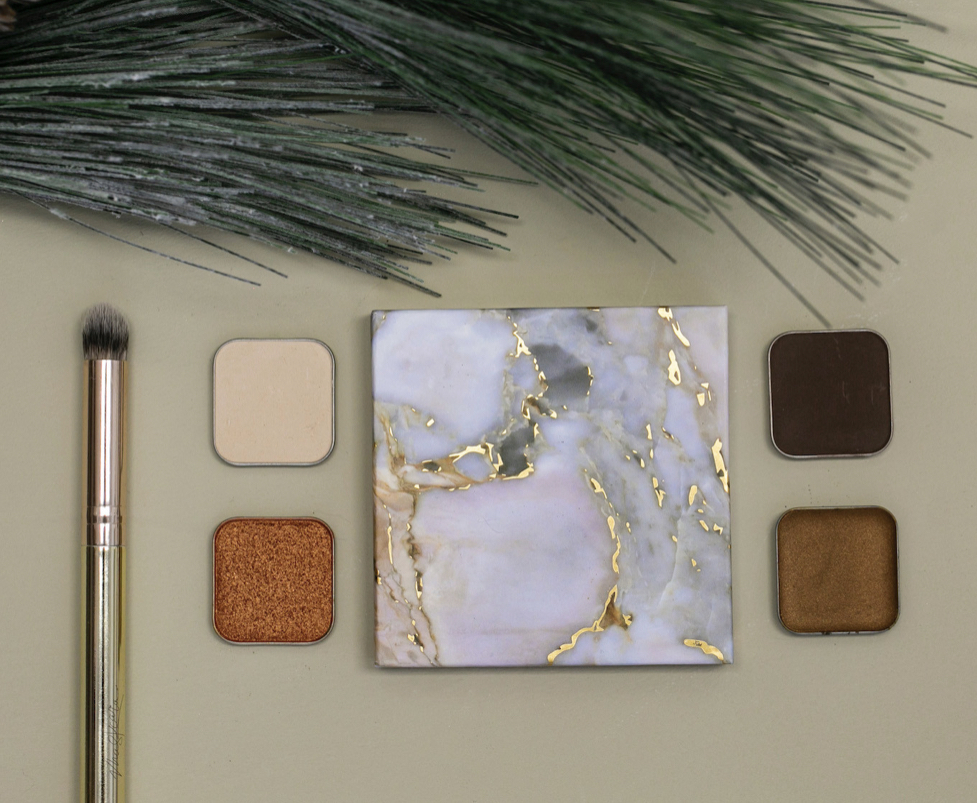 Get your eyes holiday ready with a little Sugar and Spice and everything nice! This Sugar and Spice Bundle includes 3 of Maskcara's powder eyeshadows (Cupcake, Ginger, and Coco), 1 cream eyeshadow (Spiced), the Blend and Tap brush for applying, and a square compact in the classic marble design. This bundle will be on sale for $68 US and $95 CAD.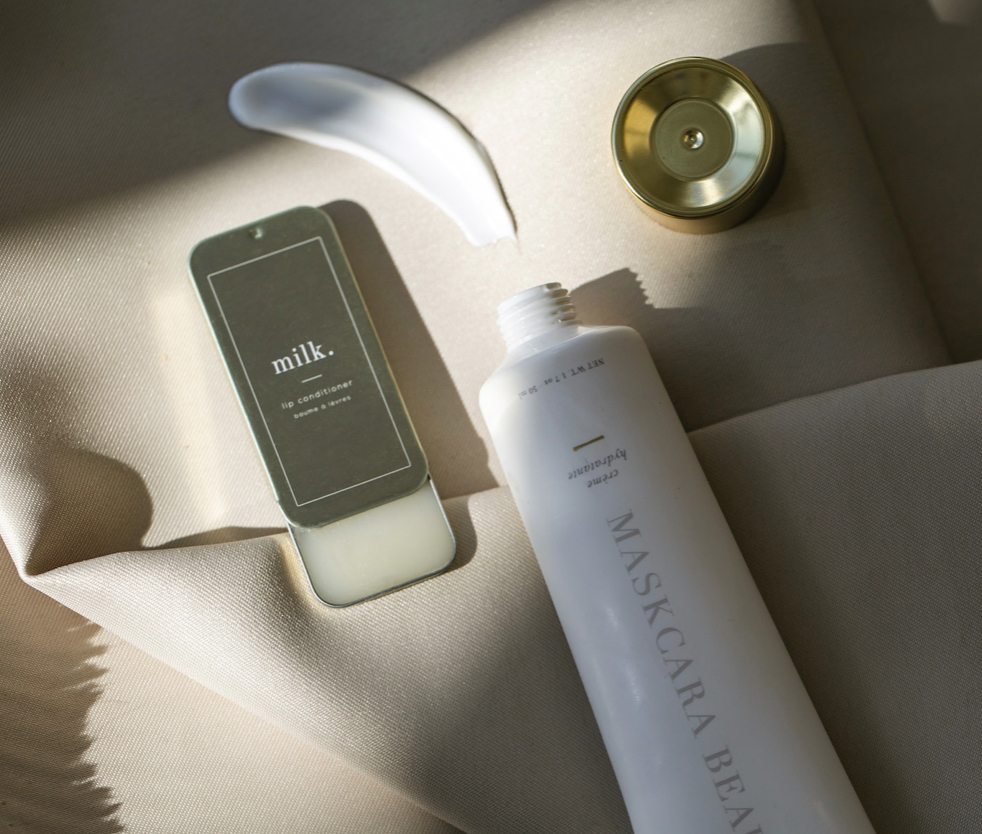 If you were around last year, then you know how particularly exciting this bundle is because it includes the limited edition Milk Mint Foot Cream! This flew off the shelves last year, and I am assuming this year will be no different! You will also get the Milk Mint Lip Conditioner along with the foot cream. This Mint Condition Bundle will be on sale for $32 US and $45 CAD.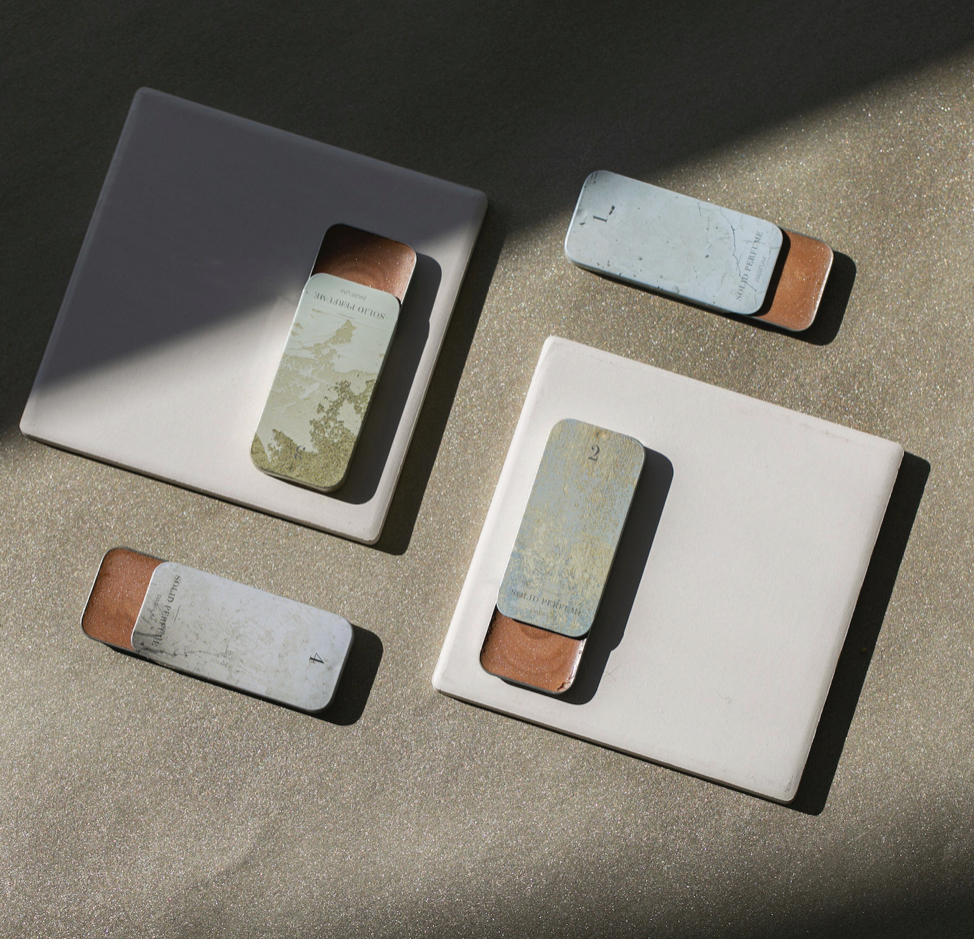 If you don't already own any of the solid perfumes from Maskcara, this is the perfect time to dive all in! This Serenade Bundle comes with all 4 perfumes: Maskcara #1, Maskcara #2, Maskcara #3, and Maskcara #4. With this bundle you can snag all 4 smells for yourself, or keep your favorite, and gift the others! This bundle will be on sale for $70 US and $98 CAD.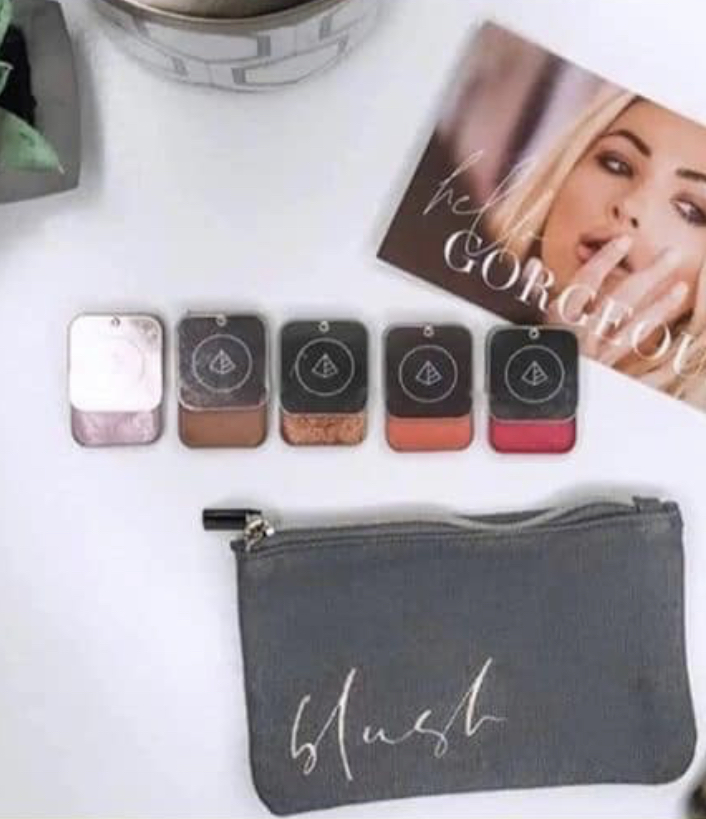 And last, but certainly not least, is the Rosy Cheek Bundle. This bundle comes with 5 half-sized tins (same size as the Maskcara eyeshadow tins) of the Lip+Cheek colors Lolli, Sadie, Sunshine State, Tropicana, and Hopelessly Devoted. So not only will you get a taste of each of these colors, but they will also come in a cute zippered pouch as a way to switch things up! This bundle will be on sale for $35 US and $49 CAD.
You can grab all of these Black Friday Bundles here starting at 12:00 am MST Friday, November 29th through 11:59pm MST Monday, December 2, while supplies last! So be sure to mark your calendar, and this post, and be ready to snag some (or all!) of these fun bundles while they are available at such great prices!