Alright ladies! Red lipstick. Contrary to what some of you may be thinking right now, anyone can rock a red pout. And the key to achieving this is finding the best red lipstick for your skin tone. Which is exactly what I'm going to help you do today! By the time you're done reading this post, you'll know exactly what shade of red best flatters your complexion, along with my top recommended red lip tints from Maskcara. So let's get started!

Finding the Best Red Lipstick for Your Skin Tone

Believe it or not, finding your perfect red is easier than you think. In fact, lots of makeup artists consider red to be a neutral color. Which means the perfect shade is out there for you. Pretty awesome, huh?! Best part…you can do this in just two easy steps! You're welcome. LOL!
1. Figure out the kind of skin tone you have
Sounds daunting, but it's super easy, I promise! Simply grab a piece of plain white paper and hold it up to your face (makeup free of course!) in a setting with natural light. The best way to do this is to set up a mirror in front of a window for this test. Don't do it in artificial lighting because lightbulbs can cause your skin to look yellow or green and mess up this test. Once you're ready to go, take a good look at yourself in the mirror. If your skin appears to be yellowish or pales brown next to the paper, then you have a warm skin tone. If your skin looks pink, rosy, or blueish-red, you have a cool undertone. And if your skin appears gray, you have a neutral undertone.
2. Choose your lipstick
If you have a warm skin tone, you're going to want to stick with red lipstick that has an orange base. Which of course, can range from very orange to something more subtle. If you have a pink or rosy undertone, you'll want to wear red lipsticks that have a blue undertone…the most popular type of red out there. From there, depending on the look you are wanting to go for, all you have to do is decide what you're going to wear.
Piece of cake!
Like I mentioned before, there are so many different lipstick brands to choose from. But I truly believe Maskcara offers some of the best beauty products out there. So, here are my top picks for red lipstick that I just know you will love too!
Best Lipsticks for Warm Skin Tones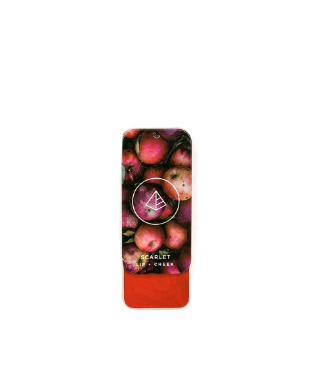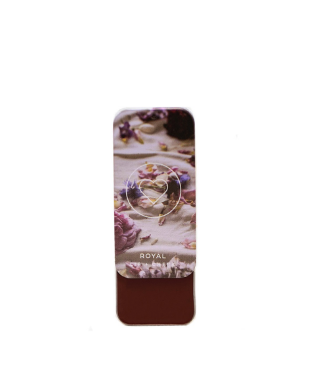 Best Lipsticks for Cool Skin Tones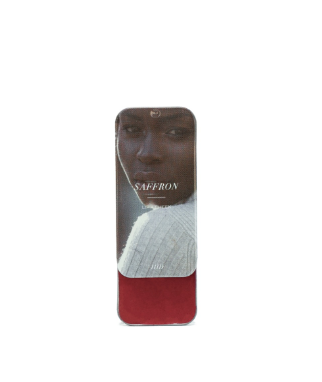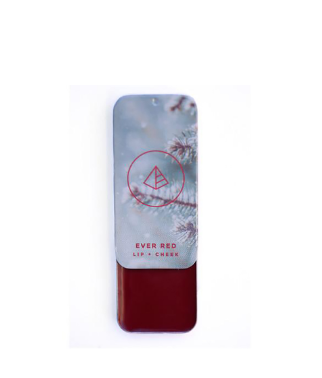 What do you think is the best red lipstick for your skin tone? Let me know in a comment below!