Are you feeling the sigh of relief that I am now that January is FINALLY over?! I am definitely ready to move past the January blahs, and into the month of love!
Now I know not everyone is a fan of Valentine's Day, but any day that is dedicated to love and chocolate is a win in my book! I love any excuse to celebrate, and so I enjoy all things Cupid related, especially when it comes to makeup! I just think it is so much fun to go all out and rock a fun and festive look on holidays, and Valentine's Day is no exception! Because let's be honest…who doesn't love wearing a fun pop of red or pink?
Whether you have a significant other, a group of great friends, or are flying single and solo, everyone deserves to enjoy February 14th! And what better way to do that then through some incredible makeup! You'll definitely be adding a little more dazzle to your Valentine's Day festivities with these fun colors. So let's dive in!
The Perfect Makeup for Valentine's!
Whether you want something feminine and soft, or bold and flirty, this Pretty in Pink eyeshadow palette will help you create the perfect pink eyeshadow look come February 14th! And as an added bonus, these colors will transition perfectly into Spring!!!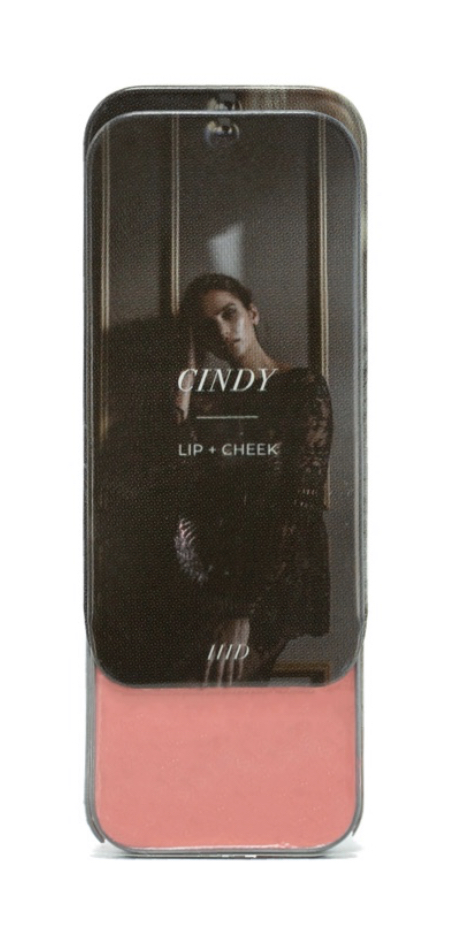 This bubblegum pink blush and lip color (named after the iconic Cindy Crawford) has a satiny sheen finish that will leave your skin glowing and your lips looking ultra hydrated for a perfectly kissable pout.
Or if you are feeling a bit more fierce, Scarlet will give you the perfect bold red lip to make you stand out in any room.
*Tip: If you want to get an even deeper shade of red, couple Scarlet with a touch of Cola Contour. While Cola will look scary in the tin, when layered with Scarlet, you will get the most beautiful shade of deep red!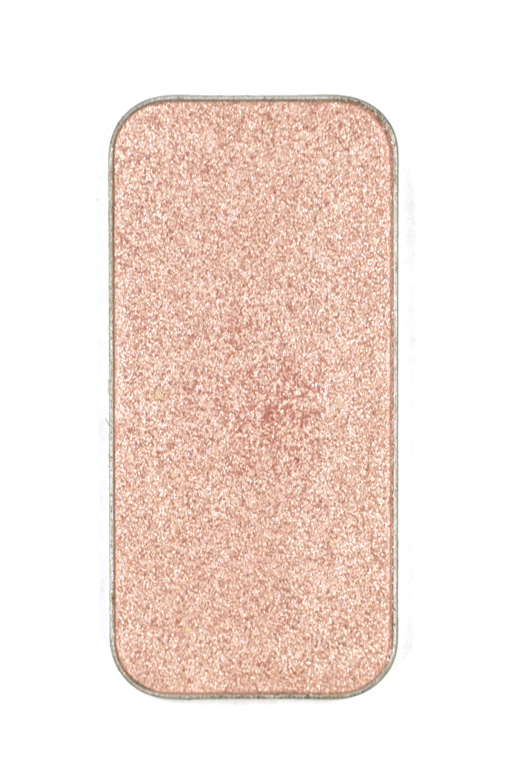 For a that little extra something to finish of your look, Photoshop illuminator is the perfect way to capture that special someone's attention!
So be sure to snag yourself some of these beauties so you can rock the most perfect makeup look come Valentine's Day!