Love is in the air! Can you feel it? Now that Christmas and New Year's are over, I'm definitely starting to develop all the feels for anything that has to do with Valentine's Day. Especially when it comes to Maskcara makeup! Which is why I'm so excited about today's post! If you like to get a little festive with your makeup during the holidays, but still like to keep things more subtle and natural looking, then I have the perfect soft pink makeup ideas for you!

Whether you spend the day with your significant other, friends, or even as a party of 1 (hey… I am not above treating myself to a box of chocolates and jewelry!), I guarantee you will look like you are in the mood for L.O.V.E!
Soft Pink Makeup Ideas for Valentine's Day
Lip + Cheek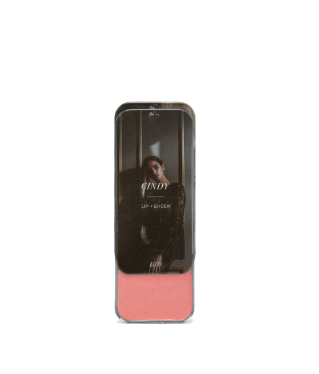 This soft pink semi gloss gives you a natural flush on the apples of your cheeks and also creates a silky finish for your lips. Giving you the perfect 'girl next door' look.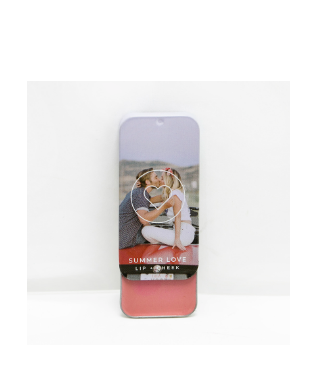 This soft shade of pink compliments every skin tone no matter what time of year it is. If you want people to see nothing but warmth and kindness when you're around them, this is the perfect shade for you! Plus, "love" is right in the name, so it's pretty much a no-brainer!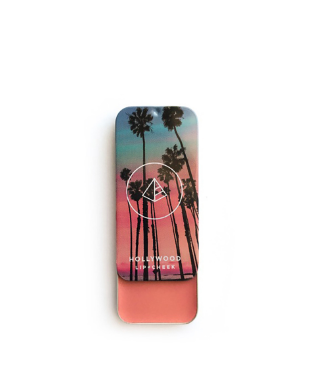 This smooth, long lasting, cream based product brings out the perfect natural flush to your cheeks and lips. With just a subtle hit of gold flecks throughout, this matte pink will add a youthful glow to your complexion, making it the perfect shade!

Check out more soft pink makeup ideas for lips + cheeks HERE!
Eyeshadow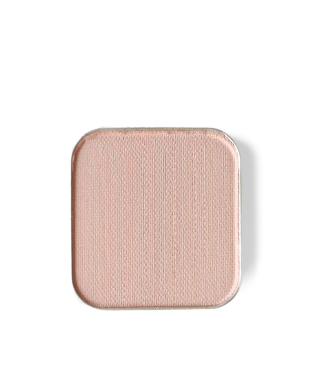 Closer to a shade of nude, this slightly pink eyeshadow gives you just a hint of pink while still creating a fresh and natural look.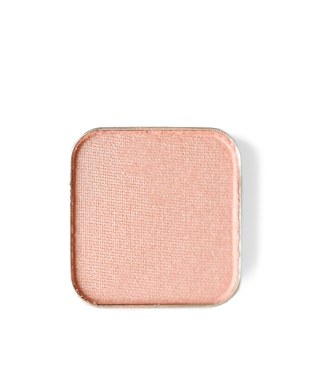 If your more into shades of peach, than you'll love this eyeshadow! Thanks to it's warmer tint you get more of peachy hue that really warms up your gaze.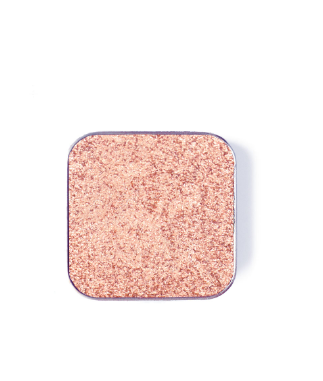 If your goal is to bewitch anyone who looks at you this Valentine's Day, than this is the eyeshadow for you! With just the right amount shimmer, it will be next to impossible for people to keep their eyes off of you!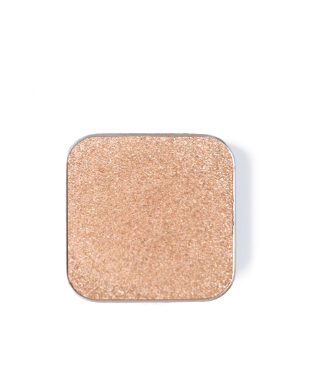 Talk about the perfect combination of shimmer and pink! Whether you are going out this Valentine's Day or staying in, you'll feel like a million bucks as soon as you put this shade on!
Check out more soft pink makeup ideas for eyeshadows HERE!
There you go! Which soft pink makeup ideas are you most interested in trying? I'd love to hear!