Choosing the right eye shadow for your eye color is a lot easier than it might come across as being. It all comes back to the basic color principles you learned about in elementary school (learn more about the makeup color wheel HERE). I'm going to share all of my tips for choosing the best eyeshadow colors for blue eyes in this post.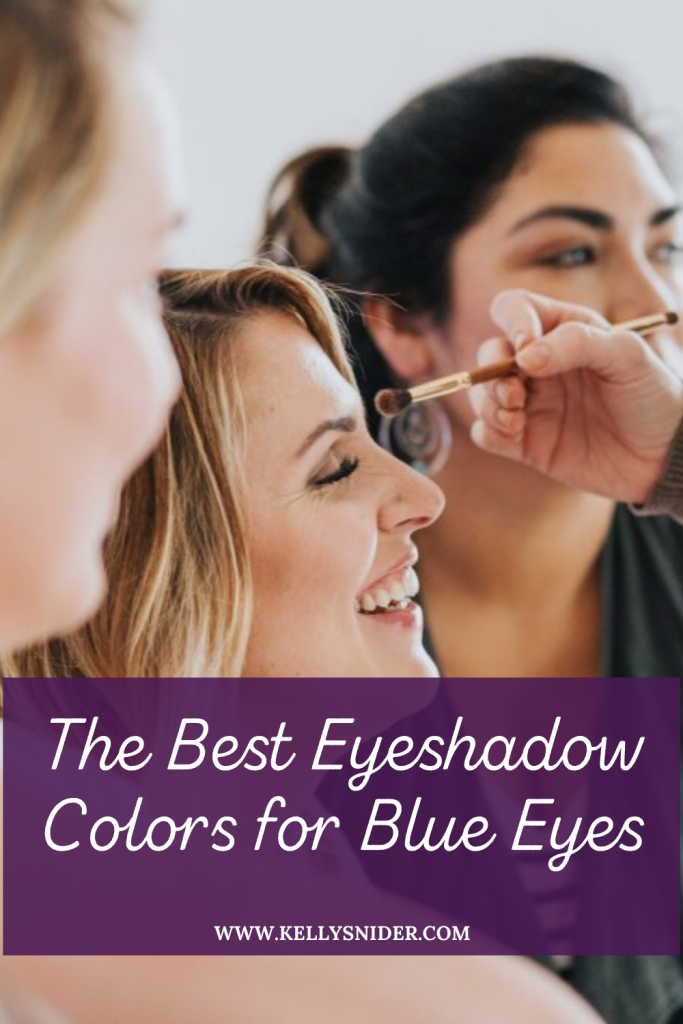 How to Choose the Best Eyeshadow Shades for Your Baby Blues
If you are rocking the baby blues, you will want to use eyeshadow colors that are complementary to the color blue. According to the color wheel, blue's complementary color is orange. And while orange isn't the most subtle of eye shadow colors, there are some shades of orange that could and should be worn by our blue-eyed beauties. Case and point, Leo.
But if you just aren't feeling the orange, don't fret it. Orange's warm and earthy undertones, make Copper and Bronze eye shadows perfect for blue eyes! Soft Pinks and peaches are another great color choice to make your blue eyes take center stage! The key is just finding a color that has an orange undertone because these colors will be key to making your blue eyes pop!
To best showcase your blue eyes, these eyeshadow colors will not let you down:
THE BEST EYESHADOW COLORS FOR BLUE EYES FROM MASKCARA:
For an every day, more subtle, and natural look, these eyeshadow colors are perfect:
A few other favorite shades of mine are:
So mix and match some of these eyeshadow shades and see what amazing combos you are able to come up with for your baby blues!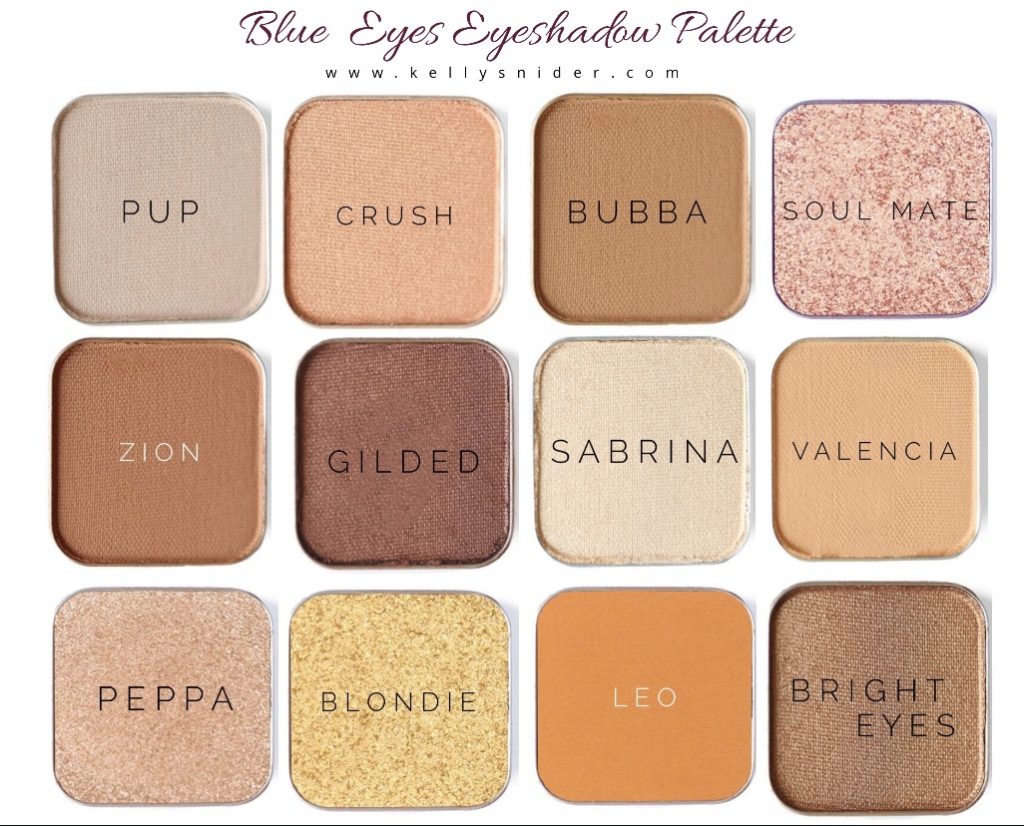 You can grab all of these colors (and more!) HERE! And be sure to follow me on Instagram for more tips and tricks with Seint Beauty. Find me @thecontouredlawyer.