Choosing the right eye shadow for your eye color is actually fairly simple. It all comes back to the basic color principles you learned about in elementary school (learn more about the makeup color wheel HERE). Today I'm breaking down everything you need to know about the best eyeshadow colors for green eyes from Seint Beauty.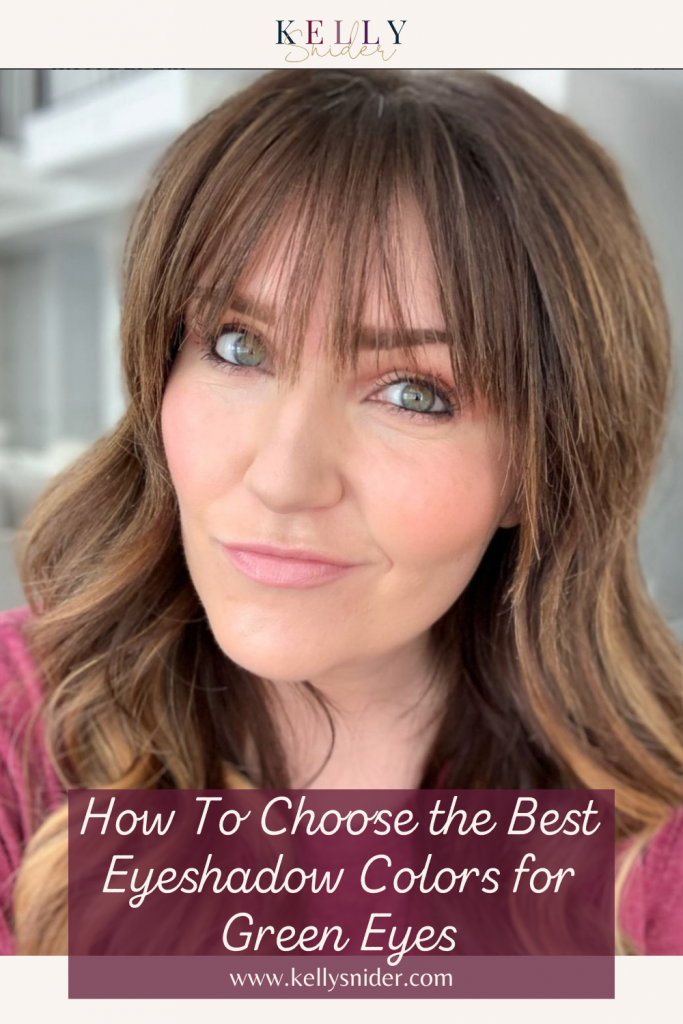 If you have Green eyes, you will want to use colors that are complementary to green. Green's complementary color is Red. But since red isn't the most subtle of eye shadow colors (I mean, if you want to rock a solid red, I say go for it – you do you, boo!), so finding a color that has a red undertone will be key to making your Green eyes really stand out!
Remember mixing paints as a kid and discovering that red and blue make purple? Well the red element of the color purple, makes purple eyeshadows a great choice for green eyes! So if you want to really make your green eyes pop, use colors like lavender, mauve, or eggplant.
As a green-eyed girl myself, I feel like I have mastered what colors look best for making my eyes burst with color, and these are a few of my tried and true favorites:
THE BEST EYESHADOW COLORS FOR GREEN EYES FROM MASKCARA:
A few of my other favorite eyeshadow colors for green eyes, and ones that I receive compliments on without fail when I wear them are these:
A few other really great colors for green eyes:
So mix and match some of these best eyeshadows for green eyes and see what you can come up with. My personal favorite combo, and regular go-to, includes the following: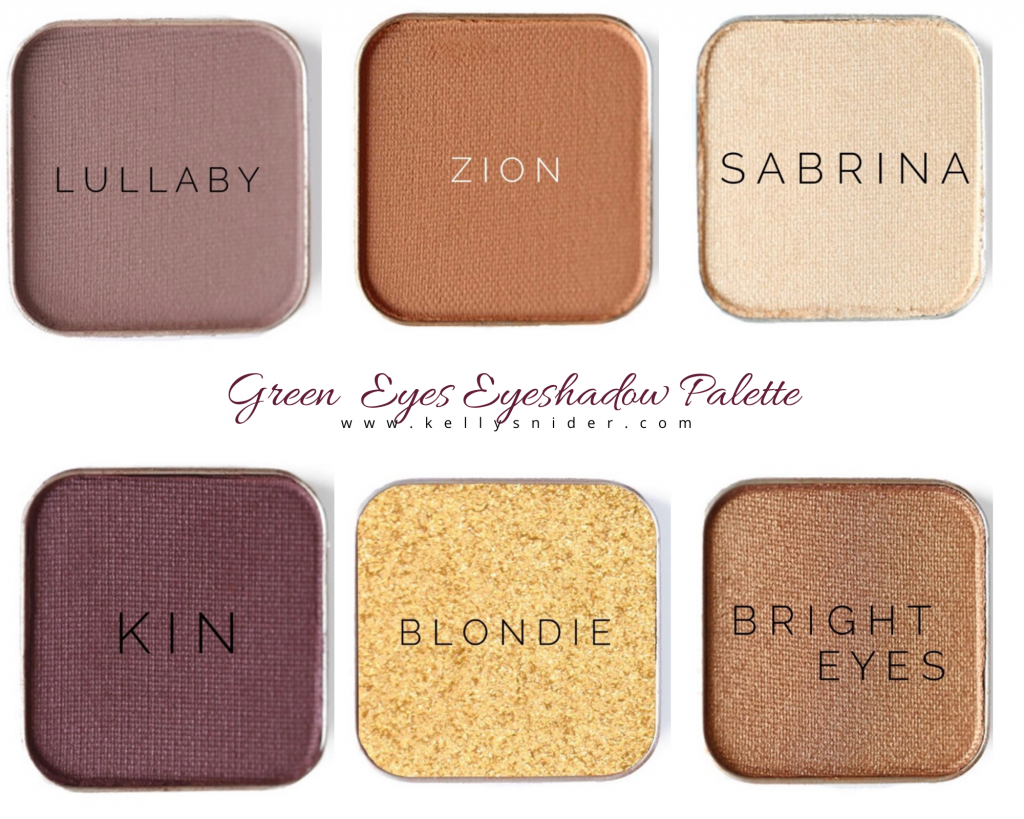 You can grab all of these Maskcara eyeshadow colors for green eyes HERE!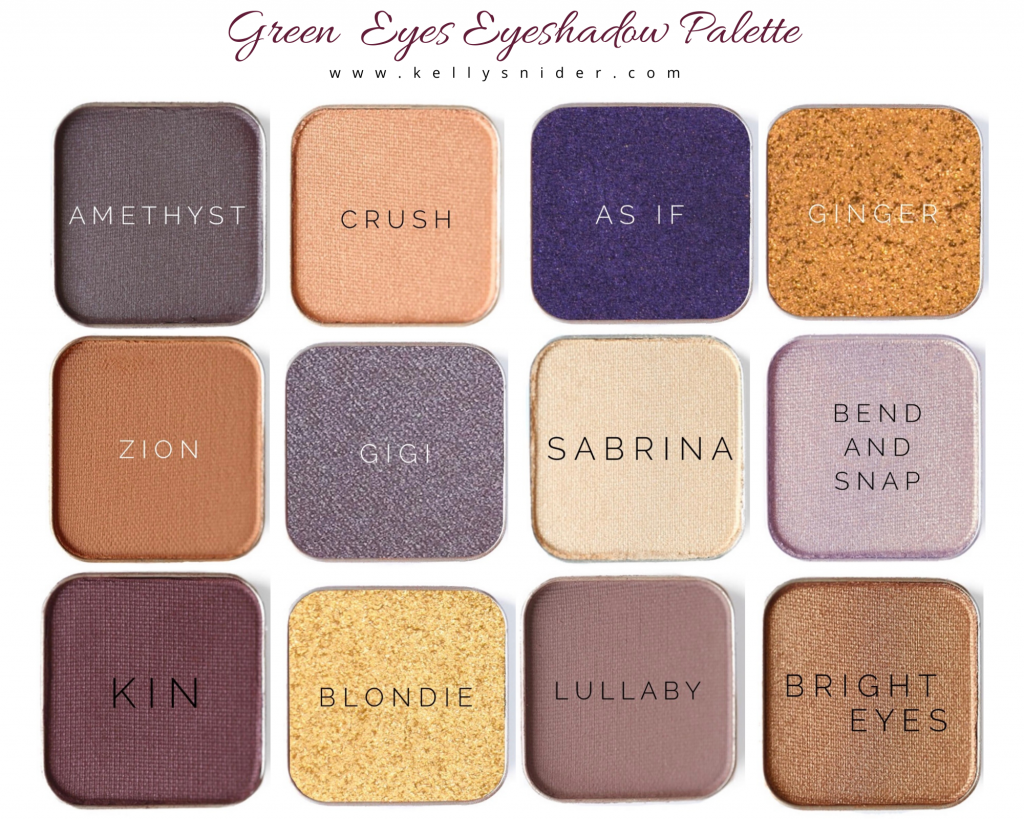 For more tips, tricks, and info on Seint Beauty's products be sure to follow me on Instagram @thecontouredlawyer.