Well, we made it through another week! How are you all holding up? My family and I are hanging in there, and are just glad it's finally the weekend! With that being said, I'm really excited to share with you my favorite makeup for outdoor pictures. Now, before you start wondering why I would write about a topic like this when we're all currently practicing social distancing, let me assure you that there is a method to my madness!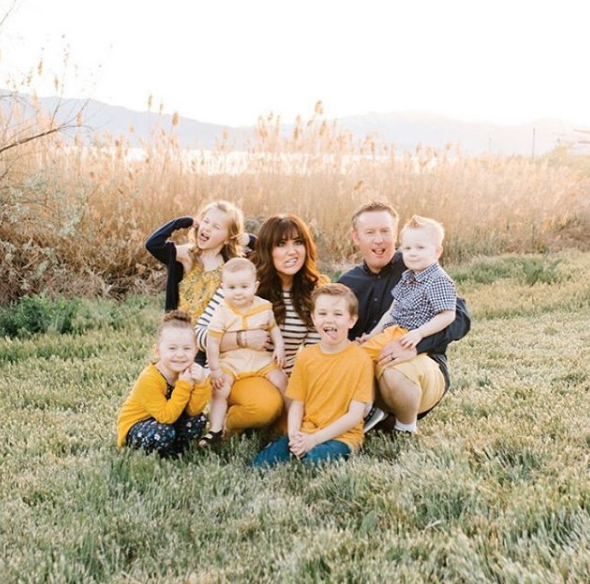 Since the beginning of this month, professional outdoor family pictures have been put on hold. Or so we thought. Thanks to some creative photographers out there, the front porch movement was created.
You may have seen online articles or even Facebook posts about this. Basically, any professional photographer that is a part of this movement will come to your house, stand a good 6 feet away, and take pictures of you and your family sitting on your front porch. This is a great way to document and record what we are all currently going through as families! So, if this sounds interesting to you, or if you plan on getting outdoor family photos taken once the virus is under control, then this post is for you! Below is everything you need to know about selecting and wearing makeup for outdoor pictures.
Makeup For Outdoor Pictures
When it comes to taking family pictures outside, there are three main things you should remember. I've outlined them below.
1- Control Shine
Fact. Our skin is oily. Whether your skin is oily or not, any oil on your face will be enhanced when you're photographed outside. To help prevent this from happening, you'll want to start with a primer to neutralize the excess oil on your skin. Along with your face, another area you'll want to be mindful of is your eyelids. Just like other areas on your face, your eyelids can become oily too. This can cause your eyeshadows to crease. To keep this from happening, you'll want to use a good eyeshadow primer as well. You can even stick to using matte-based eyeshadows.
With all this being said, eliminating oil doesn't mean you need to avoid adding some shimmer to your look. I'm all about putting on a little shimmer. Especially when taking some professional pictures. So, if you're like me and want to flaunt a little sparkle, I say go for it!
Whatever you end up choosing to do, just make sure to wear 3 colors that compliment the color of your eyes. Experts recommend wearing a shade close to your skin color, a medium shade for the crease, and a darker shade for along the lash line. For example, some fairly universal Maskcara eyeshadow colors that would work for almost any eye color would be using a skin-colored shadow like Stay Golden or Pup for the lid, Bubba for the crease, and Coco for the lash line. After that, apply either 2-3 coats of mascara or put on some falsies to really make your lashes stand out, and you're good to go!
Seint Eyeshadows for Outdoor Pictures
Mattes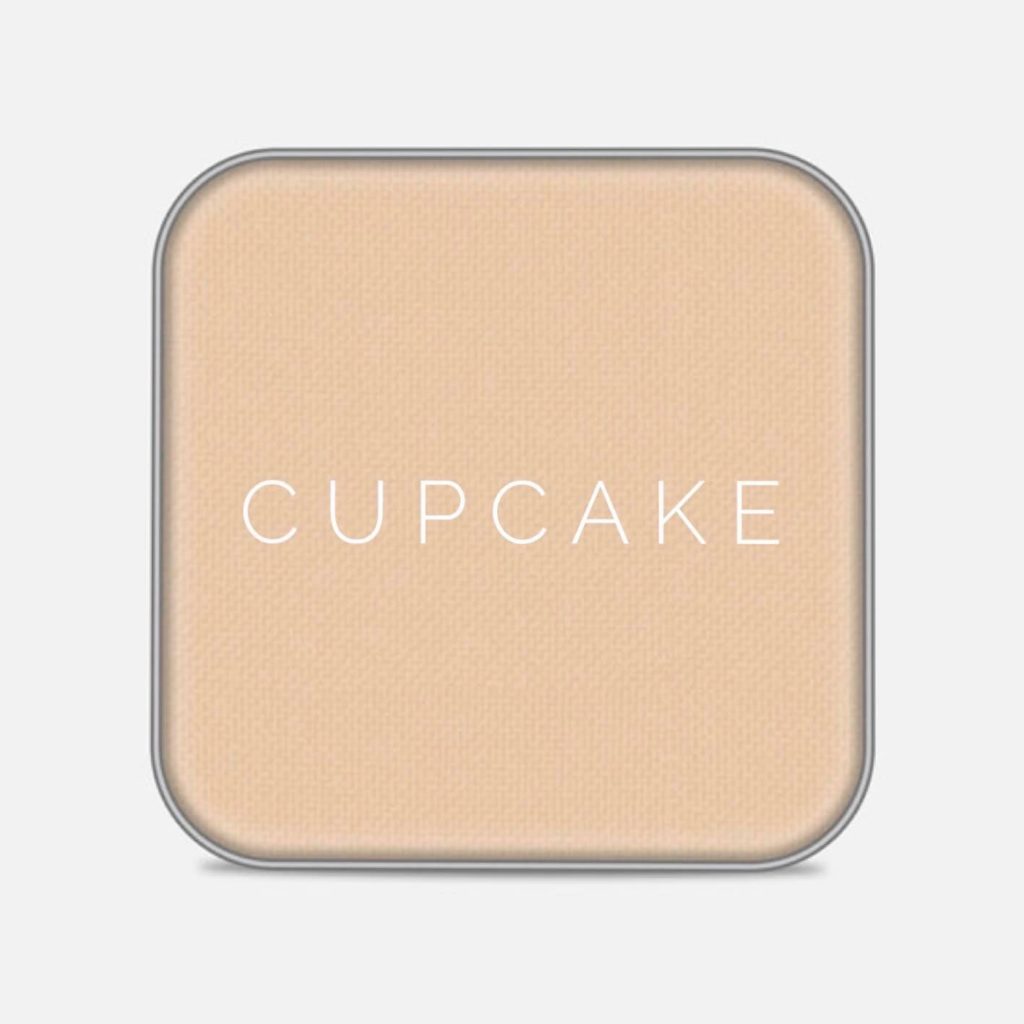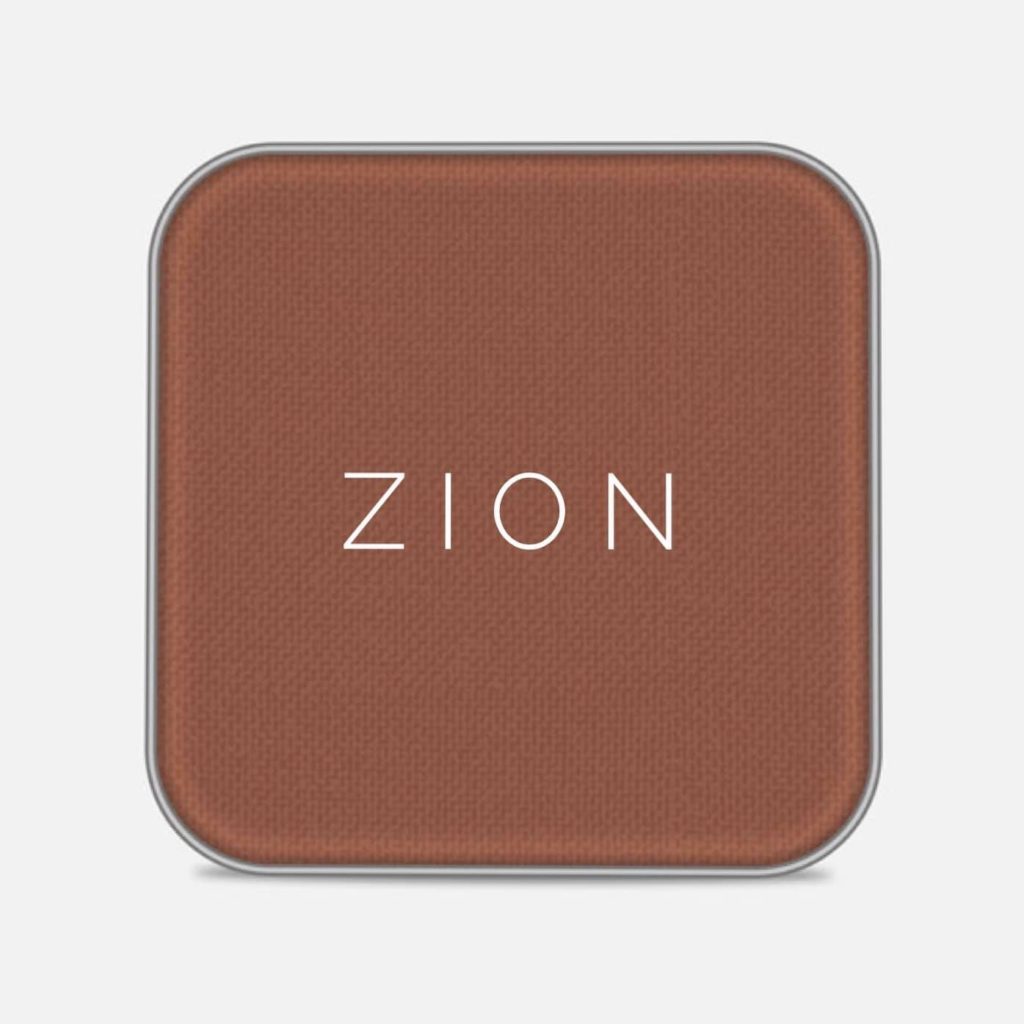 Shimmers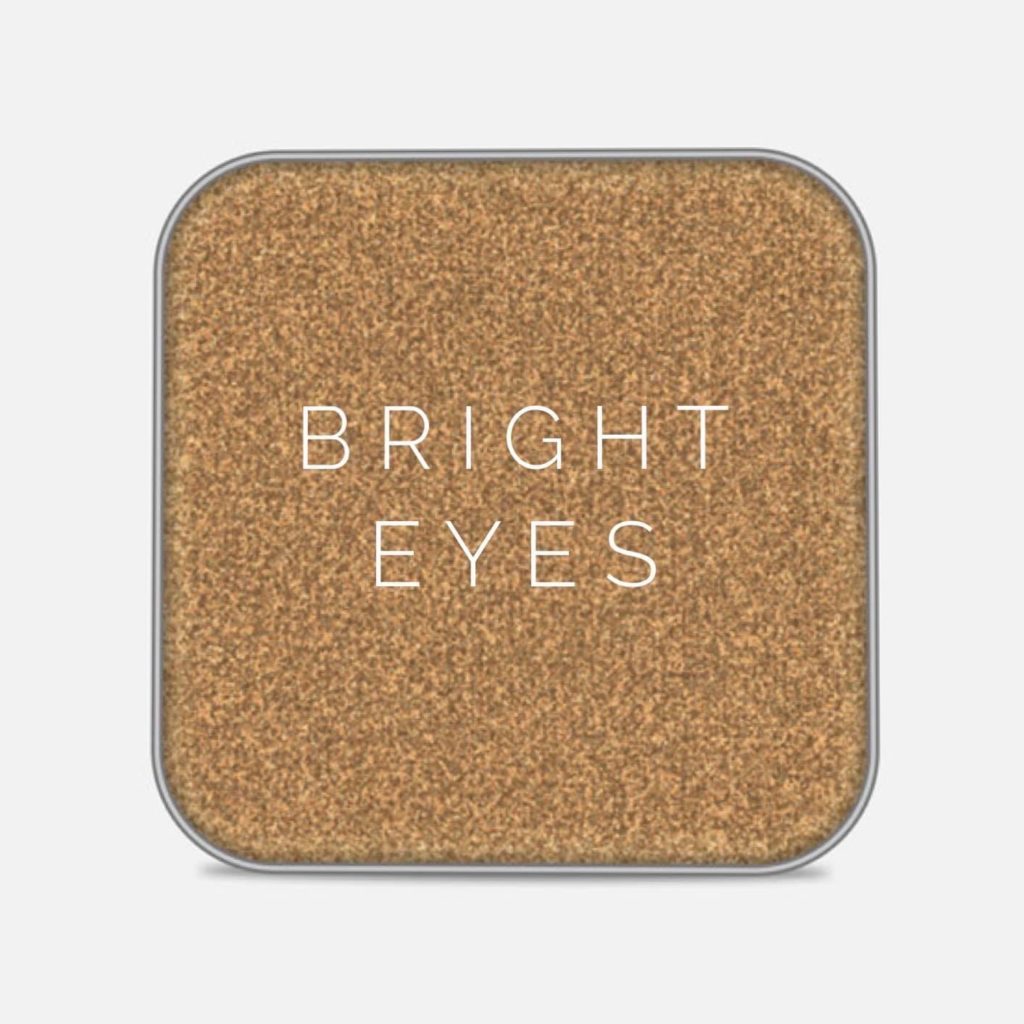 Shimmer Eyeshadow in Bright Eyes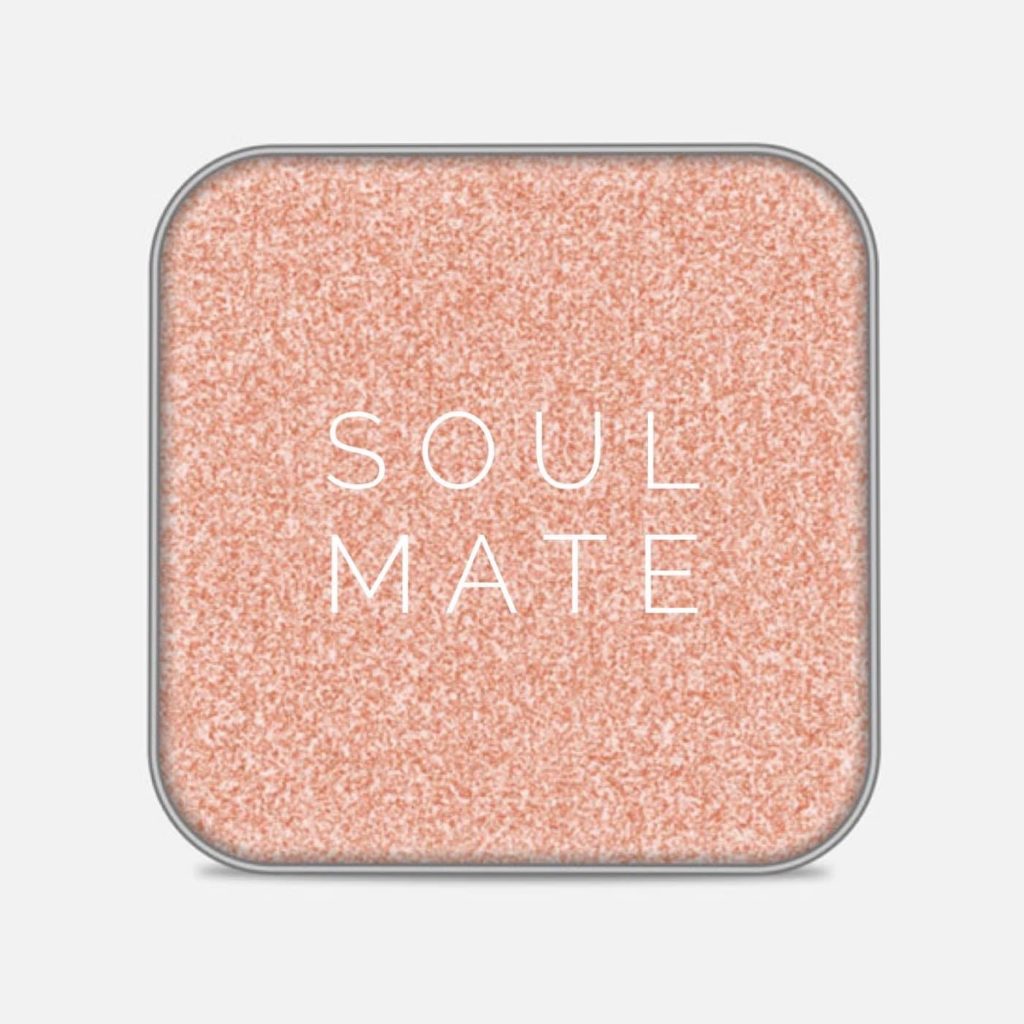 Shimmer Eyeshadow in Soul Mate
2- Be a little more bold with your color
When you're getting photographed outside, your face is more likely to show up washed out in your pictures. To keep this from happening, make sure you choose a lip color that is a little brighter/bolder than what you'd normally wear. The same goes for blush too. When you're applying your blush, try putting on just a little more than you normally would. Trust me. Due to all the natural light, you'll notice that your makeup actually looks lighter than how you applied it. This is why I also recommend that you apply your makeup in natural lighting so that you can get the best gauge of how it will appear on camera.
Along with blush and lip color, you should also consider framing your face with bronzer (my go-to is Bella). Doing this will bring a lot more color and warmth to your face. It will also enhance all of your best features at the center of your face — like your eyes! This helps to ensure that you do not look washed out in the photos.
It's really important that you do a really good job blending your makeup for a flawless finish. And, if you're using Maskcara makeup, this will be a cinch to do! All of Maskcara's face products are cream-based, making it super easy to blend everything together. Plus, Maskcara's iiiD Foundation does not have any SPF in it. This will help prevent any added flashback on the camera, which is a huge bonus!
Seint Lip+Cheek Shades for Outdoor Pictures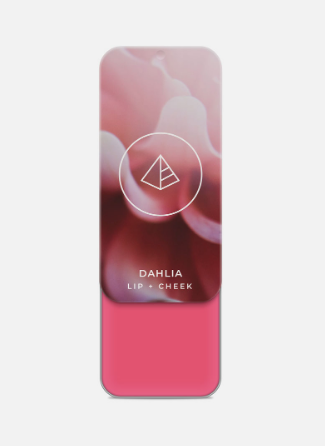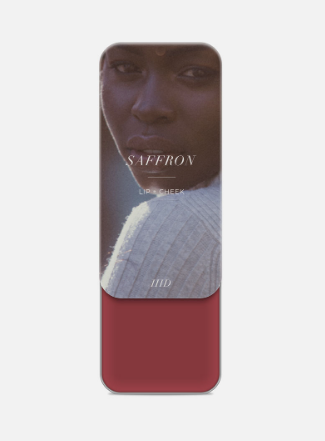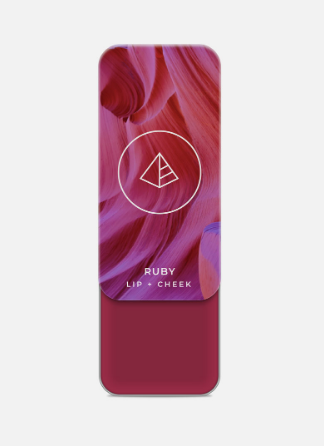 3- Make sure everything stays in place
It's hard to predict the weather — even when you're just sitting on your front porch. Plus, when you're getting family photos taken, you never really know how long it's going to take. So you want to make sure that once you've done your makeup, it stays put on your face! To do this, I use waterproof mascara and eyeliner on my eyes. And I also apply some sort of setting powder to keep everything in place.
My Favorite Setting Powder from Seint Beauty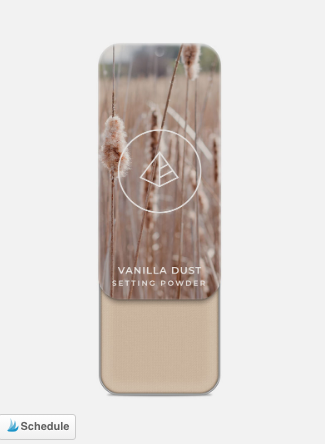 When it comes to applying makeup for outdoor pictures do you have any other tips that I may have missed? If so, or if you have anything else that you want to share or ask, I'd love to know! Be sure to follow me on Instagram for more tips and tricks.