Happy Wednesday! Today I'm going to talk to you about how to sell makeup from home. Something that is very near and dear to my heart. I know there are a lot of people that are looking for alternative ways to make some extra money. And being able to sell makeup from home happens to be one of them. And, believe it or not, it is easier than you think and comes with some incredible benefits! Let me tell you how.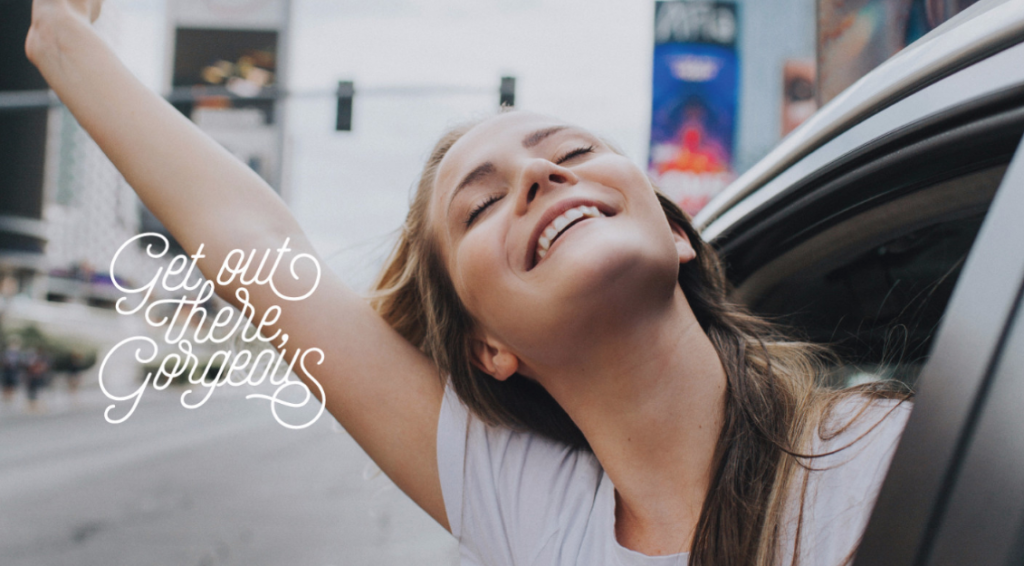 Why You Should Sell Makeup From Home
If you're looking for a way to bring in some extra money, especially if you are hoping to find something that gives you flexibility so you can work from home, you should definitely consider selling makeup for Maskcara! Here's why:
Receive a weekly income
When selling for Maskcara Beauty as one of their independent artists, you have the potential of getting paid 5x (sometimes 6x) a month. You get paid every Friday from the previous week's sales, and you can qualify for a bonus check on the 10th of every month based on your own sales as well as your team's sales (if you grow a team) from the previous month. This means you can still have income coming in regardless of what else is happening, whether you are on vacation, have a sick kid, are sick yourself, etc. And on top of all that, everything is done online. So this allows you the freedom to continue making money (especially the residual income from team sales) from anywhere.
Sell what you love
If you wear makeup (which most women do), you might as well get paid for it! Women naturally share what they love. And makeup is definitely a common one to share about.
When you share about the makeup you are using with family and friends, you can actually make money from sharing it when you are an artist for Maskcara. And along those same lines, since you have to apply your makeup anyways, you might as well take a picture showing of the finished look, or record a video to post on social media on how to apply the makeup, and earn some extra money in the process!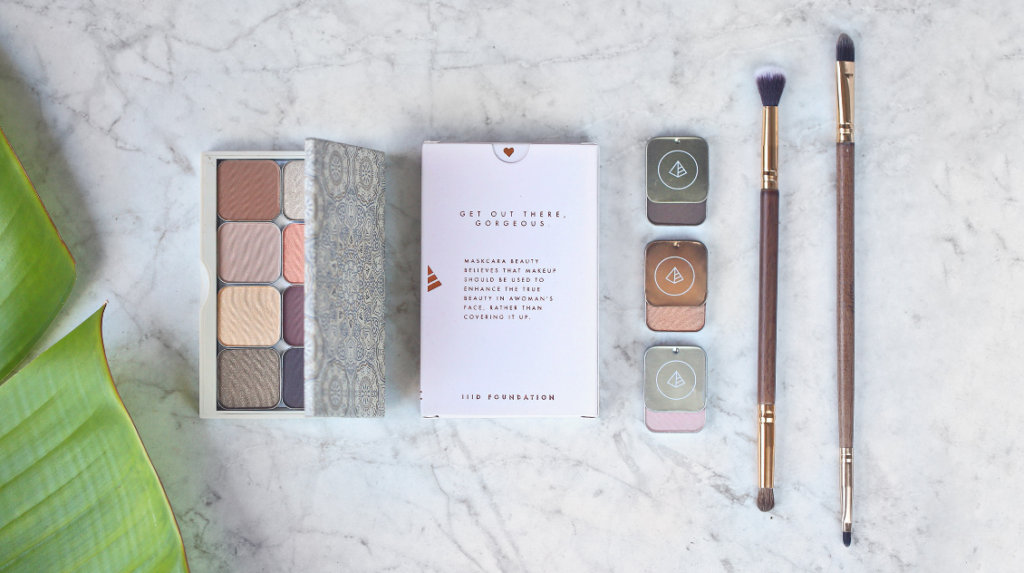 Have a fun outlet
Yep, makeup definitely counts as an outlet. Especially if you're a stay-at-home mom or anyone who is looking for something to break up the daily routine; because not only does it give you something fulfilling to do, but it allows you to create friendships and relationships with others through the process. And, if you're someone with a more entrepreneurial spirit…selling for Maskcara lets you stretch your wings. It gives you a chance to start a successful business on your own terms (you are your own boss) without the financial overhead that normally comes with starting your own business.
Lifestyle inflation
While this can start out as simply a means to get a little play money or help stretch out the budget a little further, it can quickly escalate into allowing you to do things that were out of the realm of possibility before. You can go on vacations, do some self-pampering, get a new car, or completely replace your income! There is no limit on how much you can make. You control the amount of success you have, which means anything you could possibly want is within the realm of possibility!
Sense of fulfillment
Part of Maskcara mission statement says: "Making people look beautiful is nice, but making them believe they are beautiful is life changing." It is such an incredible experience to make women see themselves in the mirror for the first time after they get a makeover or try the makeup for the first time and their eyes light up and even fill up with tears. And, whether intentional or not, you also grow so much as a person. You are stretched and challenged in ways you never imagined. You are allowed to put your own skills to the test and really dig deep to discover your own strengths and weaknesses. Simply put, there is so much self-development that happens when you sell makeup for Maskcara. And the direct result of that is that you become a better person all around.
So what do you think? Are you ready to sell makeup from home?! You can learn everything you need to know about the Maskcara Artist program HERE! So go check it out, and then reach out if you have any questions!