Spring is in the air! Which means it's time to start thinking about your skin! With a change in season comes different temperatures, humidity, increased UV exposure and so much more that can have huge affects on your skin. If you're a girl who's still in her 20's, consider yourself lucky! You still have a few years to go before you really have to worry about your skin doing a complete 180 on you. But heed my advice, and start taking care of your skin now…. you'll thank me later!
As for us girls in our 30's, we've all noticed sooner or later that our complexions just aren't as glowy and resistant as they used to be. So, to help combat this, I'm sharing my top 6 spring skincare essentials that will help you combat the negative effects of seasonal change and stay on top of your skin game.
As we all know, there are tons of skincare products out there. But for those of you who have been reading my blog for a while now, you know that I LOVE Maskcara skin products! Now you may be thinking I'm only saying that because I already sell the products on this site. But, the reason I started selling the products was because I fell in love with them when I was just a consumer. I honestly think that you can't find a better beauty and skincare product out there. So with that being said, the majority of the products I'm featuring will be from there. But I've also thrown in two products that are from different retailers but maintain the same high level quality as Maskcara products. Alright…I've talked long enough. Let's dive right in!
6 Spring Skincare Essentials for Women in their 30's
Maskcara Milk Cleanser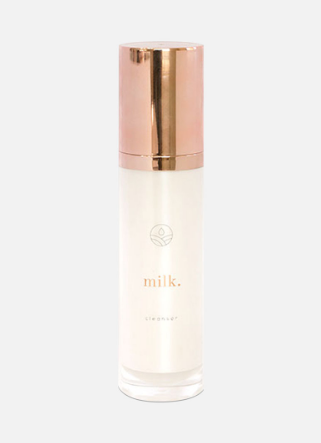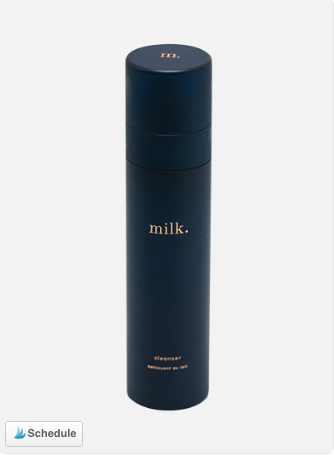 Tidal-LOW STOCK!
Use this to wash your face. You can also use it to remove makeup too; but I usually use a makeup wipe for that.
Maskcara Milk Toner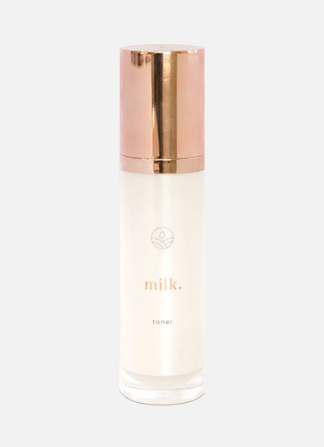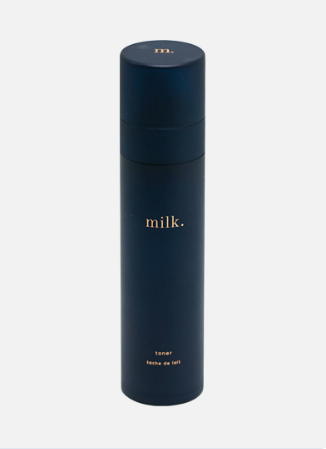 Apply to a clean face to prep skin for moisture, tighten pores, and reduce any inflammation.
Ole Henriksen Retin-Alt Power Serum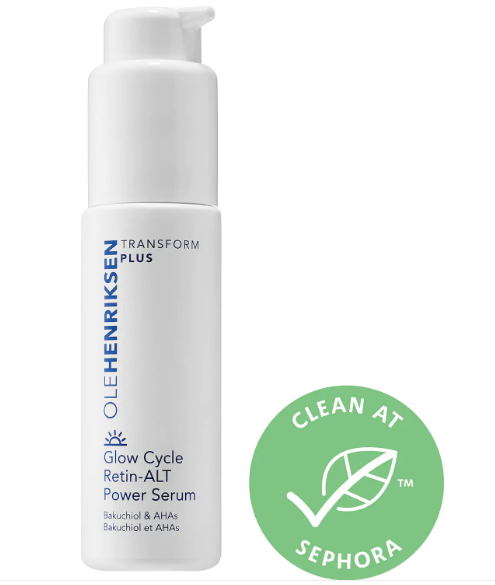 Apply after the Maskcara Milk Toner to target fine lines, wrinkles, pores, and dark spots, while instantly brightening. Purchase this product HERE!
Maskcara Milk Moisturizing Creme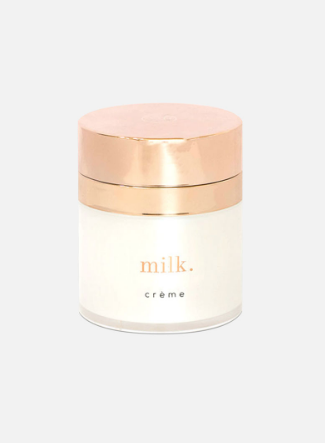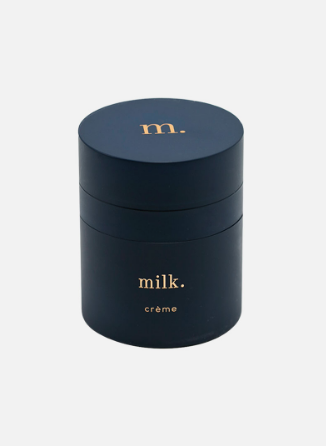 Apply after toner and serum to help your skin to lock in moisture.
Isles of Paradise Self-Tanning Drops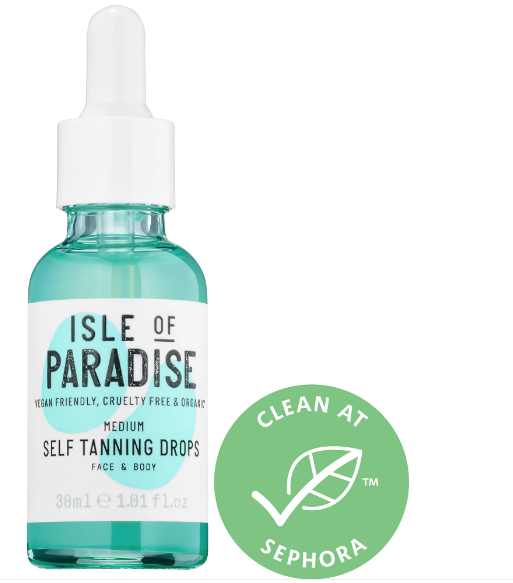 Mix in to Maskcara Milk Creme to better enhance and control the tone of your skin. Purchase this product HERE!
Maskcara Milk Exfoliating Masque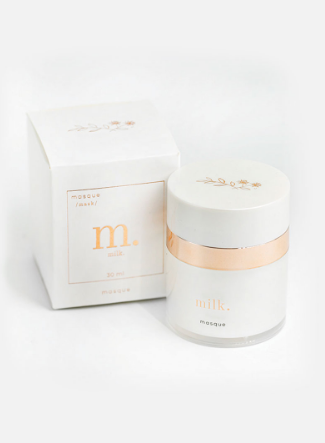 Use once or twice a week to revitalize your complexion by gently exfoliating away stubborn bacteria and dead skin cells, seal in moisture, and protect the delicate acid layer of your skin, while also clarifying tone and restoring elasticity for a refreshed and youthful glow. Purchase this product HERE!
So there you have it girls! While the weather may be uncontrollable, skin health thankfully is not. Especially when you implement these six essential skincare products into your daily routine.