Choosing the right eye shadow for your eye color is actually fairly simple. It all comes back to the basic color principles you learned about in elementary school (learn more about the makeup color wheel here). I'm going to share the best eyeshadow colors for hazel eyes with you today.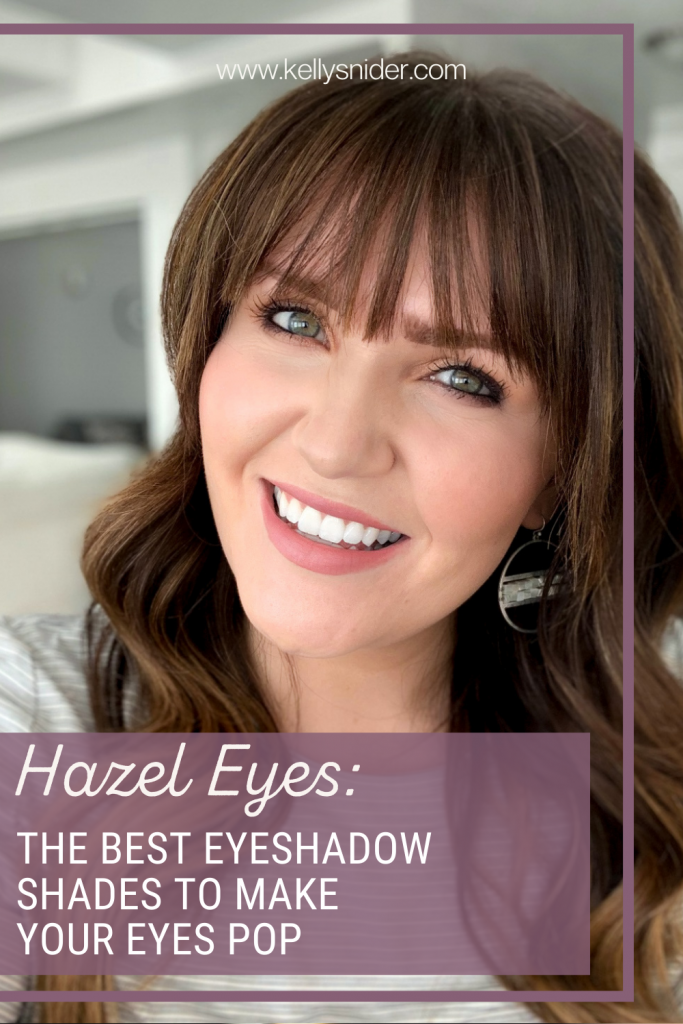 If you are a hazel-eyed beauty, your eyes are very unique. Because they are a mix of green and brown, they can fall anywhere on the spectrum between those two colors. So the key for picking out the best eyeshadows for Hazel eyes is to focus on which colors you want to make stand out, and select eyeshadow colors that will make that happen.
Neutral and warm browns will bring out the depth and richness of hazel eyes, whereas golds and greens will really make hazel eyes shine.
So play around with the different eyeshadow colors and see which ones best compliment the colors in your eyes that you want to pull forward and take center stage.
If you are looking for richness and depth, these colors are the best eyeshadow colors for hazel eyes and will not let you down.
My Favorite Eyeshadows for Hazel Eyes from Seint Beauty
For an every day, more subtle, and natural look, this combo is perfect:
A few other really great eyeshadows for hazel eyes are these:
So mix and match some of these eyeshadow colors. See what you can come up with to make those hazel beauties shine!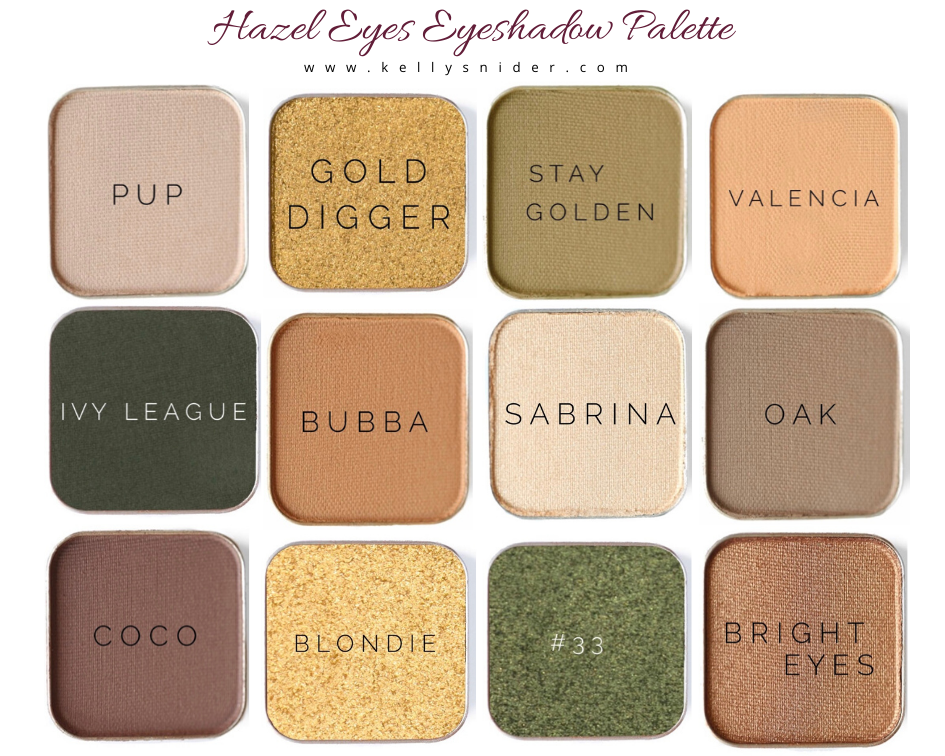 You can grab all of the best eyeshadow colors for hazel eyes (and more!) HERE! To get color matched for your own Seint Beauty custom makeup and eyeshadow palette, take my color match quiz here. And to see more tips and tricks for applying makeup, follow me on Instagram @thecontouredlawyer.