Choosing the right eyeshadow for your eye color is actually quite simple. It all comes back to the basic color principles you learned about in elementary school (learn more about the makeup color wheel HERE). Here is how to choose the best eyeshadow colors for brown eyes from Seint Beauty.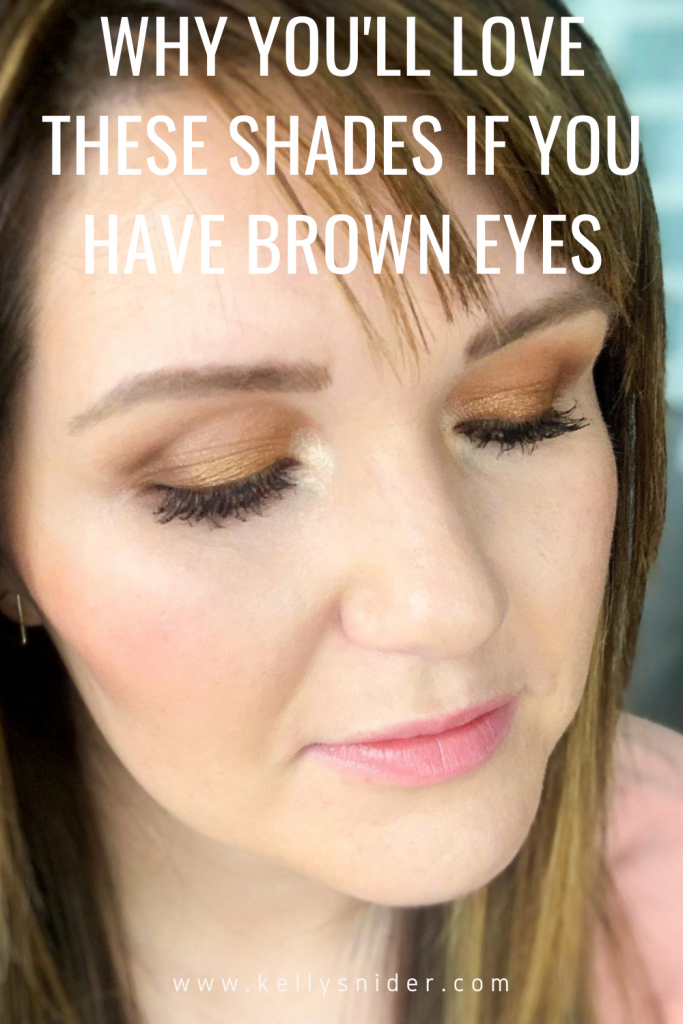 How to choose eyeshadows that highlight your eye color
If you have brown eyes, consider yourselves lucky. Brown is a warm and neutral color, and therefore, the world is your oyster when it comes to wearing eyeshadows that will complement your brown eyes and really make them pop! This makes it very easy to choose eyeshadow shades. You can do anything from neutral browns to brighter colors. It all depends on the look you are going for!
If you really want to showcase your rich brown eyes, try using eyeshadow colors such as Golds, Purples, Blues, and Greens. These shades, in particular, are great for complementing brown eyes. Here are a few of my personal favorite Seint eyeshadow colors to complement all of you brown-eyed beauties.
THE BEST EYESHADOW COLORS FOR BROWN EYES FROM SEINT: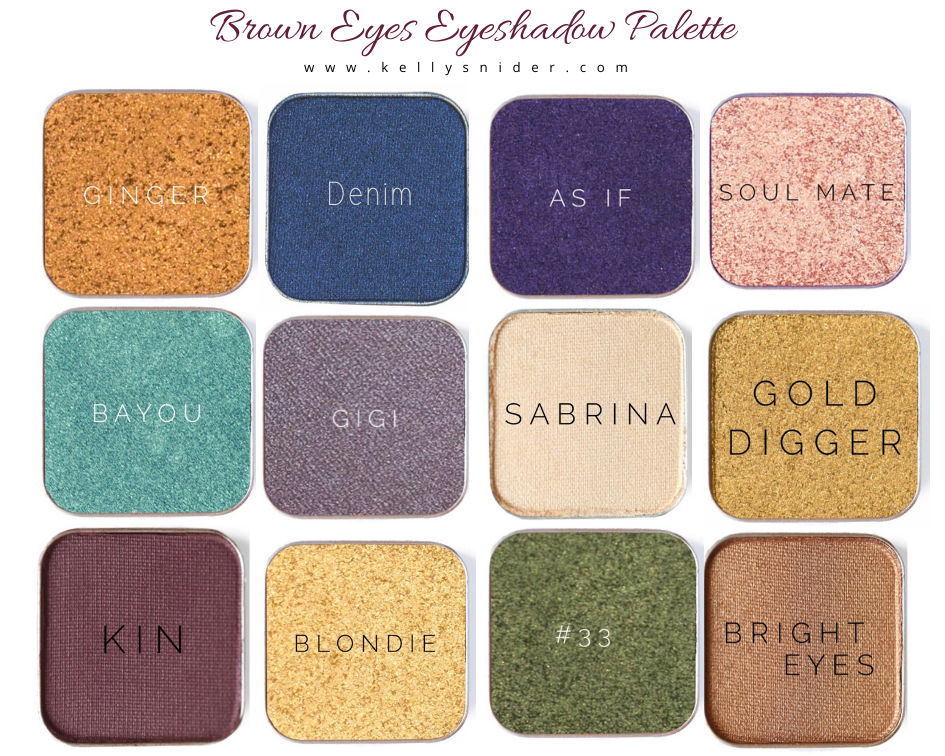 When it comes to application, I love to mix light and dark shades to create dimension and drama. If you look at the palette above, you can see how there are lighter shades that would be really easy and pretty to pair with the darker shades of the palette. Use a fluffy eyeshadow brush to apply and blend your eyeshadow shades together.
You can find all of these eyeshadow colors and more HERE! So mix and match some of these colors and see what you can come up with. With Brown eyes, you really can't go wrong! Be sure to follow me on Instagram @thecontouredlawyer for more eyeshadow tips and tricks!