There are so many things I love about Maskcara makeup! But one of the things I love most is the new online palette builder that gives me the ability to virtually create a customized Maskcara palette filled with all of my favorite go-to makeup products. This awesome feature allows me to see exactly how my palette will look, and how everything will fit, before I order it!
And while I love talking about the Maskcara palettes, I figure it would be more beneficial for me to do a step-by-step tutorial on how to use this new online feature. So let's get started!
How Build Your Online Maskcara Palette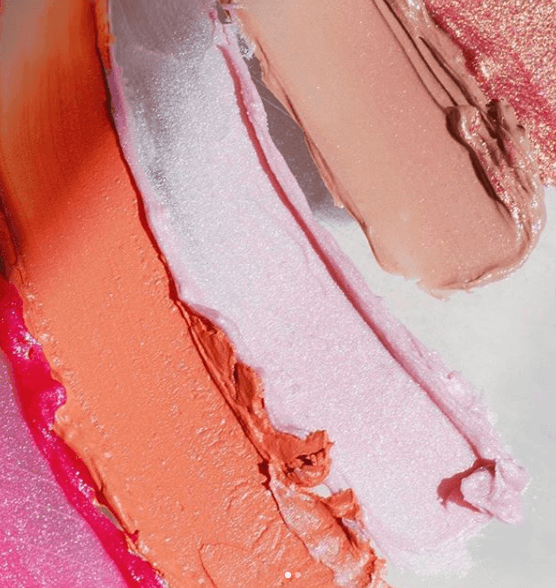 Step 1-Click on the Palette Builder Option
Go to the Maskcara website and click on the shop link.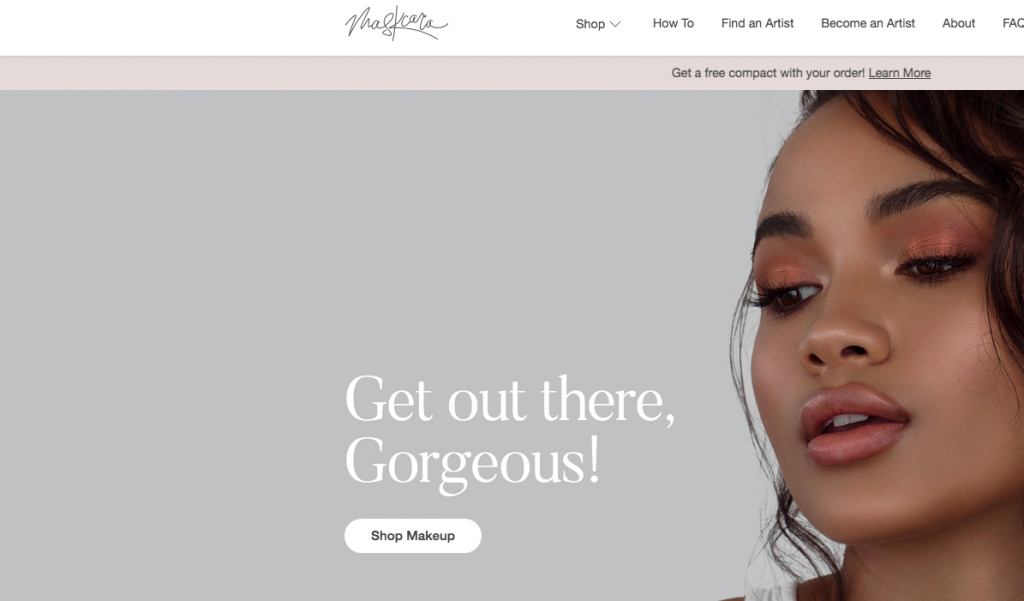 When you do, a drop down menu will appear.

Go to the far right and click on 'Palette Builder'.
Step 2-Build Your Palette
First you'll need to click on the palette size and design that you want. After that you can start selecting your products in the 'Add Items' section.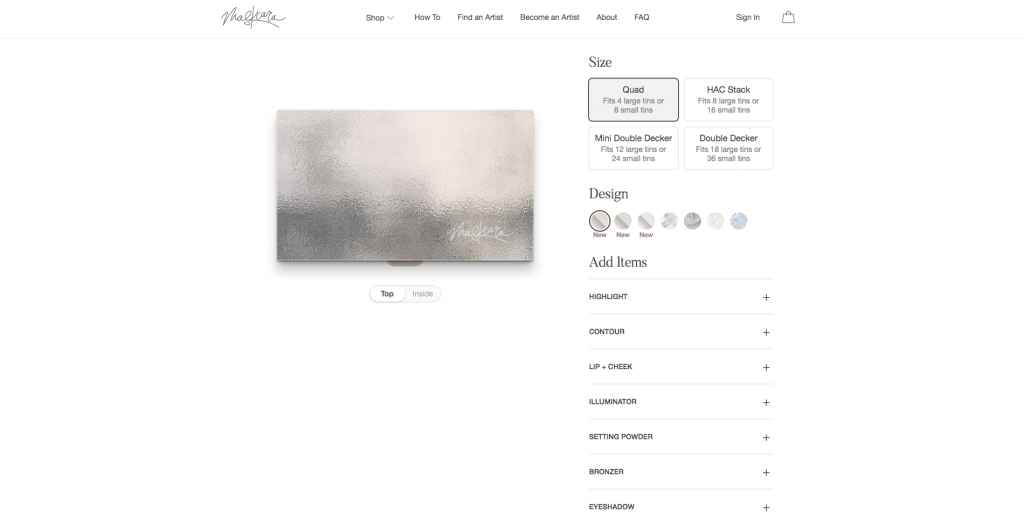 As soon as you click the + button on a item you want, it will digitally show up in your palette.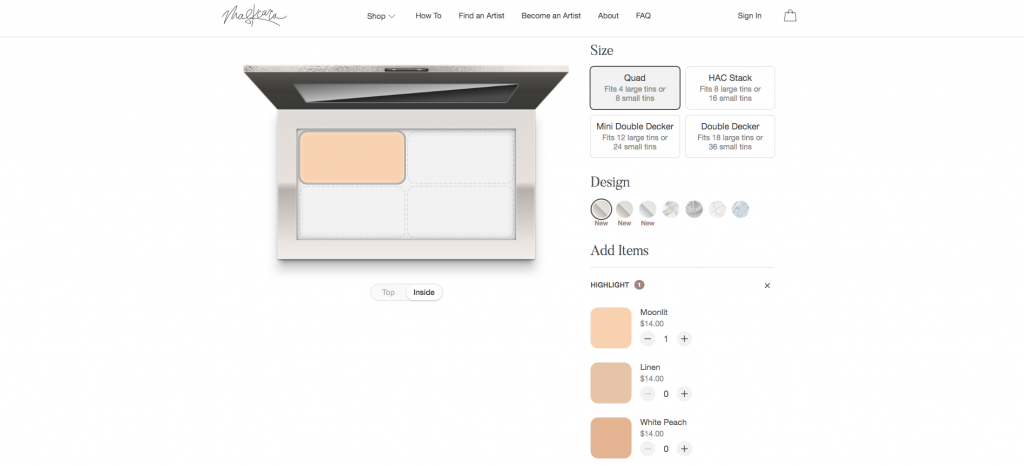 Continue adding products until your palette is full.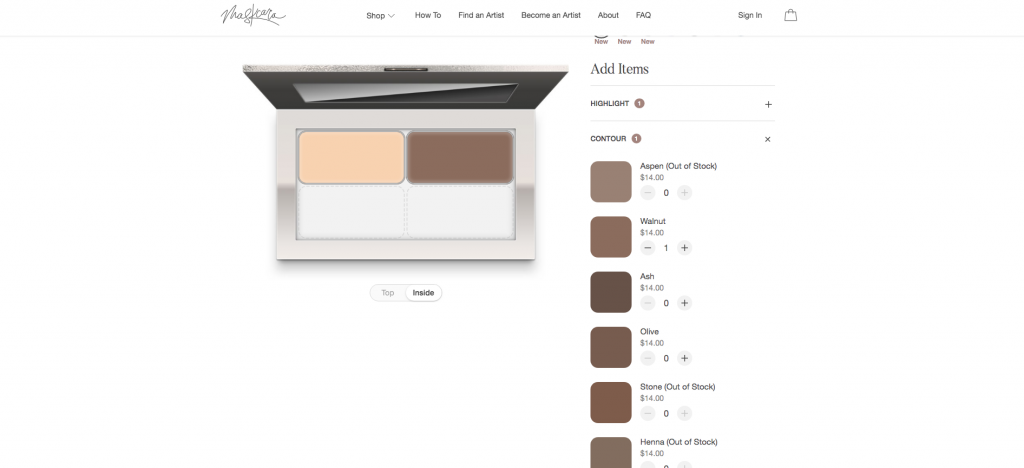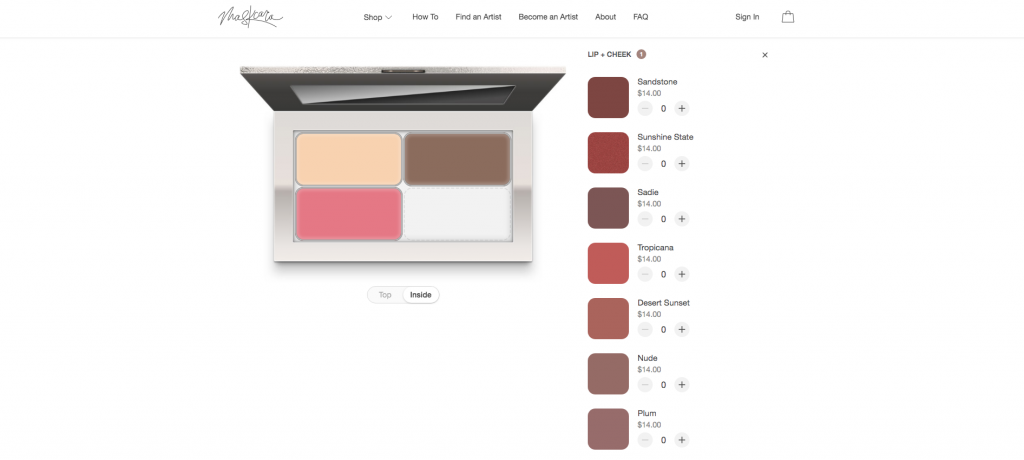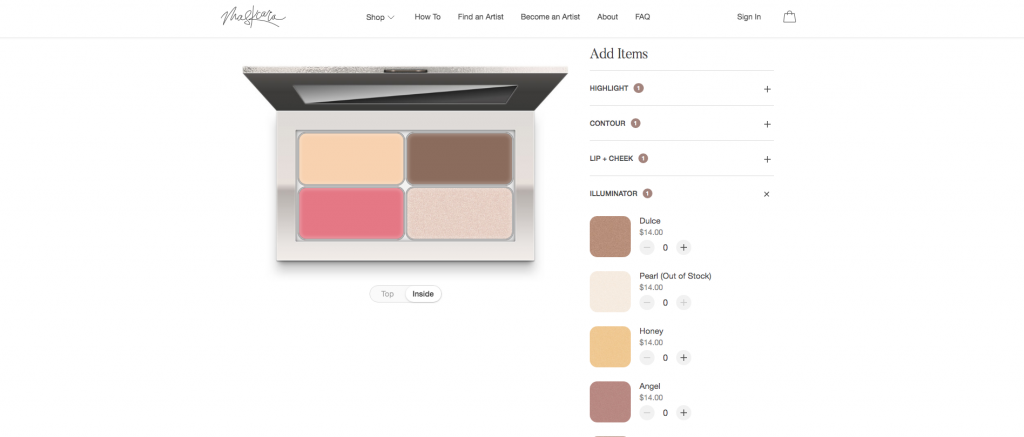 Step 3-Order Your Palette
Once your palette is full, a pop-up box will appear that says 'You've Filled Your Compact!'. When this happens, click on the 'Add Items to Bag' button.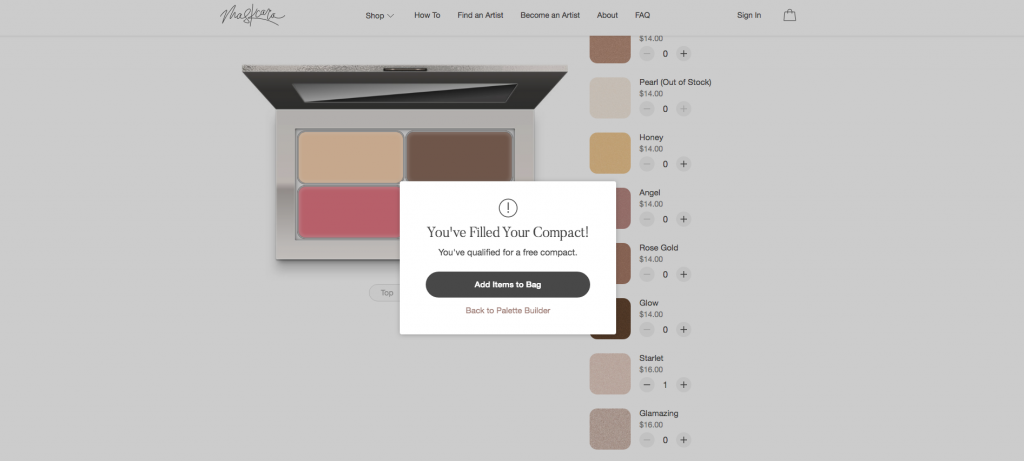 From there, a side bar will pop out and you can click on the 'Checkout' button.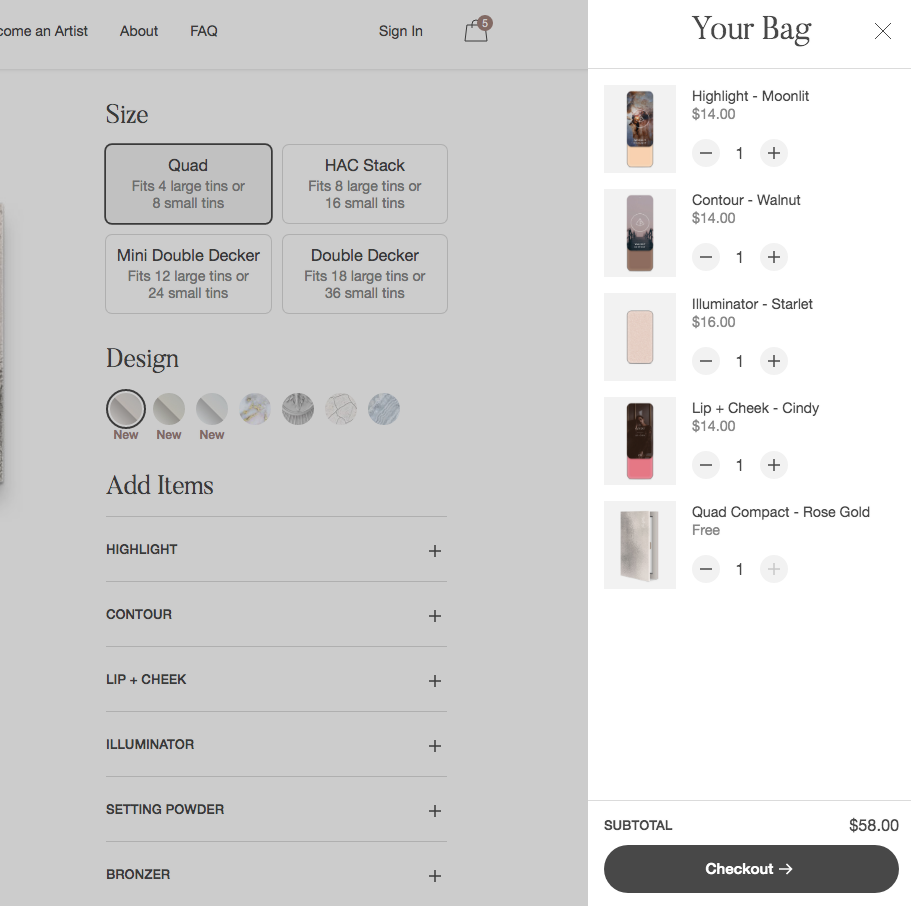 After you do that, you will either need to sign in or create an account. Once you've done that, simply follow the payment prompts and you're done!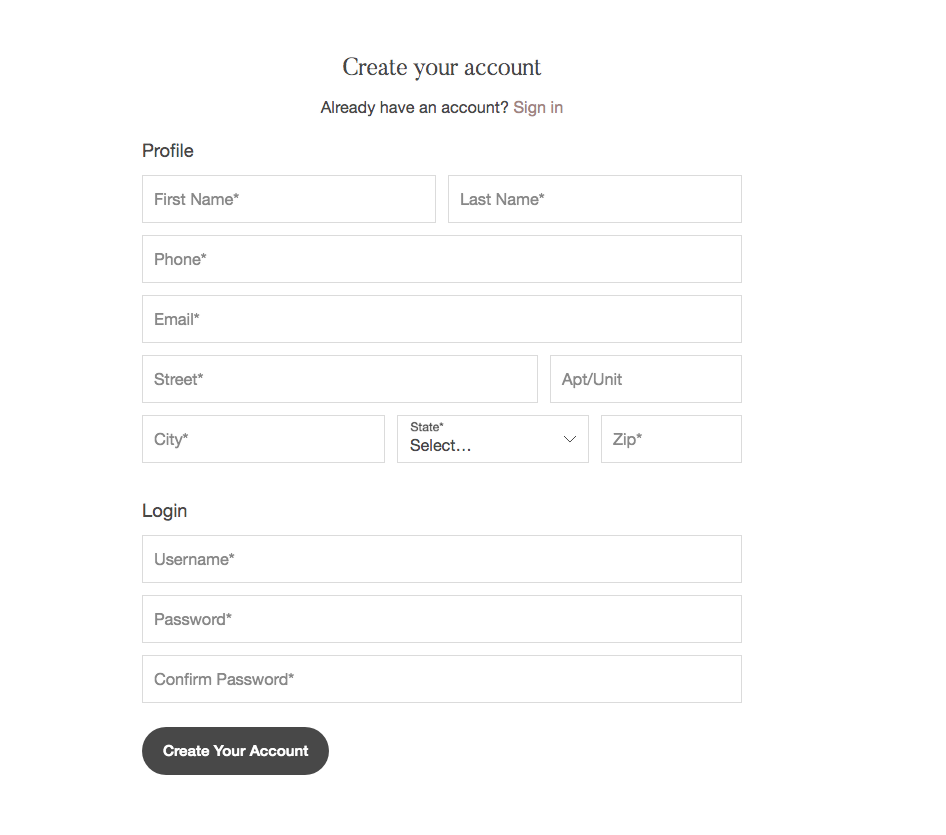 NOTE…Maskcara is offering a SPECIAL PROMOTION right now!
Anyone who purchases a certain amount of products this will receive a FREE PALETTE BUILDER COMPACT! And to sweeten the deal, Maskcara is offering bigger palettes for bigger purchases. Meaning that you could possibly get a FREE Double Decker compact! So order away girls!
Do you have any other questions on how to build your online Maskcara palette? Don't hesitate to reach out if you do, because that is what I am here for!