Alright, let's chat office makeup. Even though we are currently makeup free (and possibly bra free) at home right now during this quarantine, one day life will get back to normal. And when it does, those of you with office jobs will have to go back to work. Which can be a good thing or bad a bad thing depending on how you're looking at it. But whether you're excited about going back to work or not, it's important to always look professional. So let's discuss office makeup essentials that will help you slay your corporate look!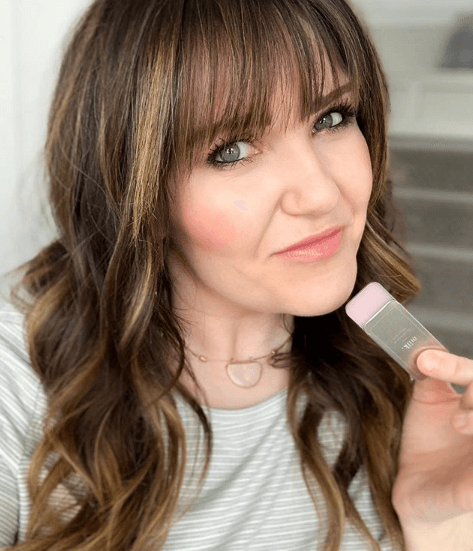 Office Makeup
When it comes to office makeup, you really don't need much. Instead, I'm all about sticking with some tried and true products that never disappoint.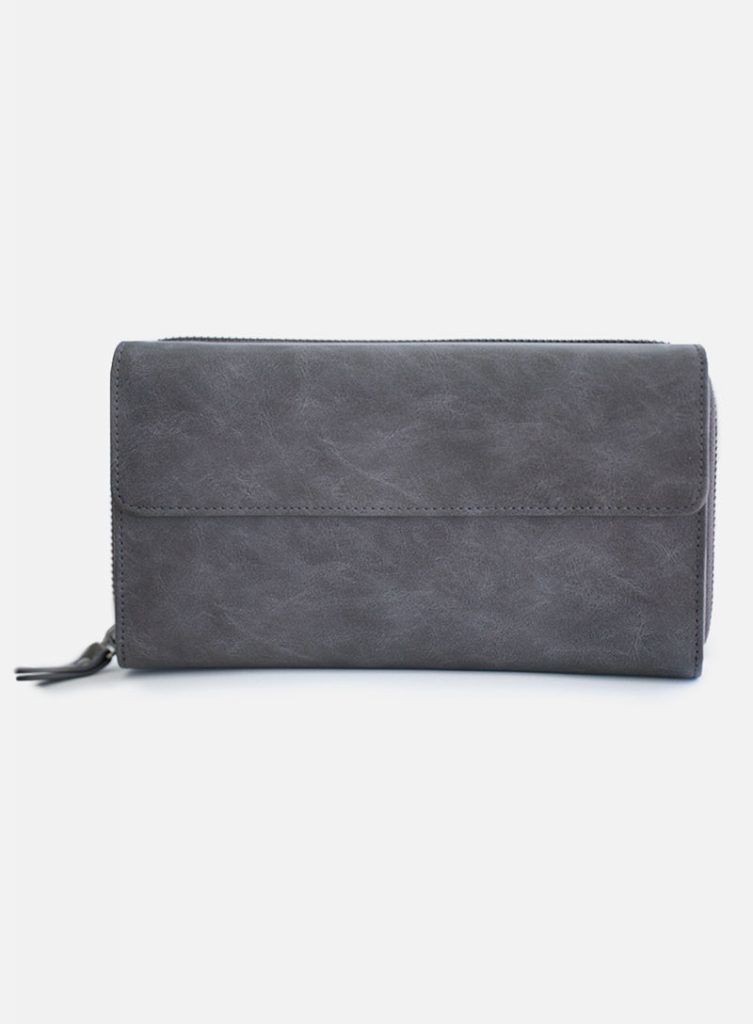 I've talked about this product before, and for good reason. It's amazing! It is a wallet and makeup compact all in one! The Maskcara Clutch makes makeup-on-the-go simple and easy. Something any busy working girl needs in her arsenal these days!
Even when you have an office job it's easy to work up a sweat. But carrying around a perfume bottle with you can be super annoying! It's bulky, fragile, and there is always the fear of it spilling in your purse! Not to mention the fact that you have to stop and spray it on yourself, which can be overwhelming for colleagues near you. That's why I LOVE Maskcara perfume! Along with it's travel friendly size, it's solid form allows you to discreetly re-apply your scent whenever you want with a just quick dab and swipe of your finger! Plus, this beauty doubles as an illuminator, which just takes "freshening up" to a whole new level!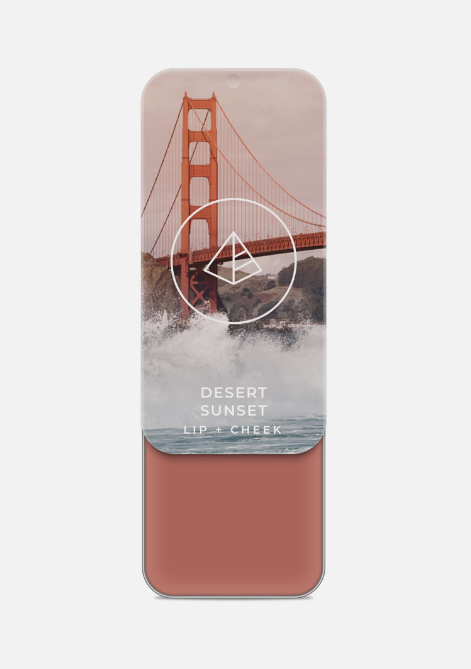 Maskcara has so many amazing lip + cheek colors. But my favorites for the office are Nude, Desert Sunset, Summer Love, and any other soft or neutral colors.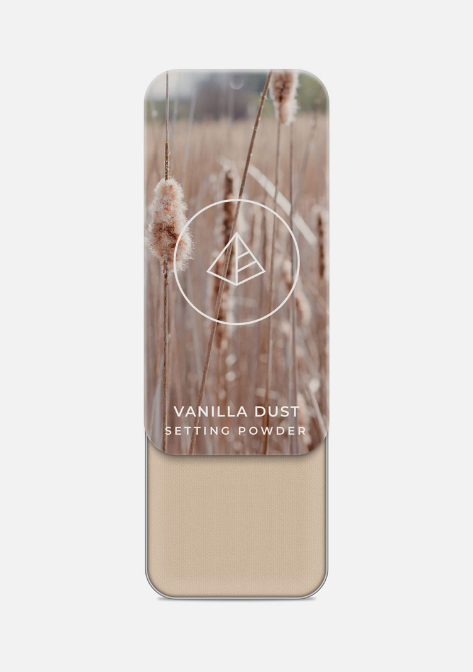 If you have oily skin or tend to get shiny halfway through the day, the translucent vanilla dust setting powder does a great job at keeping the shine away, and ensuring that your makeup stays put all day!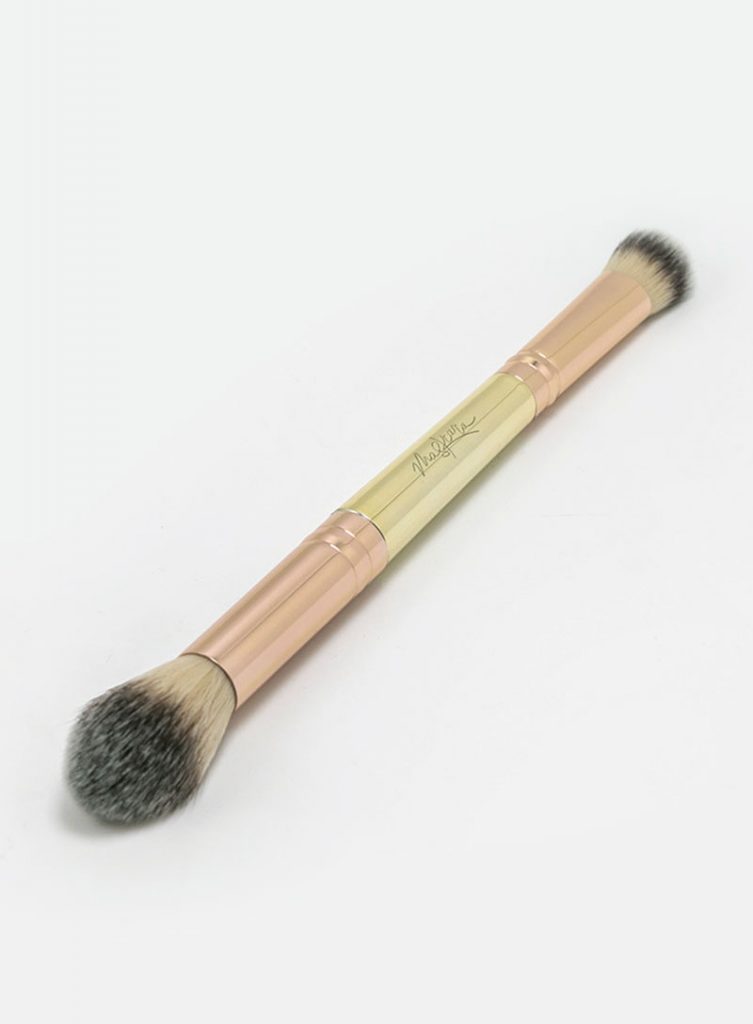 Maskcara has so many amazing brushes! But, I really love the Best Blend Forever (BBF) Brush for freshening up my office makeup. With its duel ends, and compact design, this the BFF Brush will slip right into your Maskcara clutch with ease! Its soft and wispy end allows for super light coverage, giving you just enough added color to the areas that may need a little freshing up and an added pop of color or coverage. And then small end is more dense, allowing for more precise application in any areas that need a little more attention.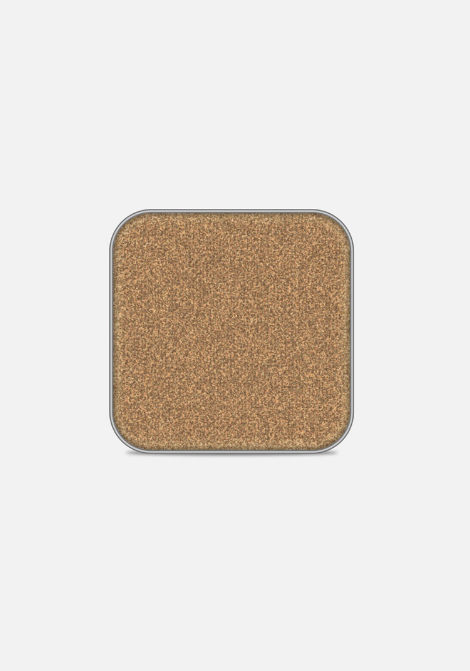 This is my personal go-to eyeshadow whenever I'm applying my own office makeup. This color look fabulous on everyone, making every eye color stand out and really pop without being too over the top. Bright Eyes can easily be dressed up or down, making it the perfect option for when you need to quickly go from a day to night look.
7-Pup and/or Coco Eyeshadows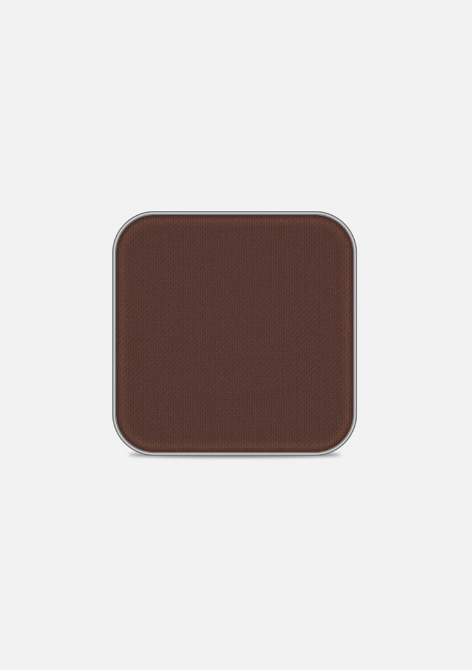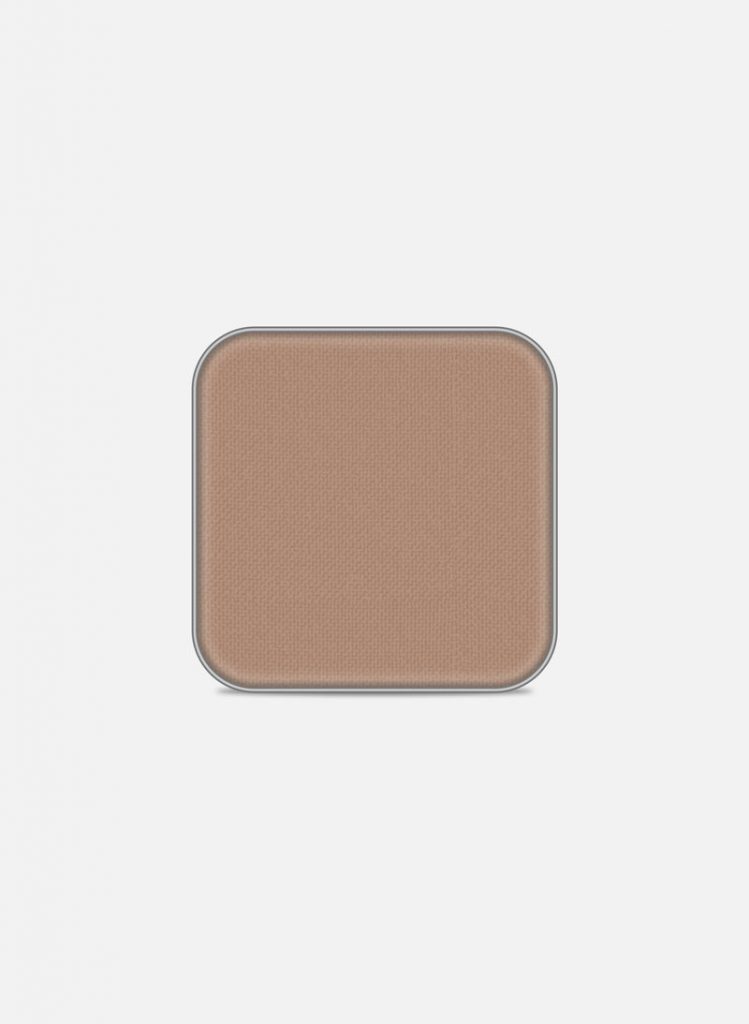 Two great neutral eye colors that make your eyes standout in a very subtle and natural way.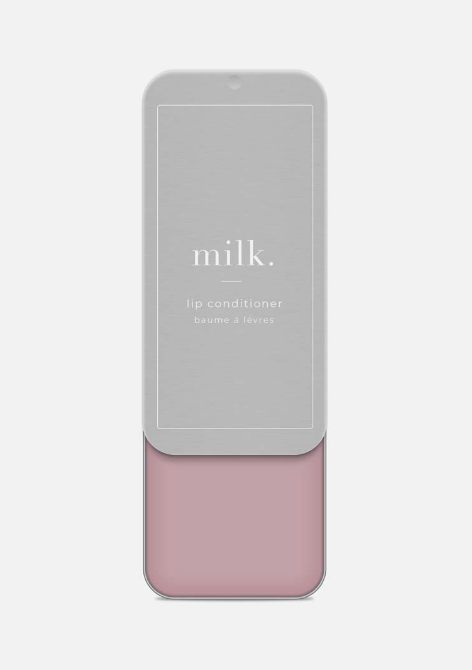 This emollient-based conditioner is designed to protect, soften, and hydrate your lips in either a Peppermint or sweet Cherry flavor. Simply apply throughout the day for a sheer, natural look or even pair it with your favorite Lip + Cheek for some extra shine and comfort!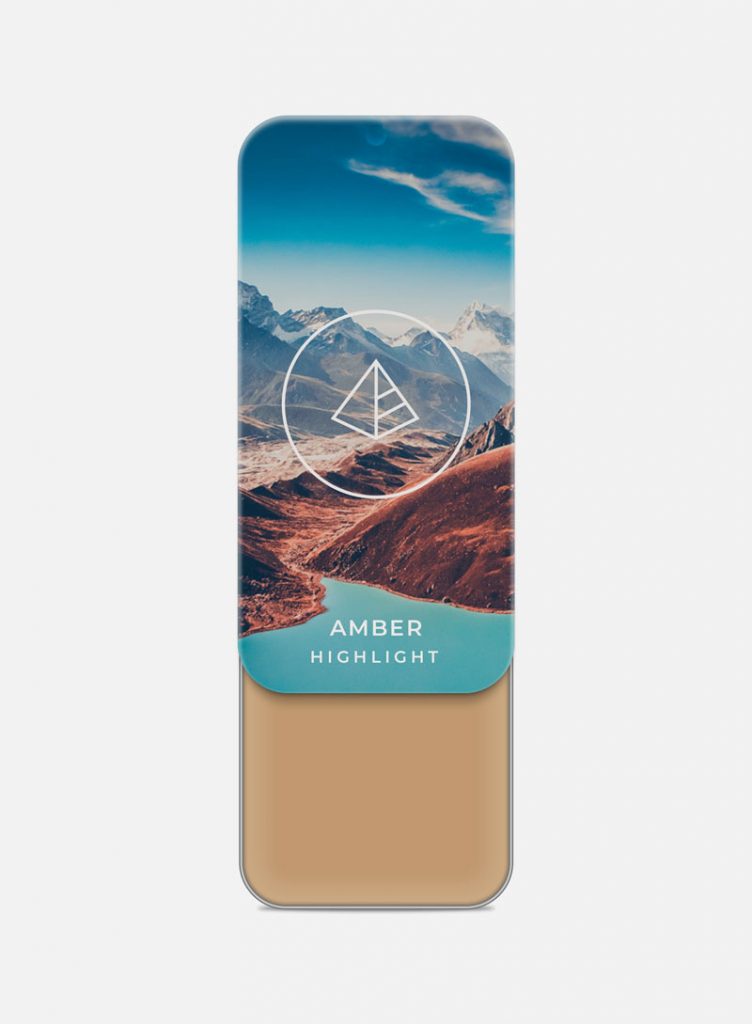 Let's be honest. No matter what our age, we are likely to get a blemish or two occasionally. When that does happen, simply apply some Maskcara highlight foundation to spot treat that blemish and give your face a natural glow.
10- Non-Maskcara Products
Along with all the Maskcara products I just mentioned, the following products are also super important to have on hand.
That's it!
Do you have an office job? If so, what are some of your office makeup essentials?