If you're a stay-at-home mom (who isn't these days with the quarantine?!) then you probably understand what it is like to go days on end without ever looking into a mirror. But with all of our world's being turned upside down with the Covid-19 Pandemic, sometimes doing something for ourselves — and something that can make us feel like a million bucks — becomes that much more essential. So this post is all about my favorite stay-at-home makeup that can be applied in minutes and leave you looking and feeling amazing! Something I'm sure all of us could definitely use right about now since we're on what feels like year 10 of social distancing.
Check out other stay at home related posts HERE!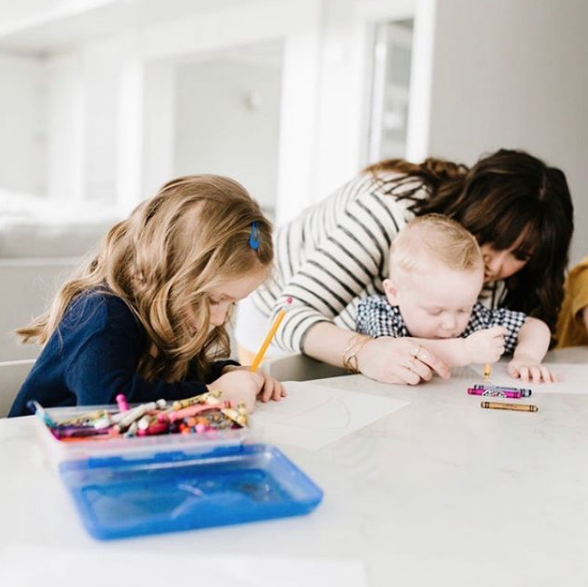 Stay-at-Home Makeup
These days, it's easy to feel extremely overwhelmed with life. But it doesn't have to be that way with makeup. Especially when it comes to Maskcara products. If you're currently using Maskcara makeup, then you know exactly what I mean. But if not, let me explain.
Maskcara makeup products were specifically designed to mimic the whole paint-by-numbers concept, only it is for your face. This makes it so that your makeup application is essentially a no-brainer, because the process is so easy to follow and recreate on your own, making it very different from other makeup companies out there. And honestly, what's not to love about that?!
Thanks to the way Maskcara makeup products are designed, you don't need to open bottles, pour out any liquid, switch brushes, etc. Which, if you have a baby or toddler that constantly needs to be held, this suddenly becomes a must, am I right?!? Maskcara's makeup is cream based and stored in tins that magnetize to your compact, making it so that ALL of your makeup — everything from brow filler to lipliner — can fit inside your single compact! On top of that, all of their makeup is ridiculously versatile. You can use the contour makeup, or one of the more neutral blushes, on your eyes as an eyeshadow; you can use the blush as a lipstick; the contour products can sub in as a filler for your eyebrows or even a lipliner. Basically, any makeup you need can be found in just a few of Maskcara's products! And with the ease and simplicity of Maskcara makeup, you can feel put together without having to wakeup early or waste any extra time and energy trying to get ready. Can I get an Amen?!
With so little extra time and the constant sleep deprivation that comes with the territory of being a mom, applying stay-at-home makeup shouldn't be rocket science. It should be something that can be achieved in a matter of minutes, but still give us that much needed boost in confidence that comes when we feel like we are put together. Because there is no reason you shouldn't feel amazing, even when your goal for the day is to just get through the daily grind with your sanity intact. Feeling amazing about yourself is something that every mom deserves to experience every single day.
With that being said, here are my current favorite stay-at-home makeup products from Maskcara!
My Favorite Maskcara Stay-At-Home Makeup Products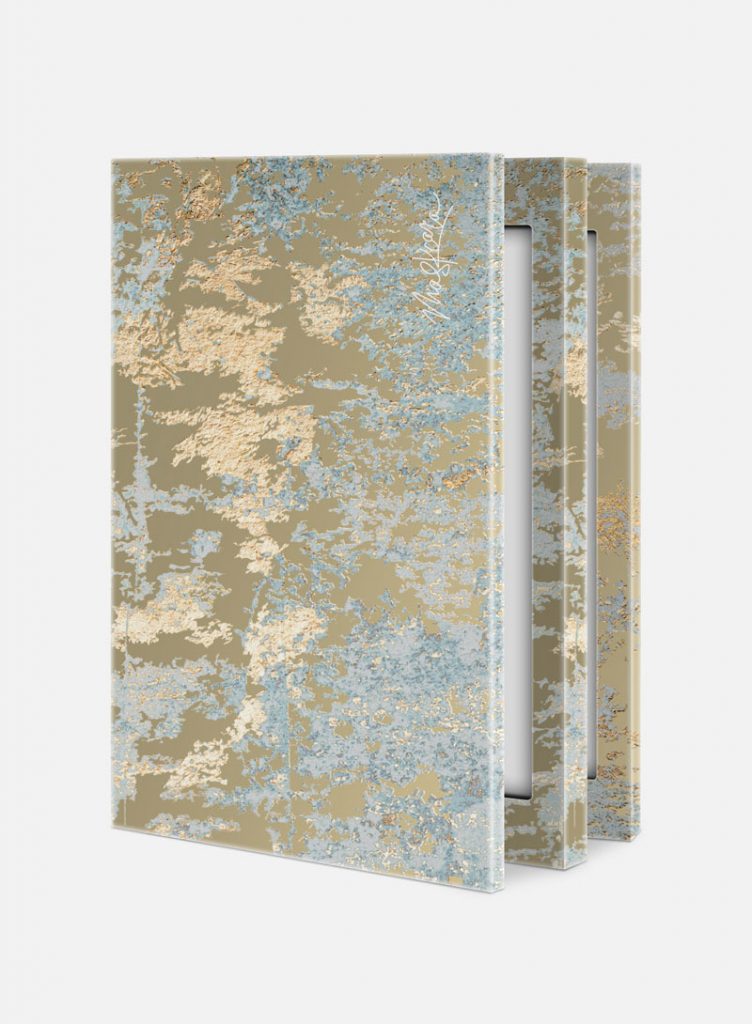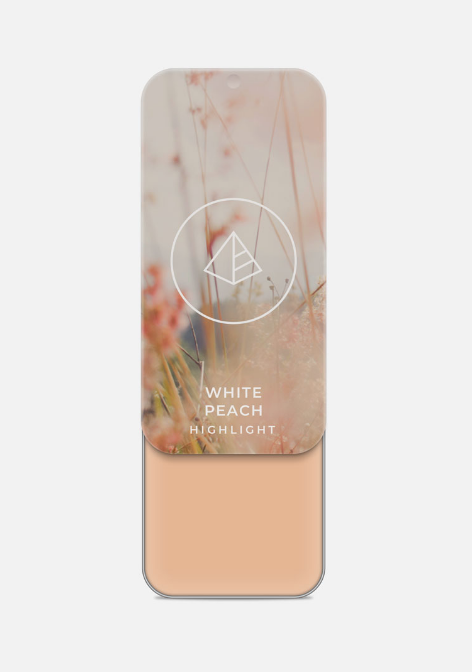 Highlight- White Peach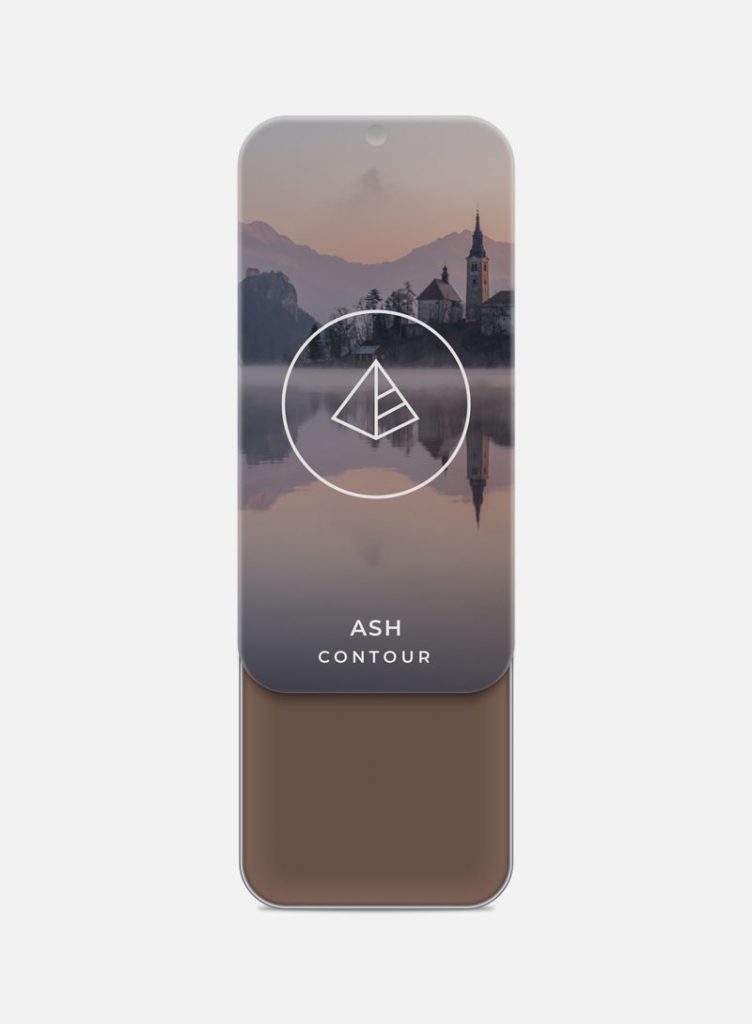 Contour- Ash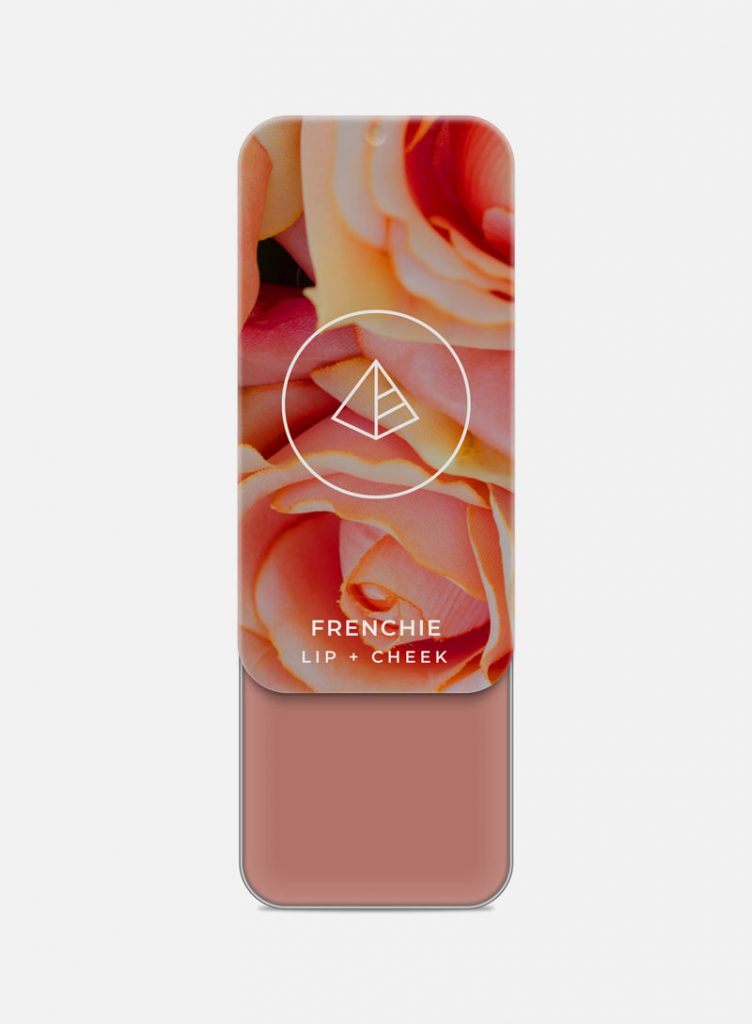 Lip + Cheek- Frenchie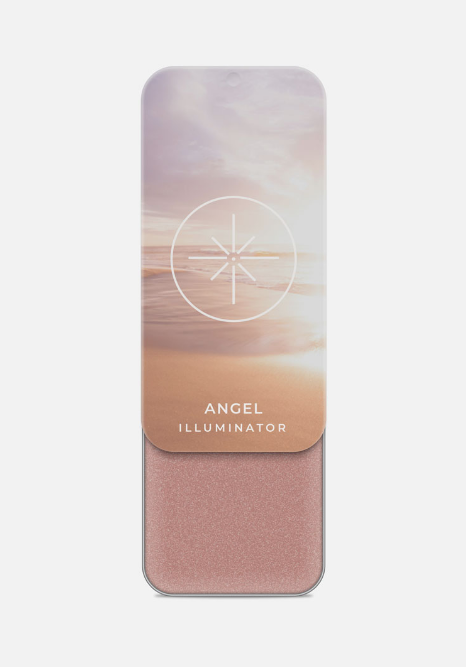 Illuminator- Angel
What are your thoughts on applying/wearing stay at home makeup? Do you like to get ready everyday, or do you only get ready when you know you'll be going out?