I think this might be the first school year in history where mom's are looking forward to school being out more than the kids, haha! My kids are entering into their final week of school on Monday. And while I have actually had a pretty positive experience with home schooling the last few months, we are still all ready to officially jump into summer! And with summer just around the corner, it's time to start prepping with a few Summer Beauty Staples!
Summer Beauty Staples
Tie Dye Maxi Dress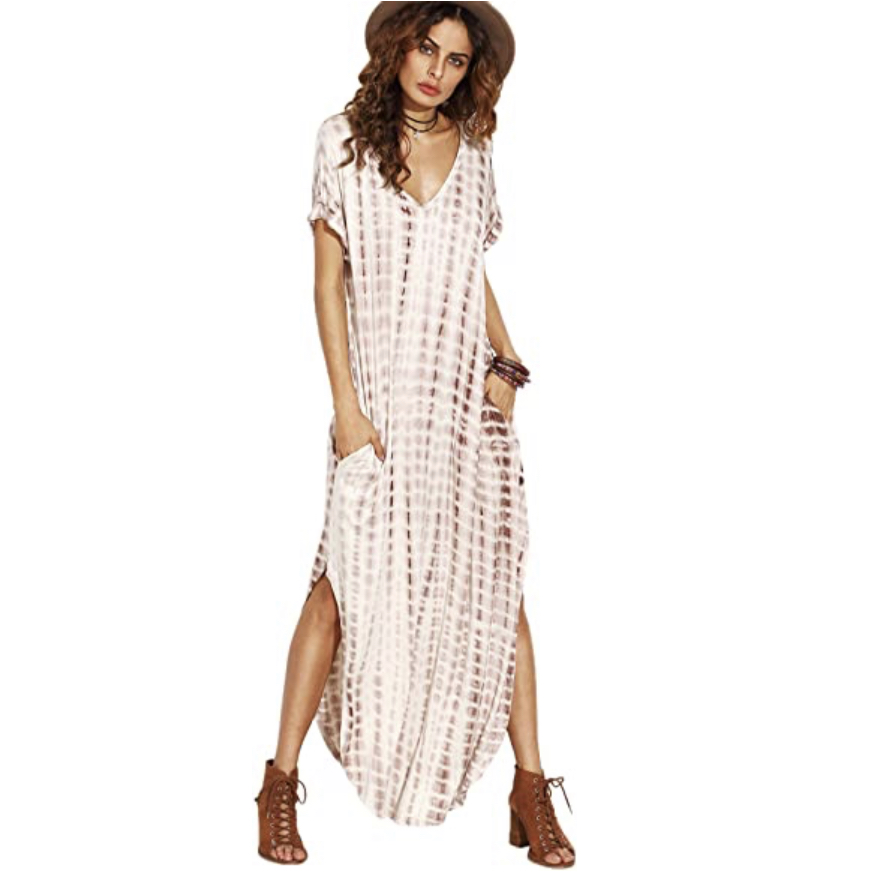 As we enter into these these next few months, we know temps will be on the rise. And having comfy, loose clothes becomes essential as far as summer beauty staples go! Back in April, in prep for my trip to Cabo with Maskcara Beauty (which got cancelled due to COVID-19), I bought this Tie Dye Maxi Dress off Amazon.
First of all, there is the tie dye pattern! This is all the rage right now. But what I love about this dress is that the pattern isn't too loud for those resisting the tie dye trend. So it works for tie dye lovers and haters, alike.
I bought this dress with the intent to have something super comfy and easy to switch between the resort and the beach. And this dress does just that! It makes a great swimming suit coverup, while still being a cute stand alone summer dress as well. While I am not lounging on the beach in Mexico, I can still sport this cute dress around my house (and town, when I go out for any essentials) and feel all kinds of cute and trendy!
Watermelon Glow Mist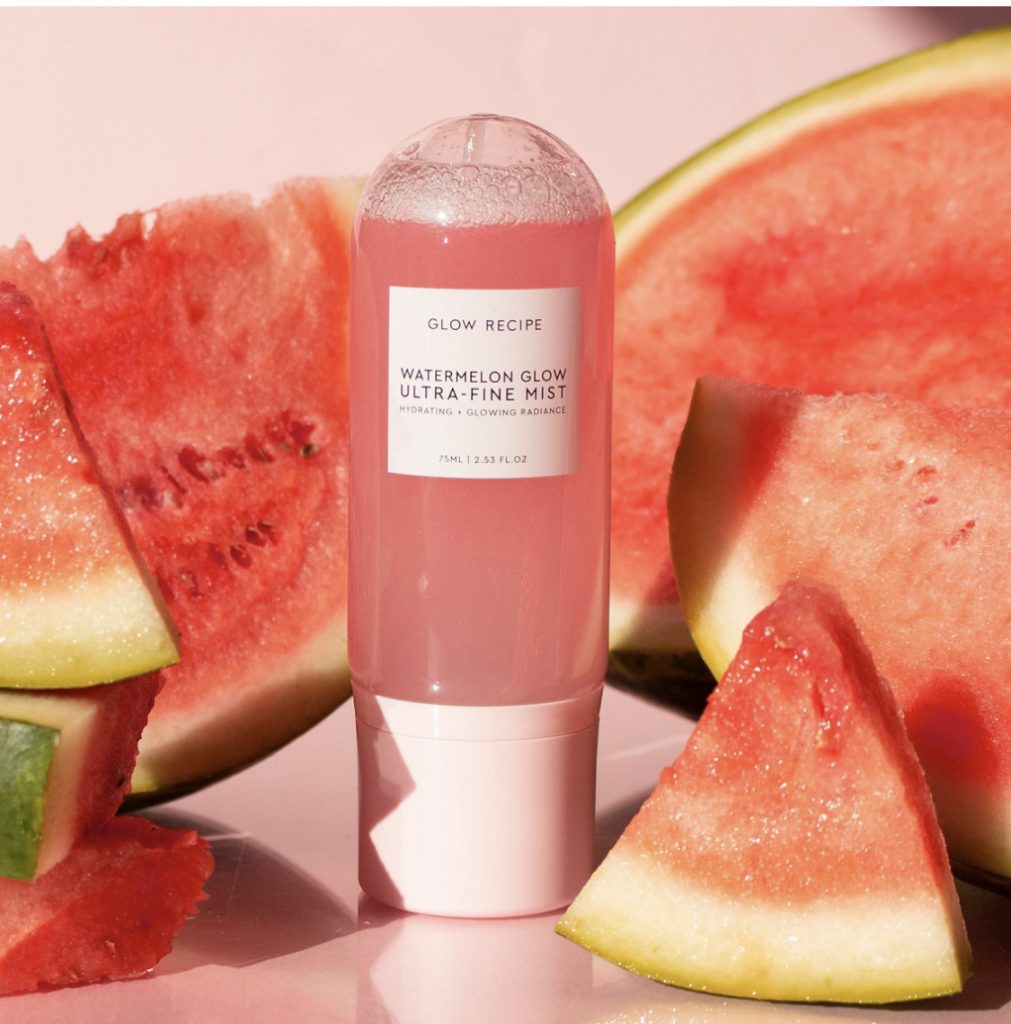 Last summer I got introduced to this Watermelon Glow Ultra-Fine Mist, and it quickly became one of my summer beauty staples! This stuff smells amazing! And just a few mists of this stuff, and your face will feel so refreshed and hydrated! And speaking of the mist, this bottle has the finest mist of anything I have ever used!
Summer Love Lip+Cheek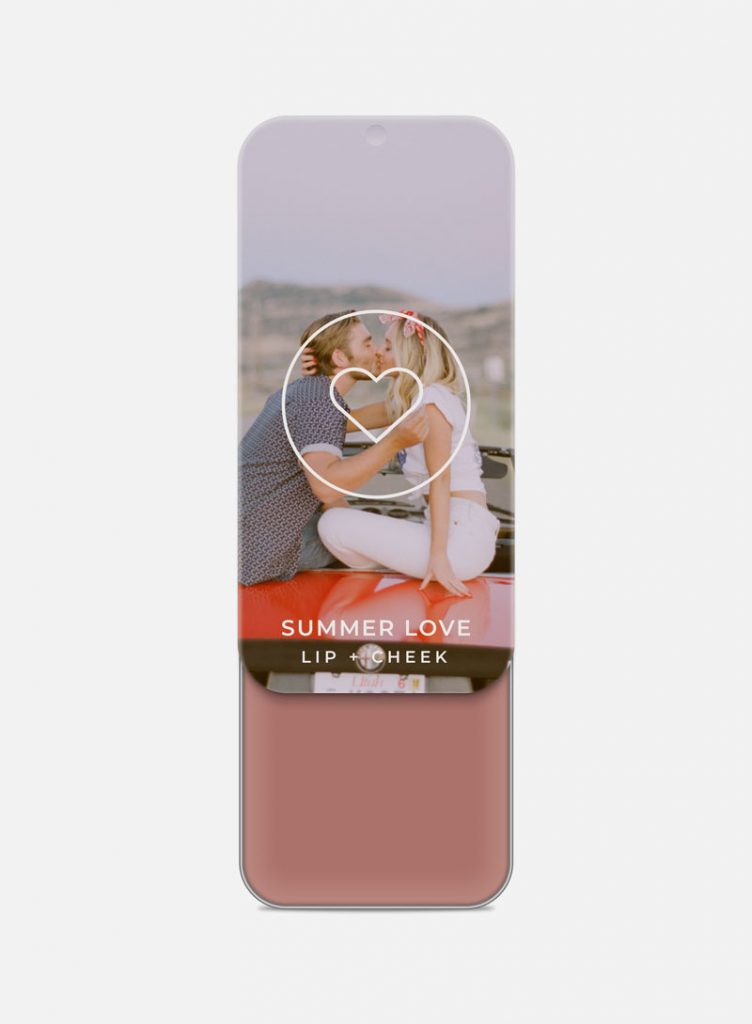 If you do not already own Summer Love Lip+Cheek color, you need to remedy that immediately! It is an essential summer beauty staple in my book! This is one of my absolute favorite lip+cheek colors! I wear it pretty much daily. If not by itself, it's always included in my "mix" of colors when I am making my own lip+cheek concoction.
Summer Love is perfect for the warm months ahead. It will add the perfect amount of flush to your cheeks, with a subtle youthful glow, to give you all the summer vibes!
If you have any summer beauty staples of your own, I'd love to hear about them! So be sure to tell me what you are loving for the warm summer months ahead!