I often get asked the question, "How long does Seint Foundation last?". Seint IIID Foundation is not like other makeup on the market. Pretty much everything about it sets it apart from the competition. From the packaging to the fact that everything is cream-based, this line is innovative and like nothing you've seen before. And while standing out is marked as a good thing here, it can also leave you with some questions about the product because it is unfamiliar territory.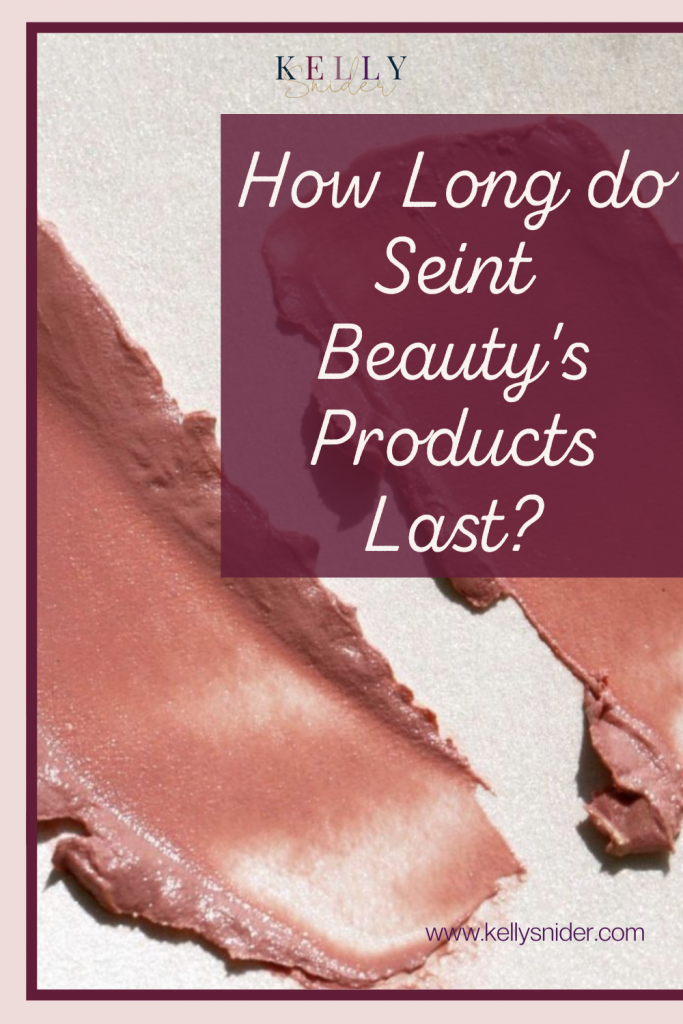 So how long does Seint Foundation last before needs to be replaced? Because while $14 US ($20 CAD) is a fantastic price point, the level of "fantastic" is based upon whether you are having to replace colors on a frequent basis, or whether they will last for an extended period of time.
Well, lucky for you, it is the latter of the two! So let's dive more into the specifics here!
But before we do, it is important to note that creams are more pigmented than both liquids and powders. As a result of that, when working with a cream foundation, the old adage "less is more" rings true. Because creams are so pigmented, it does not require very much product to create the coverage you are looking for. As a direct result of that, it means the same amount of cream foundation product will outlast an equal amount of liquid or powder foundation.
Seint Foundation- Highlight: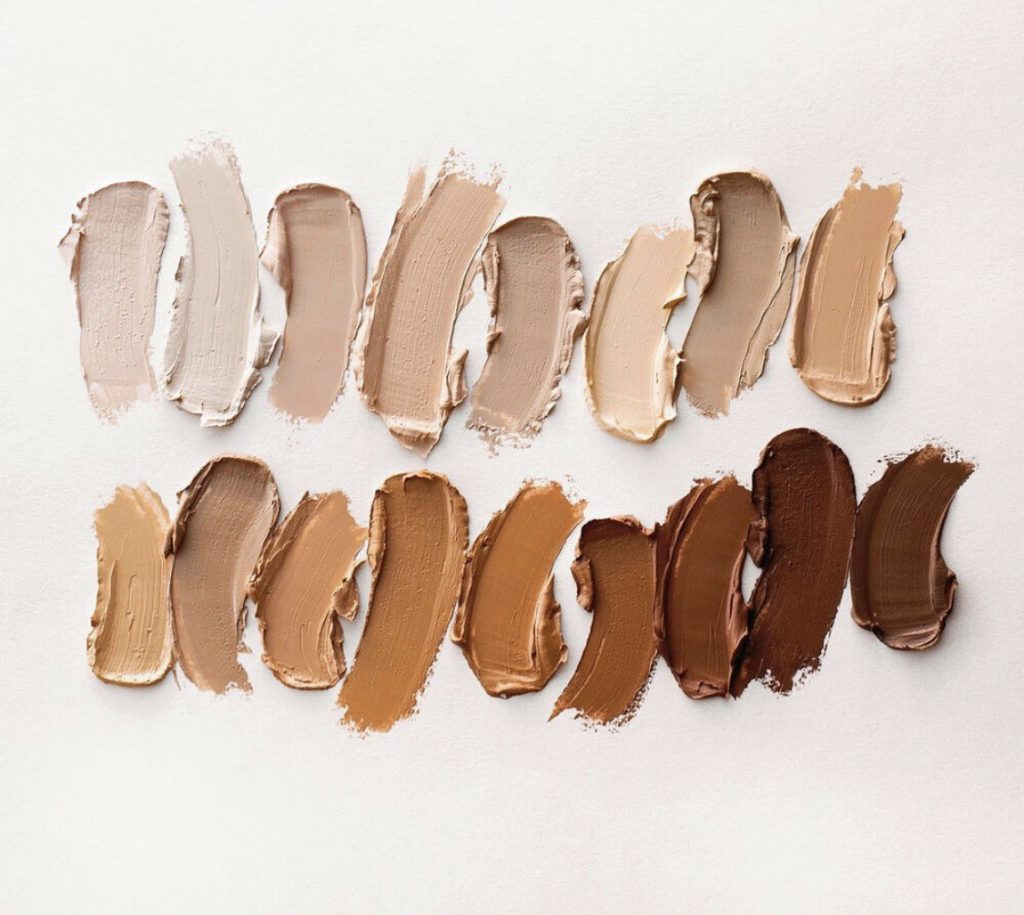 The Seint Highlight color is your base color. The Highlight is like your traditional foundation. This is the color that will cover the majority of your face. It will provide you with a nice even application to match your skin tone. It is the color that is used the most and therefore will need to be replaced first. On average, your Seint Highlight color will last anywhere from 3-4 months before it needs to be replaced. This color should be placed on your forehead, nose, cheeks, chin, and along the lower half of your face along the jawline.
Seint Contour: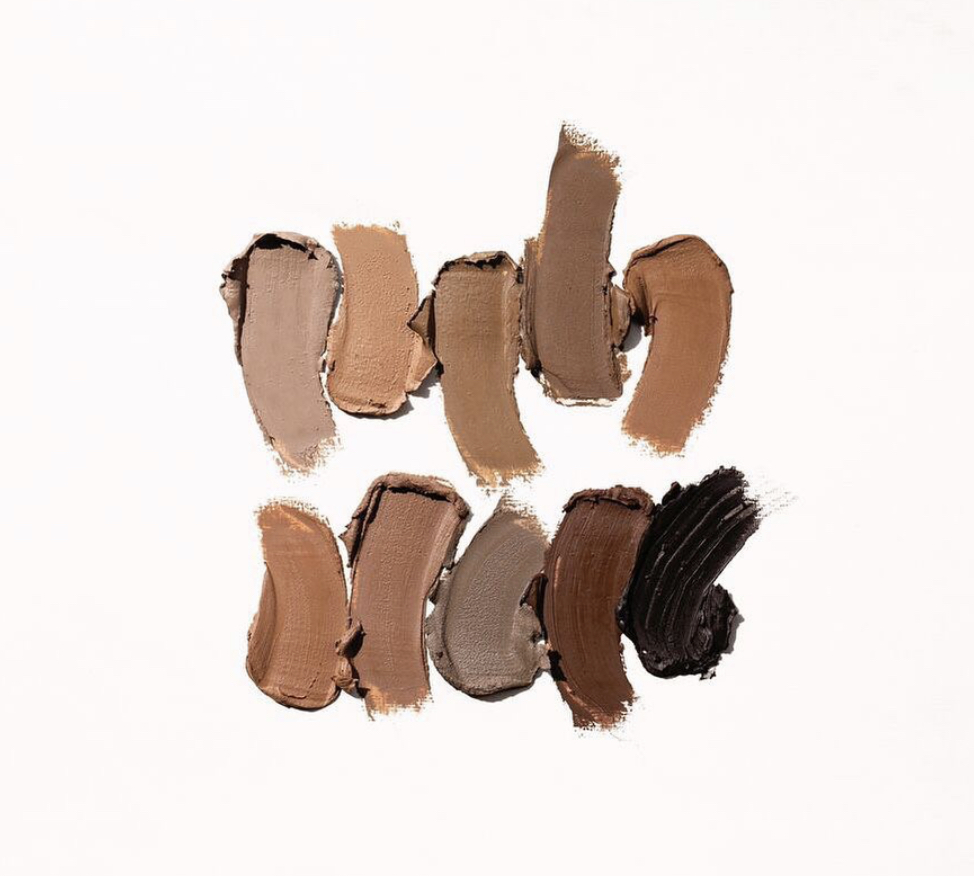 The Seint Contour color is where the magic starts to happen. This color is used to sculpt and define your features by creating shadows for added dimension. On average, your Seint Contour color is going to last you anywhere between 4-7 months. This color should be used along your hairline, directly beneath your cheekbone, down the sides of your nose, and underneath your jawline.
Seint Beauty Lip+Cheek: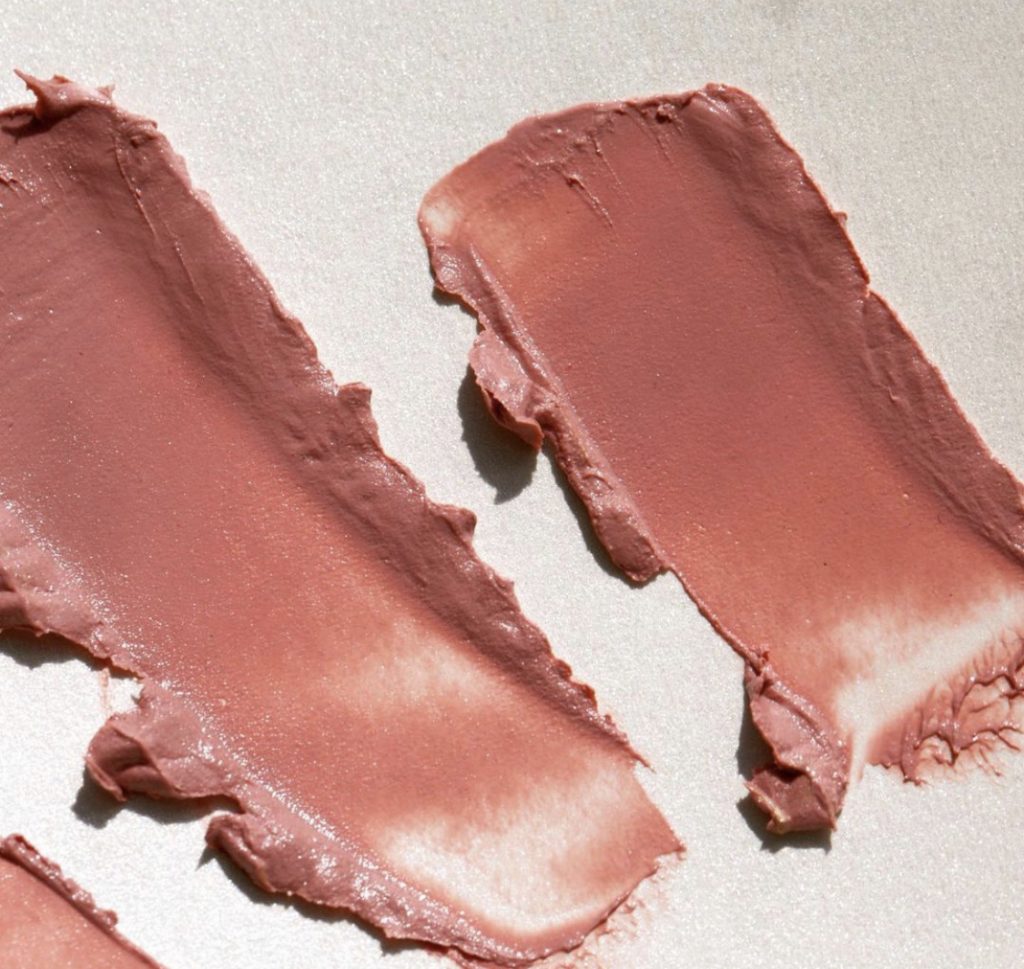 The Seint Lip+Cheek color not only serves as a blush but as a lip color as well. This added pop of color is what really brings a face to life! This color only gets applied to small surface areas on the face. Because of that, and because the lip+cheek colors are so pigmented, they last a really long time! You will get anywhere from 6-12 months out of your lip+cheek color, easy! However, if you are like the majority of Seint lovers, you will own more than one lip+cheek color, which means your tins will likely last 12+ months.
Seint Foundation- Illuminator: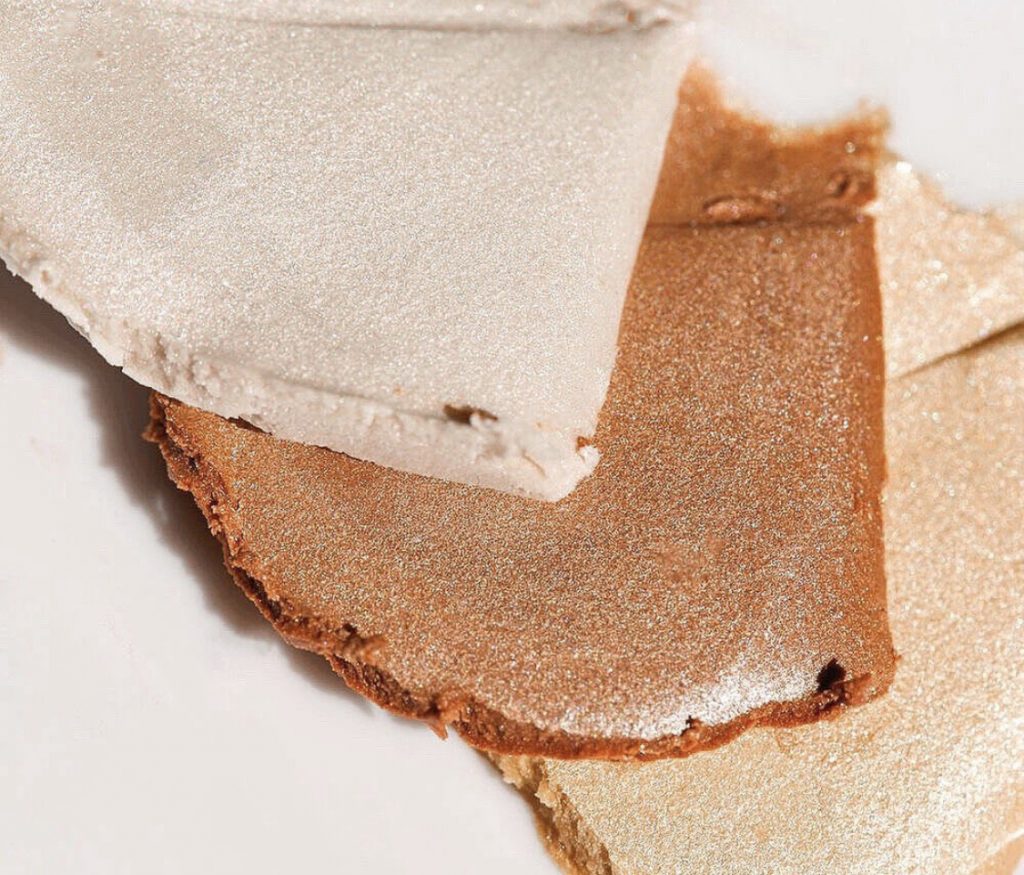 Seint Illuminator is that perfect finishing touch that pulls the whole look together! Similar to the lip+cheek color, the Illuminator covers a very small surface area, which means it will last 12+ months before needing to be replaced.
So after breaking down the longevity of Seint makeup, there is no question that this makeup is worth the investment!