Skin is in. And the coined phrase "skinimalism" is taking over the beauty industry. But achieving a natural everyday makeup look can be difficult. However, with the right makeup and the right technique, a natural everyday makeup look can be achieved quite easily! And this is where Seint comes in.
With their innovative classic line of IIID Foundation, and the introduction of their revolutionary Demi Colour product line, Seint provides the answer to achieve the trending skinimalism to perfection.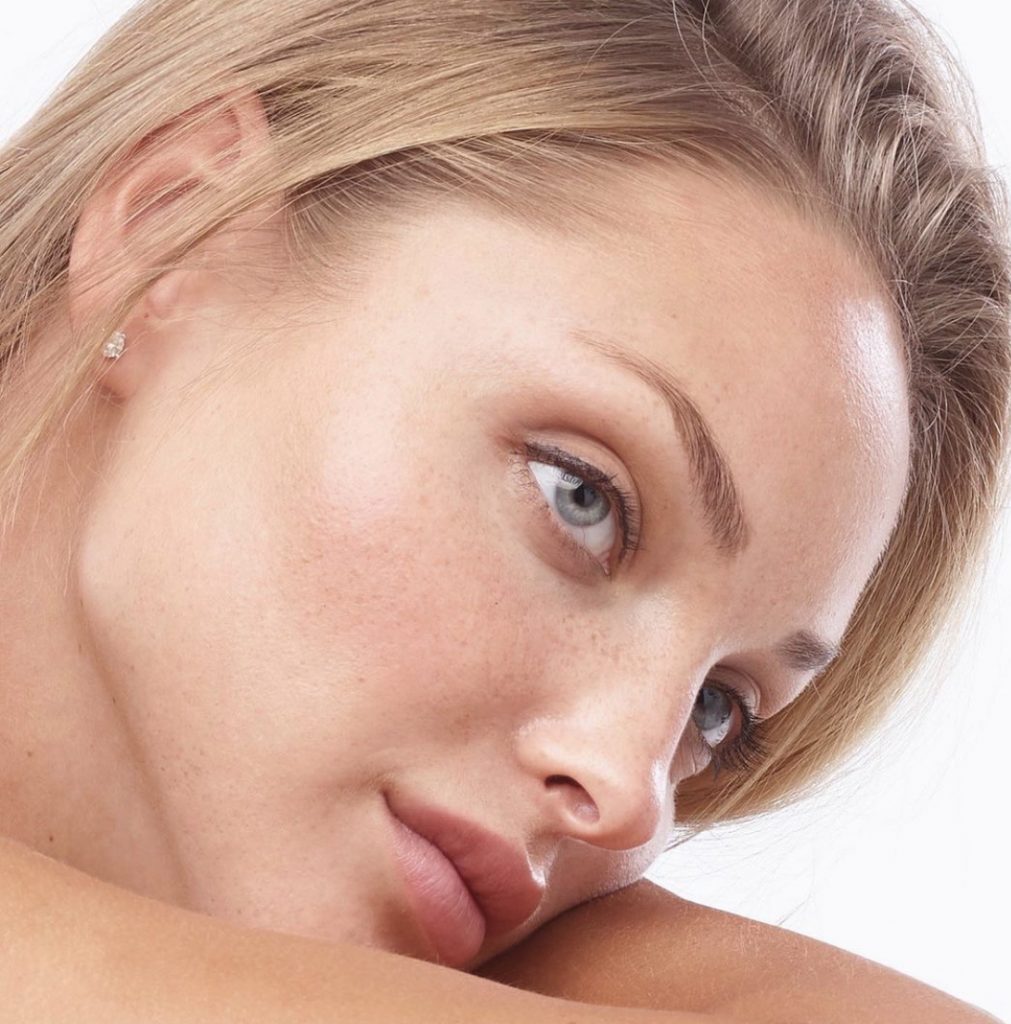 Seint IIID Foundation
Seint has always stood behind the idea of enhancing what you already have instead of trying to cover it up. Seint's IIID Foundation has always allowed women to use their cream based formula to achieve any look they wanted. This includes a natural everyday makeup look. This revolutionary line makes makeup fast, easy, affordable, and completely customizable. With its cream base, IIID Foundation goes on like a second skin and leaves a dewy and luminous glow. With a buildable coverage, Seint's IIID foundation can easily give you the soft and natural look that so many desire!
Seint Demi Colour: A Makeup Revolution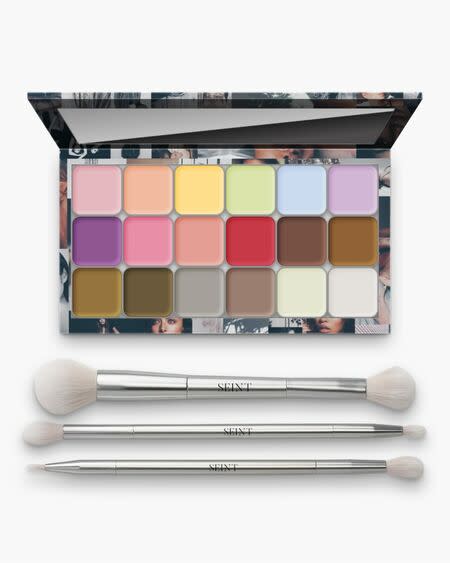 However, Seint's IIID Foundation is no longer the only way you can achieve that natural everyday makeup look. Seint is always creating and looking to open new doors in the makeup industry that we never knew existed. And with Seint's new line, Demi Colour, they have been able to achieve just that! Demi Colour allows you to enhance your best features, cover your imperfections, and still leave you with a radiant looking natural finish that allows your skin to shine through!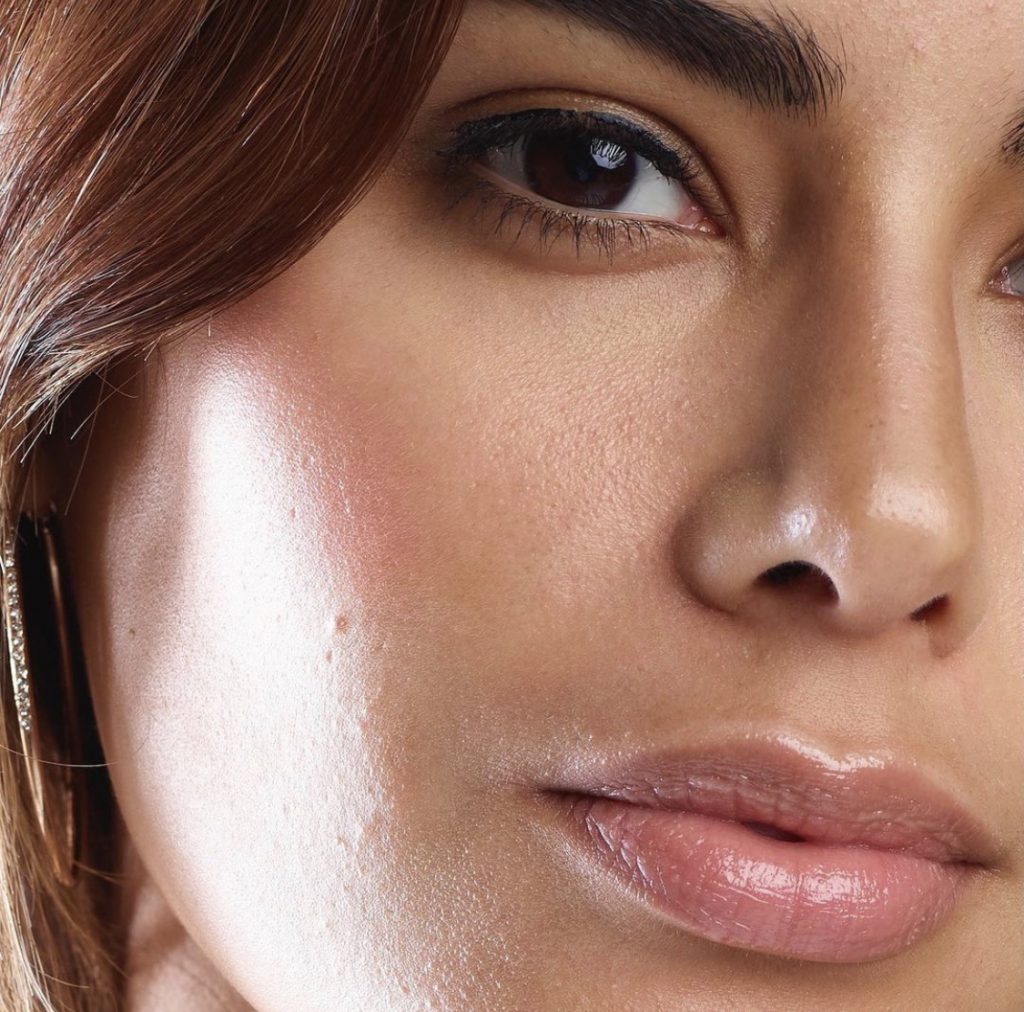 Demi Colour is an innovative approach to makeup. It uses color science to brighten, sculpt, and filter your complexion in a way that leaves you looking like yourself, but on your very best day! With this new approach to makeup, you will be able to filter out distractions and achieve a natural and glowing complexion. And the best part? Your skin will still look like skin! Demi Colour does not leave behind any traces of makeup texture! So for those looking to get that natural everyday makeup look, Demi Colour will be everything you've been looking for and more!
To learn more about Demi Colour, go HERE. And then join us in the skinimalism revolution!