Demi Colour is an innovative and revolutionary approach to makeup. It is a whole new product line from Seint separate from Seint's iiiD Foundation. Demi Colour and iiiD Foundation are not meant to be used together! So if you are interested in giving Demi a try, you'll need to invest in a few new products. And as a Certified Demi Colour Artist, I can provide you with all the information you need to know on how to get started with Demi!
Now, like iiiD Foundation, Demi Colour is cream based. However, Demi Colour is a slightly thicker cream. It is super pigmented and will last you forever. The Demi Colour colors are also not meant to match your skintone. The colors are instead meant to neutralize and filter the excess colors in your skin. This is done with pinpoint precision through the application of each color.
What makes Demi Colour unique?

Demi is unique in that Instead of being color matched, you will base the products you purchase on your overall skin tone. Demi colours are broken down into fair to light, medium, and then dark skin tones. This makes it really easy to understand how to get started with Demi. To simplify the selection process even more, Seint puts together 'Edits'. These Edits are specially curated combinations of colors based on the different skin tones mentioned above.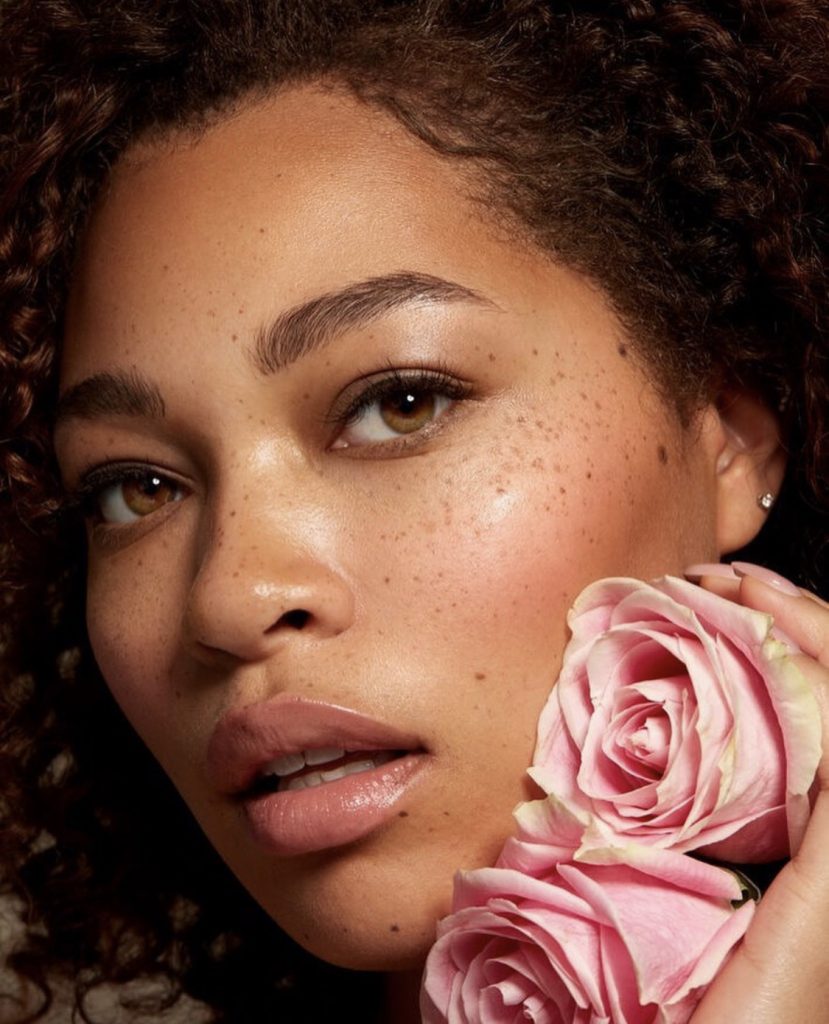 Like I said before, this makeup will last forever! I've shared previously How to Use Demi Colour, and in that post I explain how Demi is not a product that you cover your entire face with. Demi is all about identifying distractions on your face (melasma, dark circles, blemishes, etc.). The Demi method then uses color science to filter those distractions. This is a 'less is more' approach and will give you a very natural, fresh look.
How to get started with Demi Colour
Discovering which Edit(s) is the best choice for your makeup routine can be overwhelming. I am going to guide you through how to get started with Demi Colour while staying within a reasonable price point.
When applying traditional products, the first products you look at are most likely foundation, a highlight and contour, eyeshadow, and something for your lips and cheeks. To get started with Demi Colour products, I recommend three options with three different price points.
Demi Investment Option #1
The first option when it comes to how to get started with Demi Colour is to dive in and invest! The Angel Edit includes a curated collection of 12 Demi Colours to match the various skins tones (fair, medium, and dark) and a Demi Palette 12 to secure all your Demi makeup.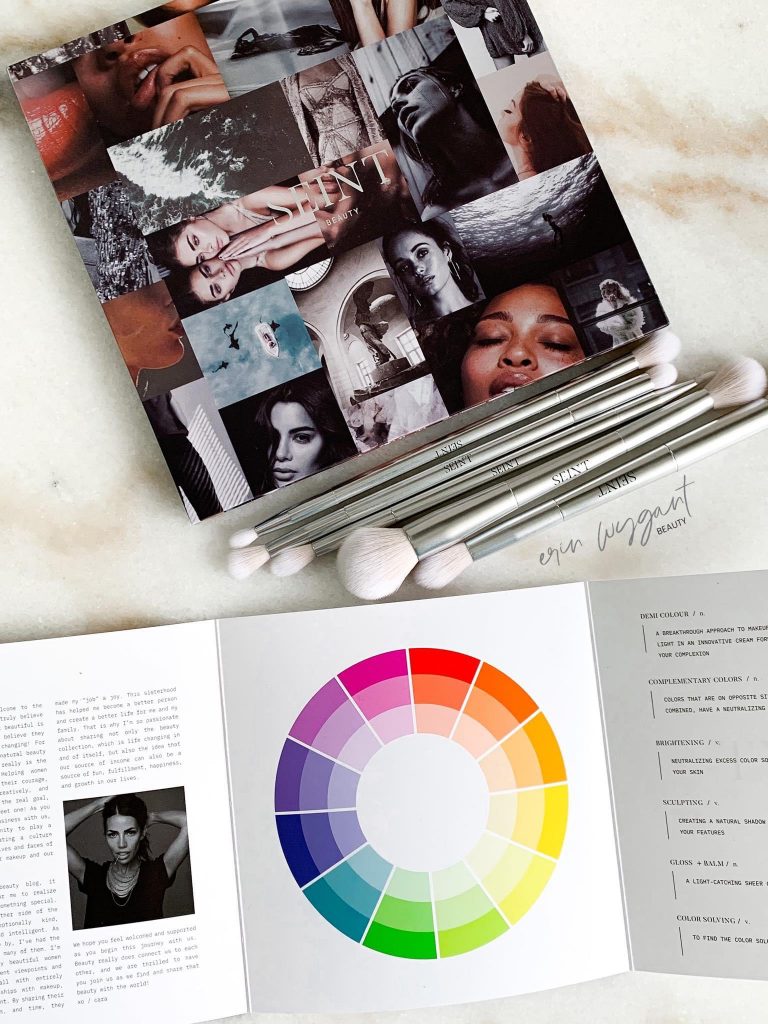 If you love a natural, less is more look, the Demi Colour Angel Edit is perfect for you! The Angel Edit will last you an extremely long time. As I said before, the Edits are categorized by skin tone, so pick the Edit that best suits you. Angel Edit I is for fair to light skin tones, Angel Edit II is for medium to medium dark skin tones, and Angel Edit III is for dark skin tones.
If you get Angel Edit, you will also want to be sure to invest in some Demi Brushes. These are double-ended brushes designed with soft, tapered ends. They come in a variety of shapes and sizes that help distribute a feather-light layer of Demi Colour on your skin. When you are apply Demi, you are filtering distractions and focusing on specific areas of your face. These brushes are designed for pinpoint precision and will help you stay in control of the application of the makeup. For Demi Colour, the Spot Brush is the most essential one.
Demi Investment Option #2
If you love Demi Colour, but can't justify the price point of the Angel Edit, my next recommendation for how to get started with Demi is to use just a few essential products to meet all of your basic needs. I would purchase a Filter Edit based on your skin tone (here I've linked medium – medium dark). And then purchase 1 – 3 singles of Sculpt and the Blush. In addition to the colors, you should invest in the Wash and Spot brushes. With this combination of products you can use the Filter Edit with the Spot Brush to hone in on distractions. The Sculpt can be used as contour as well as eyeshadow. The Blush can be used in combination with the Wash Brush to place on your lips and cheeks for a little flush of color. 
Demi Investment Option #3
Are you on the fence about whether or not Demi is right for you? I have a recommendation on how to get started with Demi with minimal investment. Start with the Mini Filter Edit. The Mini Filter Edits are also broken up by skin types (light, medium, and dark) and are designed specifically for filtering the biggest and most distracting parts of the face, such as dark under eyes and melasma. Or if you are constantly trying to cover up blemishes, try getting the Filter Edit IV. And of course, be sure to grab the Spot Brush for a pinpoint application.
Understanding the color science behind Demi can take patience! By going with this third option you will have the essentials. This will help you really get a hang of filtering the distractions on your face. From there, you can slowly build your collection of Demi products by adding Sculpt and Blush, and selecting more brushes such as the Wash brush.
This third option is not full blown Demi, but it does give you access to the most important part of Demi. Practice and working with your distractions to filter them out! Demi Colour is formulated to give a natural, flawless finish. With any of the recommendations you will get a gorgeous, fresh look!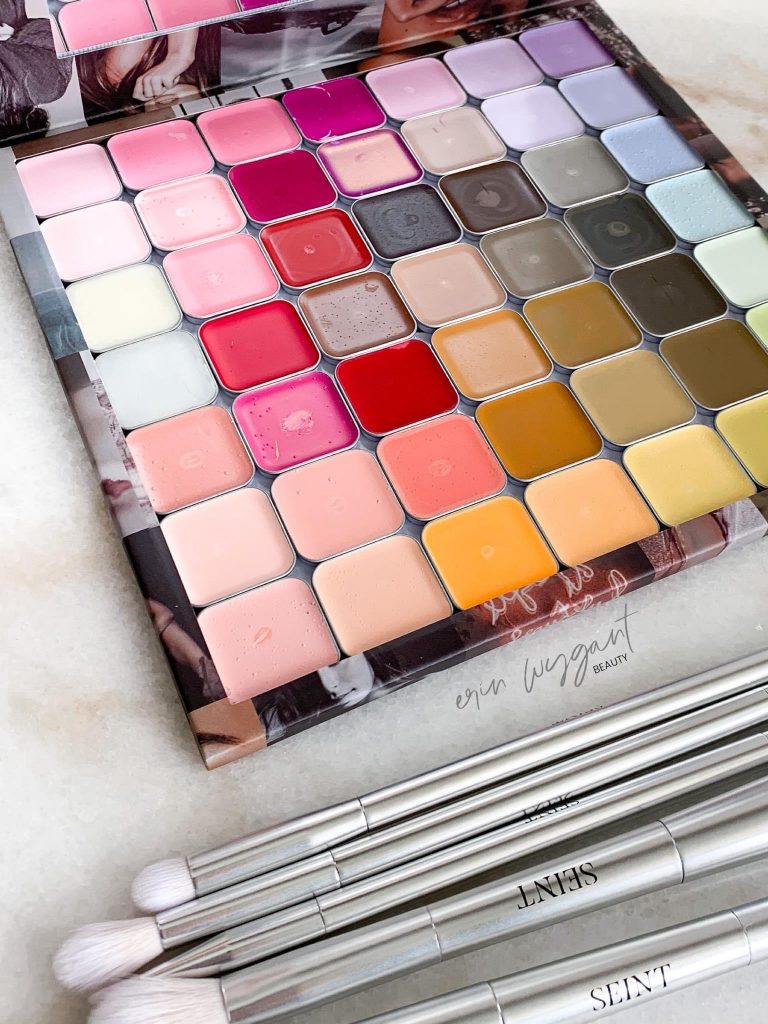 Get started today with Demi Colour

Demi Colour is an amazing product line that allows you to enhance your very best features, cover your distractions, and leave you with a radiant, natural finish that allows your skin to shine through. There are several approaches for how to get started with Demi! From less expensive to going all-in, there are products for almost every budget. Let's connect and see which ones are the best fit for you!