I love educating women on how to use Seint makeup products to simply their lives and increase their confidence. The greatest reward is to see so many women embrace their beauty. If you are here to soak up the education I provide about Seint makeup, you are in the right place! But maybe you've also noticed that this is also a business; a job that I love and feel so passionate about! I am a top artist and leader at Seint, and started this amazing journey back in 2017. I had no idea how much I would personally grow and benefit from becoming a Seint Artist when I first signed up, but it has completely changed me and my life, in some of the most incredible ways! Today I am going to share the top 5 reasons I became a Seint Artist and 3 reasons why I almost didn't!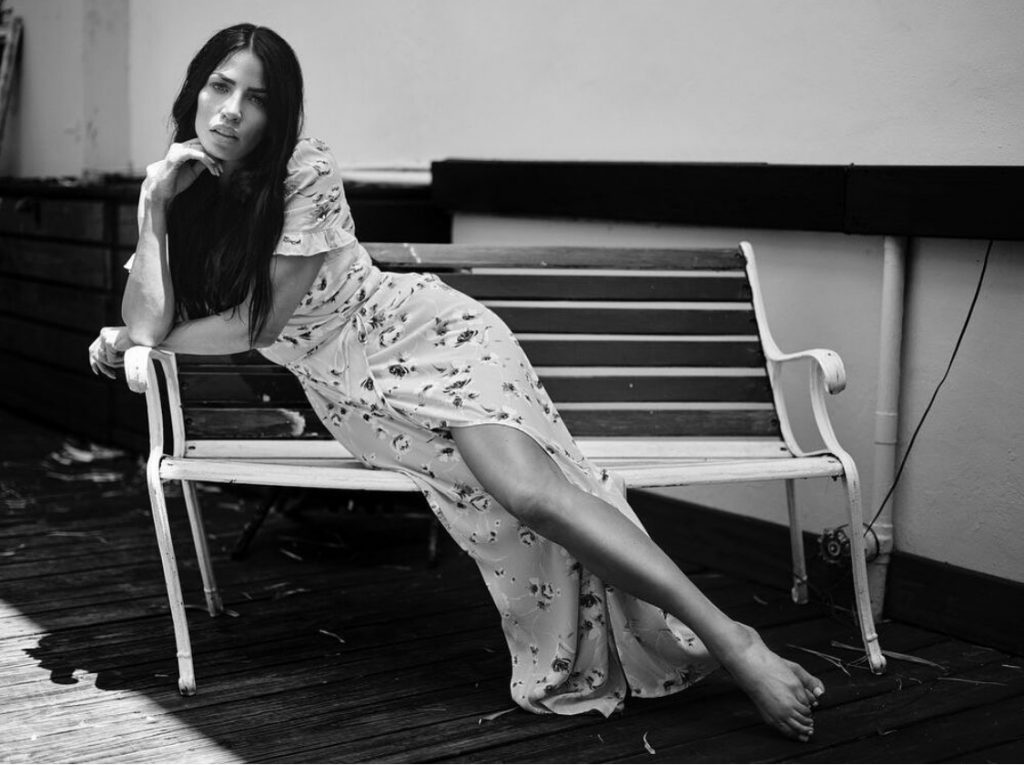 #1 Reason I became a Seint Artist: Connection
I signed up as an Artist as a mom of 4 little kids, ages 5 and under. And then I became pregnant with my 5th baby just 2 short months later. I felt lost in motherhood, and Seint reminded me of who I was again — both on the outside and inside. Not only did I feel beautiful, but when I became a Seint artist I was immediately connected with an amazing community of fellow artists. My customers have become dear friends, and of course, I love the incredible community I have built over on social media! Being a part of a group of women who love to lift each other up, support each other's goals, and encourage one another to be the very best version of themselves is so fulfilling!
#2 Financial Freedom
These days, having one job that provides for all of life's necessities can be difficult to find. And even with dual incomes, you are likely both still tied to a 9-5. When I felt that nudge to become a Seint Artist, I realized the extra income could do so much for my family. The extra income would contribute to the cost of a new vehicle or home, pay for extra-curricular activities for my children, and even trips to Disneyland. It could also eliminate the need for me and my husband to work a normal 9-5 until retirement age. The possibilities are endless when it comes to earning extra income each month with Seint. I love that by becoming a Seint Artist, I am able to offer even more support to my family financially, now and in the future!
#3 No Personal Stock as a Seint Artist
I have never been a part of another MLM. But I know that a major complaint from reps with different companies is having to maintain their own personal stock in order to sell their company's product. I love that with Seint, I don't need to keep any product in my home! The sales are made directly online and attached to my shop number so I earn a commission with each order that goes through my link — just like affiliate links that influencers use! This eliminates a lot of overheard! Seint takes care of all shipping and handling, customer service, etc. This means I get to focus on sharing about the products I love!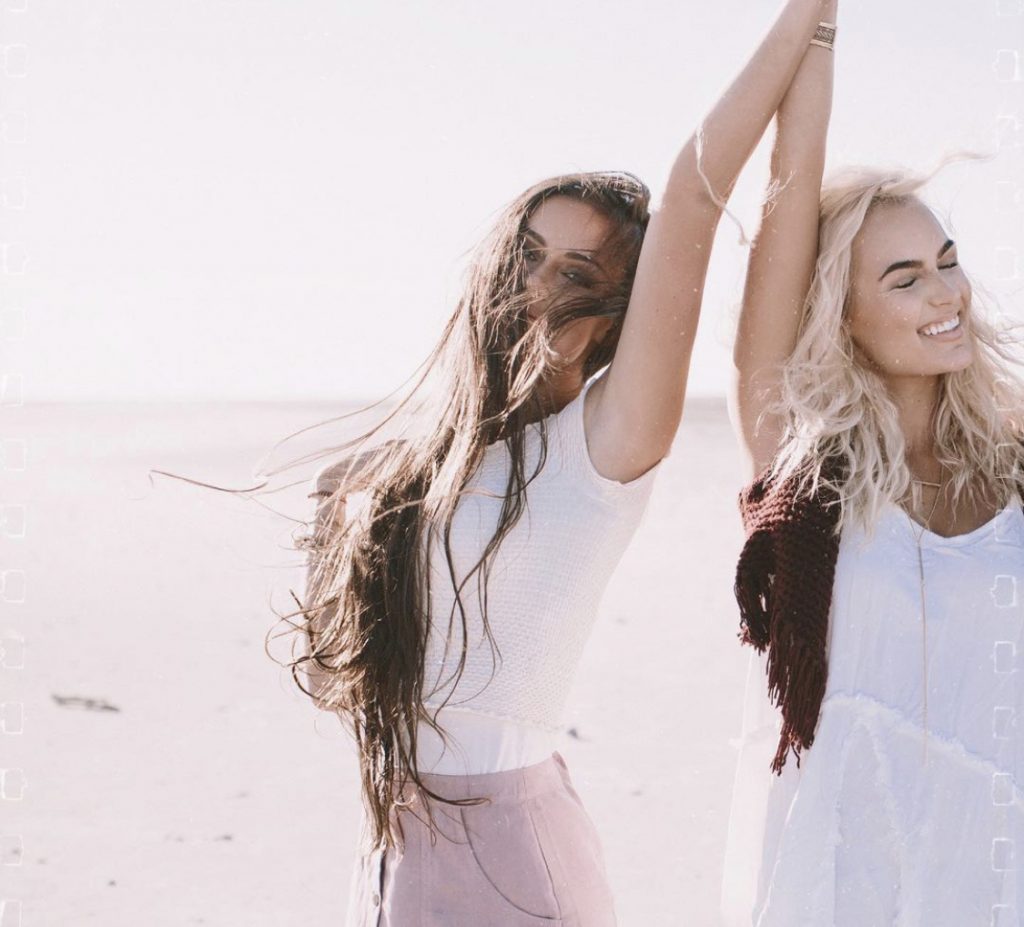 #4: Set your own hours
Life comes with slow and busy seasons! And right now I am in a very busy season! I love that with Seint, I can set my own hours and adjust as needed to accommodate my needs and the needs of my family. By becoming a Seint Artist, I took on a job that allows me flexibility to balance the season of life that I am in with young children and running my own legal practice. Being a Seint Artist allows me to still put kids down for a nap, do car pool, meet with clients, make dinner, jump on conference calls, and meet all the other demands of my life! Consistency is key, but that can mean just showing up in the little pockets of time throughout my day. When you are ready to really dive in, this business is ready to grow with you!
#5 Low month-to-month investment
While there is an initial investment of an artist kit, once you've signed up as an artist, the month-to-month cost is very affordable. There is a low back-office fee of $11.95 US | $14.95 CAD per month. This back office fee goes towards free shipping for customers, maintaining your replicated Seint website, customer service, etc. The cost is minimal, but the benefits are substantial!
All of the benefits of becoming a Seint Artist were clear to me when I looked into signing up. I was so excited to join a community, create a business where I set my own hours, and that would provide extra income for me and my family. But there were a few concerns I had that almost stopped me from joining this amazing company.
The reasons I almost didn't become a Seint Artist
#1: I'm not a makeup artist
The first reason I almost didn't sign up as a Seint artist is that I'm not a makeup artist. Hello, I am a lawyer by trade! I spent years investing in my education and building my practice as an attorney. But after trying Seint's products as a customer first, I immediately fell in love with the way this makeup made me feel. I loved how simple and easy it was to put my makeup on each morning. And that's what I reminded myself of when I decided to join as an Artist. I loved the products and I wanted other women to have the same amazing experience I did with them! If you love something, it's easy to want to share and educate others on what makes it so incredible!
#2 Initial Cost of Kit
I mentioned that one of the reasons I became a Seint Artist was because the month-to-month investment is so low. While this is true, to get started, there is a kit you purchase that ranges from $199 to $399. However, this kit contains a lot of great products at an extremely discounted cost. I was confident I would get good use out of the items in my kit, so I knew it was a good investment that would pay for itself fairly quickly — and it did! You can join my team using this link here.
#3 Self Doubt
When I looked into becoming a Seint Artist, at first I was unsure I could devote the necessary time and energy to grow a business. But once I took the plunge, I quickly came to realize just how amazing this business model is. Not only is it flexible, but it gives me a fun and creative outlet that I enjoy being a part of!
I've been with Seint almost since the very beginning, and I am so glad I didn't let fear stop me from becoming a Seint Artist. All the reasons I became a Seint artist outweigh every reason I almost didn't! I am so grateful for this incredible opportunity to be a part of a large team of amazing women. We support and encourage each other every step of the way. This is something I never envisioned myself doing! After falling in love with the products, I just couldn't shake the feeling that this business was something I needed to do. I am so grateful I took the leap! My life has been so blessed by Seint over the last several years. I know this is still just the beginning!!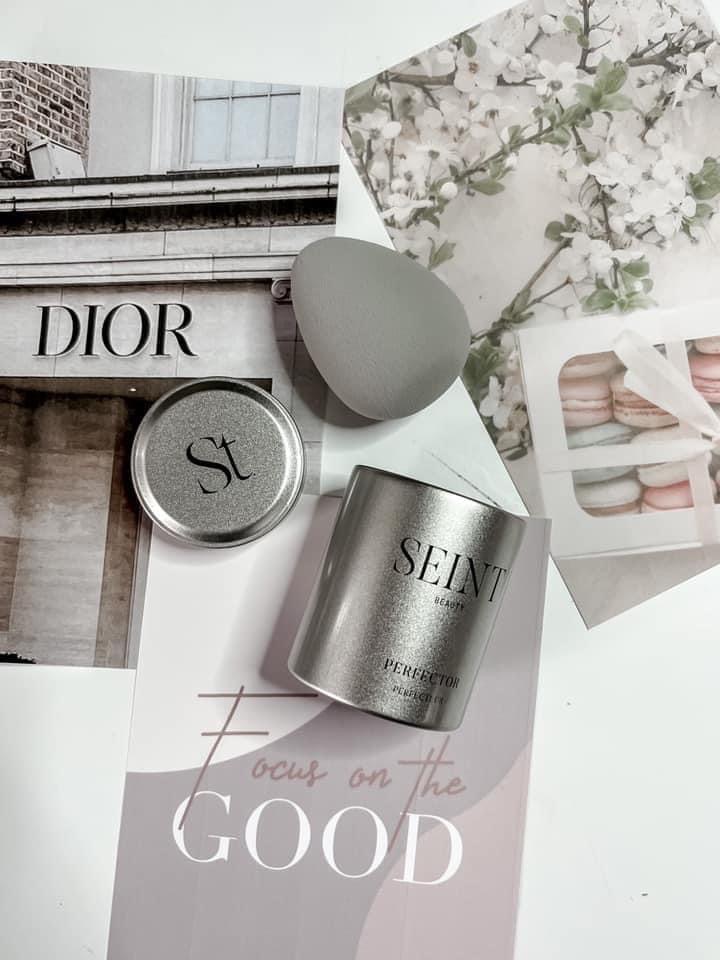 If you have ever felt pulled to do something more? Have you been interested in the Seint Artist Program specifically? I would love to connect with you! Nothing would make me happier than linking arms with you as an artist and helping you grow your business and see the opportunities in your life expand!