Demi Colour is an innovative and revolutionary approach to makeup. It is a whole new product line from Seint separate from Seint's iiiD Foundation. Demi Colour and iiiD Foundation are stand alone product lines. However, they two can be used together using a hybrid approach. And as a trained Demi Colour Artist, I can provide you with all the information you need to know on how to get started with Demi!
What makes Demi Colour unique?
Like iiiD Foundation, Demi Colour is cream based. However, Demi Colour is a slightly thicker cream. It is super pigmented and will last you forever. The Demi Colour colors are also not meant to match your skintone. The colors are instead meant to neutralize and filter the excess colors in your skin. This is done with pinpoint precision through the application of each color.

Demi is also unique because instead of being color matched, you will base the products you purchase on your overall skin tone: fair to light, medium, or dark. This makes it really easy to understand how to get started with Demi. And to simplify the selection process even more, I have grouped together the Demi Colour shades that work best for the 3 different skin tone ranges. These specially curated combinations of colors can be found towards the bottom of this link HERE.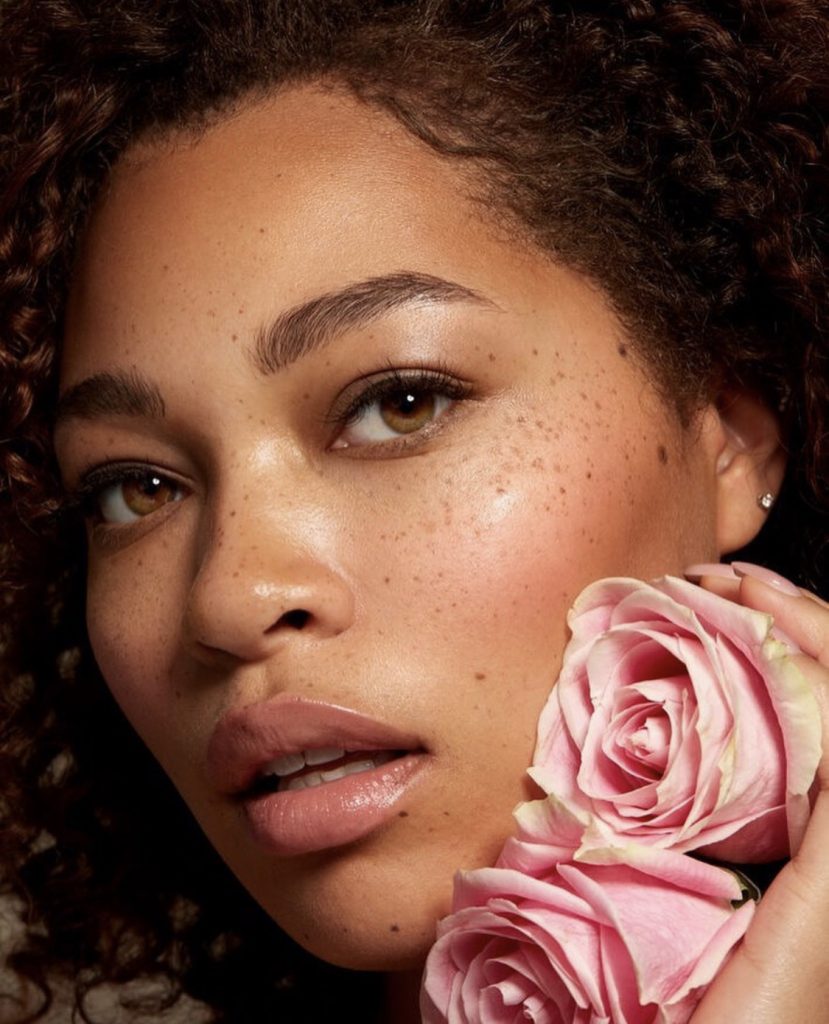 Like I said before, this makeup will last forever! I've shared previously How to Use Demi Colour, and in that post I explain how Demi is not a product that you cover your entire face with. Demi is all about identifying distractions on your face (melasma, dark circles, blemishes, etc.). The Demi method then uses color science to filter those distractions. This is a 'less is more' approach and will give you a very natural, fresh look.
How to get started with Demi Colour
Discovering which Demi Colours are the best choice for you can be overwhelming. I am going to guide you through how to get started with Demi Colour.
To get started with Demi, I recommend grabbing a few essential Demi Colour shades to meet all of your basic needs. Be sure to purchase colors based on your skin tone. To determine what those shades would be for your skin tone, click HERE. In addition to the colors, you should invest in the Shape and Spot brushes. With this combination of products you can filter the biggest and most distracting parts of the face, such as dark under eyes, melasma, or blemishes.
And remember, understanding the color science behind Demi takes patience! So start slow, and play around with the various colors. This will help you get the hang of identifying excess colors so you can properly filter the distractions on your face.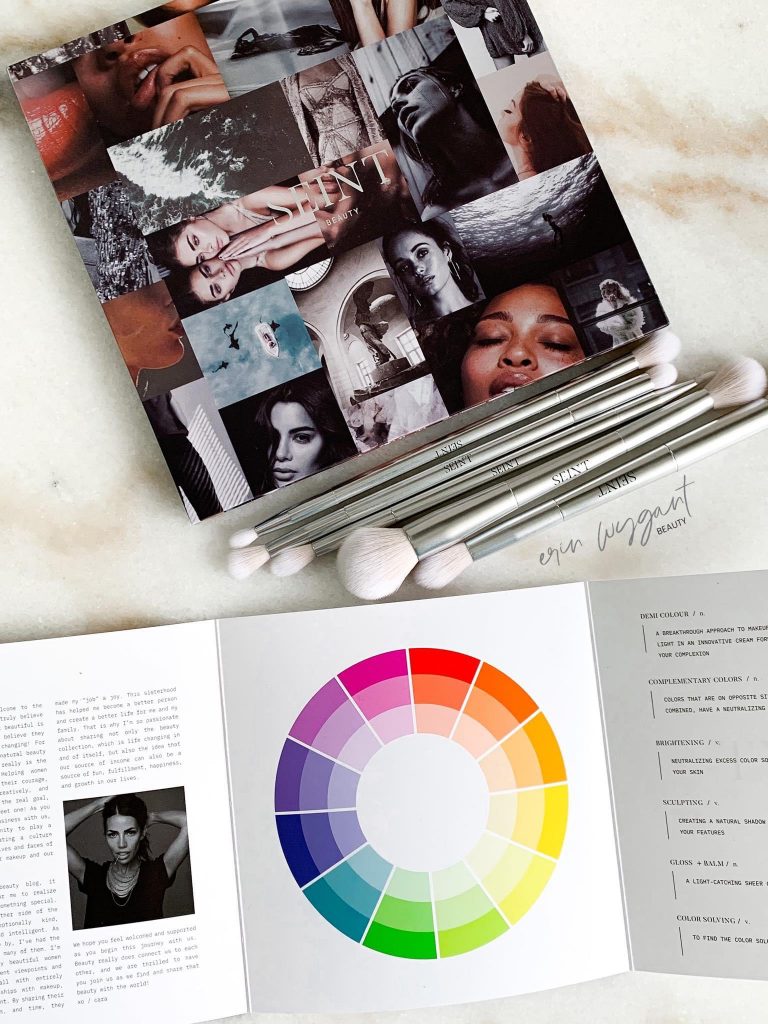 Get started today with Demi Colour

Demi Colour is an amazing product line that allows you to enhance your very best features, cover your distractions, and leave you with a radiant, natural finish, allowing your skin to shine through. Let's connect and see which ones are the best fit for you!