Whether you work in a professional space or you're a mom who runs in and out of the home all day, there is one thing we all have in common: we want our makeup to last all day! One amazing thing about Seint makeup is that the products last forever. They are also designed in such a way that when you apply your makeup, it won't rub off! Today I'm going to teach you how to get your Seint makeup to last all day.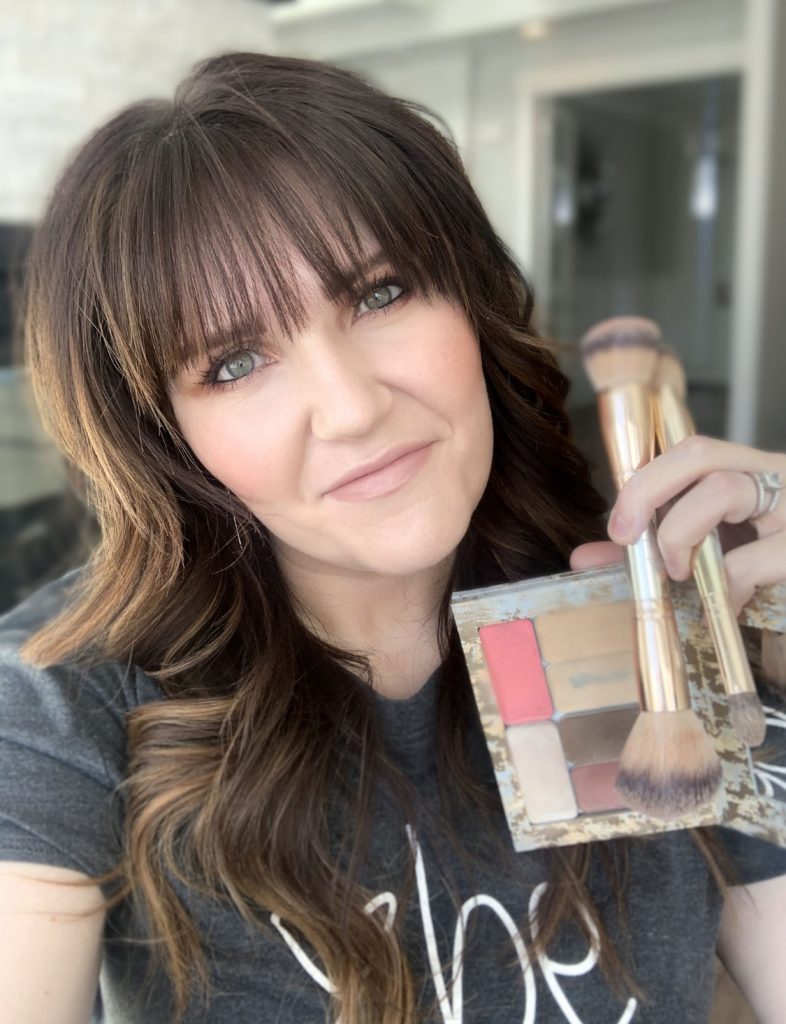 Why Cream-Based Makeup Lasts All Day
Cream-based makeup will naturally give you an all-over creamier complexion, and create a bright and youthful glow. Once applied, cream makeup stays put! It goes on like a second skin, melting into your skin for a natural look with minimal transfer!
With Seint makeup you aren't applying thick layers of makeup onto your skin. With our paint-by-numbers approach, you place each product in its proper area, and then blend to bring it all together. This technique means that you won't have to worry about thick layers of makeup coming off as you go about your day.
Why You Should Apply Primer to make Makeup last all Day
Primer is an excellent way to prep your skin and create a smooth canvas to apply your makeup. Putting a makeup primer on is a great way to ensure that your makeup stays put throughout the day. Because Seint's iiiD foundation is cream-based, it's key to find a primer that is water-based. A primer that is silicone-based will break down the cream, leaving you with a really unpleasant situation!
A few of my favorite primers that I recommend to my clients include this Poreless Putty Primer from Elf, and for a little more money this Becca Cosmetics Backlight Priming Filter Face Primer.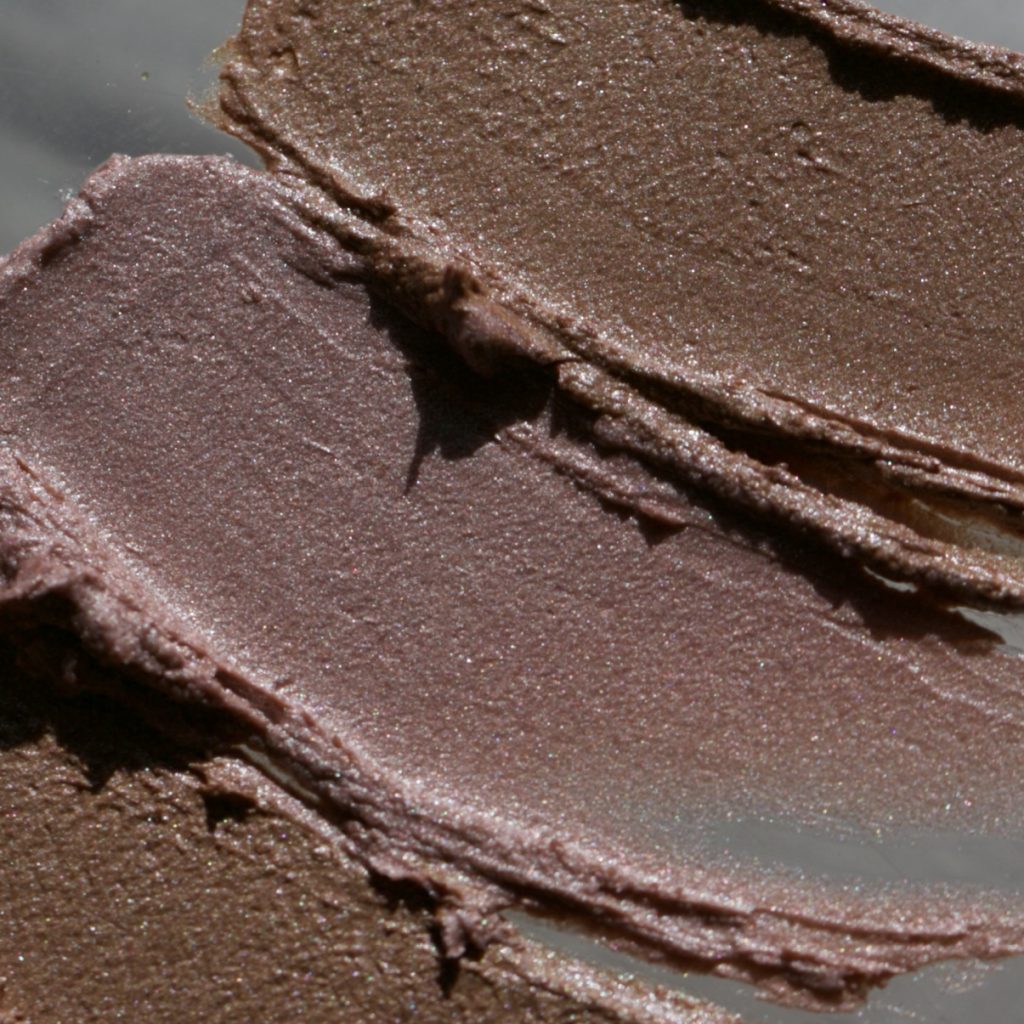 Setting Spray
Maybe you're wondering if using a setting spray is worth it? I am here to tell you, it really is! While Seint makeup truly does have all the benefits of lasting as long as possible, a setting spray will be what takes your routine over the finish line. Using a setting spray will keep your makeup in place and leave you with a beautiful, dewy glow!
If you have oily skin, I highly recommend using a primer and a setting spray. Want to know a secret? You can even use our Seint setting spray as your primer! Just spritz some on your makeup-free face, let it dry, then apply your makeup. Once you're done, give one final spray and you're good to go!
Seint Makeup to Last All Day
If you don't love setting spray, there is always setting powder. Seint has an amazing Vanilla Dust Setting Powder. It's a super fine, pressed powder that is perfect for setting your cream-based makeup. Another option would be Laura Mercier Translucent Setting Powder.
If you have any more questions about how to make your makeup last all day, I'd be happy to answer them! The thing I love about my job as a Seint artist is connecting with amazing women and helping them feel confident, beautiful, and fulfilled! Let's connect today!