If you love Seint makeup, and you'd like to make money and be part of an amazing community of women, you should really consider joining my Seint team. Being a Seint Artist comes with a lot of benefits. Not only does it provide you with additional income and free products, but you also have the opportunity to link arms with some of the most incredible, hardworking, and kind-hearted women. Joining the Seint Artist Program was one of the best decisions I've made. And I absolutely love working with my own team of artists as a mentor and supportive leader in this industry. Let me tell you about just three perks (among many!) of joining my Seint team.
1. Be Your Own Boss
I think one of the best parts of being a Seint Artist is that you get to be your own boss. The Seint Artist program does not place any obligations on how much or how little you sell. There are no monthly quotas or sales minimums you have to meet in order to maintain your status as a Seint Artist. This is nice because it means you are the one in charge of your business. If you have a few weeks that are really busy and you need to scale back, no problem. If you want to work entirely during the early morning or late night hours, that's great! You can decide how much or how little you want to work. Some Seint Artists just want to earn some extra money on the side. But some Seint Artists earn enough to make this their full-time job, and even retire early on it. It's entirely up to you!
What's more is that all of your work can be done from your phone, if you want. Some people love to host Seint makeup parties with their friends. But you don't have to sell that way! Other artists like to create videos for YouTube or sell entirely through social media. The choice is yours, and the possibilities are endless. You can be successful as a Seint Artist no matter what direction you choose to take with your business, whether that's hosting parties in person or online or growing a following on social media or some other platform. The point is, you are completely in control of this job. You can make as much or as little money as you like.
2. Low Entrance Requirements and High Payouts
It doesn't cost very much to get started as a Seint Artist. You just need to purchase either a Seint Artist Basic Kit or Pro Kit. It doesn't matter which one you choose (although I always recommend getting the Pro Kit, if possible). Both kits are an incredible deal and will provide you with everything you need to get started as a new Seint Artist. Seint wants you to succeed as a Seint Artist, so they make sure you have what you need in these kits to get your business up and running. As I mentioned before, Seint does not require you to meet monthly sales quotas. However, there is a low monthly back office fee to maintain your status as a Seint Artist. This back office fee goes towards corporate maintaining your Seint website (more on that later) and taking care of all customer service as well as shipping and handling for your customers so that you don't have to!
Once you've signed up with my team and you have your kit, you can start making 20-40% commission on each of your sales, plus bonuses. The more you sell, the higher your commissions will be. You get paid up to 5 times a month, which is so convenient! You can also earn free makeup, and you get a discount on Seint products.
3. Great Training Resources
Once you sign up as a Seint Artist, you'll have access to a ton of trainings, tools, and resources to help you succeed as an artist. This includes everything from training videos to beautiful images and marketing resources that you can use to help launch your new business. Seint also provides you with a Seint-replicated website and a special Seint App that is exclusive to artists. Both of these are provided to you when you sign up as an artist, and they are maintained by corporate. This is where your monthly back office fee goes. They are incredible and invaluable resources. The artist app will help you run your business more effectively, and the website is beautiful and well maintained.
In addition to all the great resources Seint provides, you will also receive one-on-one mentoring from me and have access to all of the custom tools, trainings, and resources that I have created exclusively for artists on my team. I have been an artist with Seint since 2017, and I have been recognized as one of Seint's top sellers and top recruiters. I want you to succeed, and I will help you achieve your goals as a Seint Artist, whatever those goals may be.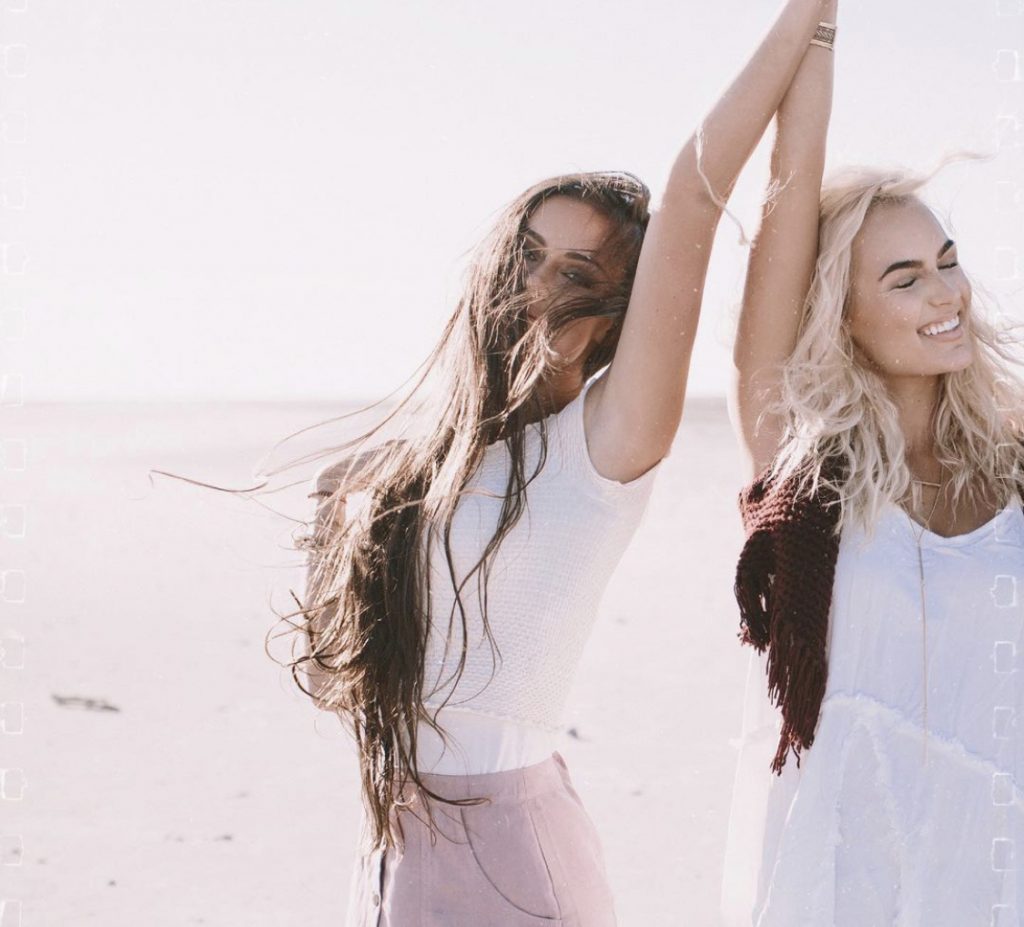 If you want more information on the Seint Artist Program, check out this article HERE.
Those are three perks of joining my Seint team! This really is an amazing company and program to be a part of. You'll have some incredible doors and opportunities open up to you as a Seint Artist, like earning a life-changing new income, making lifelong friends that become more like family, and fulfilling your own potential in ways you never knew existed inside of you.
Now that I have shared with you three perks of joining my Seint team, I hope you will join me today! And trust me: you'll find countless more benefits of working with this fabulous company!