Quality skincare is so important. I believe that taking care of your skin properly not only benefits you physically but also benefits you mentally. By taking a few minutes for yourself each morning and evening, you feel better and you look better. Plus, when you take care of your skin, it also helps your makeup look better too! I love Seint Beauty's skincare line (find it here). It includes all of the essentials: cleanser, toner, moisturizer, and exfoliator. While each product and step in Seint's Skincare line is important, today I will be focusing specifically on the importance of exfoliating with Seint's Masque.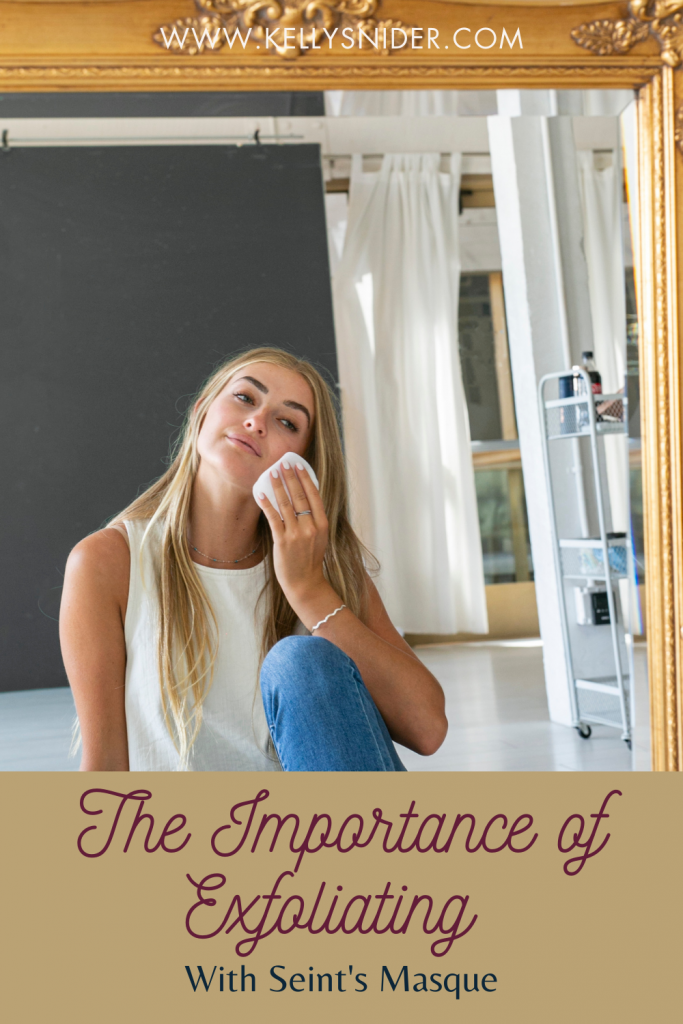 What You Should Know About the Importance of Exfoliating Your Skin
Exfoliating your skin is an important part of skincare, and should be done 1-3x per week, depending on your skin needs. If you aren't currently exfoliating your skin regularly, you need to start! Here are a few reasons why you should exfoliate on a regular basis:
Skin will be smoother
Lightens dark spots on your skin
It can remove and prevent pimples and blackheads
Speeds up skin cell turnover
Makeup will go on more smoothly
Exfoliating regularly will improve the appearance and texture of your skin, making it well worth the few minutes it takes to do twice a week.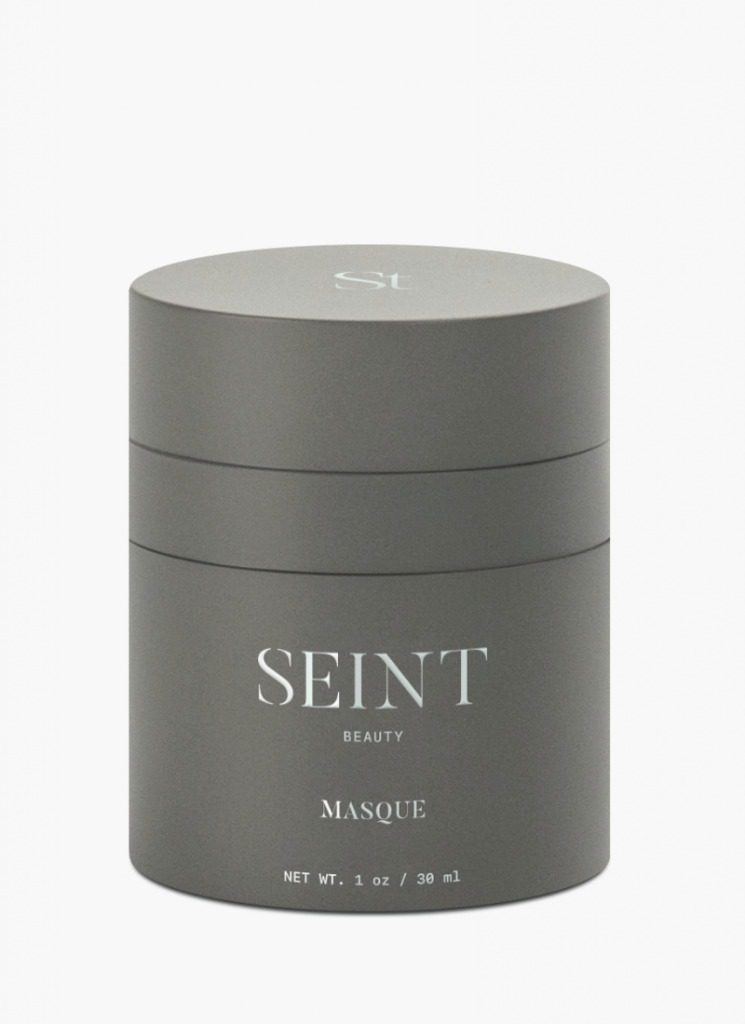 What Makes Seint's Masque different?
Seint Beauty's Masque is a key product in the skincare line. This creme masque revitalizes your complexion by gently exfoliating your skin. With natural ingredients including milk components and a combination of humectants to seal in your skin's natural moisture, Seint's Masque helps to nourish your skin while improving the appearance of your skin tone and elasticity for a refreshed, youthful glow.
Exfoliating with Seint's Masque
To use this masque, there are a few steps you should follow. First, cleanse your skin with Seint's Cleanser and gently pat it dry. Apply the Masque generously to your clean, dry face and leave it on for 3-10 minutes. If you find your skin is sensitive to Seint's Masque, leave it on for a shorter time to prevent irritation.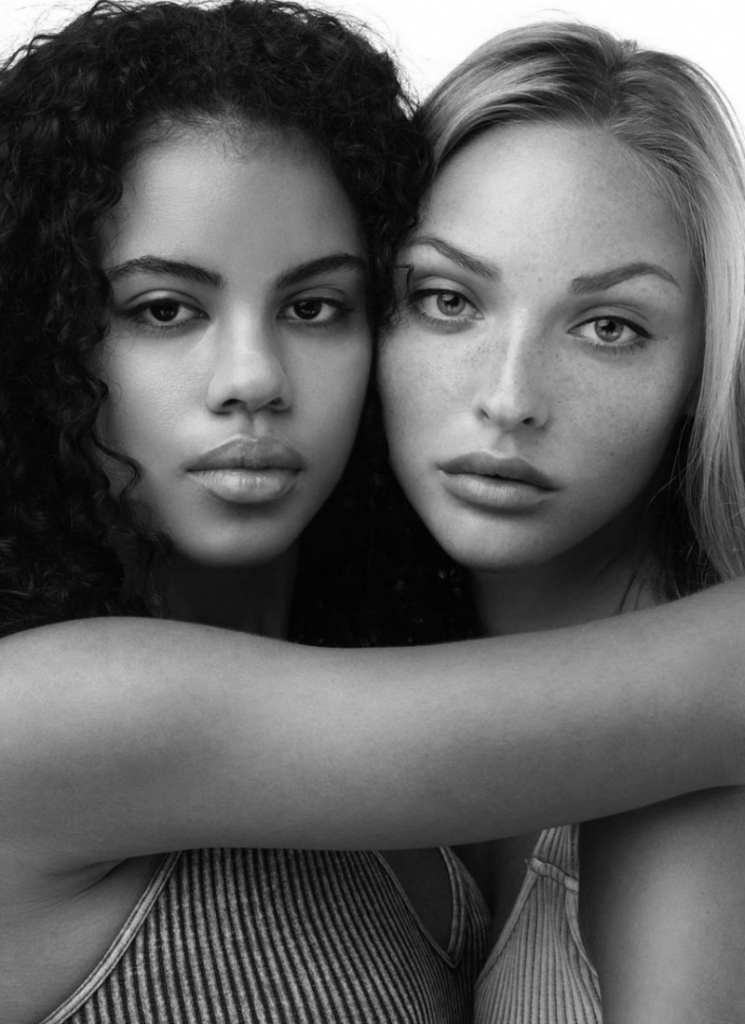 Once you have left the Masque on for your desired amount of time, thoroughly rinse your face with warm water and gently dry your skin. For the best results, be sure to follow your Masque application with Seint's Toner and Creme. I love to use this Masque 1-2 times a week for the best results.
The Importance of Exfoliating with Seint's Masque
Now that you know how important exfoliating is for your skin, what's stopping you from adding it to your skincare routine? You will love the results you have from exfoliating regularly. Find the entire Seint skincare line here. And for more of my tips and tutorials, be sure to follow me on Instagram here.