Can you believe we are talking about going back to school already? It seems like every summer goes by faster and faster each year. Along with getting school supplies, I love to update my makeup shades for fall. Here are my favorite shades of blush for back to school.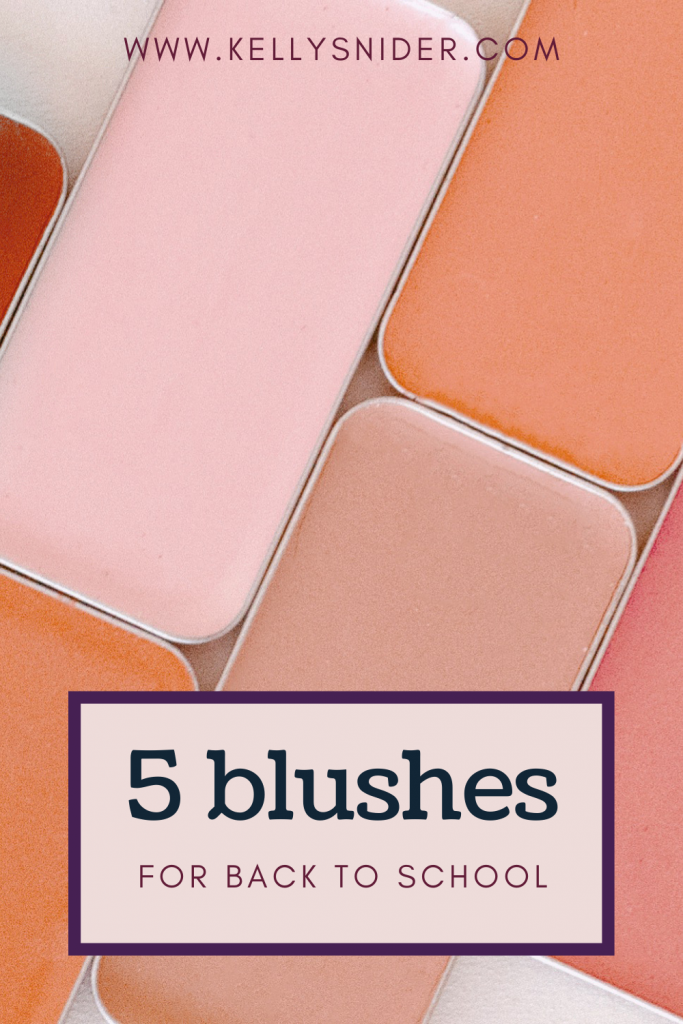 Back to School Blush from Seint Beauty
1- Hollywood
Hollywood is one of my all-time favorite shades of blush from Seint Beauty. Why? There are a few reasons. One is because of the tiny flecks of gold throughout the cream formula. These flecks of gold add a luminescent shimmer to your skin when you apply Hollywood to your cheeks. It's such a fun little added touch, and this shade is so flattering!
2- Nude
Nude has consistently been a best-selling shade of blush for Seint Beauty for a few years now. For many people, Nude Lip+Cheek is the perfect soft, but natural, color. It is great for anyone who loves a natural look when it comes to their blush. If you are dipping your toe into the world of makeup, or you want a blush shade that is super versatile and natural, Nude will be your new favorite!
3- Baby Watermelon
Do you love a classic pink blush color? Baby Watermelon is my pick when a client asks for a classic, clean pink shade. I love using Baby Watermelon for a really pretty flushed look on my skin. And don't forget you can also use it on your lips!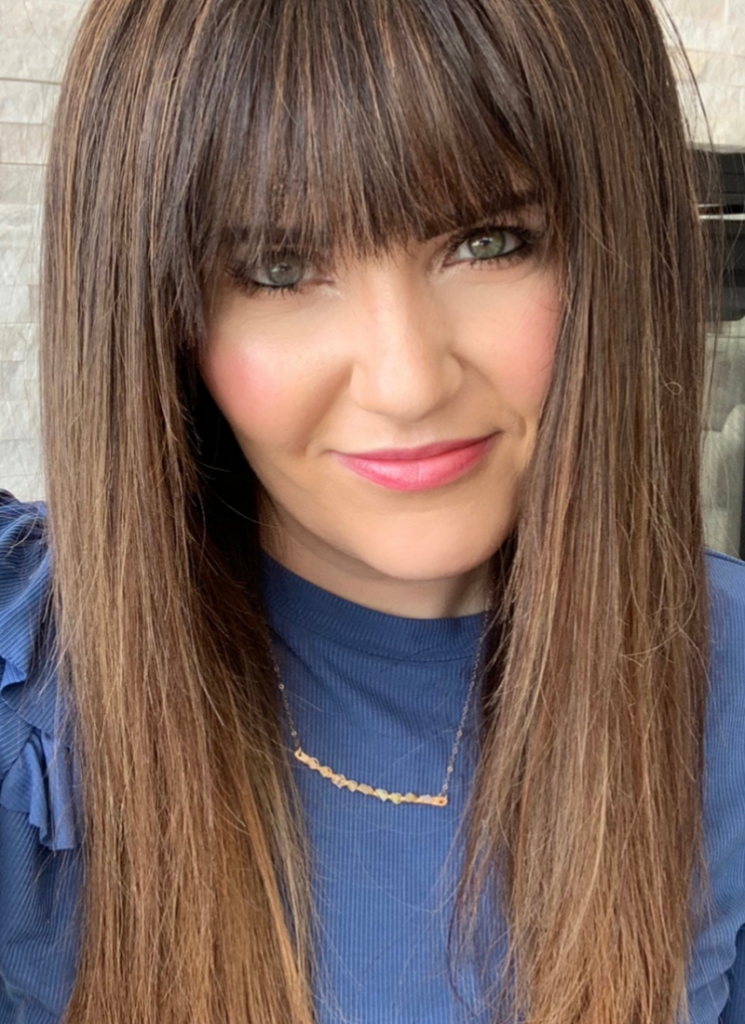 4- Frenchie
If you are someone with warm tones to your skin, you will love Frenchie! When it comes to back-to-school blush shades, Frenchie will always be on my list of recommendations. I love its soft color that is so flattering on just about any skin tone. And, if you are looking for something similar to Frenchie, but with a deeper and richer tone, try Sandstone. This rustic shade is perfect for fall!
5- Saffron
Are you someone who loves using bold makeup shades in the fall? Saffron blush is a gorgeous, deep berry shade. No matter what your skin tone is, whether you have light skin or dark skin, Saffron is a stunning color choice! I love wearing Saffron blush on my lips as well as my cheeks for back to school. It's a gorgeous shade, and falls right in line with this year's new fall trend of wearing bold, berry lip colors!
Back to School Blush with Seint Beauty
These 5 blush shades are perfect for anyone preparing for back to school this fall. Whether you are heading to school yourself, or you are sending your kids, everyone needs some new makeup shades to celebrate a new school year! I love these 5 blush shades for back to school and I know you will too! Grab them all here. And be sure to follow me on Instagram (here) for more tips and tricks with Seint Beauty!