Proper skincare is so important for everyone. It's easy to get busy with daily life as a mom, business owner, and wife. But I always feel better when I take the time to care for myself, and that includes taking proper care of my skin. That's why I love Seint's moisturizer, Seint Creme. It's become the holy grail of moisturizers for my tired skin!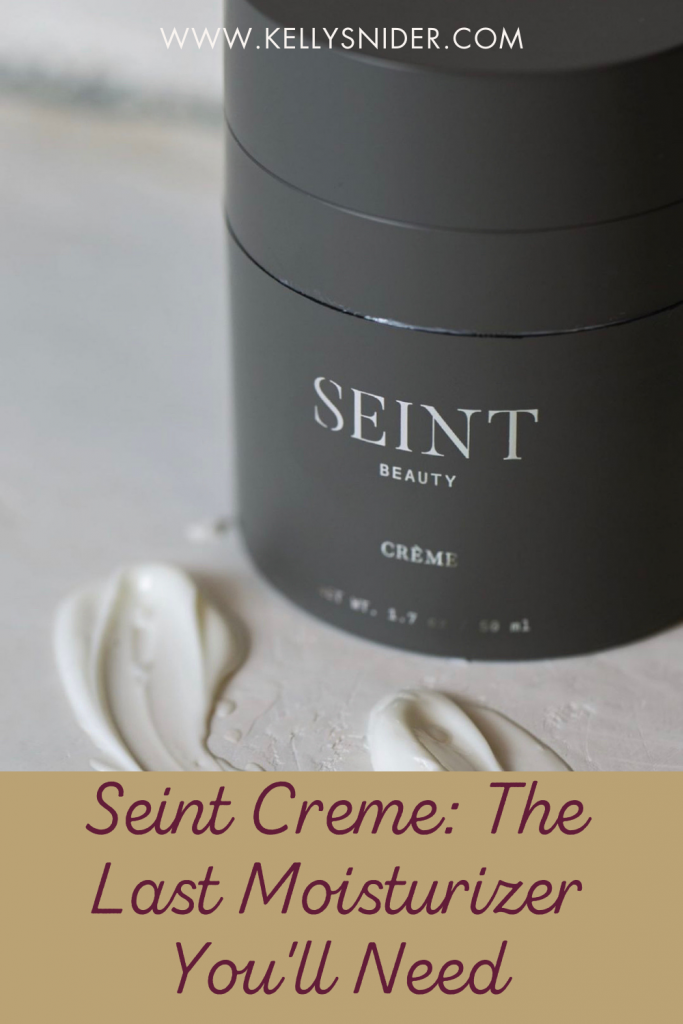 Seint Creme: The Last Moisturizer You'll Need
The Importance of Proper Skincare
Do you have a daily skincare routine? If you don't, it may seem daunting to figure out what products to purchase to help your skin look its best. Seint Beauty's Skincare line is perfect for busy women. With 3 products to use on the daily and a weekly exfoliating masque, your skin will look great without a ton of effort on your part.
Why Moisturizer is So Important
If you are going to spend money on any part of your skincare routine, moisturizer is the product you'll want to invest in! Using a high-quality moisturizer will make a huge difference in how your skin looks and feels.
What makes Seint Creme different?
Seint Creme contains natural milk components that are able to flood your skin with moisture. This leaves you with a youthful glow and radiant-looking skin. With Seint Creme's combination of vitamins A and E and alpha-hydroxy lactic acid, you will see a gentle exfoliation of the dull surface cells of your skin as you use it. This will reveal a smooth complexion with a reduction in the appearance of fine lines and wrinkles.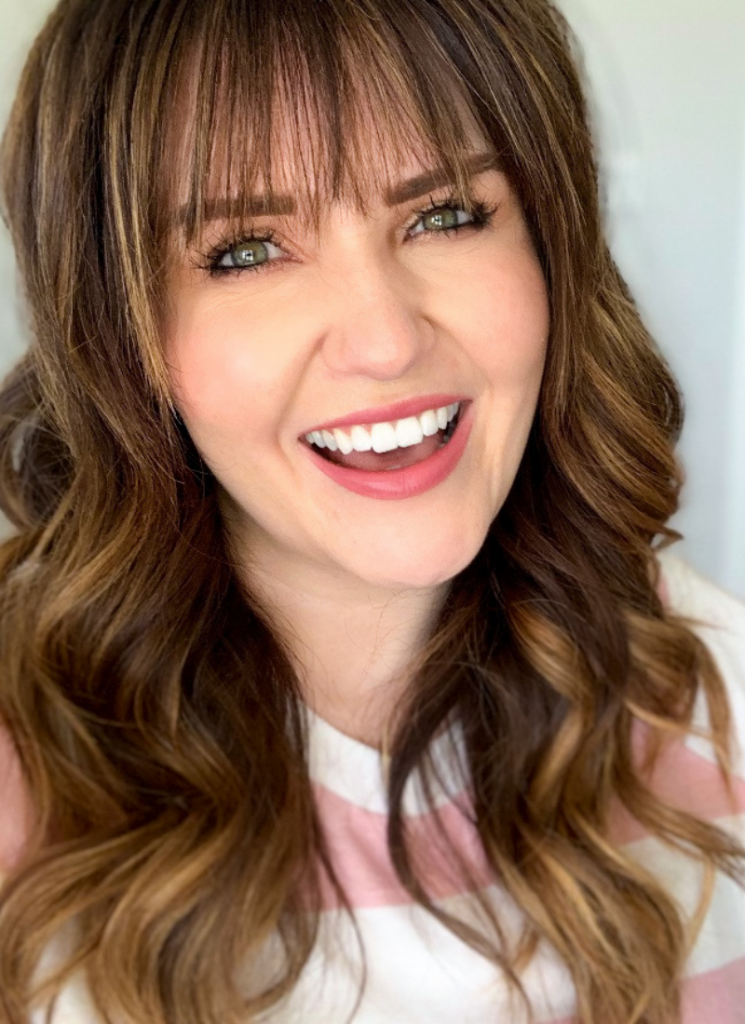 How I Use Seint Creme
How and when you apply moisturizer can be different for everyone. It will vary depending on your skin type: oily, combination, or dry. It can also vary based on environmental factors, because your skincare routine may need to change a bit depending on the time of year. In the winter when the air is dry and cold, your skin will want more moisture. But in the summer, when it's hot and sticky, your skin might not need as much. The key is to be conscientious of what your skin needs, and use your moisturizer accordingly.
For my customers, I always recommend that you apply your Seint Creme every evening after cleansing your skin with the Seint Cleanser and applying your Seint Toner. This way your skin can absorb the moisture from the creme and you will wake up with luminous-looking skin!
Seint Creme: The Last Moisturizer You'll Need
I will always have some Seint Creme on hand in my home. I find so many uses for it! Beyond my face, I love to apply this moisturizer to any dry areas on my body. It is so hydrating and feels incredibly luxurious on the skin. To get your own Seint Creme, you can grab it here. And for the best deal on this moisturizer, I recommend getting the whole Seint skincare system here! For more tips and tricks and information on all things Seint Beauty, be sure to follow me on Instagram!