Have you ever looked at someone's makeup and wondered how it manages to look just as good at the end of the day as it did at the beginning? As it turns out, the trick to getting your makeup to last all day is much easier than you think. In this post, I will let you in on the secret weapon for getting your makeup to last all day: Seint Setting Spray.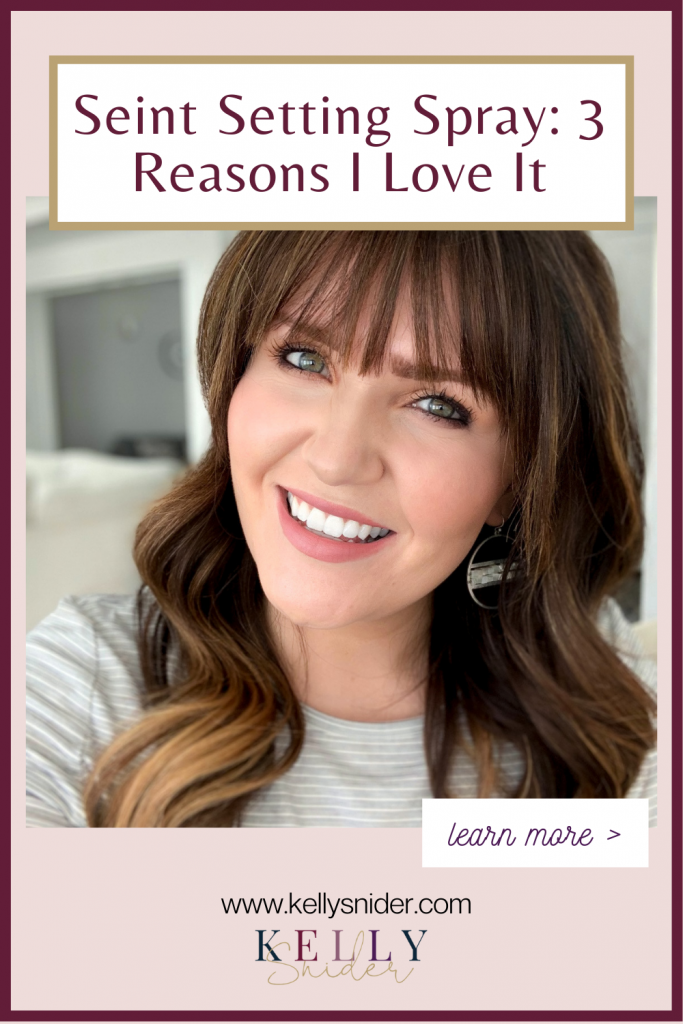 What is Setting Spray?
If you aren't familiar with Setting Spray, it is a liquid spray that you can use to set your makeup and help it to stay in place all day long. There are many different versions and types of setting sprays on the market. The easiest way to understand Setting Spray is to think of it as hairspray for your face. Only it won't leave you with the sticky aftermath. Just like spraying hairspray onto your hair helps it to hold your curls all day, spraying Setting Spray on your face helps your makeup to stay put for hours on end.
How Should You Use Seint Setting Spray?
Seint Setting Spray is super easy to use. Whether you are a makeup novice or a makeup pro, you can use Seint Setting Spray!
Simply spray your face in an "X" or "T" pattern with the setting spray. This will cover your skin with the setting spray and lock your makeup in place. A quick tip: Don't touch your face while the spray is drying to avoid any chance of smudging your makeup.
Another way to use the setting spray is to spray it onto your perfector sponge and then blend your makeup with the sponge. This will allow you to set and blend your makeup in one step. Try a few different methods to see which one works best for you!
3 Reasons I love Seint Setting Spray
1- Seint Setting Spray Works as a Primer and a Setting Spray
Did you know that you can use Seint's Setting Spray as a primer before you apply your makeup? If you have oily skin or you live in a humid climate, this can be a game-changer for extending the life of your makeup look! Simply spray your clean and dry face with the setting spray, and let it dry before applying your makeup. This allows your makeup to have something to cling onto. Once you've applied your makeup, spray your finished face with the setting spray again to set your makeup in place.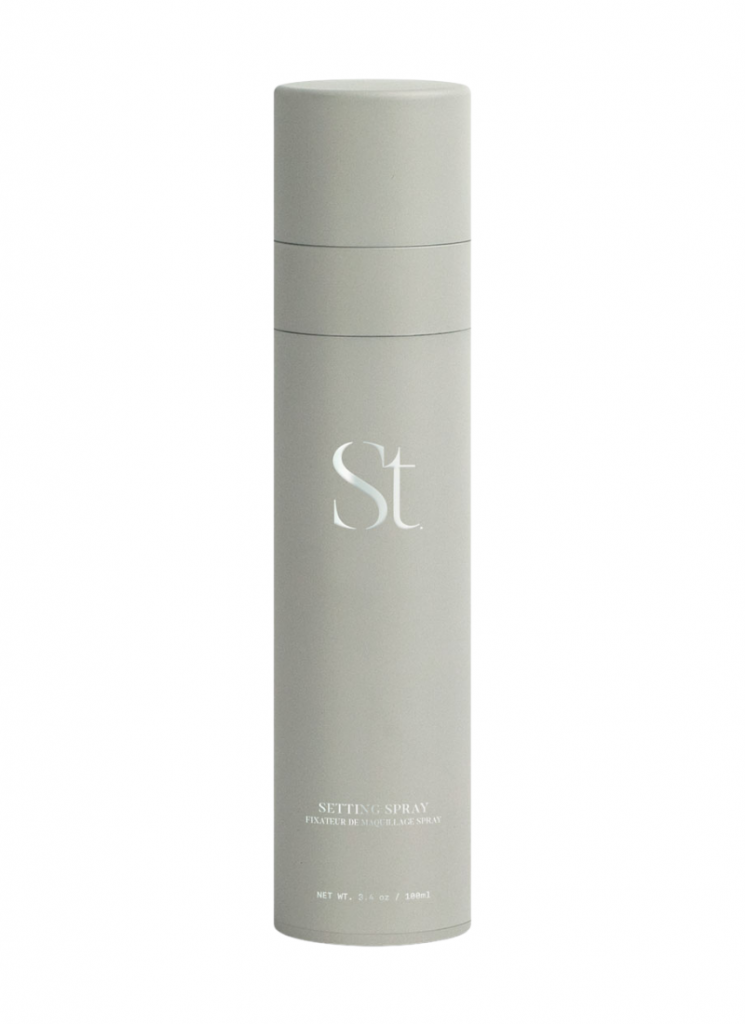 2- No More Disappearing Makeup
Have you ever put on your makeup and loved how you looked, only to look in the mirror an hour later and wonder where it all went? You're not alone! Sometimes we forget we are wearing makeup and rub it off when getting dressed or by touching our face too much. Or the oils from our skin and our natural perspiration can cause our makeup to slip off throughout the day. This can be extremely frustrating. And this is why setting spray is so important. Seint Setting Spray fights this by locking your makeup onto your skin and helping it to stay put all day long!
3- Turn Your Eyeshadow Into Eyeliner
I love playing with eyeshadows. There are so many beautiful colors and shades from Seint. One of my favorite things to do is use some of the darker eyeshadow shades as my eyeliner. With the aid of Seint's Setting Spray, you can turn any powder into a stunning new shade of eyeliner!
To do this, simply spray the Multitasker or Line brush with the Seint Setting Spray. Then, dip the brush into your powder eyeshadow. Use your brush and run the dampened eyeshadow along your lashline. This will not only intensify the color of the eyeshadow but will also allow you to use that shade as an eyeliner.
Using the Seint Setting Spray to turn your eyeshadow into an eyeliner allows you to experiment with some really fun eyeliner shades without going out and buying more products! I love finding ways to use the products I already have in new ways, and saving myself some money!
Seint Setting Spray- The Ultimate Secret Weapon
I hope this post has helped you understand the 3 reasons I love Seint Setting Spray! Do you use setting spray in your daily makeup routine? If you aren't, you need to add it to your product lineup! I love the difference that Seint's Setting Spray makes in the longevity of my makeup. You can get your own setting spray from Seint here. And if you want to get started with Seint Makeup, you can take the Seint Color Match Quiz to find out your perfect shades!