Have you ever joined a team (for work or play) and immediately felt like you were going to have a lot of fun? That's how I felt when I joined my Seint Beauty team of Artists. It's also how I want those who join my team to feel. That's why I have worked hard to create an atmosphere of fun and encouragement within my team structure. This brings us to today's post topic: S.U.G.A.R.: Seint Beauty's Recipe for Success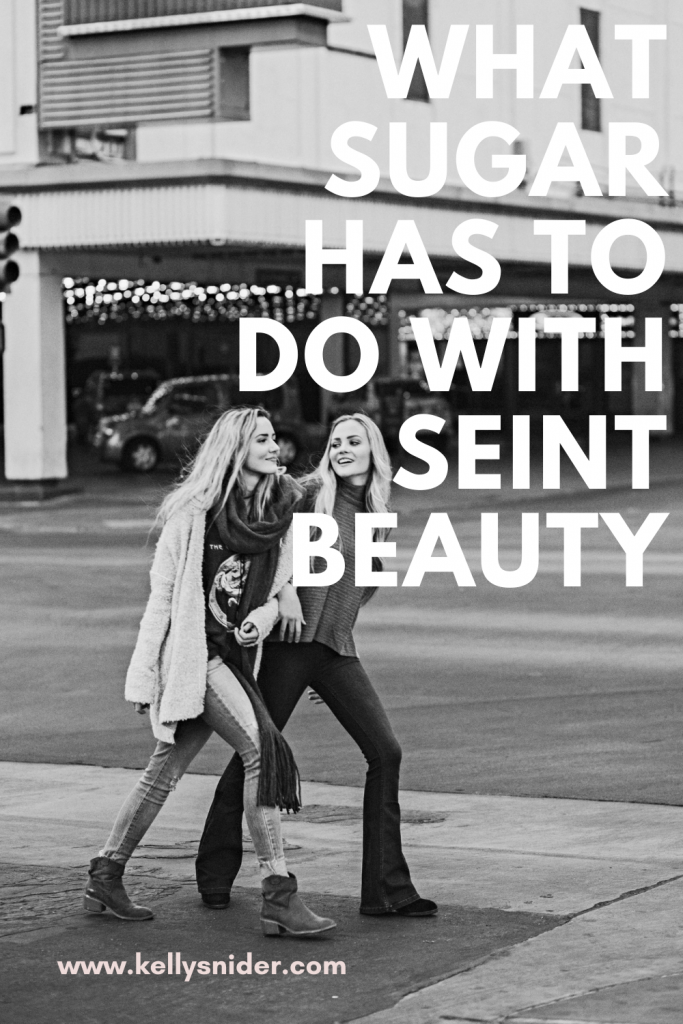 Seint Beauty's Recipe for Success
When you join my Seint Beauty team, you not only get help from me, you also are able to access a private team website where you can view tools, resources, trainings, and pretty much everything you will need to have a successful business as a Seint Artist. I truly love being a team leader with Seint Beauty. I want the Artists who join my team to be successful in their new businesses.
S.U.G.A.R.
What is SUGAR? SUGAR is an acronym that was introduced by Cara Brook, the founder of Seint Beauty. The letters in SUGAR each correspond to an aspect of building your business with Seint.
S: Share everyday
U: Use the product
G: Guide your team
A: Ace the color match
R: Retain your customers
When you are working on these 5 elements of your business on a regular business, you are almost guaranteed to have success as a Seint Artist!
Let's go through what each letter means when it comes to building your Seint business.
S: Share Everyday
The first step to building a business with Seint Beauty is to share every day. This can look different for everyone. But generally, it's important to share your business daily with those you are in contact with. Whether that's online, through social media, or in person, you should be sharing your business every day.
U: Use the Product
Along with sharing your business with those within your sphere of influence, you should be using the products you are selling. This may seem like a simple thing, but many times we forget to put on makeup when we are rushing out the door. It's hard to share your favorite makeup products if they are at home and not on your face! It's also a lot easier to share with your friends the best ways to use Seint Beauty's products when you are using them yourself.
And as part of using the products in your normal makeup routine, you should also be using the products in a way that allows you to learn more about what each product has to offer. So be creative and do some experimenting. Try new techniques, switch up the brushes or shades that you are using, and be creative! The more familiar you are with the products that you are sharing about, the more you will be able to serve your customers!
G: Guide Your Team
While it's not a requirement to build a team as a Seint Artist, many people find that they naturally build a team by simply sharing Seint Beauty with those they know. And it is because it is not uncommon for someone to want to Join Seint as an artist after they have tried this game-changing makeup for themselves. So, if/when you have a team, it's important to guide those on your team so they don't feel lost.
This is why I have an exclusive team website for the women that I personally mentor in Seint. This website is available to everyone in my downline, including YOU and YOUR TEAM when you join my team. All of the systems, tools, resources, and trainings that I have created for my team are accessible to all of the artists on my team. This allows them to also have the ability to guide their own team without having to reinvent the wheel. Instead, they can guide their team by helping them utilize all of the things that have been provided and created for their benefit as an artist on my team. This allows everyone to create successful and sustainable businesses.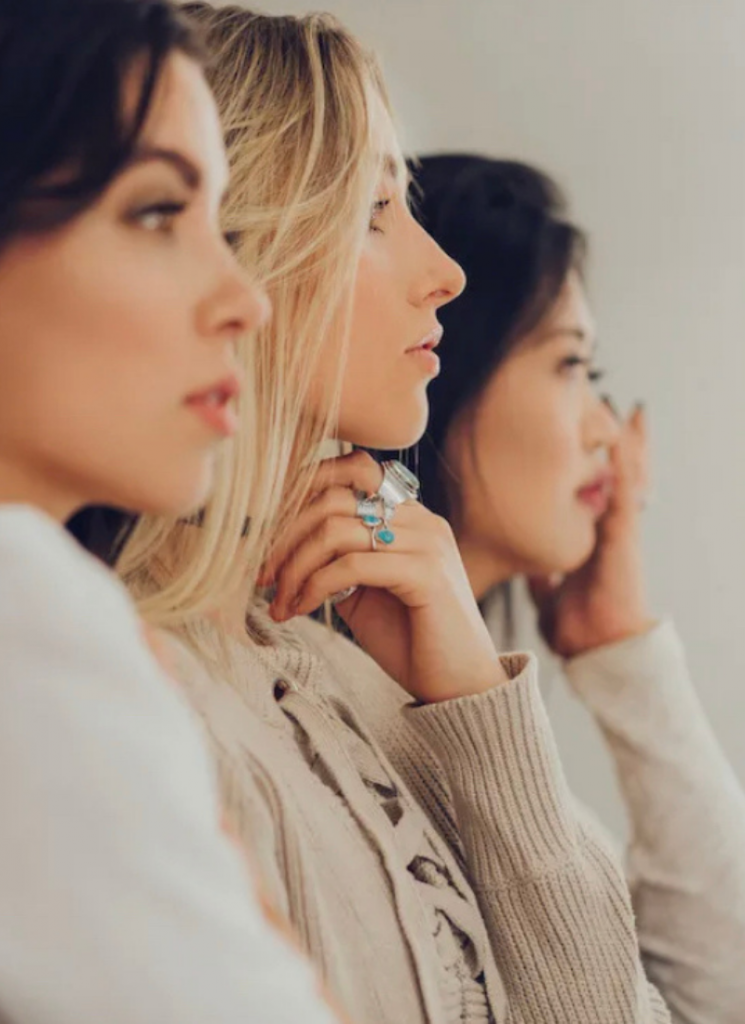 A: Ace the Color Match
A huge part of being a successful Seint Artist is learning how to ace the color match with your clients and customers. Because Seint Makeup is so customizable, it's important to make sure your clients have the correct shades when they purchase. As a team leader, I take pride in teaching my team members how to color match correctly. Trust me, it's not as hard as you think it might be!
R: Retain Your Customers
When we are working with customers, it's so important to create a relationship with them that lasts. That's why I love that this is included in Seint Beauty's recipe for success. To retain your customers, you need to help everyone feel important and heard. Don't worry about trying to figure out how to do this on your own. I'm right here to help you every step of the way!
SUGAR Land
A few other team leaders and I have taken Seint Beauty's recipe for success, SUGAR, and have turned it into a fun incentive program for those who join our teams. We call it Sugar Land! As our team members work their business, there is a series of fun incentives and assignments for them to complete. As they do this, they receive cute prizes and rewards along the way! It's become a really fun way to teach new Seint Artists how to build a successful business, stay focused, and cheer each other on within our teams.
SUGAR: Seint Beauty's Recipe for Success
I have loved my time as a Seint Artist, and I love being a team leader even more! With Seint's recipe for success– SUGAR– and the framework I have set up for my team members, I feel confident that anyone can build a successful business as a Seint Artist. Are you ready to join us? Click here for a post all about the Artist Program. And be sure to follow me on Instagram (here) for more about what it's like to be a Seint Artist.