When I became a Seint Artist, there were some things that I didn't know or understand. Now that I've been an Artist for several years, it's fun to look back and think about what I wish I had known before becoming a Seint Artist.
As a Top Seint Artist and team leader, I have women ask me all the time for tips on growing their Seint businesses. Recently, I've narrowed it down to 3 main things I wish I had known when I started my Seint business. Are you ready to hear them? Let's go.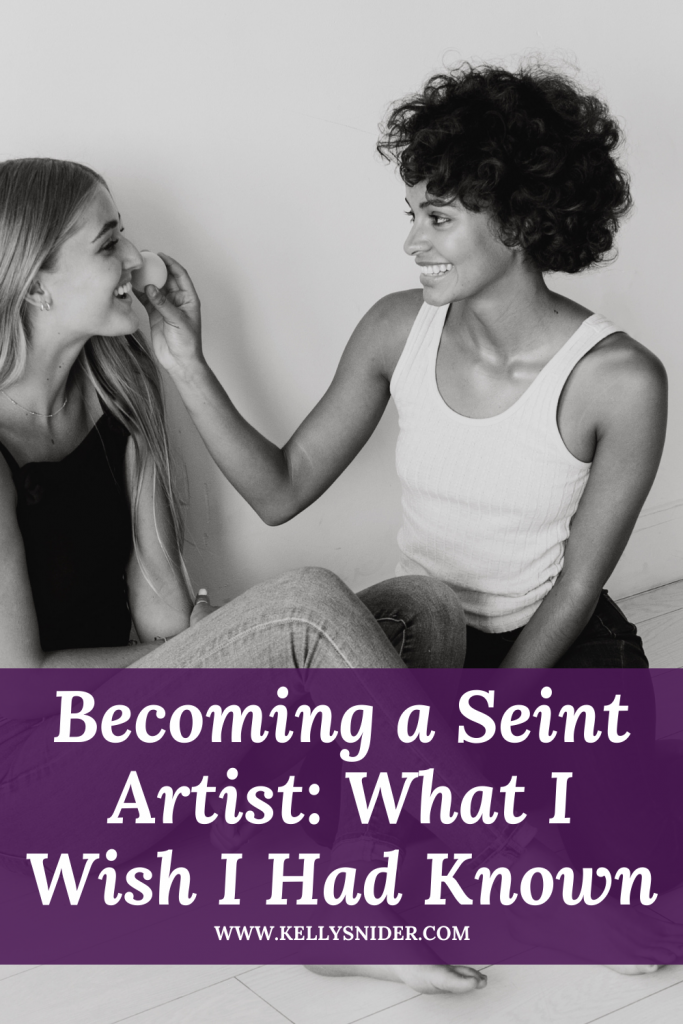 What I wish I knew before becoming a Seint Artist
1- Don't Take Yourself too Seriously
Most of us hate being a beginner at something. It's hard, it requires a lot of effort and patience, and it can even be embarrassing. However, as I've grown my Seint business, I've learned that being a beginner isn't all bad! It makes you more relatable to those that follow your journey. It also allows you to learn and grow in ways that you wouldn't be able to otherwise. With experience comes knowledge, and it's that knowledge that is irreplaceable.
One of the biggest things I've learned over the past few years as a Seint Artist is to not take myself too seriously. I'm going to make mistakes. I'm going to have times of struggle and times of triumph. Basically, I'm going to be human. So, when you are starting out on your Seint Artist journey, give yourself some grace. It will all be ok! And if you keep at it, you will continue to improve!
2- Building a Team is Fun!
I didn't set out to build a team when I started as a Seint Artist. I just wanted to focus on selling makeup and introducing my followers to these amazing products. That's it. But when opportunities to grow my team started coming, I knew I couldn't look the other way. At first, I was hesitant to be a team leader because I didn't know the first thing about leading a team in direct sales. But I leaned into it and stumbled my way through until I found my groove. And now, leading my team is one of my favorite parts of being a part of Seint Beauty!
The women I work with are amazing! And it's so great to have co-workers all across the US and Canada. I now get to lead them from my experience and expertise, which allows them to avoid the mistakes I made, and grow their businesses in a faster, and much smoother, way. If you're unsure about growing your own Seint team, my advice is to be open to the possibility and have fun with it!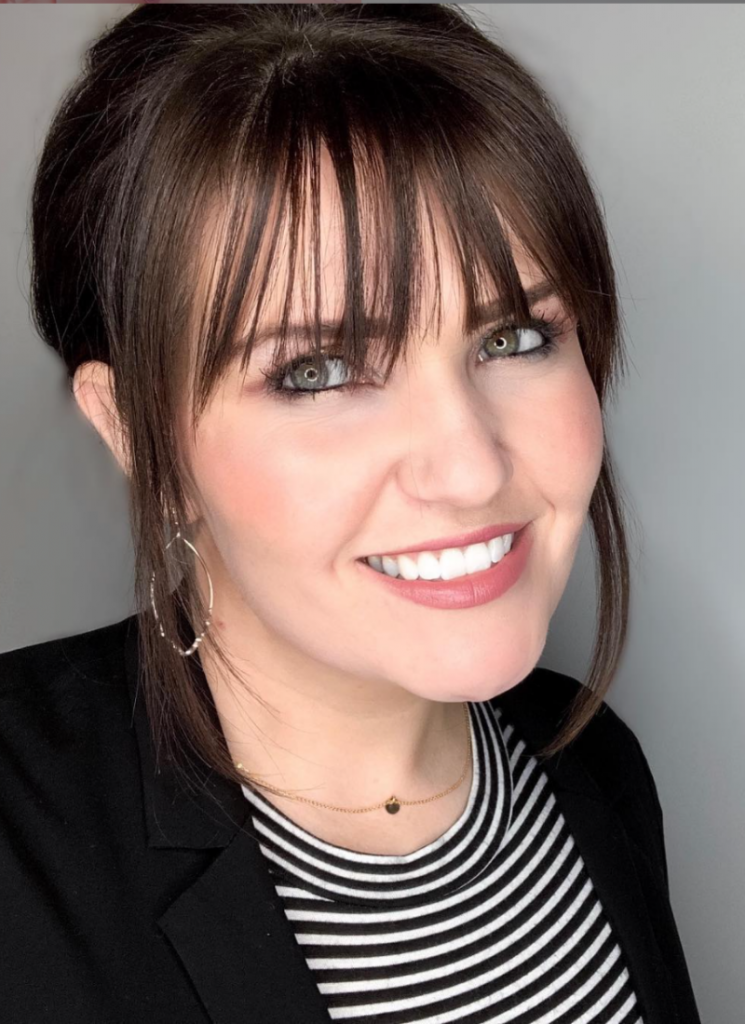 3- The Best Part of Seint isn't the Makeup
Yep, I said it. I've learned that the best-kept secret about Seint is the women behind the company, the vision and passion for our customers, and the other Seint Artists. While I adore and love the makeup and other products from Seint Beauty, the people behind the products are even more amazing. As our mission statement states, "That helping others look beautiful is nice, but helping them believe they are beautiful is life-changing."
Becoming a Seint Artist
When it comes to building my Seint business, I've learned so many lessons. These are just my top 3. When you have amazing products like IIID foundation and Demi Colour, it's easy to show other people how they will benefit from using them. These products have transformed my makeup routine and will transform yours, too. But more than that, they've transformed my life. I'm continually amazed at the confidence I've gained and what I've learned since becoming a Seint Artist. Keep up with my life on Instagram @thecontouredlawyer and join my Seint team here!