Nowadays we live our lives mostly online. It makes sense, then, that you would build your Seint beauty business online as well. Gone are the days when the best way to build your business was to walk around your neighborhood passing out flyers. With today's busy lives and the way the world is changing, building your business the old-fashioned way just doesn't make sense. If you're worried about trying to navigate the online world, here's how Seint makes it easy to build a business online.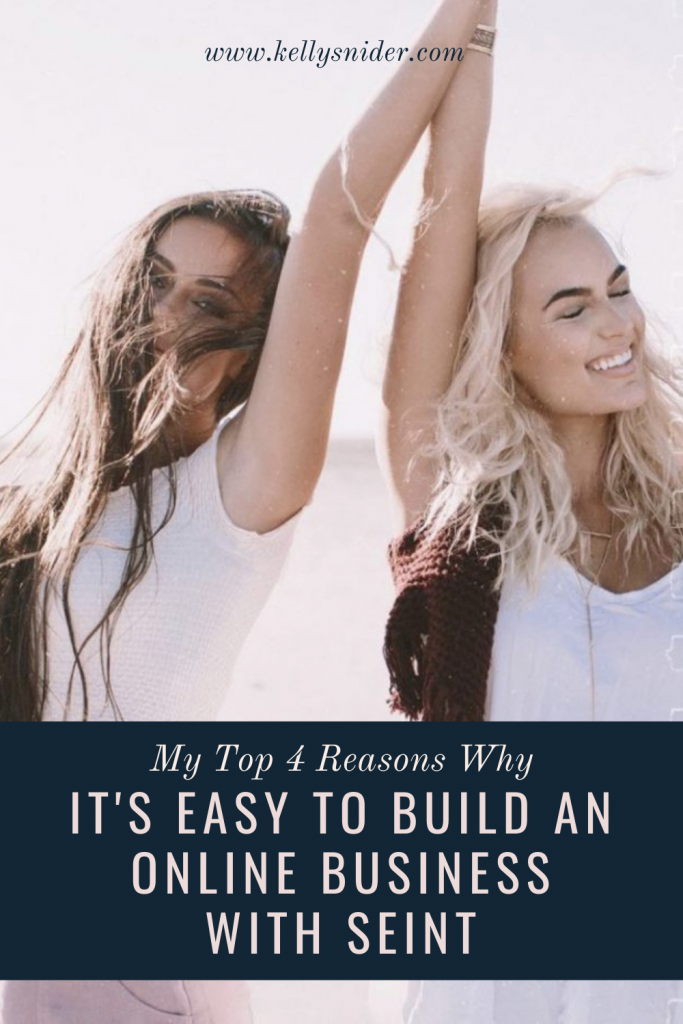 How Seint Makes It Easy to Build A Business Online
1. You don't have to hold inventory or ship products
I had to include this reason as my top reason for building a business online with Seint. Why? Because if you've spent any time at a post office or shipping business in recent months, you know how long the lines are! And also, how much money it costs to ship a package. Wow! The amazing thing about being an Artist for Seint is that I don't have to worry about shipping any makeup products to my customers. Seint takes care of all of that for me. My customers can order their products on my replicated website and their products are delivered straight to their door. It's a win-win for both of us.
2. Each Artist Has a Personal Website
When you join Seint Beauty as an Artist, you receive your own personal, replicated Seint website. This makes it so easy for your customers to shop from their homes while you receive the commission off of those sales. Let's be honest, getting together in person is always fun. But nowadays it's trickier than ever to find time to meet up with someone in person. And as my business has grown, I have customers all across the US and Canada. This makes meeting in person impossible for the vast majority of my customers. But thanks to my replicated Seint website, my customers can shop from anywhere at any time!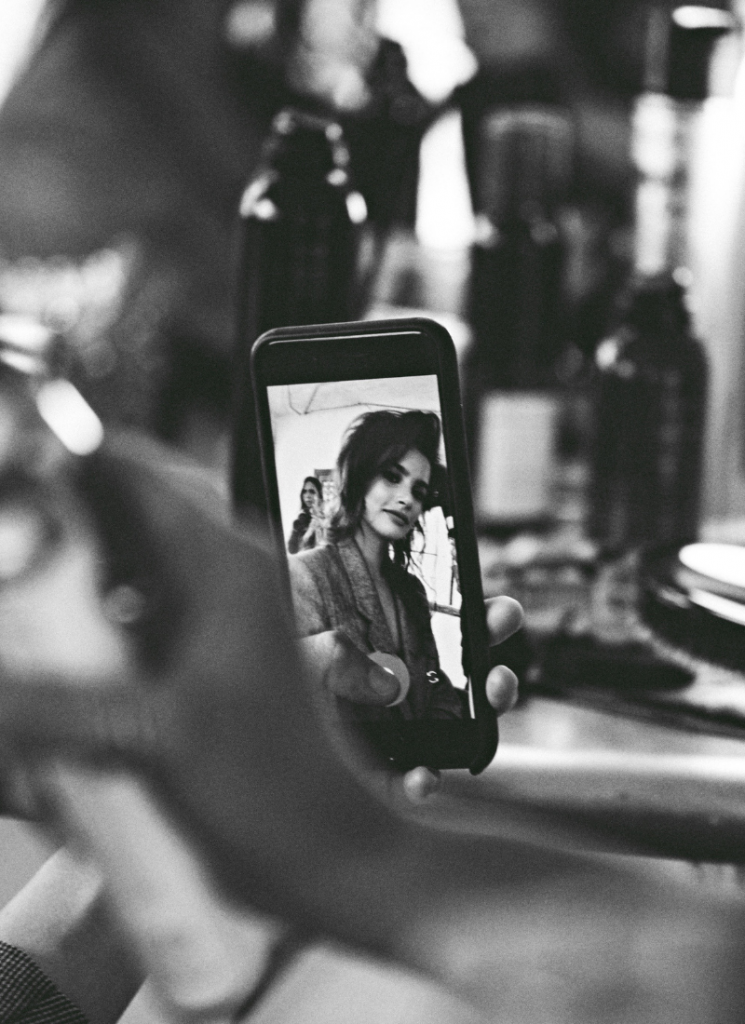 3. Team Leaders with Social Media Experience and Knowledge
I believe that one of the best ways to be successful as a Seint Artist is to build your business online. Because of this, I've made it a point to create trainings for my team that are specifically focused on online businesses. Along with a few other Seint Team Leaders, I have developed a training program that shows new Artists how to build their Seint business online. For more on our training program, check out this post.
4. A Company Focus on Using Online Tools
As a company, Seint is focused on teaching its Artists to use online tools to build their businesses. This has been so helpful to me as I've built my business over the years. Even if you don't have a lot of experience with building an online presence, you can build a Seint business. With all of the tools, trainings, and resources that the Corporate Office continues to develop, anyone can be successful with Seint. This is one thing I've loved and have taken full advantage of as I've built my business. And you know what? It's made all the difference.
How Seint Makes it Easy to Build a Business Online
The four reasons I've mentioned above for how Seint makes it easy to build a business online is not an exhaustive list. In fact, this blog and website is another excellent way to build a Seint business online. Why? Because I can write a blog post, send it out into the world, and it can be accessed by future customers on their time. I don't need to continually reach out to new audiences. I can provide the information and let them come to me.
For the above reasons and many more, Seint Beauty is the perfect company to build an online business with! If you've thought about joining Seint, now is the time. Click here to join my Seint team. And for more information on what it's like to be a Seint Artist, be sure to check out these posts. Don't forget you can find me on Instagram @thecontouredlawyer where I share tips and tricks for Seint Beauty and my life as a Seint Artist!