I've been a Seint Artist since 2017, and through the years, I've learned a lot about how to be a successful artist and team leader with Seint Beauty. I frequently get asked about the artist program. So today I'm going to dive into some Seint Artist Program FAQs. Are you ready? Let's get started.
Seint Artist Program FAQs, Answered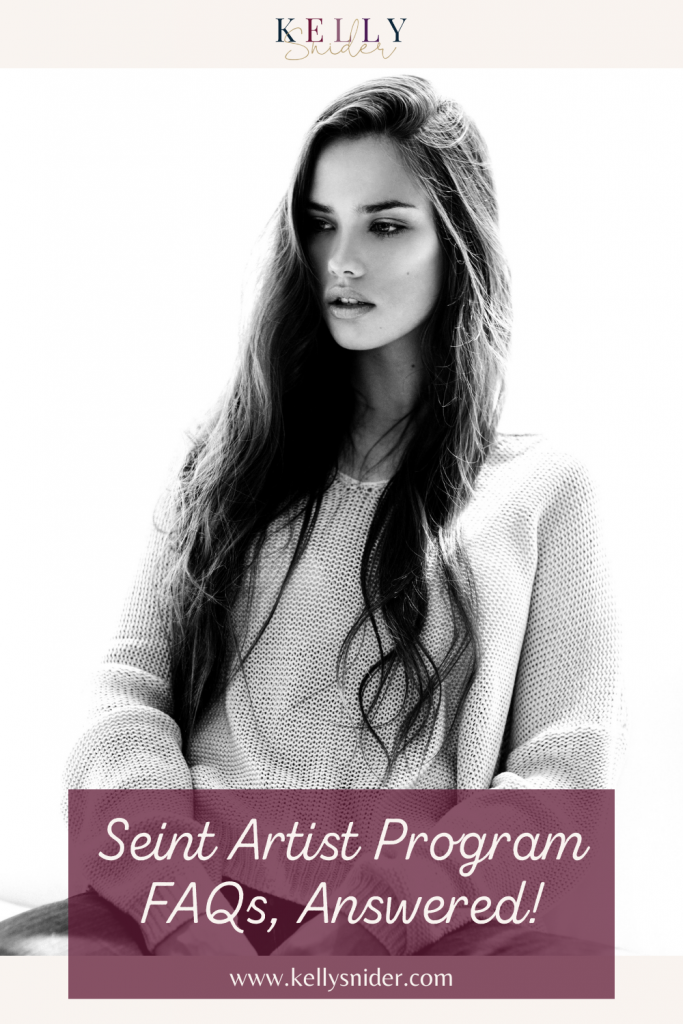 Can I be a Seint Artist part-time?
This is one of the most common questions I get asked. And the answer is yes! You can absolutely be a Seint Artist when you can't work the business full time. In fact, most of the artists on my team already have jobs outside of their homes and/or are busy raising their kids every day. You can definitely build your Seint business however it best fits into your life. The biggest thing to remember is to be consistent. Consistency is key to building a successful Seint Beauty business!
Do I have to join under the Artist I buy my Seint makeup from?
The great thing about Seint is that your customer account and your Artist accounts are completely separate from each other in the system. This means that if you have previously purchased makeup under a Seint Artist, but you would like to join a different Artist's team, you can easily do that. However, I do not recommend joining Seint without joining a team. In fact, the Corporate office encourages you to join an established team so you can have access to the full benefits of being a part of the sisterhood of Seint Beauty. Also, the training you receive from joining a successful team (like mine!) will benefit you greatly as you build your business.
Is it hard to learn how to color match customers?
This is another one of the Seint Artist Program FAQs that I get a lot. Is it hard to learn how to color match customers? To be completely honest, yes and no. Yes, it is a skill you will need to learn and practice to get better at. And also, no, because you will have resources and tools to help you every step of the way. I pride myself on my color matching skills, and I make a point of training my team members to be able to color match confidently and accurately. For me, this is something that is very important to growing a successful Seint Beauty business. When you can color match correctly, your customers will be happy and your business will grow!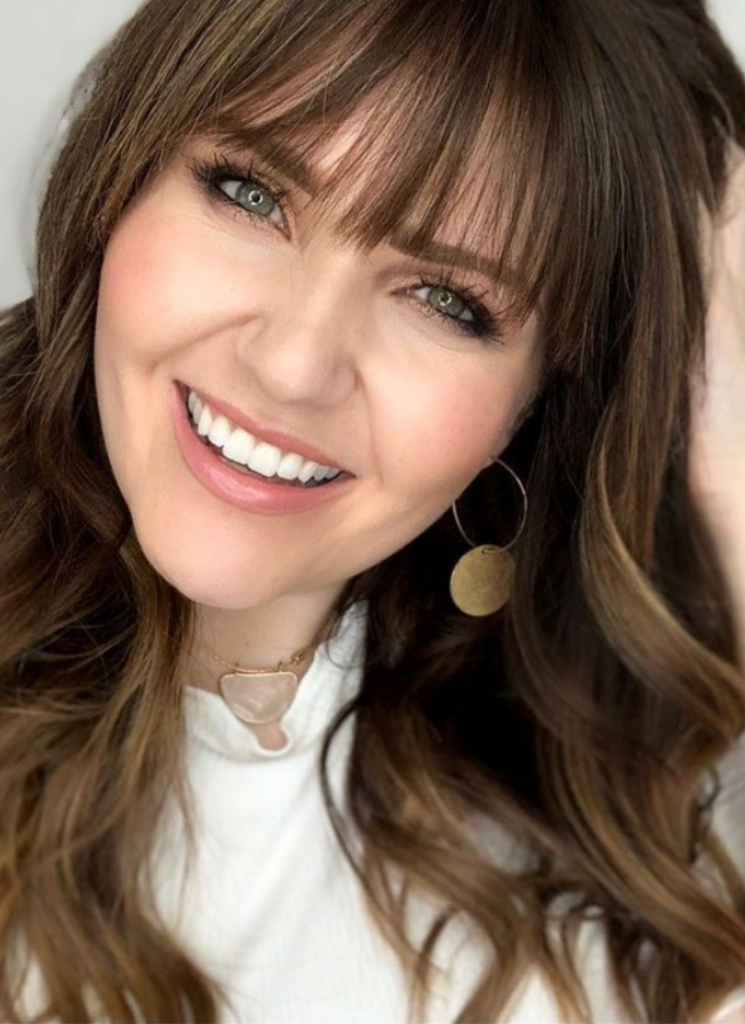 Is it hard to sell Seint Makeup products? Selling Seint Beauty products isn't hard. Because the products are so innovative and unlike other makeup on the market, it is easy to pique interest. I also like to look at it as sharing something I love rather than selling a product just to make some money. By doing this, I'm able to take the pressure off myself, and customers respond well to that. I make a point of focusing my efforts on educating my audience about the amazing products offered by Seint. This allows me to serve my followers and customers. I am also able to use Seint Products to solve the makeup problems that people might be experiencing with their traditional makeup. As I have taught about and shared my love for Seint's products, my sales have steadily increased over time.
How do I join your team?
(For full instructions on how to join my team, check out this blog post.) Basically, to join the Seint Artist program and be on my team, all you need to do is click here to be taken to the Seint website. From there, you'll choose me (Kelly Snider, artist #3641) as the artist you want to sign up under, pick your artist kit, and fill out your billing information. After I receive the notification that you have joined my team, I'll reach out to you and get your training started!
Seint Artist Program FAQs
I hope these answers to Seint Artist Program FAQs have been helpful! I love educating future Seint Artists. The members of my Seint team have become great friends of mine, and I hope you join us soon! You can get more information on being a Seint Artist HERE. And to see what I'm up to in my daily life, be sure to follow me on Instagram here!