There are a lot of reasons why everyone should have a side hustle or two nowadays. From income security to exploring your dreams and passions, an online business can be the answer you're looking for. Here are 5 reasons women should build an online business.
5 Reasons Why Women Should Build an Online Business
1- Online Businesses Can Be Inexpensive
Building an online business is one of the most inexpensive ways to build a business. Why? There are so many tools and resources available that are either free or very cheap. Things like social media platforms, websites, and email marketing are great for anyone starting a business online. If you compare the cost of renting a physical space and paying for office equipment with the costs of working from home using online tools, you'll quickly find that building a business online is the way to go!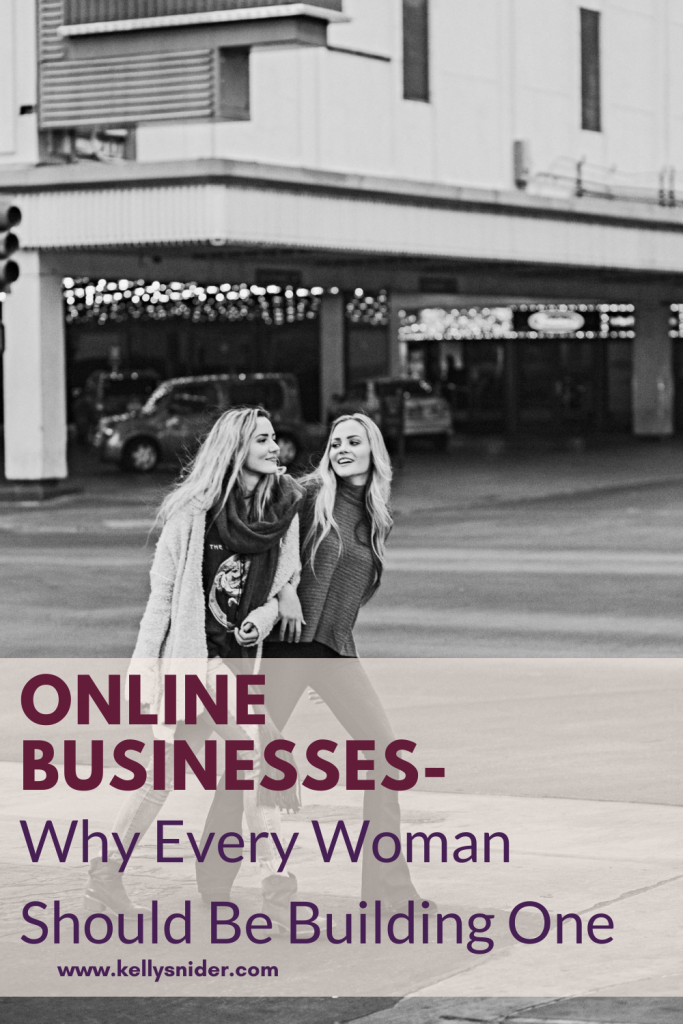 2- Office Hours are a Thing of the Past
Boundaries and downtime are important. You don't want to get burned out while pursuing your passions. But one thing that I love about my online business, is that I can work from anywhere, at any time! As a mom of 5 and practicing attorney, this has been so important to me. It's a relief to know that I can take business calls while waiting for a child at sports practice. Or I can hop on a Zoom call even if my child is home sick from school.
3- No Geographical Limits to Your Customer/Client Base
Remember the days of passing out flyers in parking lots or walking the neighborhood trying to grow your business? Those days are long gone. Now, we have unlimited reach thanks to the courtesy of the internet. Whether your customers are in the city, the country, or across the globe, you can reach them online! The world has become more connected than it has ever been. This means that you can grow your business without being tied down to a certain geographical radius.
4- Income and Growth Potential is Unmatched
The sky is literally the limit when it comes to the income and growth potential of building an online business. This is probably one of the biggest reasons why women should build a business online. With a traditional career model, you are limited in your income potential by the company you work for. When you are building a business online, you are able to scale and grow your business as much as you would like to. Nothing can hold you back!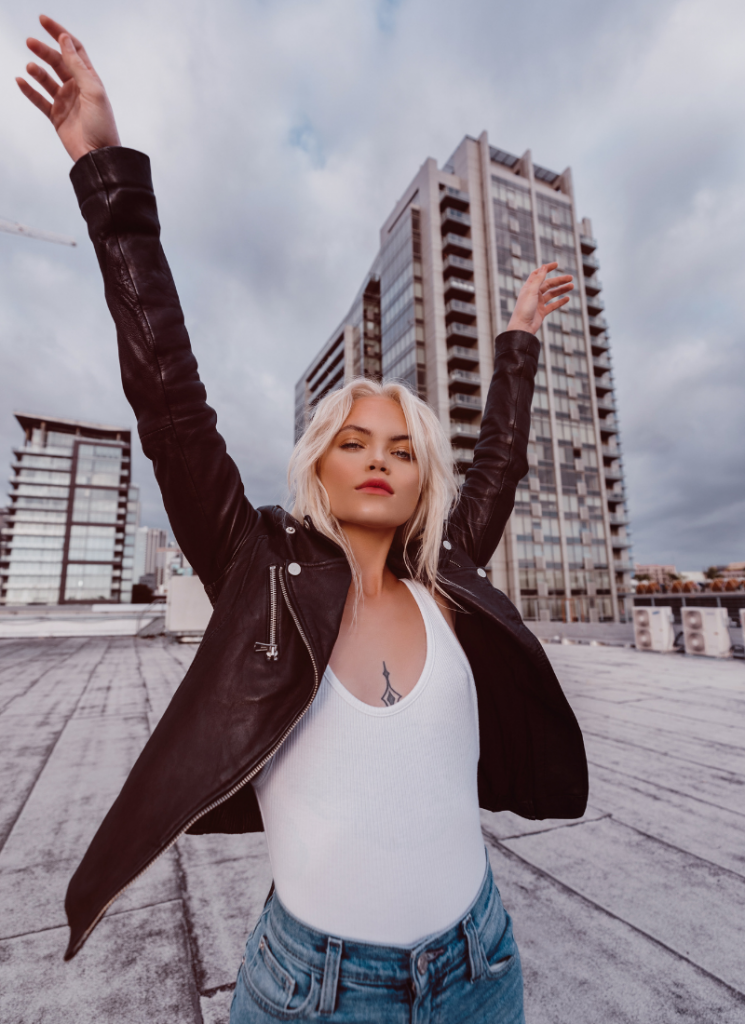 5- The Opportunity for Residual Income
With the ups and downs of life all around us, having a source of residual income can be a lifesaver. Building a business online is a great way to create residual income opportunities. I get paid from my online business even when I can't work it as much as I want to. This is a big blessing in my life. The residual income I earn has helped me to be able to accomplish financial goals I wouldn't have been able to otherwise.
5 Reasons Why Women Should Build an Online Business
There are definitely more than 5 reasons why women should build an online business, but this list is a great place to start! I've loved building my business online with Seint Beauty. By joining forces with Seint, I am able to build a successful business with regular residual income without leaving my home. All I need is the internet to be able to serve my clients and customers.
If you have thought about building a business online, here are a few other blogs I've written on this topic: here and here. And if you are ready to join my Seint team and start earning income from home with your own online business, you can see how easy it is to sign up here, and join my team here.
For more information on what my life is like as a lawyer, mom, Seint Artist, and beauty educator, follow me on Instagram @thecontouredlawyer.