In order to have a thriving business these days, it seems almost necessary to have an online presence. Online selling can be the answer for so many of us who are looking to establish a side hustle or two or even to attract a wider audience for businesses we already have. One of my favorite things about working with Seint is helping others, so I want to share how I am building my direct selling business online.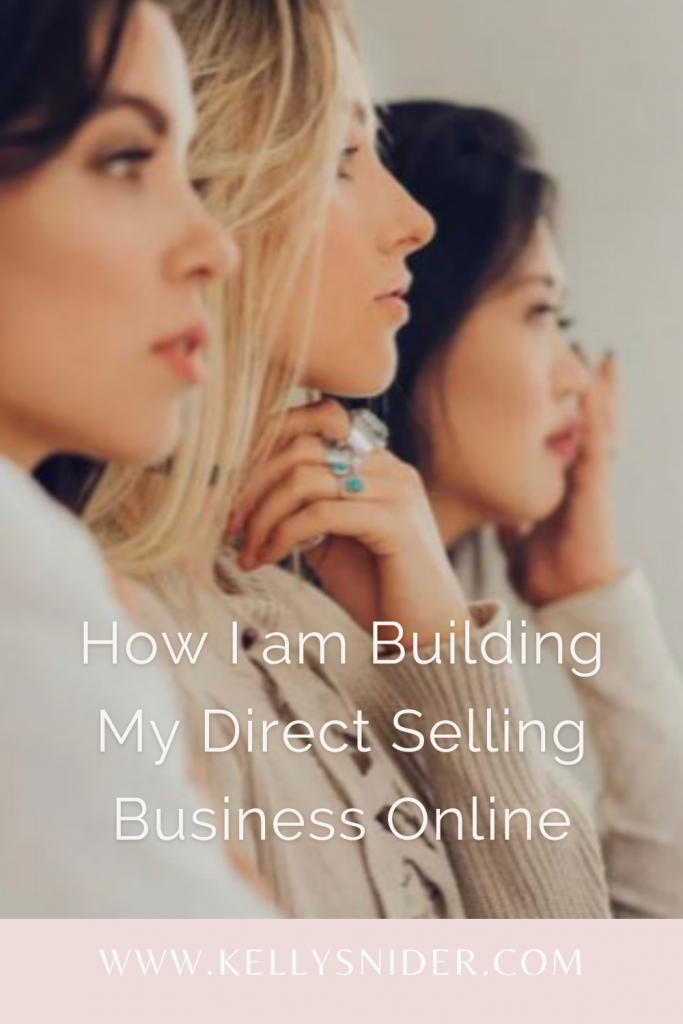 How I am Building My Direct Selling Business Online
The key part of building a direct selling business online is most importantly being online. There are so many different online platforms that you can use to build your business. Blogs, social media, and search engines are just a few. Personally, I have chosen to focus on building my direct selling business on Instagram, Pinterest, YouTube, and through my blog. Each of these platforms gives me different opportunities to reach my audience which then turn into sales.
How I am Building My Direct Selling Business Online Through Instagram
Instagram is one of the key ways I am building my direct selling business online. Using Instagram as a platform gives me the chance to create content and connect with my customers. Building relationships is key to helping your online business grow. Once people get to know you, they will trust who you are and what you are selling. Did you know connecting and building relationships is actually a huge part of why I started working with Seint Beauty? Check out this post to learn more about my story.
With Instagram, I love that I get to connect with women without having to meet in person. Since I am a working mom, I have to find time to build my business when I can. Using Instagram gives me the flexibility I need without needing to be tied to a certain place at a certain time. I can show up and interact with my audience on Instagram with posts, reels, stories, and polls on my own time, and with complete flexibility. It is a great way to see what people are wanting and how my direct selling business can better serve them.
One thing to remember with Instagram though is that content only lasts a short time. This is why it is important to use other online options like Pinterest and YouTube along with Instagram.
How I am Building My Direct Selling Business Online Through YouTube
I like using YouTube to feature Seint products while offering guidance on the best way the products can be used. Like I mentioned before, Instagram content has a short shelf life. On YouTube, my tutorials and how-to's are accessible to anyone, at any time. This includes people that already know who I am, as well as people who don't know me but are interested in a topic I have covered. As videos have more views, my customer base grows and directs traffic to what I am selling.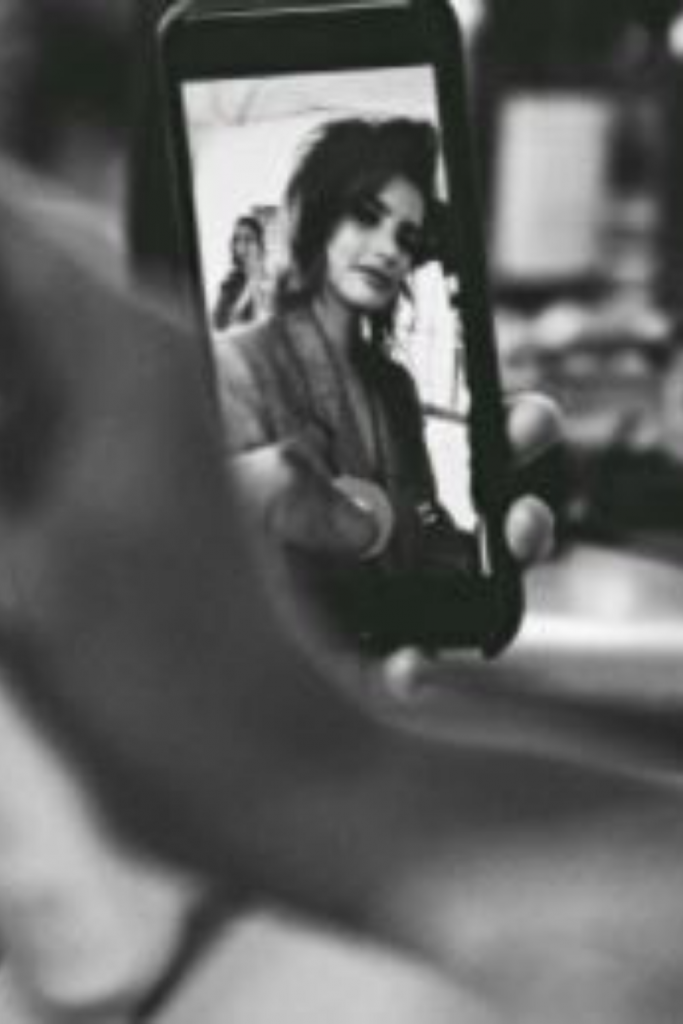 How I am Building My Direct Selling Business Online Through Pinterest
When you think of search engines, Google is the first one to come to mind. But we can't forget that Pinterest is also a search engine. People, especially women, go to Pinterest in search of an answer to specific questions they have in mind. By using Pinterest, my business can be the answer to the question they have. The people on Pinterest are on there to take action and are looking for things to buy. This allows me to grow my customer base outside of my close group of friends and family.
Pinterest is also great for building a direct selling business because it is a linking tool. I can create pins that send people directly to the products I am selling. I am also able to drive traffic to my website and YouTube channel. Not to mention that the content on Pinterest has a longer shelf life and stays relevant longer.
How I am Building My Direct Selling Business Online With a Blog
The new way of direct sales is less about selling and more about sharing something you love and serving people through your product. This allows you to show your audience and customer base how the products and/or business can solve a problem for them. Creating a blog has been a great way for me to do this. I am able to share resources with women everywhere that make their lives easier. When they see how much easier Seint Beauty is to use, they realize this make-up can also help their lives become better.
Come Build your Direct Selling Business With Me
If you love Seint makeup and would like to make money while being part of an amazing community of women, you should really consider joining my Seint team. I have been a Seint Artist since 2017 and I absolutely love supporting my own team of artists as a mentor and leader in this industry. Members of my Artist team receive help from me as well as access to a private team website full of tools, resources, and training. You will receive everything you will need to have a successful business as a Seint Artist.
How I am Building My Direct Selling Business Online
I am building my direct sales business online and I know that you can too. It takes some planning and hard work, but it is worth it! If you have ever been interested in joining the Seint family I'd love to connect with you. Follow me on Instagram @thecontouredlayer to see what it looks like to build a Seint business online.