There are so many products out there claiming to be the easy fix to aging, but is there a makeup product that is actually good for mature skin? At some point, we will all have mature skin. And while there is no way to avoid getting older, there is a way to look and feel at our very best as we mature. That's why I am here to answer the question, is Seint makeup good for mature skin?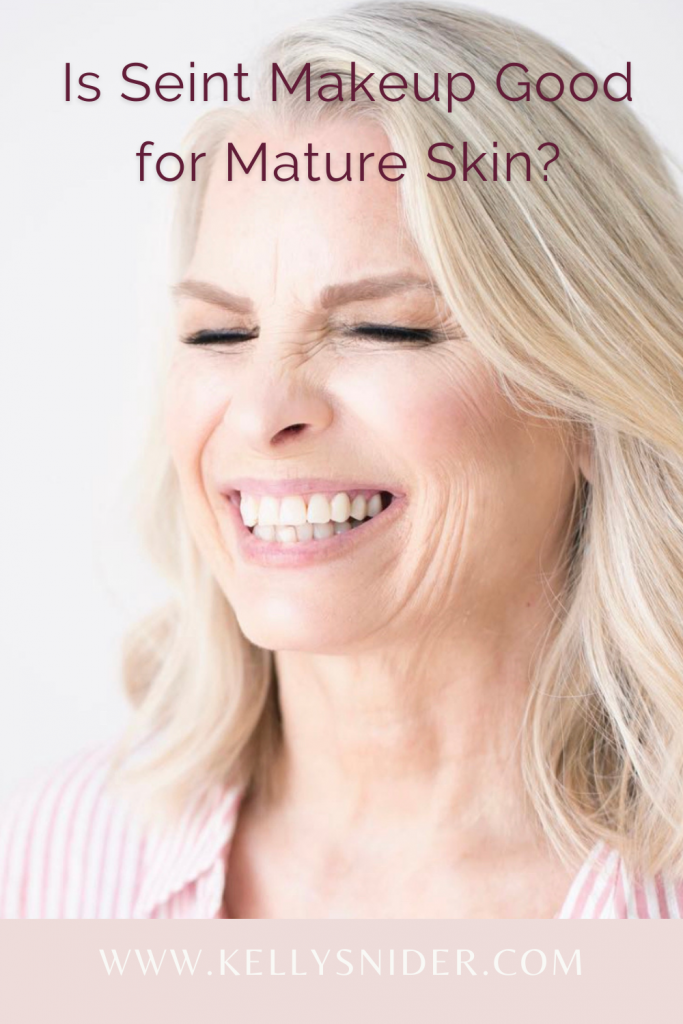 Now, before we dive in, the first thing to note is that mature skin actually has nothing to do with age. Did you know young people have mature skin too? If we aren't taking good care of our skin, especially if we spend too much time in the sun without protection, our skin will mature at a quicker rate. For the average woman, more mature skin starts to set in around the age of 35. But you don't have to worry; Seint makeup is great for all types of mature skin. And, Seint's cream-based products can actually help restore moisture and youthfulness to your skin too.
Seint Makeup's Cream-Based Products are the Best for Mature Skin
Let's chat about cream-based products for a second. They are great for all skin types, but especially for mature skin. This is because cream-based products go on like a second skin, and move with your face instead of settling into fine lines and wrinkles. Unlike liquid and powder products, creams actually hold water in your skin. This moisture retention improves your skin (whether you have dry or oily skin) and leaves your skin hydrated, giving you a more youthful look. If you have mature skin, you are going to want to use products that not only help you feel beautiful but also help improve the quality of your skin. Since Seint Beauty's IIID Foundation is made up entirely of cream-based products, it is ideal for mature skin.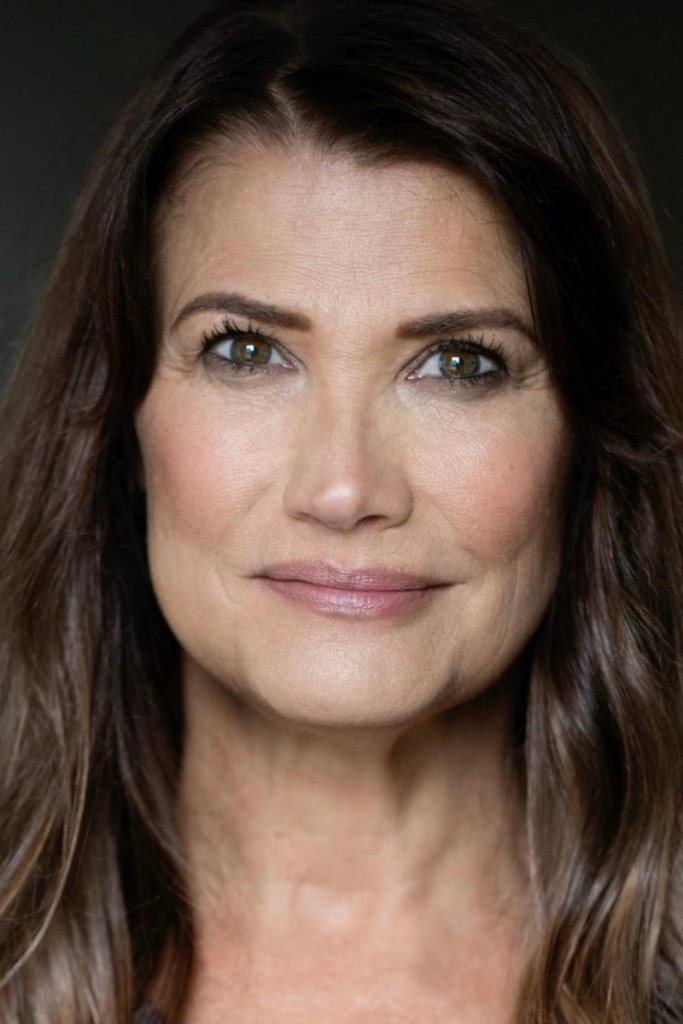 I always recommend using 3 different Highlight shades (aka Foundation shades) no matter what type of skin you have, but especially for those who have mature skin. I know this may seem like a lot, but each of the three shades of Seint IIID Foundation plays an important part in bringing out your natural beauty. The tones and colors of our skin vary more as we get older. Being able to customize your foundation colors to the colors of your actual face is exactly what mature skin needs. The key is to apply your creams with a light hand. That way, colors can be layered without feeling cakey and heavy.
If you need to color correct some areas, I can help you with that! If you want to reduce redness or hide veins, I can help you do that too! You can also purchase Seint without a color match, but it really is helpful to have personalized help. It can be tricky finding the right shades for the right purposes, especially for mature skin, but I am here and would love to help!
Seint Makeup is Natural Looking
Seint makeup is lightweight, feels amazing on your skin, and lets your natural beauty shine! The moisturizing combination of Highlight, Contour, and Illuminator really brings a youthful glow to mature skin without feeling (or looking) heavy.
Product Recommendations for Mature Skin
For the best custom colors and personalized recommendations, I will always suggest being color matched. But sometimes you just want to know a few basics so, here are a few Seint makeup products that are great for mature skin.
Cindy Lip+Cheek is universally flattering for all ages. And for a product that does double duty, try one of Seint's solid perfumes. They feature Rose Gold Illuminator infused with the best fragrances that are not overwhelming. They are definitely one of my favorite products. Then, I'd say to add some pretty color to your eyes, try Stay Golden and Mama eyeshadows. These soft matte shades will add just enough color to make your eyes pop, but without being overpowering.
If you have mature skin and would like help getting started, I am your girl! Feel free to contact me with any questions you may have. I also love featuring Seint products on Instagram @thecontouredlawyer and YouTube. It helps me to show off how amazing Seint makeup really is and the best ways to use them. I hope this post helped answer your question, is Seint makeup good for mature skin? Because the answer is definitely a resounding yes!