One of the things that Seint Beauty is known most for is the quality of its makeup ingredients. I know for me as a consumer, I like to know what the ingredients are for my makeup products. I love how transparent Seint Makeup is about sharing what's in their makeup! So if you're asking yourself, "How clean is Seint Makeup?", I'll be answering that very question. Keep reading to get the answers you need!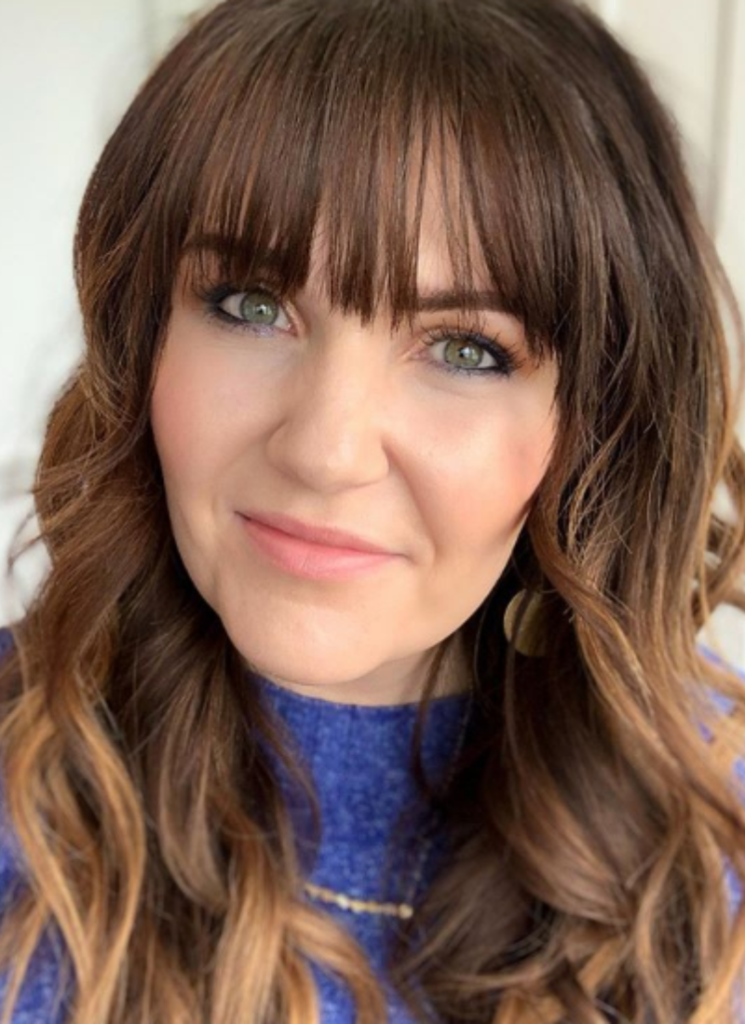 What makes Seint different?
Seint Makeup is a fast and easy cream foundation line that allows you to enhance your best features while minimizing and drawing attention away from the ones you don't love as much. Seint Beauty uses the power of cream-based foundation products to help you create a high-end makeup look without spending hours in front of the mirror. This concept has been revolutionary for many women. Everyone from tweens to women with mature skin in their 70s and 80s wants to feel beautiful without spending tons of time and money on their makeup. And Seint does just that. Seint makeup has developed a cult-like following that is only projected to grow bigger as this revolutionary line of makeup continues to spread to the masses. For more details on Seint's makeup products, check out these posts.
Now that you know how amazing Seint Makeup is, it's time to talk about the ingredients.
What ingredients does Seint Makeup NOT contain?
Seint Beauty prides itself on using the highest quality ingredients. Because of this, all of their cream products are:
Sulfate-free
Paraben-free
Gluten-free
Cruelty-free
Seint Makeup also does not contain any SPF in the products. Because of this, I always recommend that you apply your own SPF before you apply your makeup. For more details, check out my recent post, here. (LINK to previous blog post)
Why Is Clean Makeup Important?
While many people have found that using clean ingredients is the best way to prevent skin irritation and skin barrier damage, both of which affect skin health, there are far greater reasons to seek out clean makeup ingredients.
The US has not passed a law regulating personal care products since 1938. Since then, more than 80,000 chemicals have been introduced into products on store shelves. Only 10% of these have been tested for human safety. The FDA allows chemicals known to cause cancer, including parabens, phthalates, formaldehyde, lead, and more to be used in cosmetics. As a result, the very product that is intended to enhance your beauty can actually harm your health.
With that in mind, it's not surprising that 1 in 2 men will be diagnosed with cancer, and 1 in 3 women. While it is impossible to peg the escalating incidence of serious health issues to any one thing, research indicates that toxic chemicals play a role.
Chemicals are everywhere – in our food, water, and air. They're also present at every turn of the way we live life today, whether it's through plastics or chemicals found in everyday items like furniture and shampoo bottles! Most of these chemicals won't affect you with a single exposure. But repeated exposure, over time, adds up. And as it turns out, many hormone-disrupting chemical compounds are actually in a lot of makeup brands.
Is Seint Makeup Safe and Clean?
The FDA does not regulate a lot of the buzzwords that are used when discussing clean beauty products. As a result of this, Seint intentionally chooses not to label its products using unregulated terms like "non-toxic", "hypoallergenic", "non-comedogenic", "oil-free", and "all-natural", etc. This is because these terms can be misleading to you, the consumer. Instead, Seint focuses on using the highest quality ingredients it can to provide its customers with truly amazing makeup!
Common Ingredients Found in Seint Makeup:
Lanolin: a natural substance found in sheep's wool.
Petrolatum: an FDA-approved skin protectant, that is highly purified prior to being used in cosmetics.
Beeswax: an anti-inflammatory, healing, and protective substance that is also high in Vitamin A.
Liquid Paraffin: highly refined mineral oil that helps retain hydration in the skin.
Ozokerite wax: a naturally-occurring mineral wax.
Titanium Dioxide: a mineral that protects your skin from UVA and UVB radiation.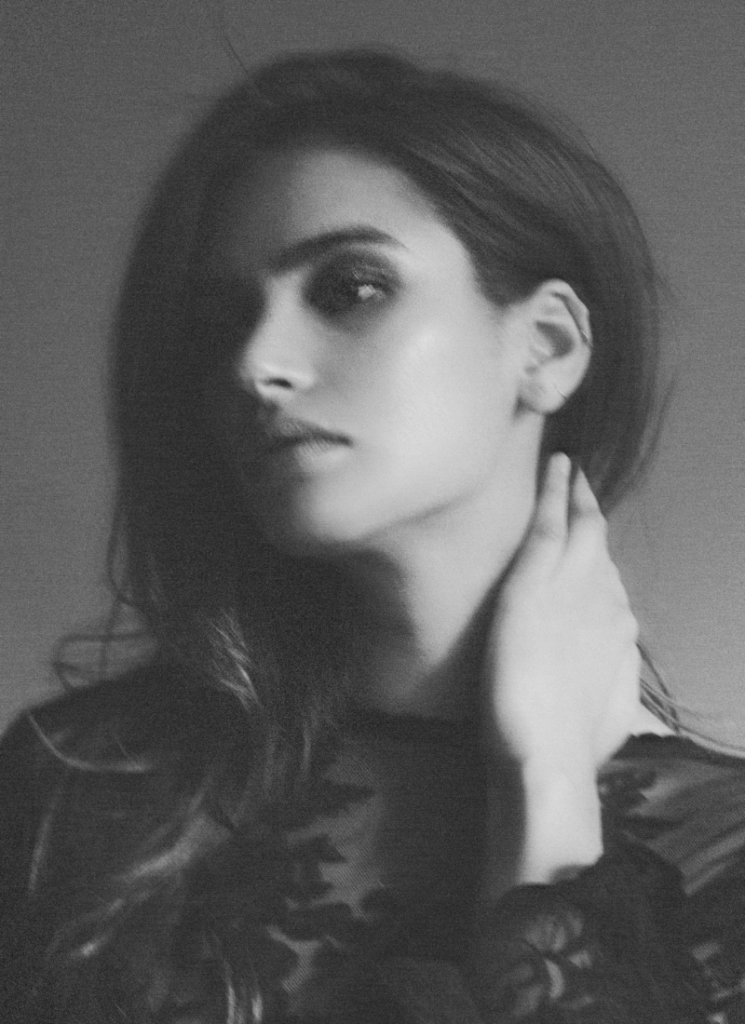 These are the most common ingredients that you will find in the cream-based Highlights, Contours, and Lip+Cheek shades. Each shade has a slightly different formulation, so if you have specific questions about what is in each shade of Seint's makeup, I recommend you check out their website here.
How Clean is Seint Makeup?
I hope I've answered all of your questions about how clean Seint Makeup is. It's truly made a big difference in my skin's health to use makeup with high-quality ingredients. There are a lot of makeup companies to choose from out there, but Seint's cream foundation is far superior to the competition! And when it comes to the question, "How clean is Seint Makeup?", the only answer is- very clean and a great purchase for any makeup wearer!
Be sure to follow me on Instagram @thecontouredlawyer and subscribe to my YouTube Channel for more tips and tricks with Seint Makeup. And to get your own custom color-matched Seint Makeup, fill out my Color Match Quiz!