The summer heat and humidity can wreak havoc on your makeup. Have you ever spent time on your makeup only to see it slowly melt off your skin once you step outside? It's the worst! Lucky for you, I'm sharing all about how to make your Seint Makeup last in the summer heat.
What makes Seint Makeup different?
Most of the traditional makeup you find in big box stores is either liquid or powder-based. But Seint Makeup is different. This is because it is a cream-based product. And because Seint's IIID foundation is cream, it moves with your skin instead of sitting on top of it. You'll notice you see fewer lines and cracking when you apply your Seint makeup.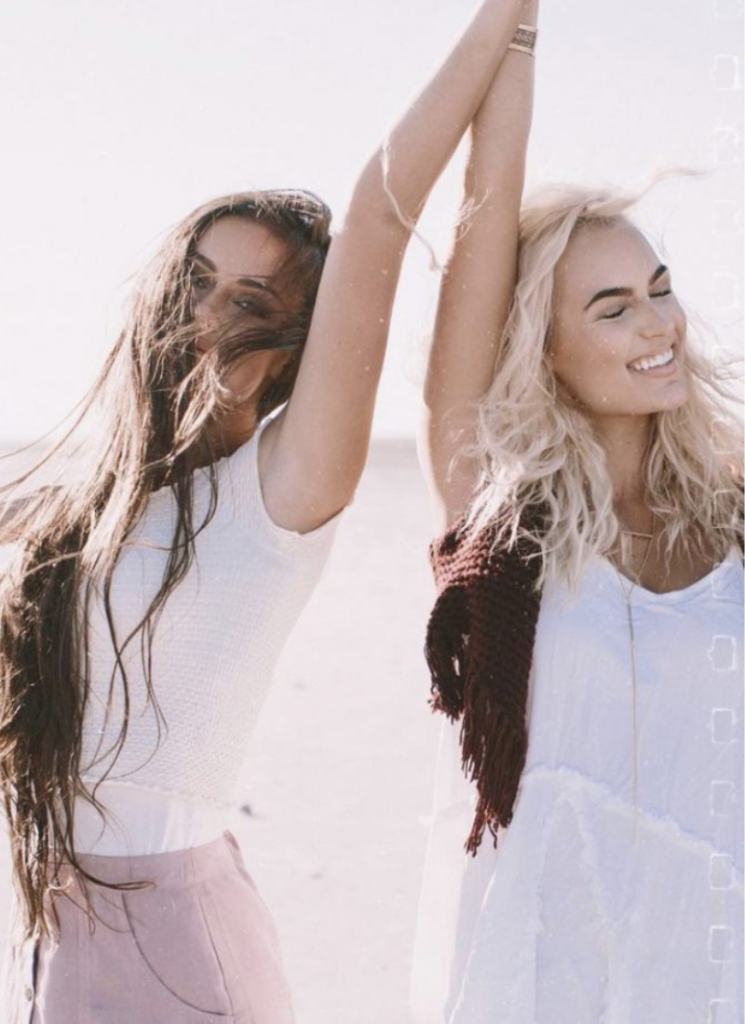 Seint's cream foundation is also highly pigmented. This allows you to apply less product for the same great coverage. And because you are using less product, you will also save money, because you do not need to replace it as often.
Seint is also easy to use and super fast to apply. As a busy mom, I love that I only need a few minutes each day to apply my makeup before heading out the door. See more about why I love Seint makeup's cream foundation here.
How to Make Your Seint Makeup Last in the Summer Heat
Choosing the Right Sunscreen
Before we can talk about how to make your Seint Makeup last in the summer heat, we need to talk about protecting your skin. When it comes to this, using a good sunscreen is key! My favorite sunscreen to use with my Seint Makeup is SuperGoop. I am especially a fan of the Unseen Sunscreen and the Glow Screen. I love this sunscreen because it works well with my Seint IIID foundation while also protecting my skin from the sun's harmful rays. Pro tip- I always recommend applying your sunscreen before you apply your makeup. This way, it's directly on your skin where it can do the most good.
Using a Primer to Heat-proof Your Seint Makeup
My next tip for getting your Seint Makeup to last all day in the summer sun is to use a primer underneath your makeup. When you use a primer, you are essentially giving your makeup something to grab onto on your skin. This helps to increase your makeup's longevity. Primer also helps to prevent the melting effect you may see during the hottest months of the year. My favorite primer is the Stay Setting Spray from Seint Beauty. This Setting spray works double duty as a setting Spray and a Primer! On hot days, I always reach for this first, before applying my IIID foundation.
The key to a good prime when working with Seint makeup is making sure it's water-based, and not silicone-based. A few other good, budget-friendly primers I recommend are Elf's Poreless Putty Primer and Good Molecules Silicone-Free Priming Moisturizer.
How A Light Application Helps Seint Makeup Last
Now that your skin is properly prepped to help your Seint Makeup last in the summer heat, it's time to apply your makeup! One thing I have learned over the past few years as a Seint Artist is to apply my IIID foundation with a light hand in the summer. What does this mean? It means that I use less makeup and a lighter coverage in the summer heat. The Blend Brush is my go-to brush for a light application all summer long!
Pressed Powder or Loose Powder? Why you should use both.
Once your makeup is applied, it's time to make sure it stays put! There are a few ways to do this. In the summer, you can use loose and/or pressed powder to set your makeup. Both have their place, so you can decide what will work best for your skin.
Pressed powder is perfect for anyone who wants to reduce shine in a few key areas. I love Seint's Vanilla Dust setting powder for under the eyes, on the nose, and across the forehead and chin. To apply the setting powder, use the Powder brush. This brush is perfect for pressed powder because of the densely packed bristles. I also love the angled shape of the brush, making it easy to contour to the shapes and angles of your face!
When it comes to loose powder, there are many options that you can choose from out there. I always recommend Nars Light Reflecting Loose Setting Powder (in the color Crystal), It Cosmetics Bye Bye Pores, or for a more budget-friendly option, Coty Airspun Loose Setting Powder. The most important thing to look for in a loose powder is the fineness of the powder itself. I recommend finding one that is very fine. This will help the powder to lay nicely on your skin so it won't leave your makeup looking heavy. Also, make sure it is a translucent powder so that it does not change the color of your foundation.
Setting Spray is Key for Getting Your Seint Makeup to Last in the Summer Heat
I mentioned before how much I love to use Seint's Setting Spray as a primer before I apply my makeup. But I also love to finish my makeup with Seint's Setting Spray. This setting spray has become a cult favorite from Seint Beauty! It is perfect for setting your makeup and locking it in place, no matter the weather.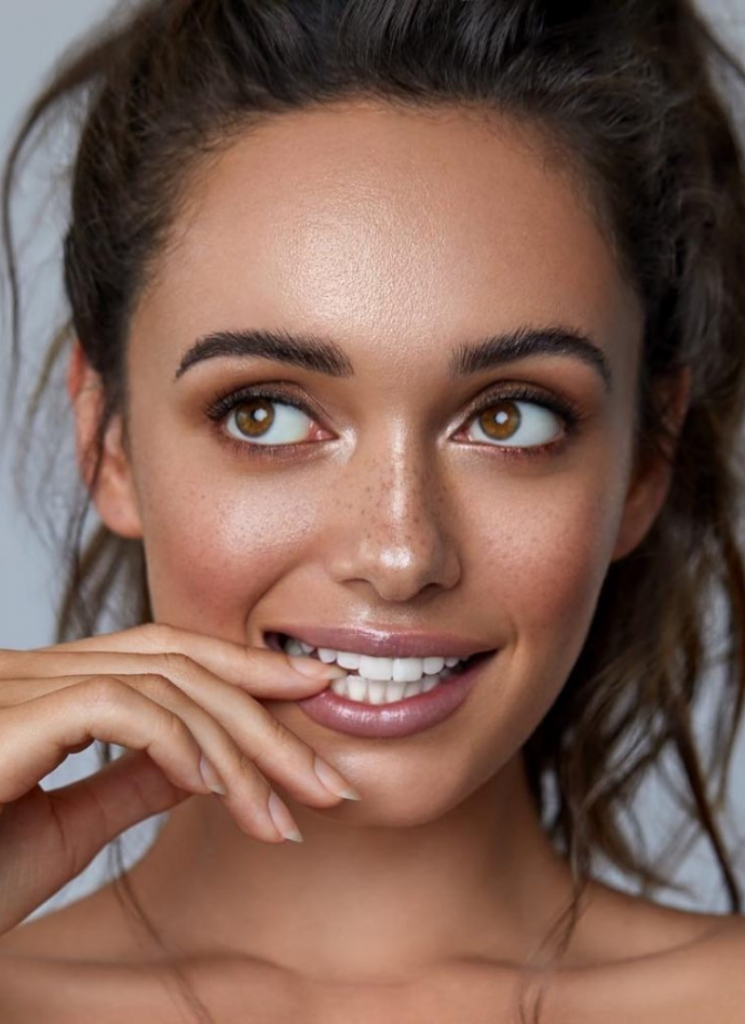 If you find yourself out in the heat all day, you might want to consider giving your face a little refresh to ensure the longevity of your makeup. I recommend doing this with an SPF setting spray. That way you are not only keeping your makeup in place but also ensuring your skin is adequately protected all day long. I recommend using the Re-Setting Spray by SuperGoop. You could also try this Coola Makeup Setting Spray with Sunscreen.
How to make your Seint Makeup last in the summer heat
Now that I've told you my industry secrets for making your Seint Makeup last in the summer heat, you're all set for this summer! There's no reason to go without makeup all summer long just because you can't keep your makeup from melting off your face. These tips and tricks will help you keep your makeup where you want it all summer long. Be sure to follow me on Instagram @thecontouredlawyer and subscribe to my YouTube Channel for more helpful tips and tricks with Seint Makeup. And don't forget, for your own custom Seint Makeup palette, complete my color match quiz! I know you'll love your Seint Makeup as much as I do!